BHEL bags Rs 233 crore order from RFCL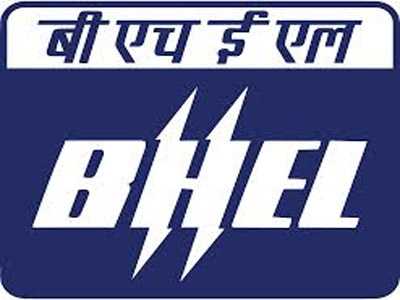 State-owned power equipment maker BHEL today said it has won Rs 233 crore order for a steam and power generation package from Ramagundam Fertilizers and Chemicals Ltd (RFCL). "Valued at Rs 233 crore, the order has been placed on BHEL for setting up the package at RFCL's fertilizer plant at Ramagundam in Telangana," BHEL said in a press statement.
The scope of the contract includes design, manufacture and commissioning of a 32.5 MW Gas Turbine, 125 TPH Heat Recovery Steam Generator, 85 TPH Utility Boiler and Balance of Plant (BoP) Package along with associated auxiliaries on Lumpsum Turnkey (LSTK) basis.
The equipment for this package will be supplied by the BHEL's manufacturing units at Hyderabad, Vizag, Bhopal, Jhansi, Bengaluru, Trichy and Chennai. The erection and commissioning of the project will be undertaken by the company's Power Sector Western Region, Nagpur, it said.