PNB Housing Finance Q4 net profit jumps 49% to Rs 152 crore
Posted on 13th May 2017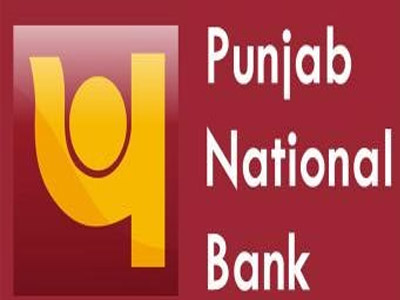 New Delhi: PNB Housing Finance has reported a jump of 49% in its net profit to Rs 152.4 crore for last quarter ended March 2017 on healthy net interest income.

The company's net profit in corresponding March quarter of the previous fiscal stood at Rs 102.60 crore.

otal income increased by 37% to Rs 1,075.98 crore during March quarter of 2016-17, against Rs 785.30 crore a year ago. The net interest income went up by 51% during the quarter to Rs 332.70 crore from Rs 219.90 crore.

On full year performance, PNB Housing's profit after tax or net profit rose by 60% to Rs 523.70 crore in 2016- 17, from Rs 326.50 crore a year ago.

Full year income increased to Rs 3,907.85 crore, up from Rs 2,698.67 crore, it said in a regulatory filing.

"Net interest income surpassed Rs 1,000 crore at Rs 1,034.8 crore against Rs 710.1 crore registering a growth of 46%," the company said. The board of directors of the company today recommended a final dividend of Rs 6 per equity share for 2016-17.

ividend payout ratio for the year inclusive of dividend distribution tax is at 22.84%. "The company declared double digit growth in all key parameters during 2016-17 from previous year. The asset under management crossed Rs 40,000 crore at end-March. Disbursement were over Rs 20,000 crore during the year," Sanjaya Gupta, managing director PNB Housing Finance said in a statement.

"We look forward to continue our growth journey with focus on expansion and cost improvement while maintaining robust asset quality and an efficient borrowing mix," he said.

Stock of the company closed 1.07% higher at Rs 1,323.65 apiece on BSE.
&nbsp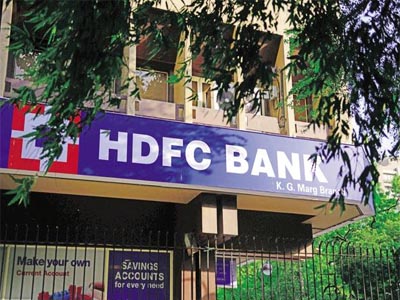 ---
&nbsp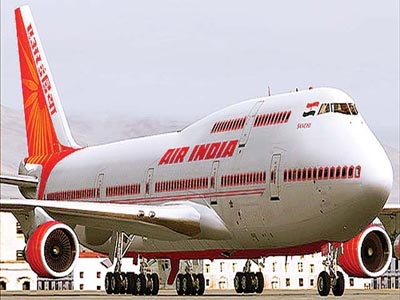 A Vijaywada-bound Air India flight carrying 100 passengers and civil aviation minister Ashok Gajapathi Raju was delayed by over an hour on Wednesday at Delhi airport. The airline later suspended three AI employees and issued a warning letter to the pilot for arriving late.
"Yesterday Air India AI 459 Delhi to Vijaywada flight was delayed by around 1.30 hours with over 100 passengers including minister of civil aviation P Ashok Gajapati Raju onboard," Air India spokesperson GP Rao told ANI.
---
&nbsp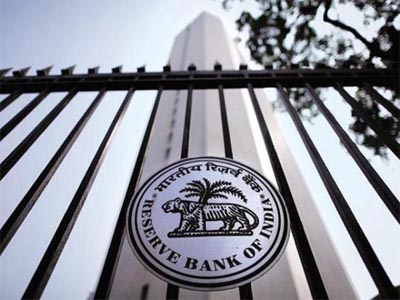 Banks would need to set aside an additional Rs 10,000 crore as provisions for accounts in the Reserve Bank of India's (RBI) second list that are set to be referred to the National Company Law Tribunal (NCLT). However, these provisions are likely to spread over the December and March quarters, as the central bank has allowed banks time till the end of the financial year to provide for them. Two senior public sector bankers said that all but five of the 28 accounts in the second list would likely be referred to the NCLT in the absence of any resolution or requisite buyer interest.
---
&nbsp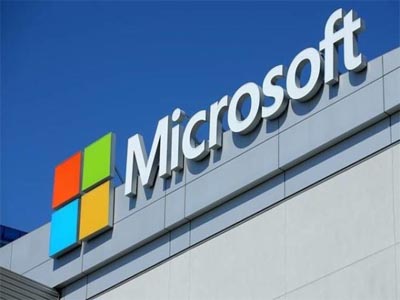 ---
&nbsp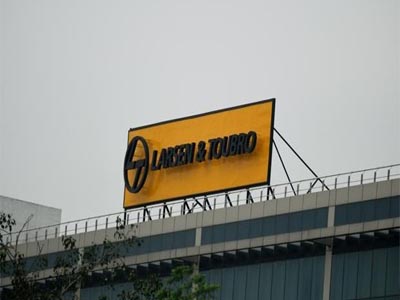 MUMBAI: Non-banking finance company L&T Finance Holdings has extended a loan of Rs 300 crore towards three projects of realty developer Satellite Group. The funding for nearly a million sq ft of development potential has been made at around 15% with a total tenure of up to 7 years, said two persons familiar with the development.
The funds will be used for construction of the developer's 5-lakh-sq-ft low-cost housing project in Mumbai's western suburb Malad, a mid-income group project in Goregaon suburb, and a premium project in South Mumbai.
---
Be the first person to write a business review for PNB Housing Finance Q4 net profit jumps 49% to Rs 152 crore