US visa tightening signals aggressive monitoring, says Nasscom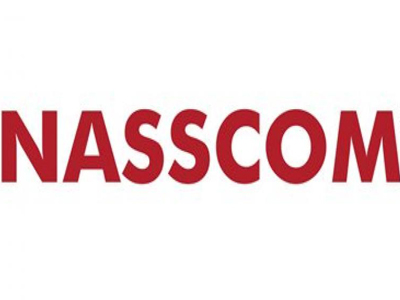 US President Donald Trump's move to tighten the visa regime indicates a more "aggressive" monitoring and enforcement of the H1B programme by America, industry body Nasscom said on Tuesday.
Trump is scheduled to travel to Milwaukee, Wisconsin, the home state of House of Representatives Speaker Paul Ryan, to sign the "Buy American, Hire American" executive order.
The order is expected to tighten the process of issuing H1B visas and potentially create an "entirely new structure" for awarding these visas mostly used by technology professionals.
Any change in visa norms can affect the movement of labour as well as spike operational costs for IT players.
Stating that it will wait for details of specific proposals under consideration, Nasscom pointed out that the current campaign to discredit the over $110 billion Indian IT sector is driven by "persistent myths".
"In general, we believe that the current campaign to discredit our sector is driven by persistent myths such as ideas that H-1B visa holders are 'cheap labour' and 'train their replacements', neither of which is accurate," it said.
It argued that any "onerous additional restrictions" on the H-1B and L-1 visa systems will hurt thousands of US businesses and their efforts to be more competitive as it will hinder their access to talent.
The US grants H-1B visas to foreign nationals in "speciality" occupations. It grants 65,000 visas every year while another 20,000 are set aside for those with US advanced degrees.
"The new executive order calls for more studies and deliberations and most of the legislative proposals have been offered before and not acted upon," Nasscom said.
It added that the executive order, however, is "another harbinger" of more aggressive oversight and enforcement of the H-1B visa programme.
Indian firms like TCS, Infosys and Wipro that are dependent on visas are now focusing on bringing on board more locals to comply with the norms.
Most Indian IT companies get over 60 per cent of their revenues from the North American market.
The body highlighted that there is shortage of highly- skilled domestic talent in the US in IT, healthcare, education, and other fields.
"We remain hopeful that further dialogue between the government and business leaders in both the US and India will lead to a better understanding of the high-skill visa issues and the US-India strategic partnership, and that such dialogue will lead to constructive reforms," it added.