Top 10 Happiest Countries - Forbes Image Gallery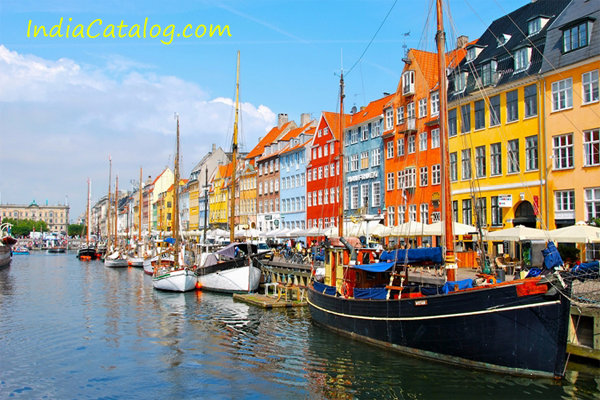 Denmark, This Scandinavian nation of 5.6 million isn't even in the top 10 in per capita GDP, but it reached No. 1 in the U.N.'s World Happiness Report 2016.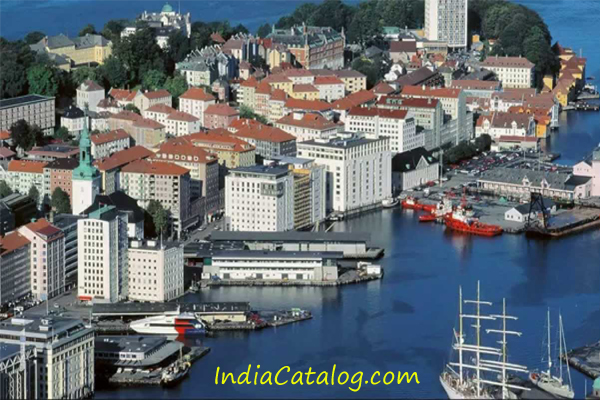 Norway, Norway topped the list for freedom of residents to live the lives.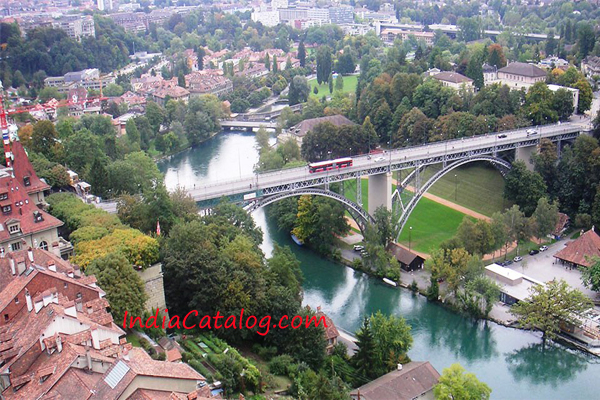 Switzerland, While no country topped the survey in more than one category, Switzerland placed in the top 10 in every category but charitable giving.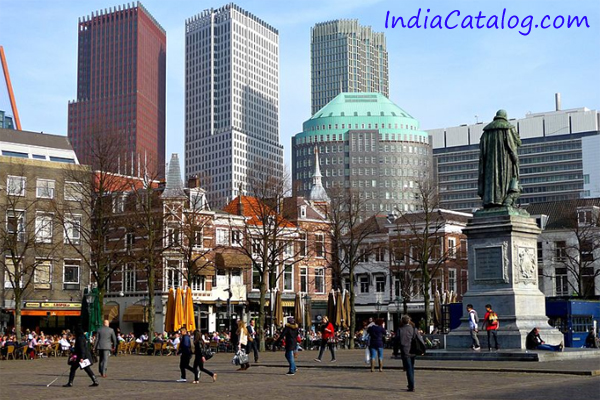 Netherlands, The Dutch placed themselves fourth in the world in how they perceive their own well-being, and scored high in terms of GDP per capita, social support and charitable giving.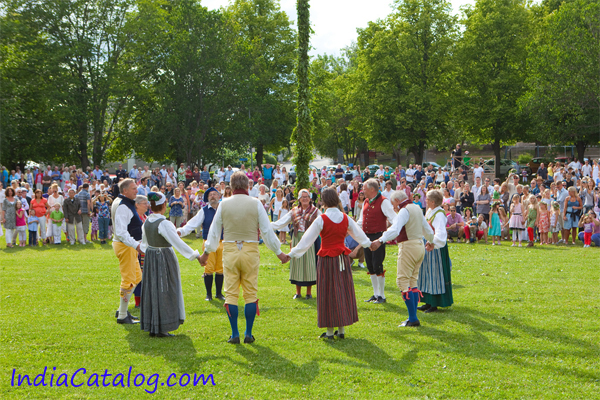 Sweden, Sweden came in second only to Japan in terms of healthy life expectancy, and also ranked high in terms of perceived freedom from corruption and freedom of citizens to live the lives they choose.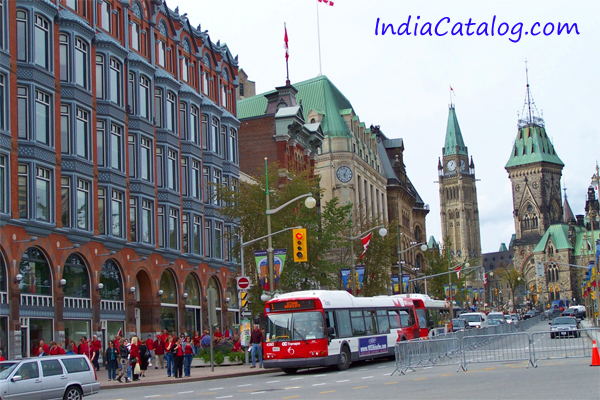 Canada, Canadians' perception of their well-being placed them sixth among the world's nations. A large proportion of Canadians felt that they had great personal freedom to live life the way they want.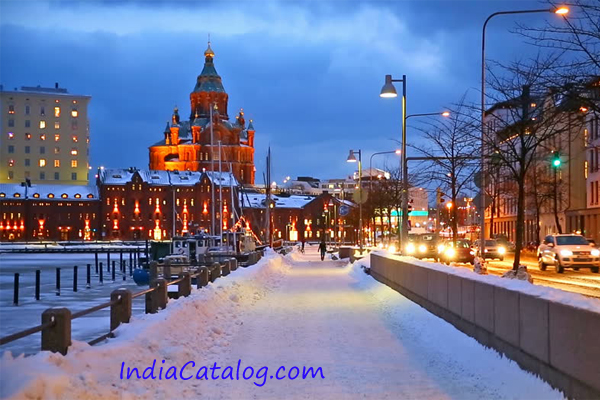 Finland, Sandwiched between the Baltic Sea, Sweden and Russia, citizens of Finland ranked their society highly in freedom from corruption and freedom to live the lives they chose.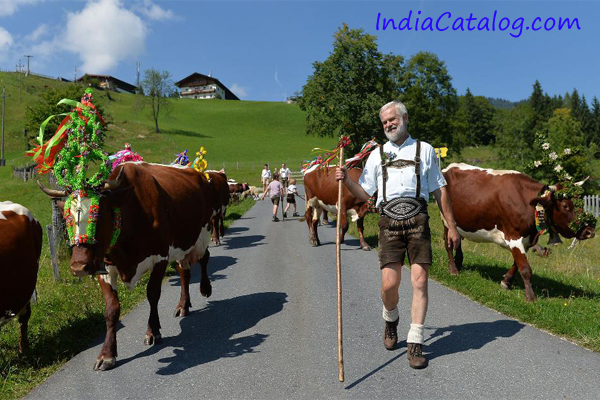 Austria, Citizens of this Alpine nation's perception of their general well-being place them eighth in the study.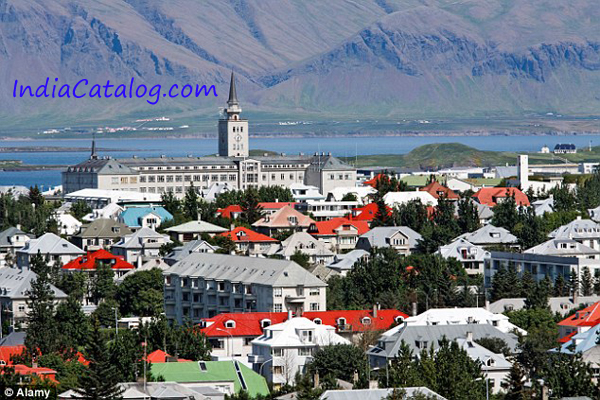 Iceland, Iceland's small population, barely 320,000, may help explain why this close-knit society ranked No. 1 in the world for the feeling that citizens could count on friends and neighbors for support. It also placed No. 5 for healthy life expectancy.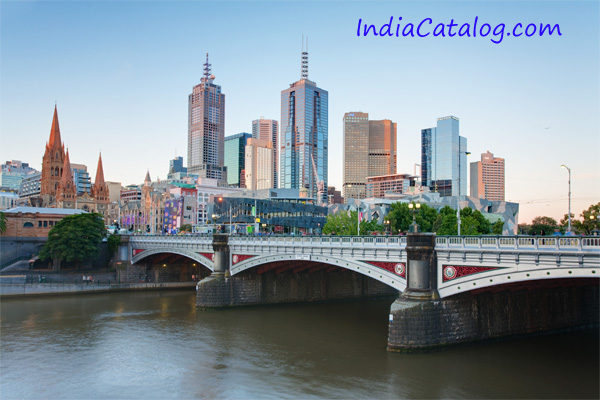 Australia, Folks Down Under are pretty darn satisfied with their lives. Australians ranked in the top 10 in a slew of categories: life expectancy, support of friends and relatives, charitable giving and perceived freedom.
Previous
Next