Nikhil Image Gallery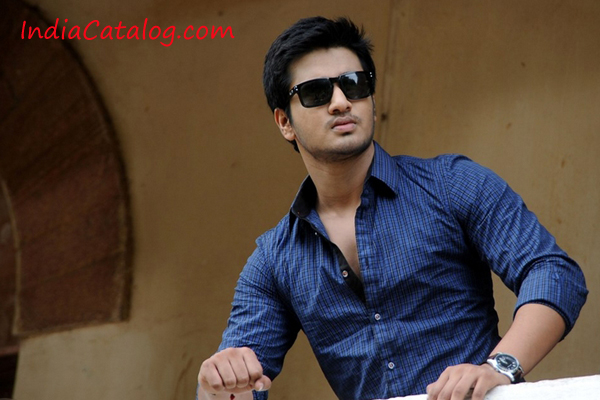 Nikhil Siddhartha is an actor in the Telugu film industry.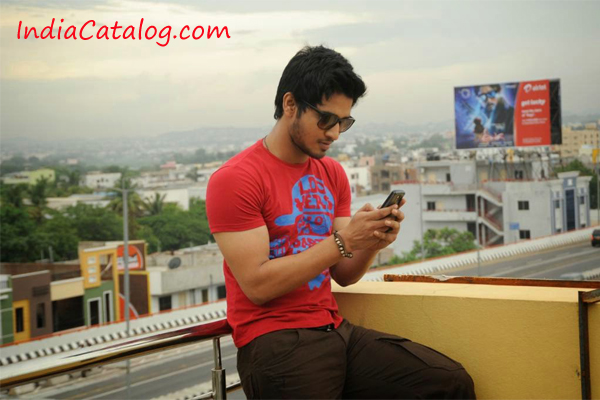 Nikhil was born in Begumpet, Hyderabad, and studied at Hyderabad Public School (HPS) in Begumpet.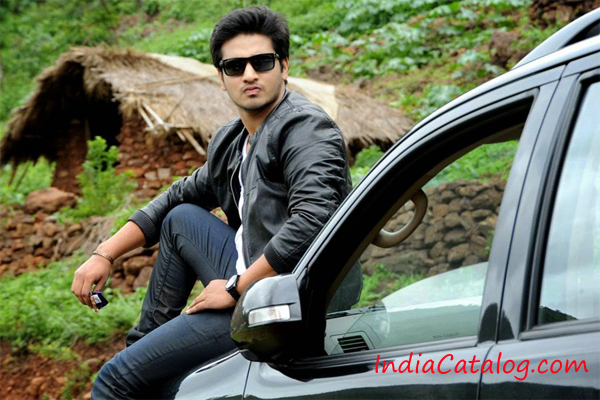 He studied at the Muffakham Jah College of Engineering and Technology, Hyderabad.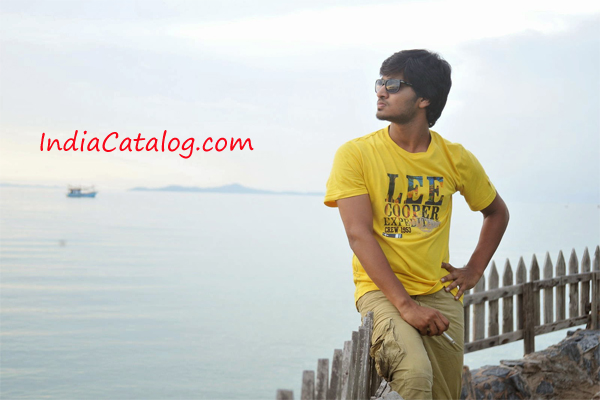 He started out as an assistant director for the film Hyderabad Nawaabs.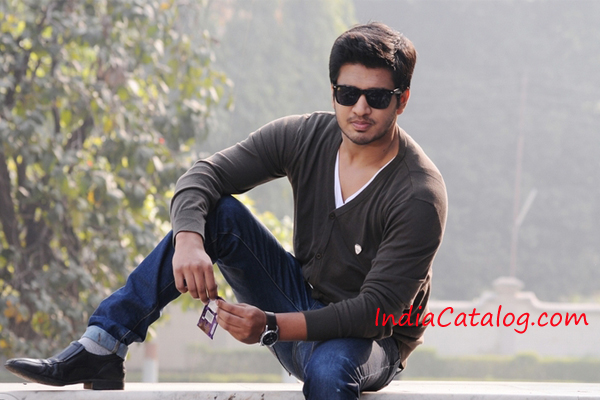 He had minor roles in various movies before doing Happy Days, the first movie in Tollywood with an overseas release date earlier than the Indian release.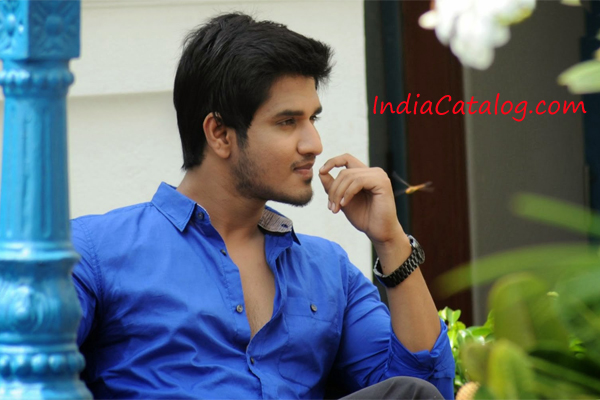 His first solo lead movie was Ankit, Pallavi & Friends.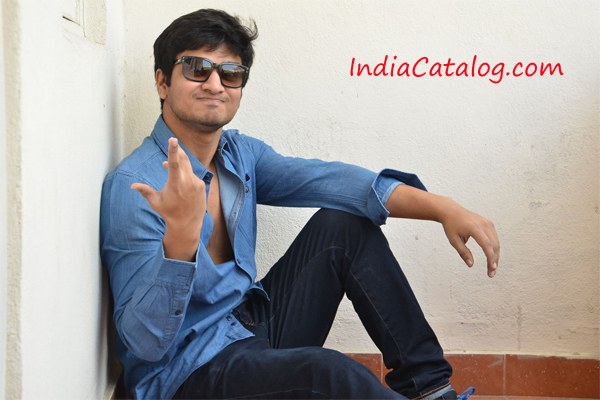 He has appeared in hit movies like Yuvatha and Veedu Theda which ran for 50 days in Andhra Pradesh.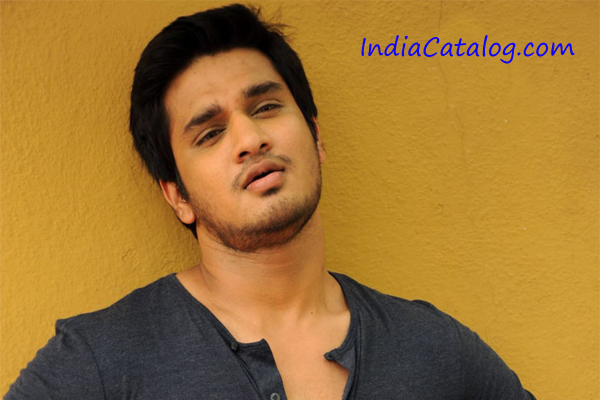 His major breakthrough in 2013 with the smash hit film Swamy Ra Ra, which was a blockbuster.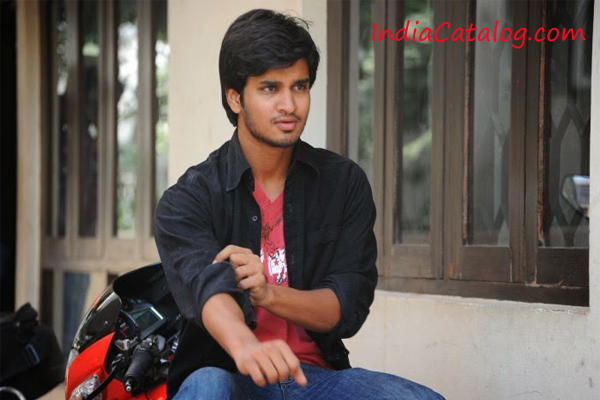 The movie Karthikeya, earned him brilliant reviews from critics. The trade pundits have declared the movie to have collected over 20 crores at the worldwide box office and certified the film a super hit.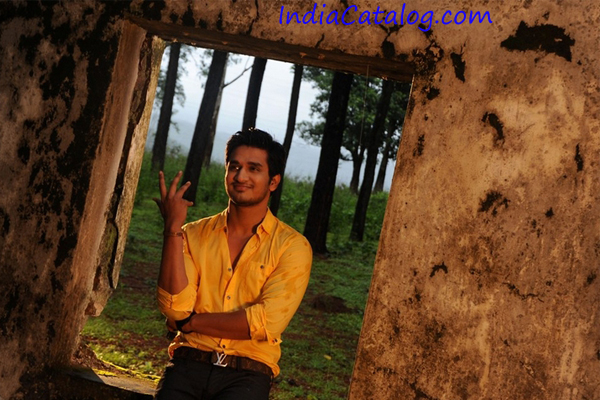 His 2015 1st release is Surya vs Surya, which opened to largely positive reviews and was appreciated for its fresh theme and storyline.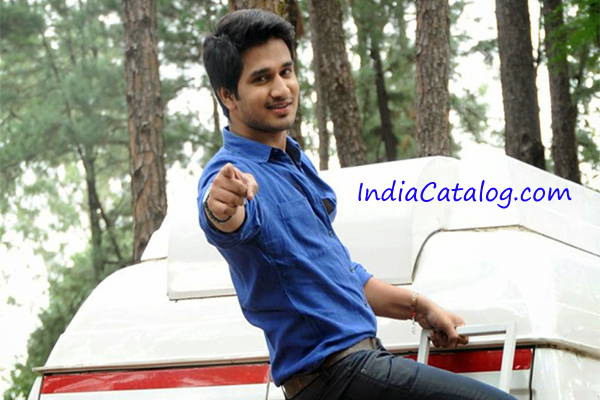 His latest release ShankaraBharanam has opened to mixed reviews but has taken him to record collections.
Previous
Next