Maruti Ertiga ZXi Image Gallery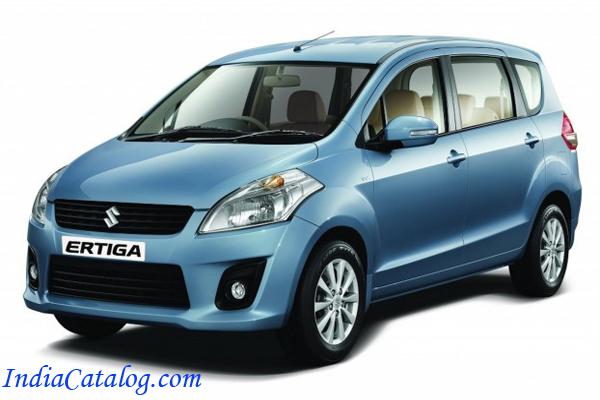 The maruti ertiga comes in both diesel and petrol engine variants. Both these variants contain a 4 cylinder arrangement.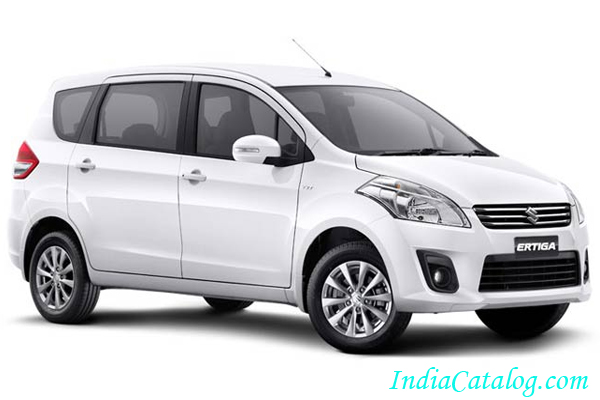 The car is fitted with the variable valve technology that ensures that the car's engine makes optimal use of the fuel- to give one the optimal performance and maximum fuel efficiency as well.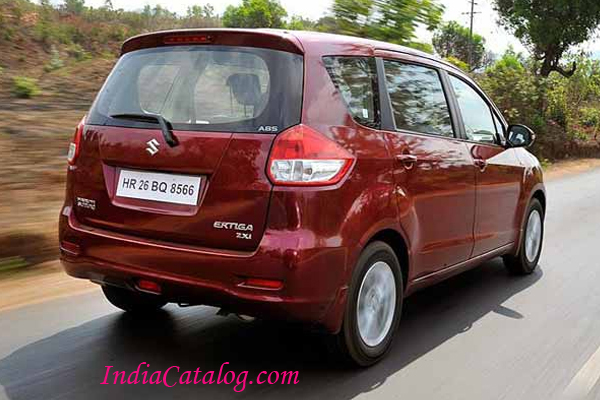 Maruti ertiga is a seven seater muv which comes with foldable rear seats. The rear seats can be folded in case one requires more boot space in the car.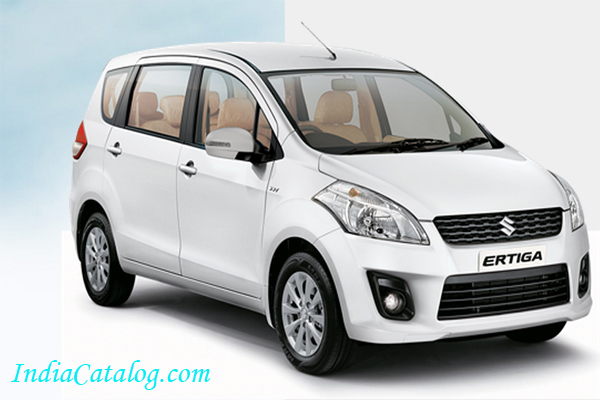 The car has interesting dimensions as well and it is quite small in length, especially when compared to its main competition- the innova and the xylo.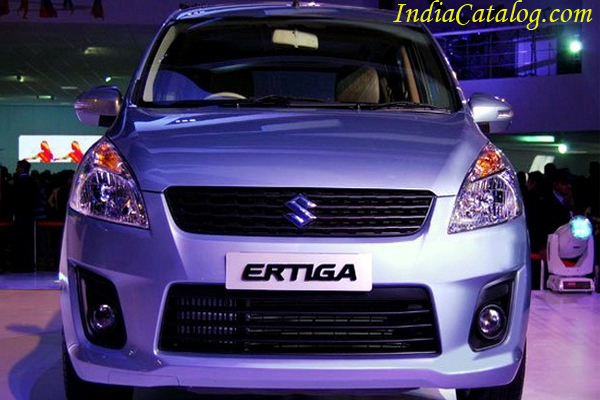 Maruti has used light shade materials for the upholstery on the inside, giving the car a rather pleasing look.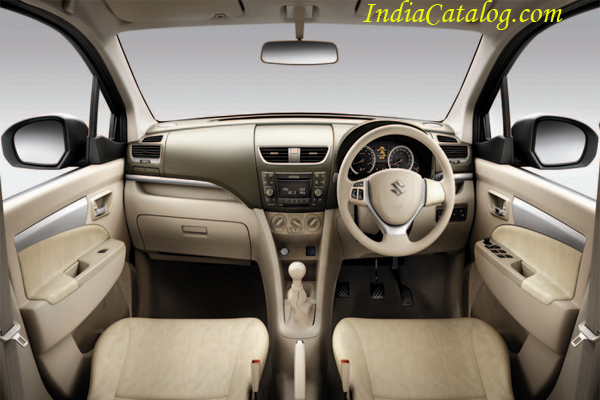 The steering wheel of the car provides for electric power steering. The steering wheel also comes with a tilt adjustment option.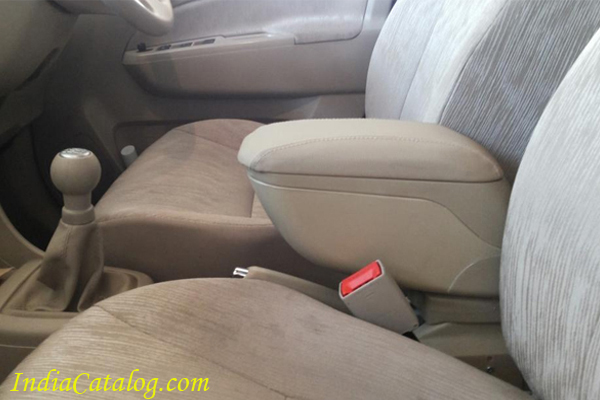 The car also has abs with ebd, dual seat belts in the front and an engine immobilizer in order to provide the car with as much safety features as possible.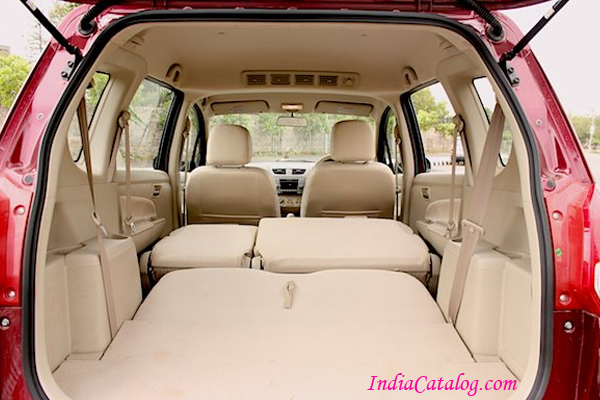 This is a multi utility vehicle that is available at the cost of most b+ hatchbacks.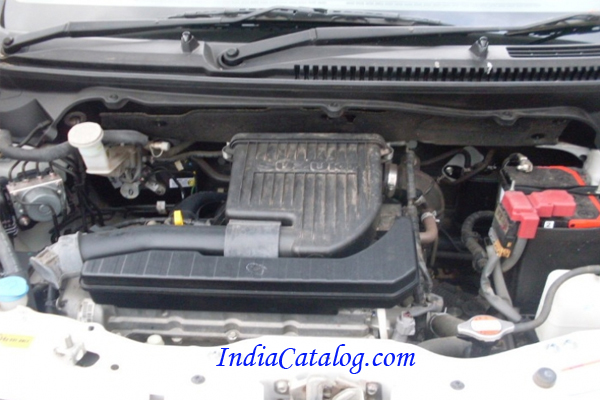 Well maintained self driven maruti ertiga zxi with leather upholstery, parking camera and sensor, roof top luggage carrier, window shades and teflon coating.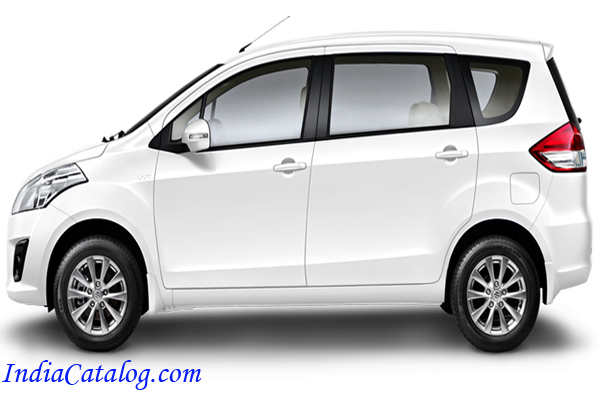 Maruti ertiga, the stunning luv (life utility vehicle) from the reputed stables of maruti india has gradually gained a lot of popularity in the country.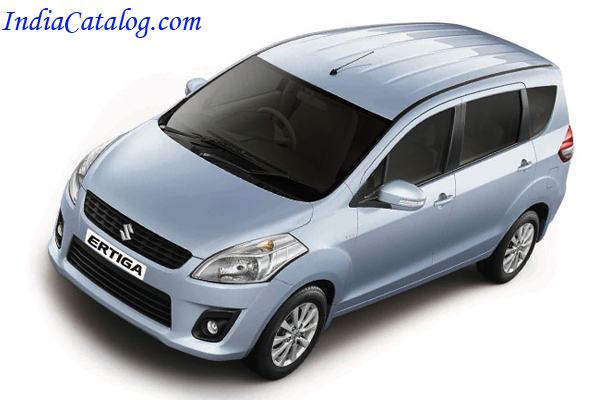 This impressive power plant is skillfully coupled with a five speed manual transmission gear box for smoother gear shifts.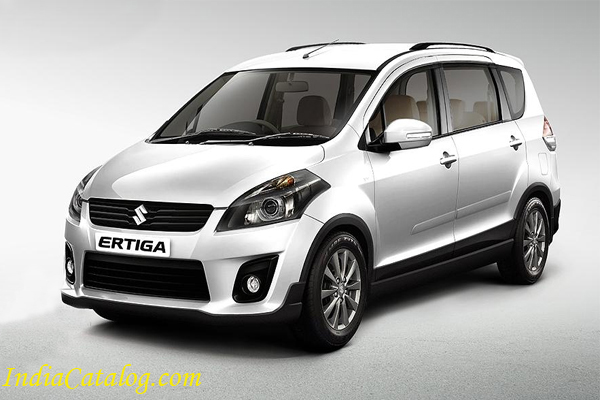 This top end variant has astounding exteriors, while the company has taken a lot of efforts to make this vehicle look dynamic in all aspects.
Previous
Next