Bajaj Auto loses ground since exiting scooters in 2010
Posted on 15th April 2017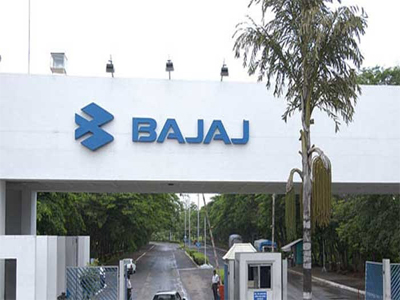 CHENNAI: Bajaj Auto's decision to stay out of the scooter market has cost the company dear in terms of market share, both in the overall two-wheeler market as well as in the motorcycle segment. According to Siam numbers, Bajaj Auto's motorcycle market share declined from 24.3% in FY10 when scooters were discontinued, to 18.3% in FY17e (estimated). This, despite the fact that the `zero' margin product CT100 has helped add nearly 4% market share since its launch a year-and-a-half ago.

In overall two-wheelers, Bajaj Auto's market share has come down from 27% 10 years ago to less than half at around 12% in FY17e. The company, however, maintains that it is more focused on margins than market share. In response to an emailed questionnaire, Bajaj Auto president (business development) S Ravikumar said, "The low-margin Indian scooter industry is not attractive to us.We make far more money exporting 1.5 million bikes and 3 wheelers across the world than anyone could ever hope to selling scooters in India. Our focus will always be high-margin segments. This is why Bajaj Auto is the world's most profitable auto company with the highest market cap in its industry in India."

Bajaj Auto may have a point there: At 22.4% in FY16, it's operating ebitda (earnings before interest, tax, depreciation and amortisation) margins are the highest in the industry, up from 13.6% in FY09. Its net profits have also gone into top gear -from Rs 656 crore in FY09 to Rs 3,652 crore in FY16. Auto analysts, however, maintain that despite its margins focus, Bajaj Auto is losing out in the domestic numbers game. For one, its dealer volumes per month are lower than the top three -Hero MotoCorp, Honda Motorcycle & Scooter India and TVS. In fact, at an average 213 units per dealer per month, Bajaj's dealer volumes are less than half of HMSI (446) and just over one-third of Hero MotoCorp (nearly 600).

Also, despite its premium focus, Bajaj has actually lost market share in the premium motorcycle segment as well from 46% in 2010 to 33% in 2017e, a 1,300-basis-point slide (100bps =1percentage point). In contrast, Royal Enfield's share has grown from 4% to 25% in the same period.

In its just announced sales for the year ended March 31, 2017, Bajaj Auto saw a 14% dip in domestic motorcycle sales in March at 1,51,449 units compared to 1,76,788 units in March 2016.
&nbsp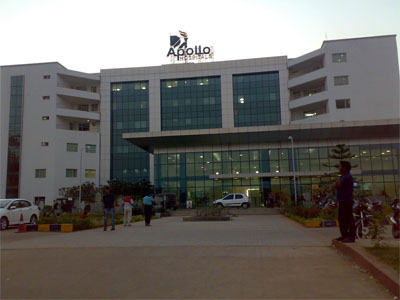 Apollo Hospitals Enterprise has slipped 7% to Rs 1,069, its lowest level since October 23, 2014 on BSE, in an otherwise firm market.
The National Pharmaceutical Pricing Authority (NPPA) on Wednesday fixed the price for primary knee replacement of titanium alloy at Rs 38,740 while the price for revision knee replacement of any material was pegged at Rs 62,770.
---
&nbsp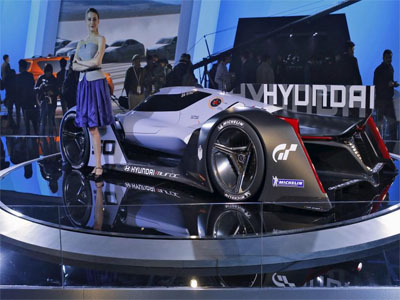 Seoul: Hyundai Motor Co. said on Thursday it will launch a long-range electric vehicle with a driving range of 500km (311 miles) per charge after 2021, seeking to address investor concerns that it is lagging rivals in the green car race.
The automaker and affiliate Kia Motors Corp., which together rank fifth in global vehicle sales, also said they are planning 31 eco-friendly models by 2020, up from a previously flagged 28. The new additions include three plug-in hybrid vehicles, which come on top of eight battery-powered cars and two fuel-cell vehicles.
---
&nbsp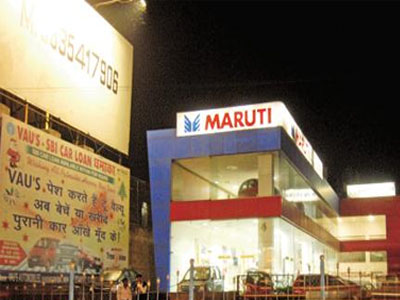 New Delhi: The country's largest carmaker Maruti Suzuki India (MSI) on Thursday launched a sporty version of its mid-sized sedan Ciaz with petrol variant tagged at Rs9.39 lakh (ex-showroom Delhi).
The diesel smart hybrid trim of the 'Ciaz S' version, which comes with all new premium black interiors with grey chrome finishing, is priced at Rs11.55 lakh.
---
&nbsp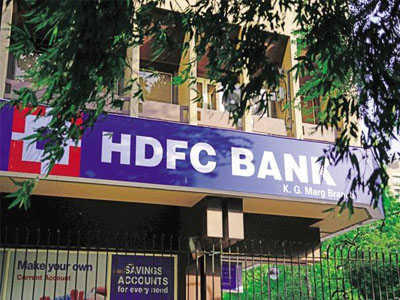 Bengaluru: HDFC Bank on Thursday cut interest rates on most of its savings accounts to 3.5% from 4%.
Customers with savings bank account balance of Rs50 lakh and above will continue to earn interest at 4% per annum, the lender said in a statement.
---
&nbsp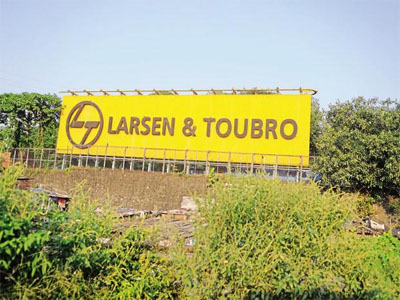 Mumbai: Engineering major Larsen & Toubro Ltd (L&T) on Wednesday said it has agreed to sell its entire stake in its unlisted unit L&T Cutting Tools Ltd to IMC International Metalworking Companies BV, owned by Berkshire Hathaway Inc., for Rs174 crore.
L&T Cutting Tools, incorporated in 1952, manufactures fabricated metal products.
---
Be the first person to write a business review for Bajaj Auto loses ground since exiting scooters in 2010