Bajaj Auto loses ground since exiting scooters in 2010
Posted on 15th April 2017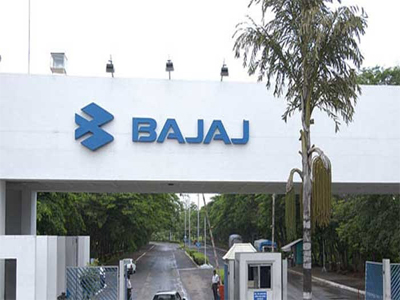 CHENNAI: Bajaj Auto's decision to stay out of the scooter market has cost the company dear in terms of market share, both in the overall two-wheeler market as well as in the motorcycle segment. According to Siam numbers, Bajaj Auto's motorcycle market share declined from 24.3% in FY10 when scooters were discontinued, to 18.3% in FY17e (estimated). This, despite the fact that the `zero' margin product CT100 has helped add nearly 4% market share since its launch a year-and-a-half ago.

In overall two-wheelers, Bajaj Auto's market share has come down from 27% 10 years ago to less than half at around 12% in FY17e. The company, however, maintains that it is more focused on margins than market share. In response to an emailed questionnaire, Bajaj Auto president (business development) S Ravikumar said, "The low-margin Indian scooter industry is not attractive to us.We make far more money exporting 1.5 million bikes and 3 wheelers across the world than anyone could ever hope to selling scooters in India. Our focus will always be high-margin segments. This is why Bajaj Auto is the world's most profitable auto company with the highest market cap in its industry in India."

Bajaj Auto may have a point there: At 22.4% in FY16, it's operating ebitda (earnings before interest, tax, depreciation and amortisation) margins are the highest in the industry, up from 13.6% in FY09. Its net profits have also gone into top gear -from Rs 656 crore in FY09 to Rs 3,652 crore in FY16. Auto analysts, however, maintain that despite its margins focus, Bajaj Auto is losing out in the domestic numbers game. For one, its dealer volumes per month are lower than the top three -Hero MotoCorp, Honda Motorcycle & Scooter India and TVS. In fact, at an average 213 units per dealer per month, Bajaj's dealer volumes are less than half of HMSI (446) and just over one-third of Hero MotoCorp (nearly 600).

Also, despite its premium focus, Bajaj has actually lost market share in the premium motorcycle segment as well from 46% in 2010 to 33% in 2017e, a 1,300-basis-point slide (100bps =1percentage point). In contrast, Royal Enfield's share has grown from 4% to 25% in the same period.

In its just announced sales for the year ended March 31, 2017, Bajaj Auto saw a 14% dip in domestic motorcycle sales in March at 1,51,449 units compared to 1,76,788 units in March 2016.
&nbsp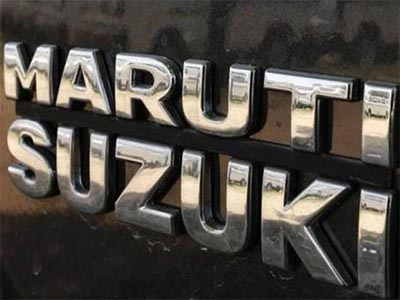 Maruti Care, the service app by Maruti Suzuki, is in a new avatar. According to the company, the app will "take the customer convenience to the next level with its many new features." Customers, for example, can now get easy on-click service booking for their cars and check the status of their vehicle being serviced from the comfort of their home or workplace. Customers also have the option of paying the bills digitally through an integrated payment solution which facilitates them with secured transaction from anywhere. Through this app, customers can avail GPS-enabled emergency on-road assistance using their smartphone.
---
&nbsp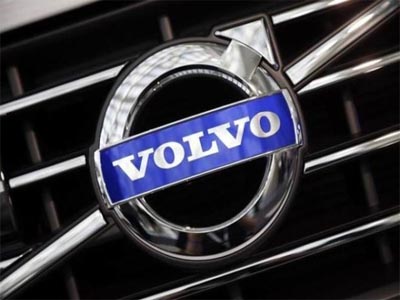 In June, Volvo Cars has announced that Polestar, its performance car arm, will become a separately-branded electrified global high performance car company. On Thursday, the new Polestar revealed its future as a standalone electric performance brand. It confirmed plans for its first three models, a new purpose-built production facility in China and a customer-focused route to market that, it says, will set an industry benchmark for performance vehicles. Polestar unveiled the 600bhp Polestar 1, its first car, which is set to roll off the production line in mid-2019.
---
&nbsp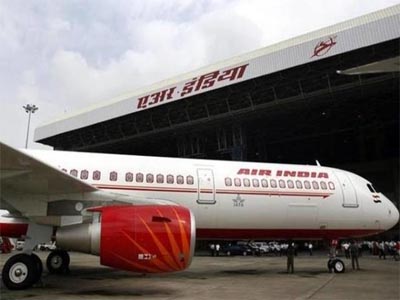 Disinvestment-bound Air India has sought proposals for short term loans worth Rs 1,500 crore to meet "urgent" working capital needs, according to a document. This is the second time in little over a month that the flagship carrier has floated tenders for short tenure loans even as the government is working on the modalities for the stake sale. The debt-laden carrier, which is surviving on taxpayers' money, is battling multiple headwinds, including financial woes and stiff competition. In a document issued on October 18, Air India said it is looking for "government guarantee backed Indian Rupee short term loans totalling up to Rs 1,500 crore to meet its urgent working capital requirements".
---
&nbsp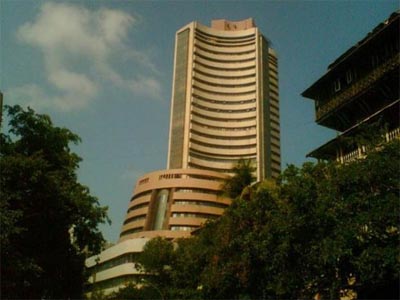 As India celebrates the Diwali weekend with a bundle of festivities, the domestic equity markets yesterday lost over half a percent in just an hour trade with much heavier volumes than usual. Indian stock markets opened in a special Muhurat Trading session on Thursday to mark the auspicious occasion of Diwali, beginning of Samvat 2074. In an interview to ET Now, BSE CEO Ashishkumar Chauhan said that the exchange's perspective has always been higher on investment side than on speculation.
---
&nbsp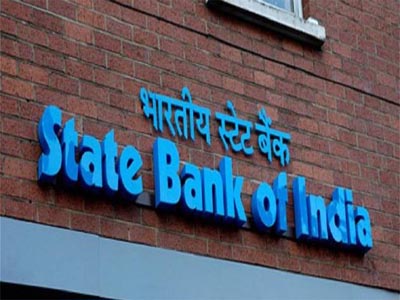 More than 24,000 branches and 42 crore customers make the State Bank of India the goliath of all banks by sheer size and physical presence but its new chairman Rajnish Kumar is worried about the competition from nimble fintech companies.
"Today, the risk is the disruption that is caused by the technology ," Rajnish Kumar, chairman, State Bank of India told ET in an interview. "We have to be very alert to this challenge. Protecting the turf and meeting the challenges from all the new fintech companies is the priority ."
---
Be the first person to write a business review for Bajaj Auto loses ground since exiting scooters in 2010