Bajaj Auto loses ground since exiting scooters in 2010
Posted on 15th April 2017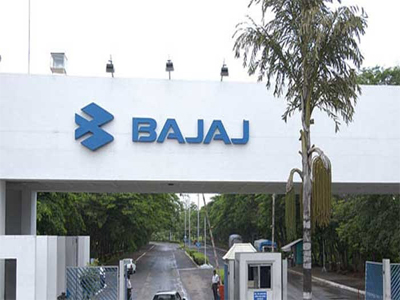 CHENNAI: Bajaj Auto's decision to stay out of the scooter market has cost the company dear in terms of market share, both in the overall two-wheeler market as well as in the motorcycle segment. According to Siam numbers, Bajaj Auto's motorcycle market share declined from 24.3% in FY10 when scooters were discontinued, to 18.3% in FY17e (estimated). This, despite the fact that the `zero' margin product CT100 has helped add nearly 4% market share since its launch a year-and-a-half ago.

In overall two-wheelers, Bajaj Auto's market share has come down from 27% 10 years ago to less than half at around 12% in FY17e. The company, however, maintains that it is more focused on margins than market share. In response to an emailed questionnaire, Bajaj Auto president (business development) S Ravikumar said, "The low-margin Indian scooter industry is not attractive to us.We make far more money exporting 1.5 million bikes and 3 wheelers across the world than anyone could ever hope to selling scooters in India. Our focus will always be high-margin segments. This is why Bajaj Auto is the world's most profitable auto company with the highest market cap in its industry in India."

Bajaj Auto may have a point there: At 22.4% in FY16, it's operating ebitda (earnings before interest, tax, depreciation and amortisation) margins are the highest in the industry, up from 13.6% in FY09. Its net profits have also gone into top gear -from Rs 656 crore in FY09 to Rs 3,652 crore in FY16. Auto analysts, however, maintain that despite its margins focus, Bajaj Auto is losing out in the domestic numbers game. For one, its dealer volumes per month are lower than the top three -Hero MotoCorp, Honda Motorcycle & Scooter India and TVS. In fact, at an average 213 units per dealer per month, Bajaj's dealer volumes are less than half of HMSI (446) and just over one-third of Hero MotoCorp (nearly 600).

Also, despite its premium focus, Bajaj has actually lost market share in the premium motorcycle segment as well from 46% in 2010 to 33% in 2017e, a 1,300-basis-point slide (100bps =1percentage point). In contrast, Royal Enfield's share has grown from 4% to 25% in the same period.

In its just announced sales for the year ended March 31, 2017, Bajaj Auto saw a 14% dip in domestic motorcycle sales in March at 1,51,449 units compared to 1,76,788 units in March 2016.
&nbsp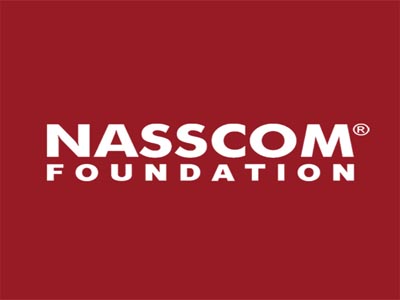 New Delhi: IT industry association Nasscom on Monday said it has got an assurance from the government that the service tax notices served to several IT companies has been "corrected" and the issue has been resolved.
However, it could not be confirmed from the tax department whether the government is withdrawing or amending the reported Rs 10,000 crore demand notices served to some 200 companies.
---
&nbsp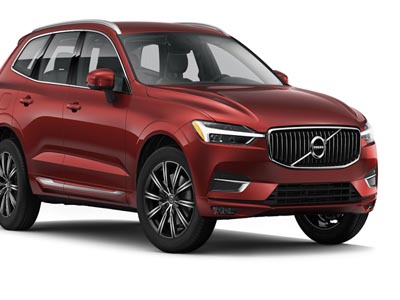 Volvo has launched the second-generation XC60 in India at a price of Rs 55.90 lakh. The new XC60 underpins the same SPA (Scalable Product Architecture) platform that we've seen on the XC90, S90 and the V90. As a result of the SPA platform, the new XC60 is now more spacious on the inside and gets Volvo's enhanced safety systems as well.
---
&nbsp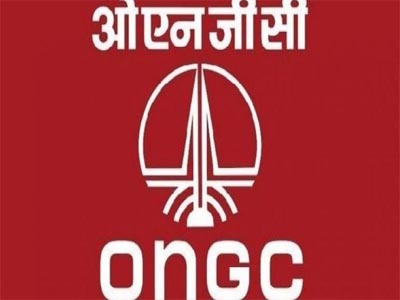 New Delhi: State-owned Oil and Natural Gas Corp (ONGC) has sought access to a data room to help fix the price at which it can acquire government's 51.11 per cent stake in HPCL.
India's largest oil and gas producer has so far been given an information memorandum (IM) by government's transaction advisor which ONGC feels is not sufficient to arrive at a valuation of Hindustan Petroleum Corp Ltd (HPCL), sources privy to the development said.
---
&nbsp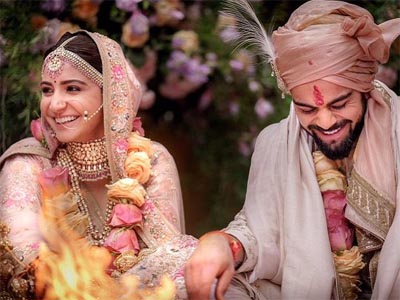 Business Standard is republishing this 11/12/2017 article in light of Indian cricket captain Virat Kohli and Bollywood star Anushka Sharma tying the knot on Monday in a private ceremony, reportedly at a countryside resort named Borgo Finocchieto in Italy.
They used to be the names big fashion brands turned to when it was time to launch a new style or jazz up an old line. Anushka Sharma, Sonam Kapoor, Alia Bhatt, Shraddha Kapoor and such others are the faces that have launched a plethora of local and international labels.
---
&nbsp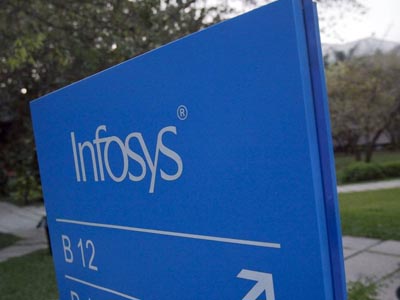 Mumbai: The Panaya Phantom continues to haunt Infosys - and attempts by the board of the $10-billion software giant to inch towards some form of closure are being badly stymied.
On Monday, former CFO Mohandas Pai - one of two close confidants of founder NR Narayana Murthy - gave a clear indication that they would not back down from their original demand for a full release of the investigation reports into the Panaya buyout.
---
Be the first person to write a business review for Bajaj Auto loses ground since exiting scooters in 2010