Axis-Kotak merger buzz has no govt backing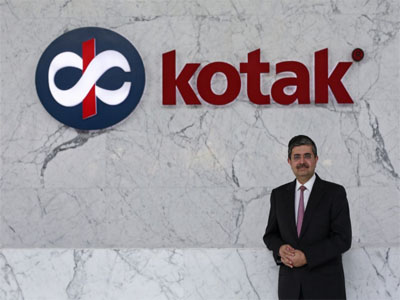 NEW DELHI: Senior government officers told TOI that neither bank has approached the Centre with a plan and in any case the plan being discussed at length in the analyst community does not make sense. The government is the largest shareholder in private sector lender Axis Bank through the Specified Undertakings of the erstwhile Unit Trust of India (SUUTI), which holds a 12% stake. SUUTI is part of the promoter group comprising the five government-owned general insurance companies and the Life Insurance Corporation of India.
"There is no plan before us and we are not considering any such move," said a high-ranking officer. Sources said the government was looking at various options to offload its shares but would prefer to do so in the market. At current market value, Axis shares would fetch the government Rs 13,920 crore. Axis Bank had termed the reports as "baseless speculation".
In the past, the government has discussed options to sell the stake to Life Insurance Corporation but the move was thumbed down by the RBI.
In an interview to TOI on Tuesday , Kotak Mahindra vicechairman and MD Uday Kotak had told that his bank was open to various options for expansion, provided it made sense to the board. When asked specifically about the SUUTI stake, he had said: "I cannot answer that question because first SUUTI has to decide to offer. If SUUTI decides to offer, our board will look at the merits and evaluate it. Where is SUUTI's offer today? It's like an imagination."