Sebi chief Ajay Tyagi bats for deeper commodity markets
Posted on 18th March 2017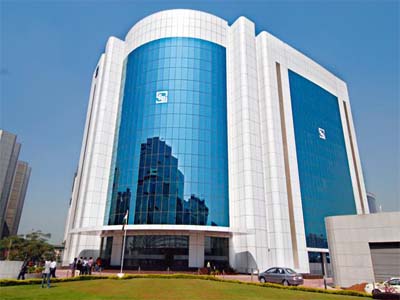 The Securities and Exchange Board of India (Sebi) will look at introducing institutional players in the commodity markets in a gradual manner. "All institutions cannot come in at the same time," said Ajay Tyagi, chairman, Sebi at the international convention organised by Commodities market brokers.

This is the first public event addressed by the regulator since taking over on March 1. While institutions such as banks, alternative investment funds, which bring a more research approach to the market, will help the development of the market, "It has to be done gradually," he added. Declaring the improvement of commodity markets as a priority area, Tyagi hinted this will be part of several measures that the regulator is working on that will make the market more liquid and deepen it.

He foresaw 'more exciting time for the commodity markets.' Also on the agenda of the regulator, who took charge earlier this month is the integration of spot and derivatives market in the commodities space and the integration of this space itself with the rest of the securities market.

Tyagi said the regulator is deliberating on more measures that need to be introduced for encouraging the farming community.

At present, about 65,000 farmers are participating through 53 FPOs. The regulator added over 200 large mandis are integrated with the online spot market and more in the process of joining.

The event organised by commodities participants association of India was presided by minister of agriculture Radha Mohan Singh and included among guests Mos Finance Santosh Gangwar, BSE chief Ashish Chauhan and McX MD Mrugank Paranjpe.
&nbsp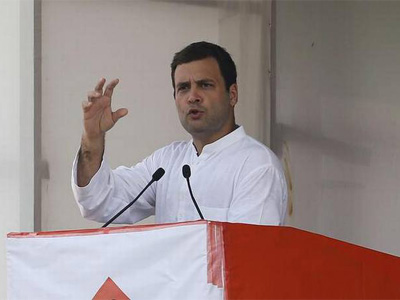 Congress vice-president Rahul Gandhi on Saturday said there was no place for Dalits and the poor in today's India. "Dalits are being oppressed and it is happening across the country and not just in UP," he said.
Mr. Gandhi was speaking from a dhaba at the Haryana-UP border, where some of the victims were brought with the help of local Congress leaders. Mr. Gandhi was denied permission to visit violence-hit Saharanpur in western Uttar Pradesh, as well as the district hospital where victims are being treated.
---
&nbsp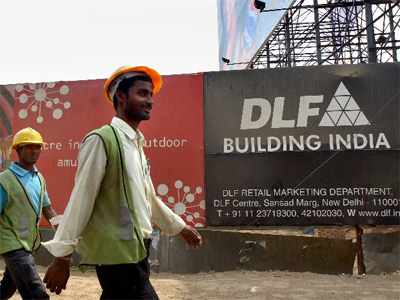 Realty major DLF's net debt has increased by nearly Rs 700 crore in January-March quarter of the last fiscal at Rs 25,096 crore as housing demand continued to be sluggish.
DLF's net debt is likely to rise further due to expenses on construction to complete ongoing projects even as sales are expected to be muted for the next few quarters.
---
&nbsp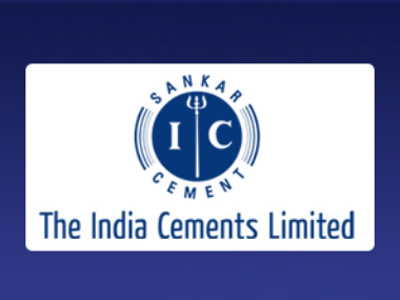 India Cements Ltd today reported 32.10 per cent decline in its standalone net profit to Rs 34.28 crore for the fourth quarter ended March 31.
It had reported a net profit of Rs 50.49 crore in the January-March quarter a year ago, India Cements informed BSE.
---
&nbsp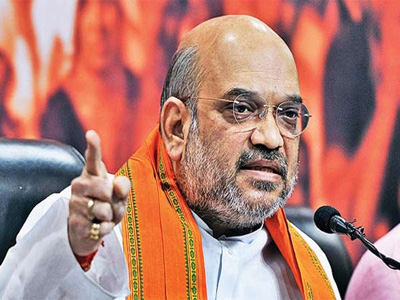 BJP president Amit Shah on Saturday said his party would consult opposition parties, which have been working to forge unity over a joint presidential candidate, before deciding on the ruling alliance's pick for the top constitutional post.
He, however, parried a query on whether the BJP would seek to build a consensus with the opposition.
---
&nbsp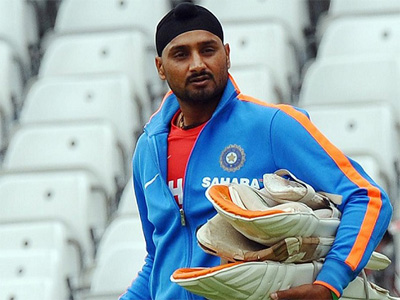 Veteran Indian off-spinner Harbhajan Singh has sharply hit back at the media reports suggesting that he had a problem with Mahendra Singh Dhoni's selection for Champions Trophy.
The 36-year-old was quoted in an interview on Thursday by a news channel, that he does not receive similar privilege as Dhoni gets, when it comes to Team India selection.
---
Be the first person to write a business review for Sebi chief Ajay Tyagi bats for deeper commodity markets