H1B visa rules: Nasscom to seek US firms' help to lobby for easier regime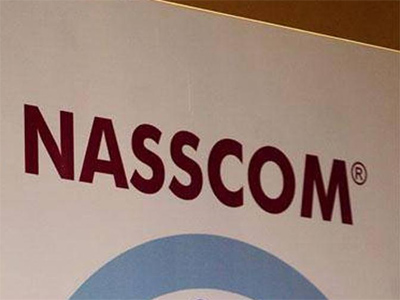 India's software sector body, Nasscom, will try to persuade entities such as Google, Facebook and IBM to lobby with the Donald Trump administration to look at a more liberal visa regime.
They will argue that outsourcing to India helps American companies to be competitive and generate more jobs. India has a little over 1,000 global firms, a majority of these are US companies. These companies began building applications, products and services out of India, initially to cut costs. But, now increasingly for value by using local talents, even as they struggle to find engineers back home.
The three companies named employ a little over 800,000 professionals, contributing to $19 billion or a fifth of India's software export.
"Once the administration settles, we will be taking a delegation to the US," said Nasscom President R Chandrashekar in a telephone interview. "We will mobilise all our members."
The software lobby group, founded nearly three decades ago when the industry was less than $1 billion, has seen the sector grow to $143 bn, of which $108 bn is in exports, contributing to 9.5 per cent of gross domestic product. The sector contributed to 45 per cent of total services export in 2015-16.
Nasscom has about 1,200 members, which include 200 global corporations such as Accenture, Intel and CSC. IBM has nearly one in three of its global employees in India, while also being a leading player in the Indian market. Google and Facebook dominate the search and social networking market in this country.
Most US information technology firms have called for a liberalised visa regime, with Microsoft chief executive Satya Nadella saying they need to be able to recruit talent from abroad when needed. The US-India Business Council is also petitioning the American government for removing visa restrictions on Indian engineers.
The US will face a shortage of a little over a million IT engineers by 2018, according to Nasscom, which argues nearly half of the students taking science, technology, engineering and mathematics in US universities are foreign nationals.
"We as an industry support around 400,000 jobs in the US. The top seven Indian companies constitute only 13 per cent of the total of H1B visas issued," said Shivendra Singh, vice-president at Nasscom. "We support local hiring and are net creators of jobs."