Mountains Image Gallery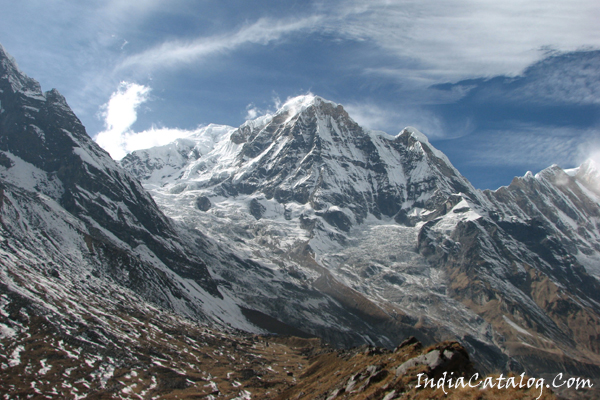 The Himalaya Ski Mountains which located in India.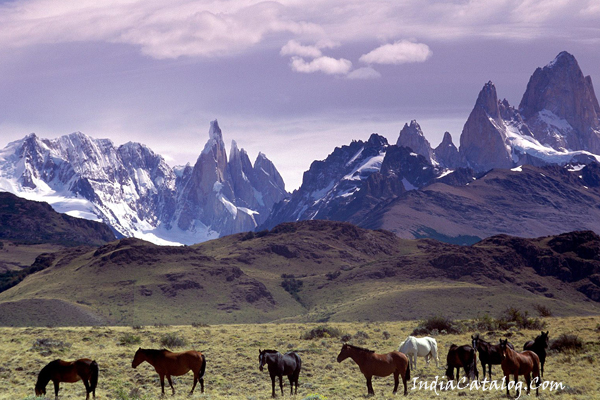 The Andes is the world's longest continental mountain range of highlands along the western coast of South America. Along its length, the Andes is split into several ranges, which are separated by intermediate depressions. The Andes range is the world's highest mountain range outside of the continent of Asia. The Andes can be divided into three sections, The Southern Andes, The Central Andes, The Northern Andes.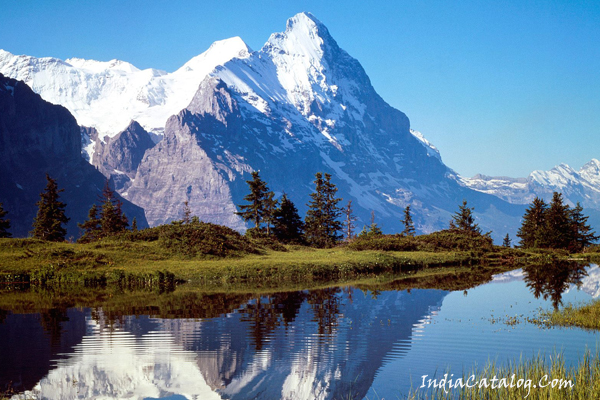 The Eiger is a mountain in the Bernese Alps in Switzerland. It is the easternmost peak of a ridge crest that extends across the Monch to the Jungfrau at 4,158 m. The Eiger is located 5.5 km northeast of the Jungfrau, in the northeastern part of the Bernese Alps. The 1972 novel "The Eiger Sanction" is an action/thriller novel by Rodney William Whitaker, based around the climbing of the Eiger.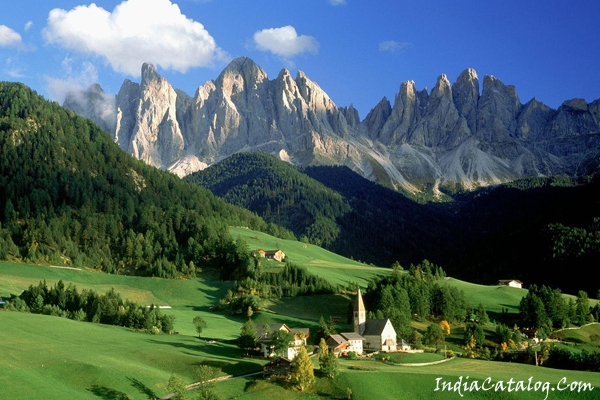 Evergreen Mountain lies in the south-west corner of the 1,128 acre Alderfer/Three Sisters Park, part of the Jefferson County Open Space. The Evergreen mountain is a symbol of beauty and of coexistence. Evergreen Mountain is a year-round mountain. Heavy snow is likely in the winter, but the trail system receives plenty of traffic, keeping the snow packed.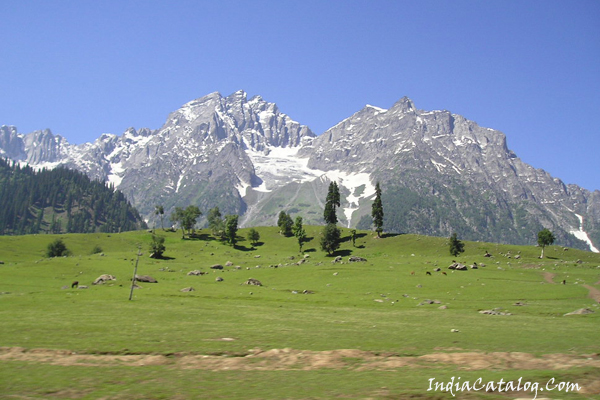 Mountains of Jammu and Kashmir located in India. A major portion of Jammu and Kashmir State consists of the western Himalayas, which besides many lofty mountain ranges with varying heights of 3000 to 6000 metres and above, also abound in rivers, lakes, passes, glaciers, plateaus and plains.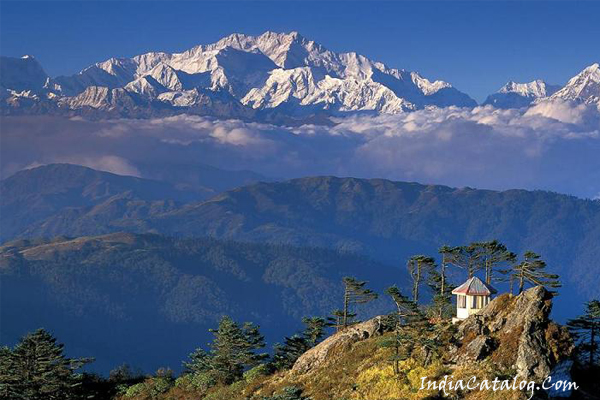 Kangchenjunga in the Himalayan Range, is the third highest mountain in the world located in Nepal.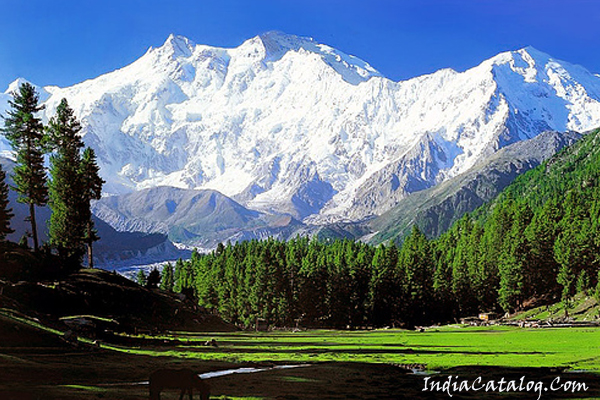 Nanga Parbat is the ninth highest mountain on Earth located in Pakistan.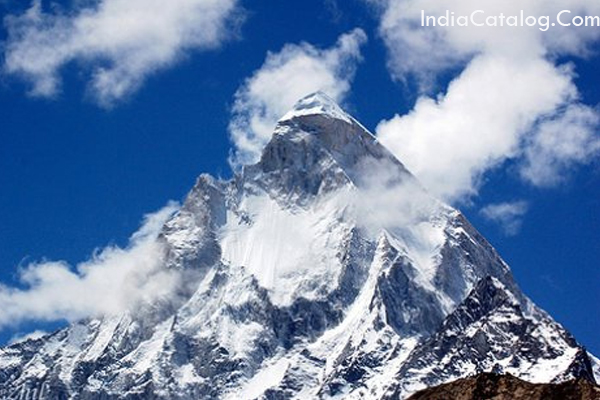 Shivling is a mountain in the Gangotri Group of peaks in the western Garhwal Himalaya which lies in the northern Indian state of Uttarakhand.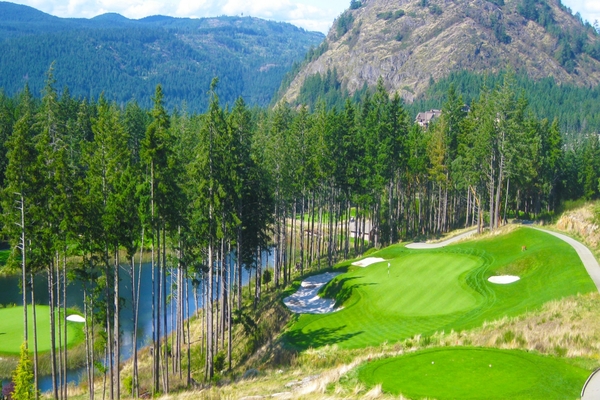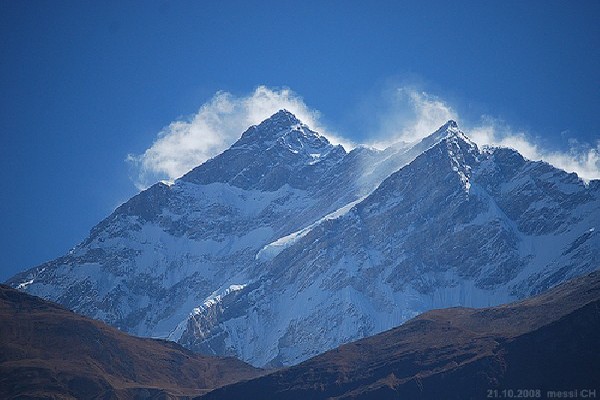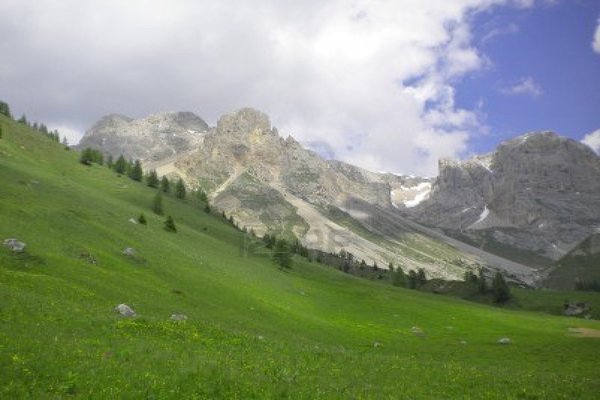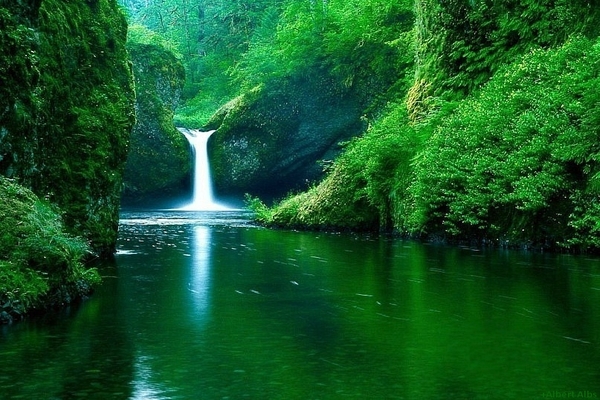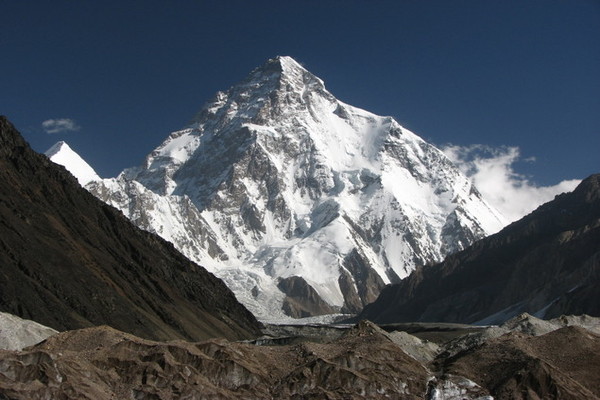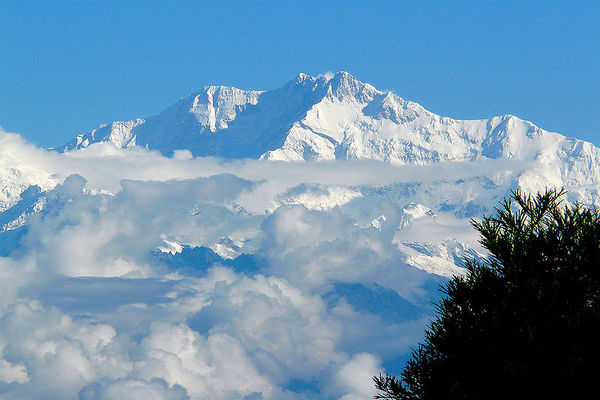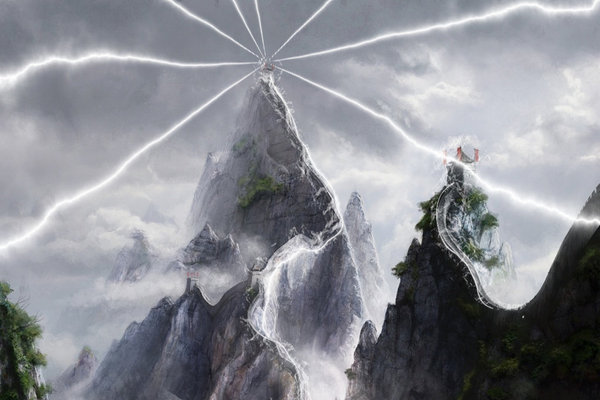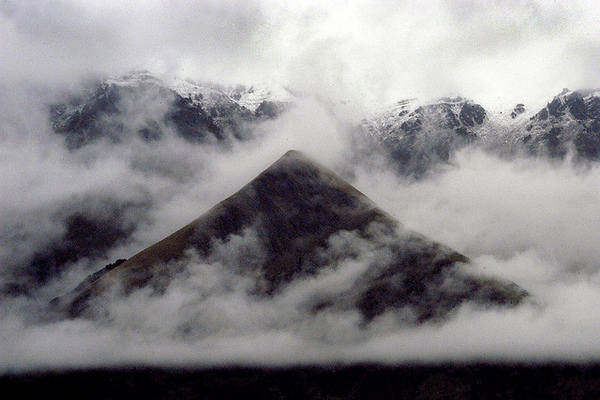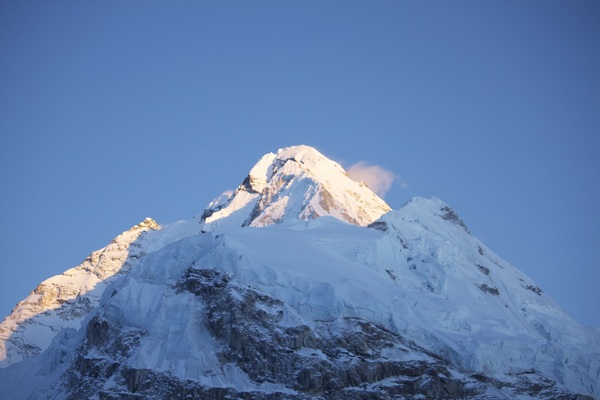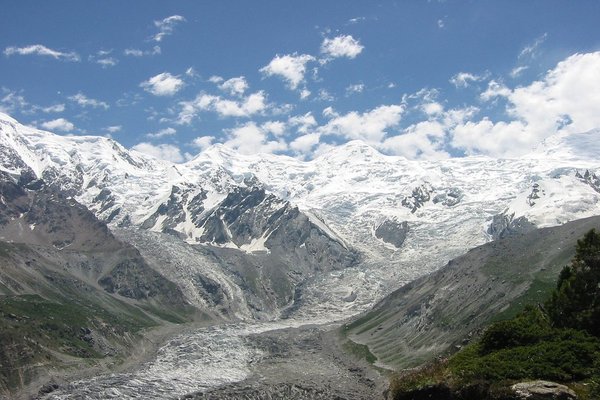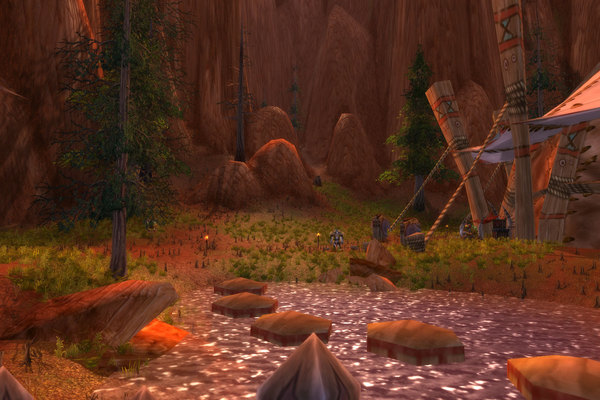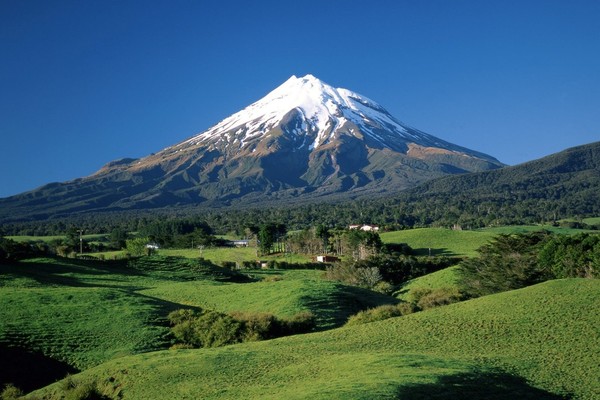 Previous
Next