R R Kabel lists at 14% premium over issue price in a weak market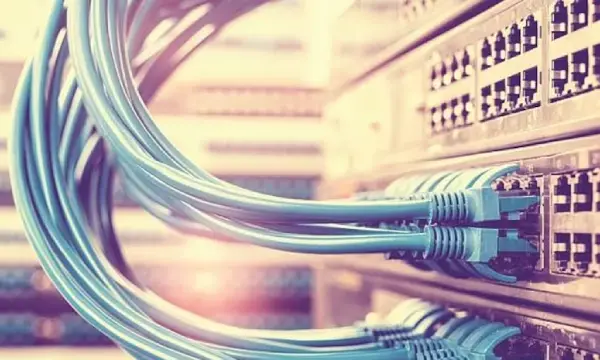 R R Kable (RRKL), wires and cables manufacturer, made a decent stock market debut, with its shares listed at Rs 1,180, a 14 per cent premium over its issue price of Rs 1,035 per share on the National Stock Exchange (NSE) on Wednesday. The stock listed at Rs 1,179 on the BSE.

Post listing, RRKL hit a high of Rs 1,198.05 and a low of Rs 1,173.20 on the BSE in intra-day trade. In comparison, the Nifty 50 was down 0.76 per cent at 19,979.55 at 10:02 AM.

The Rs 1,964-crore Initial Public Offering (IPO) had received a good response with 18.69 times. The category for Qualified Institutional Buyers (QIBs) got subscribed 52.26 times. The quota for non-institutional investors attracted 13.23 times subscription while the portion for Retail Individual Investors (RIIs) was subscribed 2.13 times.

The TPG-backed firm runs five manufacturing units - one cable and wire unit each at Waghodia in Gujarat and at Silvassa in Dadra and Nagar Haveli, besides a commercial lighting plant in Bengaluru. It also has a fast moving electrical goods unit at Roorkee in Uttarakhand and another at Gagret in Himachal Pradesh. A total of 88 per cent of its revenue comes from cables and wires.

RRKL sells products across two broad segments - (i) wires and cables including house wires, industrial wires, power cables and special cables; and (ii) FMEG including fans, lighting, switches and appliances.

RRKL strengthened its FMEG portfolio by acquiring the Luminous Home electrical business in May '22. Its products have 35 international product certifications, which is one of the highest in number among peers in the Indian consumer electrical industry as of March 31, 2023.

The structural growth drivers for consumer electrical business continues to remain strong, RRKL has a diverse suite of products, scaled the business in B2C in W&C, expanding the FMEG segment using its extensive global and domestic network building a strong consumer brand, according to analysts.

Analyst at Reliance Securities believe the premiumisation path could potentially result in structural margin expansion and B2C sales are likely to remain strong in coming years, the recent correction in input prices and the strong surge in multiple demand drivers augurs well for the company.

While majority of the revenue comes from B2C biz which offers higher margins, RRKL's margins remained lower compared to other listed players majorly due to significant impact on the gross margin profile for the company. Going ahead, key focus of RRKL remains on improving efficiency and utilization levels which may drive margin expansion, analysts at Equirus Securities said in IPO note.