PhonePe links 2 lakh Rupay credit cards to UPI, says it is first to do it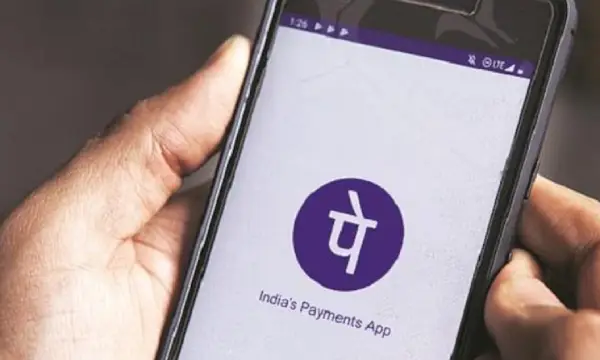 Walmart-owned PhonePe said it has become the first digital payments app to successfully enable the linkage of two lakh Rupay credit cards to the Unified Payments Interface (UPI). In addition, PhonePe has also processed a Total Payment Value (TPV) of Rs.150 crore via Rupay Credit on UPI.

PhonePe aims to offer a comprehensive suite of solutions for Rupay Credit on UPI in partnership with NPCI to popularize its usage among customers and merchants alike. The company has already enabled the acceptance of Rupay Credit Cards on UPI across 12 million merchant outlets in the country, achieving the highest merchant penetration in the ecosystem. This widespread acceptance has ensured that customers have ample opportunities to utilize their Rupay credit cards for transactions through UPI.

"We believe that Rupay cards on UPI will revolutionise the access and use of credit in the ecosystem, and we are committed to offering comprehensive solutions that cater to the evolving needs of our customers and merchants," said Sonika Chandra, vice president, consumer platform and payments at PhonePe. "Like any other credit instrument, MDR (merchant discount rate) is applicable for Rupay on UPI and our merchant partners are enthusiastically adopting and driving the use of Rupay among customers."

On the consumer side, PhonePe said it is driving the adoption through seamless and intuitive nudges on the PhonePe App. These contextual communications are encouraging customers to adopt Rupay credit cards through UPI as their preferred payment option. Moving forward, PhonePe will continue to collaborate closely with NPCI to scale the Rupay Credit penetration in the country through enhanced functionalities.