Eye on growth post-pandemic, ITC to invest Rs 3,000 crore annually in India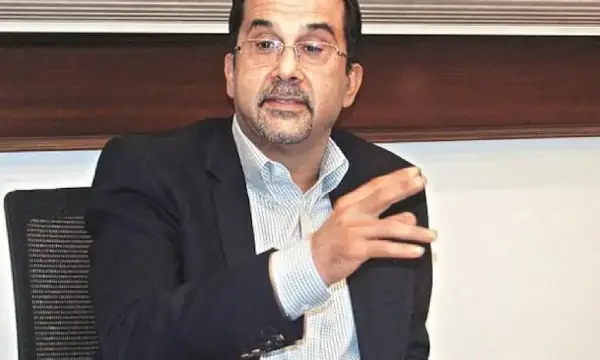 ITC plans to invest Rs 3,000 crore per year for the next few years in India to boost its investments and accelerate growth, chairman and managing director of the cigarette-to-cookies conglomerate Sanjiv Puri said in an interview with The Economic Times (ET).
The fast-moving consumer goods (FMCG) company will use the money to build more manufacturing capabilities. ITC will also go ahead with the demerger of its hotel business in the "next couple of quarters", which has been delayed due to the Covid-19 pandemic.

ITC is the country's second-largest hotel chain after Tata's IHCL. Puri said that the demand for domestic tourism is strong.

"It is expected that the growth in demand will be ahead of supply growth (of rooms)...Given the industry's improved performance in recent quarters, it would be reasonable to expect that this (demerger of the hotels business) will be taken forward suitably in the next couple of quarters," he told ET.

Puri added that the FMCG industry is expected to bounce back in 2023-24 as inflation cools down and rural demand rises. The green shoots in rural demand are visible, Puri said.

ITC's investment plans include setting up several factories across the country. It aims to set up an integrated consumer goods factory in Odisha, a nicotine derivatives plant for exports in Karnataka, a personal care products facility in West Bengal, a moulded fibre products unit in Madhya Pradesh, and two integrated consumer goods and logistics facilities in UP and Madhya Pradesh, the ET report added.