Centre ready with plan to tackle air pollution, lays emphasis on clean fuel and electric vehicles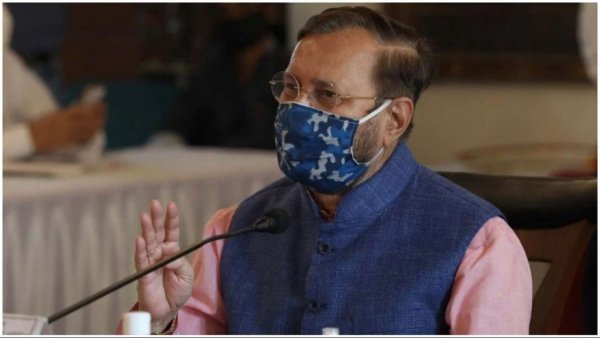 Pollution is a rising concern in India. And the central government looks serious in tackling this menace. Union Environment Minister Prakash Javadekar on Sunday, October 18 reiterated that pollution has become a huge problem for the country. He appealed to the people to download the SAMEER app on their mobile phones in order to get correct updates on air pollution in various cities.

Interacting with people during a Facebook Live event, Javadekar said that the pollution in the country has reached a dangerous level. And to deal with this problem, the government has launched an electric vehicle policy. Currently, 2 lakh electric vehicles are running in the country.

He also said that the government brought BS-VI compliant vehicles, which helped in reducing emissions by 60 percent. "Transition to BS-VI standard is another revolutionary step in mitigation of vehicular pollution," said Javadekar.

He gave out details and said that BS-VI fuel reduces the NOx emission by 70% in diesel cars, while in petrol cars the emission reduces by 25%. It also helps reduces particulate matter (PM) in vehicles by 80%.

The Union Minister further emphasised the efforts of the government in expanding Metro services across the country and using more e-buses as public transport to reduce vehicular pollution.

Javadekar said that the major factors behind air pollution in the country are traffic, industry, waste, dust and stubble burning which cannot be solved in a day. Constant effort is required to deal with each factor.

While speaking at the event, Javadekar said that the Centre is taking a holistic approach in tackling air pollution across the country and the Ministry of Environment through the National Clean Air Programme (NCAP) is focused on achieving the same across 122 cities in the country.

He said that the NCAP targets to achieve 20 to 30 % reduction in PM10 and PM2.5 concentrations by 2024 across the country.