Bhadrachalam Temple Image Gallery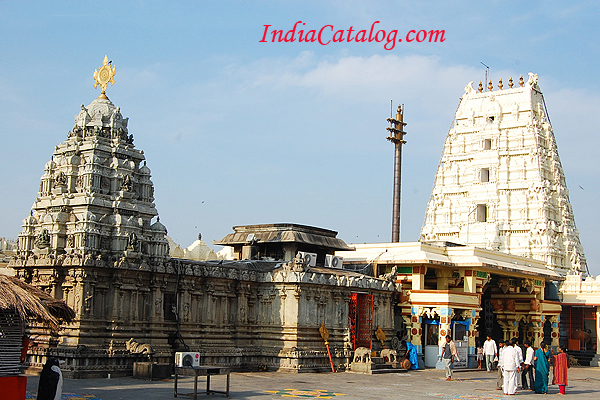 Lord Sree Sita Ramachandra Swamy Temple in Bhadrachalam is a Hindu temple of Lord Rama located in Telangana, India.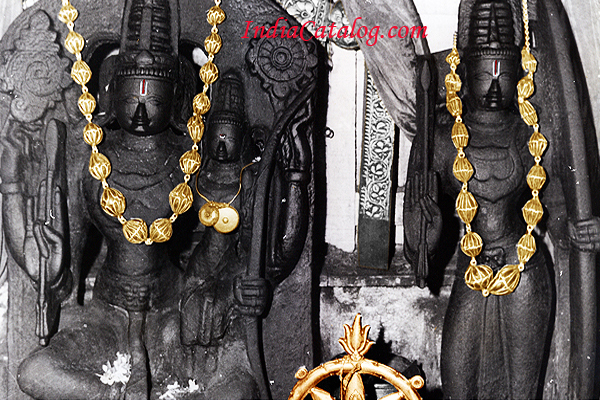 The area is called as Bhadrachalam and is the venue of grand celebrations on Rama Navami day, when the wedding anniversary of Lord Rama and his consort Sita takes place with much fanfare.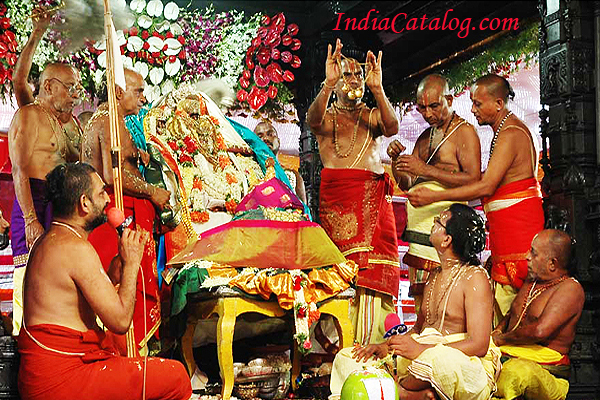 The temple in Bhadrachalam is closely connected with the life of the 17th-century saint composer Kancharla Gopanna who was known as Bhakta Ramadas.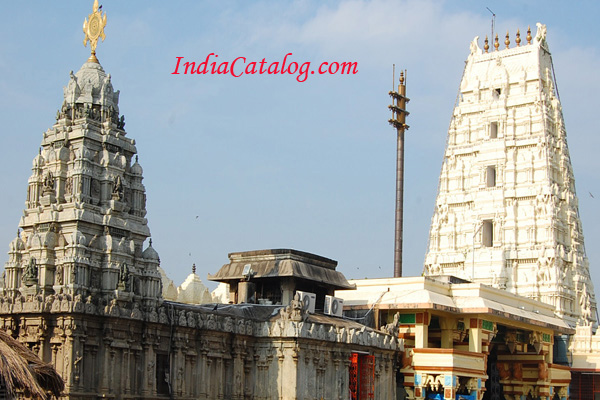 Gopanna was the Tahasildar of Bhadrachalam (second half of the 17th century), is said to have used money from the government treasury to build this temple, and was imprisoned in a dungeon at Golconda.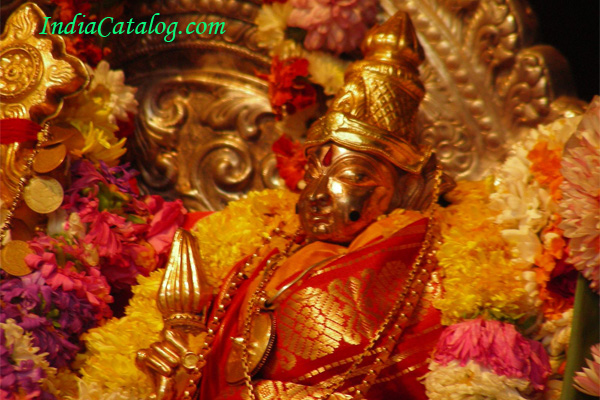 This is situated on the left bank of the Godavari river.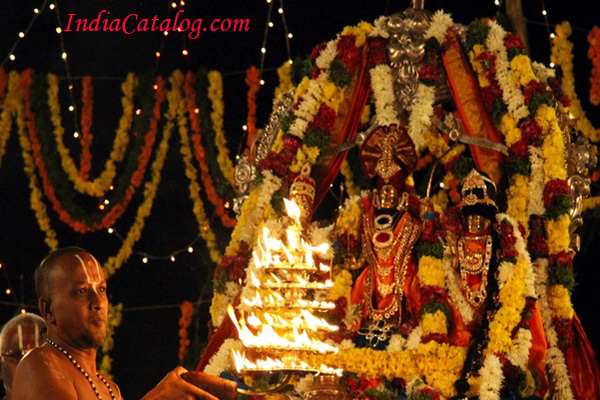 It is a place of pilgrimage for Hindus, considered to be one of the greatest holy shrines in South India with a very rich and unique historical background.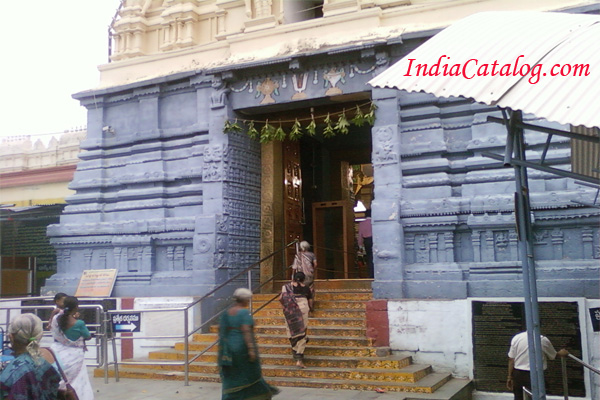 The Temple was constructed in the 17th Century by the local Tahsildar, Kancharla Gopanna, popularly known as Bhakta Ramadas, a fervent devotee of Lod Sree Rama.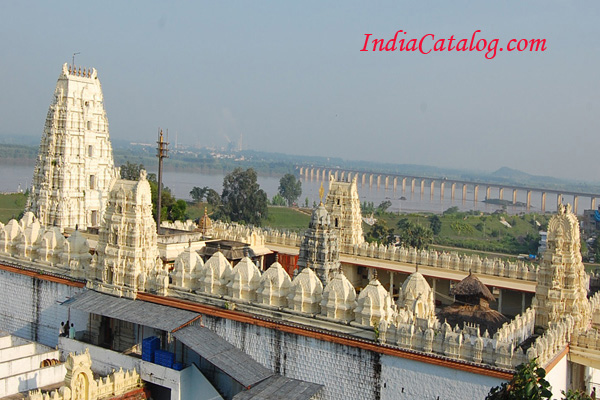 The puranic and historic facts relate that Lord Rama long after he had shed his mortal coils manifested himself to save his devotee Bhadra Maharshi whom he promised 'moksha' after intensive prayer. That is why the village is named after Bhadra as Bhadradri or Bhadrachalam.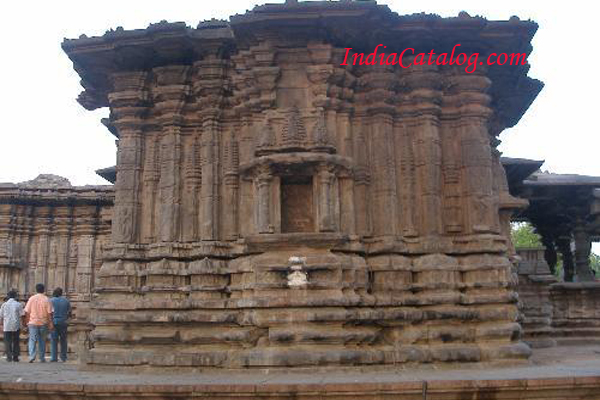 Srirama appeared in a dream to a woman called Pokala Dammakka and informed here about the existence of vigrahas on Bhadragiri hills. To her surprise she found the "Vigrahas" and put up a modest structure. This was the origin of the present temple.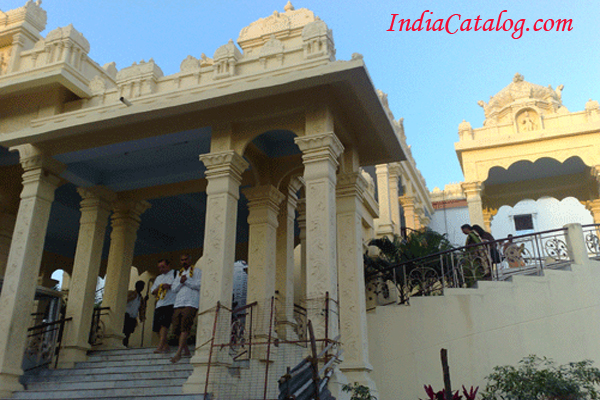 Bhadrachalam attracts hundreds of thousands of devotees from all over the world.
Previous
Next