BHEL's Q4 Net Profit up by 50.7%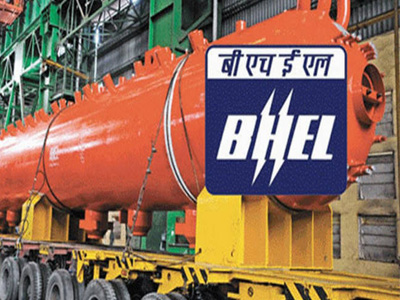 As a result of strategic initiatives taken, Bharat Heavy Electricals Limited (BHEL) has registered quantum growth in its profitability and entered several new business areas in fiscal 2018-19, ending the year with significant traction in growth drivers. The continued commitment and efforts to deliver on its purpose — to help in building a New BHEL, and a New India, have resulted in the company continuing on the path of improved performance.
During the year, the company achieved a profit before tax (PBT) of Rs 2,058 Crore, compared to a PBT of Rs 1,585 Crore in the year before, registering a surge of 29.8%. Net profit (PAT) for the year stands at Rs 1,215 Crore, against Rs 807 Crore in the previous fiscal, a 50.7% jump. Earning Per Share (EPS) for FY18-19 is Rs 3.35 as against Rs 2.20 in FY17-18, up by 52.3%. The topline has also grown by 5.4% to Rs 29,349 Crore, as against Rs 27,850 Crore in the previous year.