NHAI to buy back 20 roads projects for 8,200 crore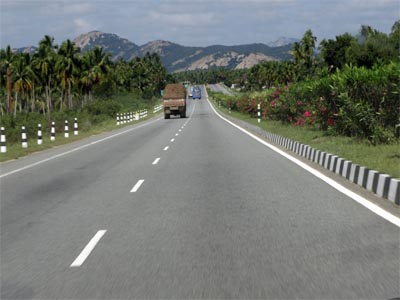 New Delhi: The National Highways Authority of India (NHAI) will buyback 20 National Highway and another 19 state highway projects totalling about 3,160 kilometers which are managed by private players. The projects that have been identified include the much-delayed Muzaffarnagar-Haridwar and Ambala-Chandigarh stretches in north India and Tada-Nallore highway in Andhra Pradesh and Salem-Namakkal in Tamil Nadu.
The total cost of the 20 identified NH projects is estimated at least Rs 8,200 crore. Estimated cost of the state highways is yet to be worked out.
The buyback policy was approved at the last meeting of the NHAI board for augmenting the capacity of existing two-lane and four-lane highways to meet the increased traffic demand and to develop some of them as economic corridors under the Bharatmala programme.
Out of the the 19 identified state highways, a maximum of eight fall in Rajasthan followed by four each in Punjab and Madhya Pradesh.