SBI begins process to sell Rs1,580 crore of bad loans
Posted on 15th November 2017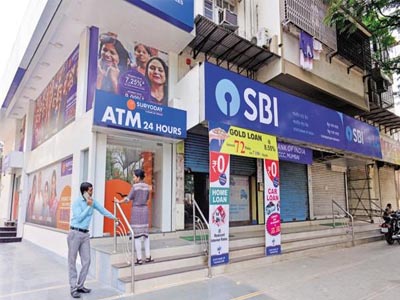 Mumbai: State Bank of India (SBI) has initiated the process of selling Rs1,580 crore of bad loans to financial institutions, including asset reconstruction companies (ARCs).

The bank has put on block 11 non-performing assets (NPA) for sale through a bidding process, according to a tender on the bank's website.

"Right now, interested parties are conducting due diligence. Once that is completed, the bidding process will take place later this month," a person in the know said on condition of anonymity. Last month, the country's largest lender put Rs3,554 crore of bad loans up for sale. In that auction, it received bids only for a portion of the total; SBI is awaiting final approvals to go ahead with the sale, said a second person, who also requested anonymity.

In the first half of fiscal 2018, the bank managed to sell Rs763 crore of bad loans to ARCs.

"ARC sale has not been significant in these (first) two quarters. I think now, with the insolvency and bankruptcy code in the picture, the whole strategy, particularly around corporate cases, more and more probably get referred to the NCLT (National Company Law Tribunal)," SBI chairman Rajnish Kumar said in an earnings call on 10 November. "But any large or mid-sized corporate, we believe we will be able to handle it better than ARC."

Kumar said SBI sells assets only when it is able to get an intended price.

According to experts, most banks are seeking all-cash deals or those with higher cash component in case of a sale to ARCs. This is because from the beginning of this fiscal, if a bank invests in more than 50% of security receipts created against the sale of its own stressed assets, it has to set aside more money as provision. From 2018-19, this threshold of 50% will be reduced to 10%.

Given the thin capital level of ARCs, and their greater focus on turnaround of accounts, including those under NCLT, most NPA sale deals are stuck under the 15:85 rule. Here, ARCs pay 15% of the net asset value as upfront cash and issue security receipts to cover the rest of the amount.
&nbsp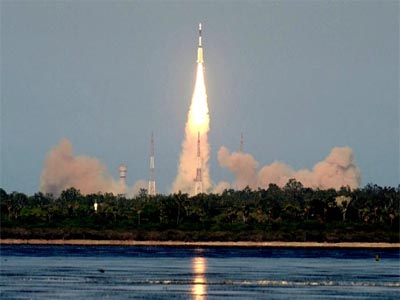 NEW DELHI: In a development that will revolutionalise the satellite launch system in the country, Indian Space Research Organisation (Isro) is developing a small launch vehicle that can be assembled in just three days as compared to 30-40 days for a normal-sized PSLV and can be built at a cost which will be just one-tenth the original manufacturing cost of a PSLV.
The manufacturing cost of a launch vehicle is generally in the range of Rs 150 crore to Rs 500 crore across the world.
---
&nbsp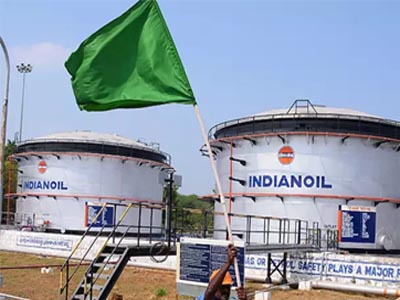 New Delhi: Indian Oil Corp. Ltd (IOC) is considering buying Venezuelan crude for the first time in at least six years, in a move that could help the crisis-struck South American nation settle unpaid bills with another state-owned Indian energy firm.
Venezuela's economy has collapsed since crude prices plummeted in 2014, forcing it to delay payments for oil services and fuel supplies. Venezuela depends on oil for more than 90% of its export revenues.
---
&nbsp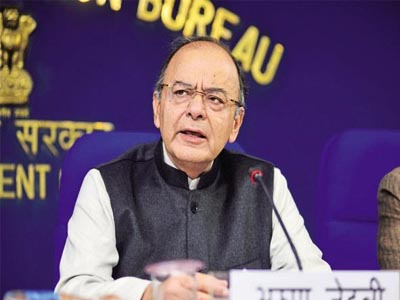 New Delhi: The government will come out with an ordinance to make certain amendments to the Insolvency and Bankruptcy Code, corporate affairs minister Arun Jaitley said Wednesday.
The Code, which became operational in December last year, provides for a market-determined and time-bound insolvency resolution process. It is implemented by the corporate affairs ministry.
---
&nbsp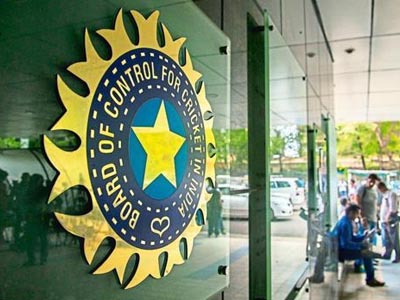 New Delhi: At loggerheads with the National Anti-Doping Agency (NADA) on the testing of Indian cricketers, the Board of Control for Cricket in India (BCCI) on Wednesday discussed the matter with sports minister Rajyavardhan Singh Rathore and also sought the government's view on playing arch-foes Pakistan in the planned ICC Test Championship.
NADA wants to bring Indian cricketers in its net but the cricket board has rejected the demand. BCCI has insisted that it is a World Anti-Doping Agency (WADA)-compliant organisation so there was no need for it come under NADA's supervision.
---
&nbsp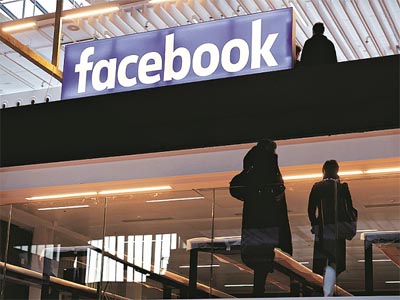 Facebook on Wednesday introduced its digital training and start-up training hubs in India aimed at helping small businesses and people grow by giving them the digital skills they need to compete in today's digital economy.
Facebook said it plans to train more than half a million people in the country by 2020 through these online training hubs, which are being rolled out first in India.
---
Be the first person to write a business review for SBI begins process to sell Rs1,580 crore of bad loans