Volkswagen Jetta Image Gallery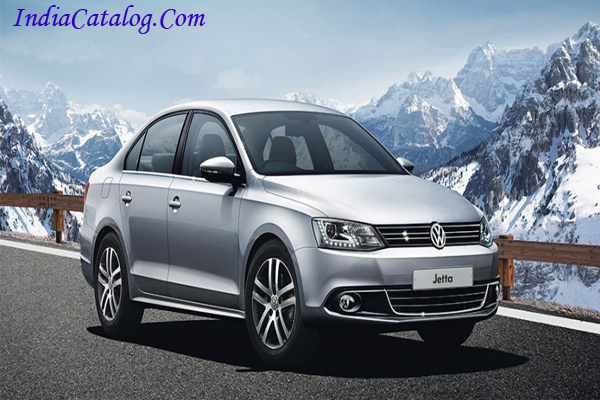 This enigmatic and premium Volkswagen Jetta has undergone a facelift, and now it has turned more charming and a luxurious sedan of the category.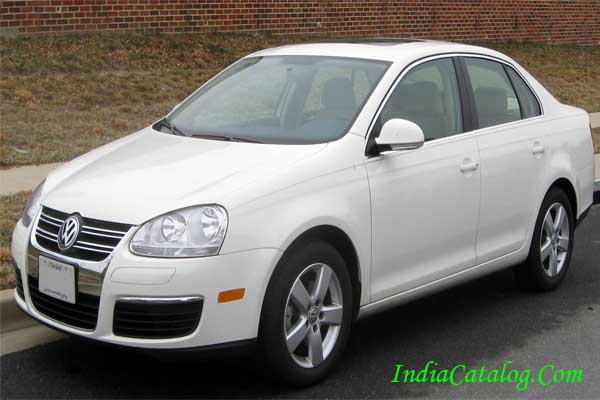 The VW Jetta is a compact four-door sedan that's a companion to the hatchback Volkswagen Golf family.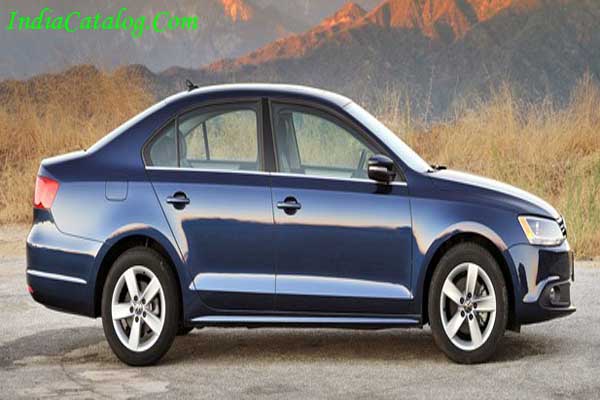 The current Jetta is a vehicle developed with American shoppers in mind--since we're the biggest market for the sedan.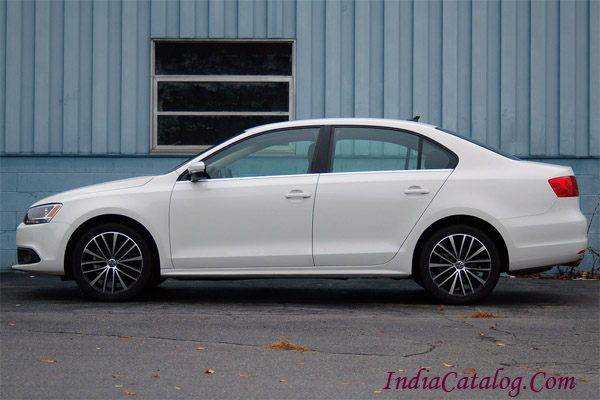 Volkswagen Jetta was always considered a sedan version of the Golf, and the two shared body panels, interiors, and most of their underpinnings.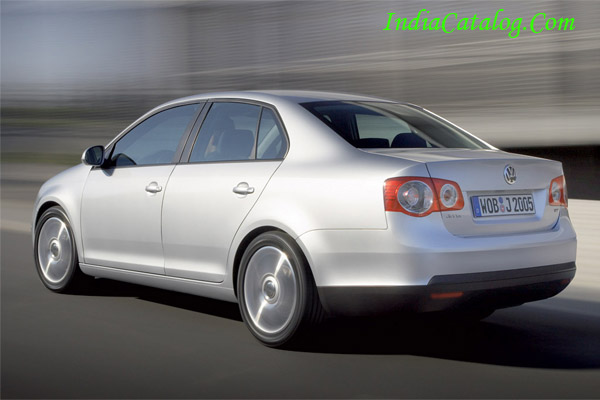 It's when you look at the new Volkswagen Jetta from the outside though that there are bound to be mixed reactions. While the new Jetta's proportions are spot on and you know instantly that this is a bigger car.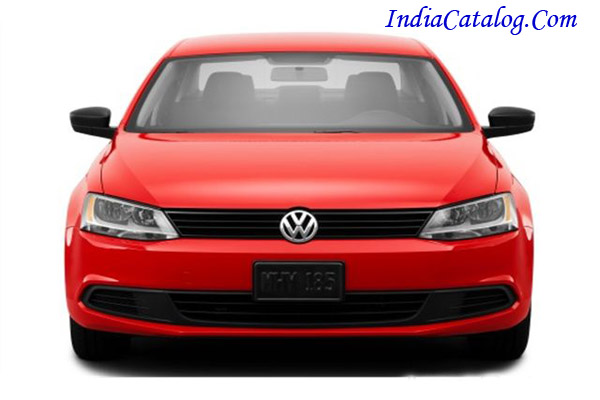 The new Volkswagen Jetta also carries on and betters VWs trait of getting the suspension setup right – this car not only feels stiff enough to corner totally in control but is also soft enough to iron out all kinds of vagaries that Indian terrain may throw at you.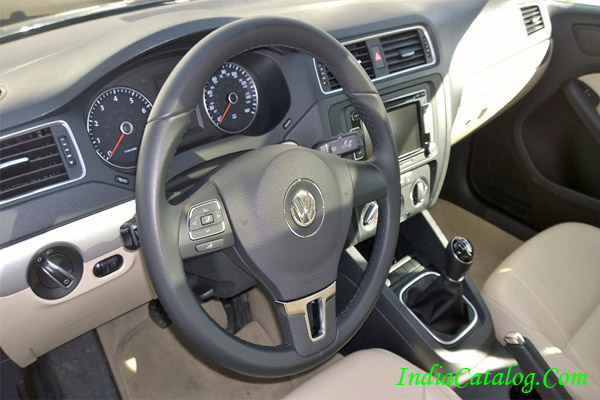 The Speedometer of jetta reads accurately according to the speedy Conditions of the driving.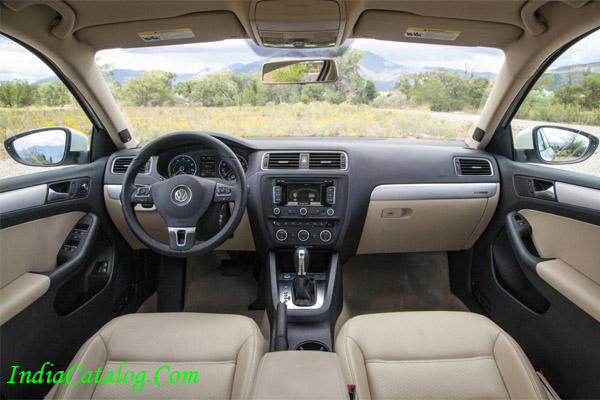 The top-of-the-range Highline model and you will even get a driver's seat that is completely adjustable electrically – even for height.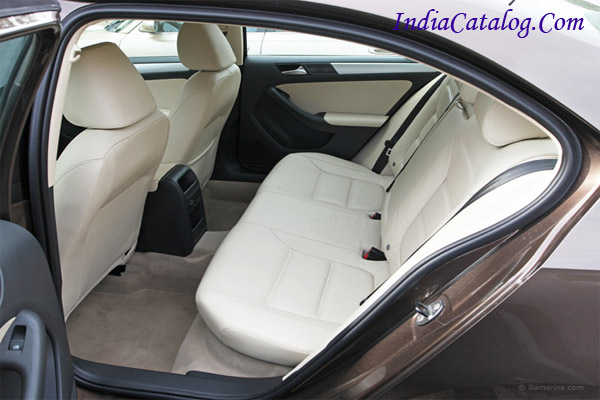 The Rare back seat of jetta is luxurious and has very much comfortable in seating.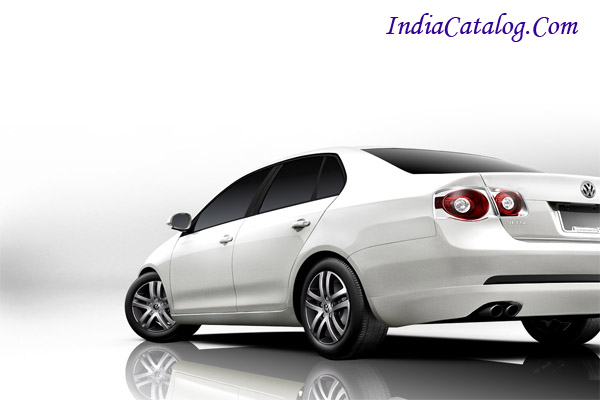 The side view of jetta is completely pronogenic and it has alloy wheels of rear tyres.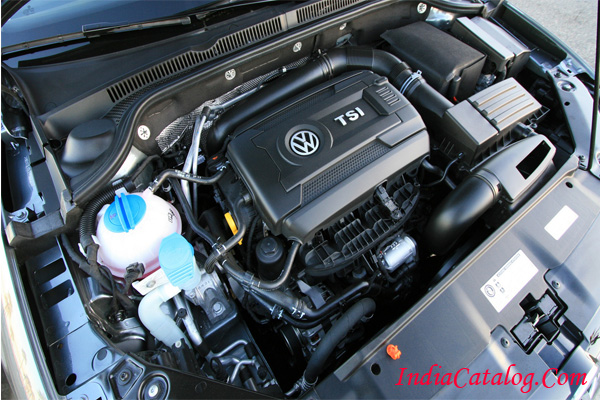 A 150-hp, 2.5-liter five-cylinder became the base engine, providing more output but making little impact on performance or fuel economy, partly because it weighed more than the 2.0-liter.
Previous
Next