NASA to launch E Coli into space to study antibiotic resistance
Posted on 11th November 2017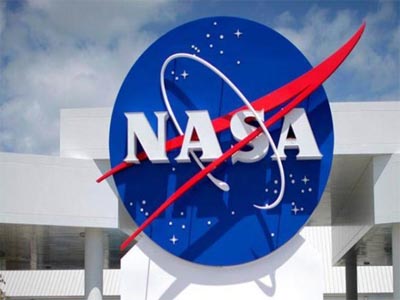 To study microgravity's effect on bacterial antibiotic resistance, scientists are set to send E. coli, a common bacterial pathogen linked to urinary tract infections and foodborne illnesses, to the International Space Station (ISS).

The E. coli AntiMicrobial Satellite (EcAMSat) mission is scheduled to launch to the ISS on Orbital ATK's Cygnus cargo spacecraft on Saturday along with a slew of other science experiments and supplies for the Expedition 53 crew, Space.com reported.

Antibiotic resistance could pose a danger to astronauts, especially since microgravity has been shown to weaken human immune response, NASA said.

The E. coli AntiMicrobial Satellite mission will investigate spaceflight effects on bacterial antibiotic resistance and its genetic basis. The experiment will expose two strains of E. coli, one with a resistance gene, the other without, to three different doses of antibiotics, then examine the viability of each group.

"Results from this investigation could contribute to determining appropriate antibiotic dosages to protect astronaut health during long-duration human spaceflight and help us understand how antibiotic effectiveness may change as a function of stress on Earth," NASA said.

Rather than being housed inside the space station, this experiment will take place in a 6U cubesat, a small satellite that has six times the volume of a single cubesat.

The fundamental scenario of the experiment protocol will start four days after launch of the EcAMSat satellite by allowing an initial growth and then starvation period for E. coli bacteria contained in 48 microfluidic wells.

The investigation aims to determine "the lowest dose of antibiotic needed to inhibit growth of Escherichia coli (E. coli), a bacterial pathogen that causes infections in humans and animals," NASA officials wrote in a description of the experiment.
&nbsp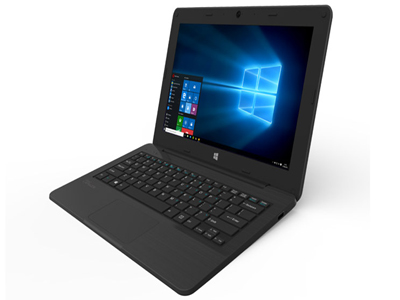 Education is one of the foremost areas where most of the tech giants of the world are dedicatedly working. One of the tech colossuses Microsoft has upped its efforts by launching affordable laptops that are focused on education. In an association with Lenovo and JP, Microsoft on Monday unveiled low-cost Windows 10 and Windows 10 S education-centric laptops. Starting at $189, which roughly translates to Rs 12,050, Microsoft's education-centric laptops pack all the basic features of Windows 10 at an affordable price point.
---
&nbsp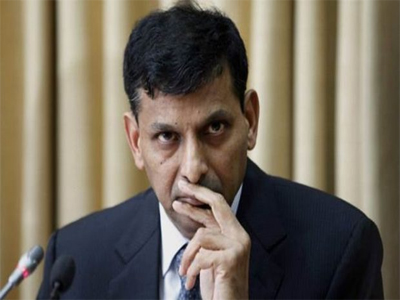 Former RBI Governor Raghuram Rajan today said the Western world must realise they cannot go a long way without the help of the emerging economies and warned that no one would be able to resolve any problem of a 'fractured world' if things are not set right soon. Without naming any country, he said the West must realise that their population is ageing and the demand for their products would mostly come from the emerging world.
---
&nbsp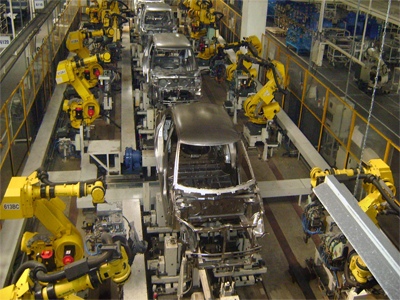 NEW DELHI: Maruti's parent Suzuki will be exclusively manufacturing the next-generation Swift at its plant in Gujarat for sale in India and abroad, the shift happening after nearly 13 years of manufacturing in Haryana.
The Gujarat plant, which started production in 2016, currently manufactures Baleno that is retailed through Maruti's premium retail channel Nexa.
---
&nbsp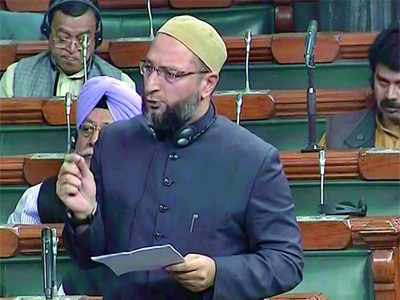 AURANGABAD: The triple talaq bill is a conspiracy against Muslims and a move to punish men from the community, AIMIM president Asaduddin Owaisi has alleged.
A committee was constituted to look into the row over the film "Padmaavat" but no such step was taken on the triple talaq issue, said the Lok Sabha member from Hyderabad as he launched a scathing attack against the Centre.
---
&nbsp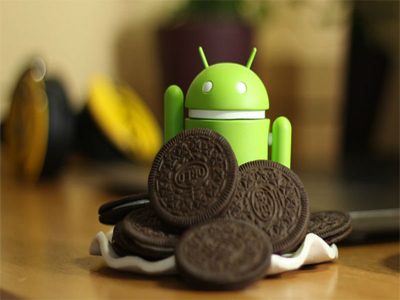 Oreo was a bit of a lackluster update on first launch, but the mobile operating system is getting some nice new tricks with 8.1's updates. The new Speed Labels feature is one of the more compelling of the bunch, offering estimated network signals prior to logging on.
Starting this week, users with 8.1 installed will see one of four qualifiers next to open Wi-Fi networks: Very Fast, Fast, OK and Slow. Pretty straightforward, that.
---
Be the first person to write a business review for NASA to launch E Coli into space to study antibiotic resistance