NASA to launch E Coli into space to study antibiotic resistance
Posted on 11th November 2017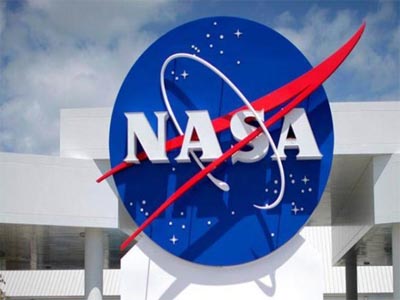 To study microgravity's effect on bacterial antibiotic resistance, scientists are set to send E. coli, a common bacterial pathogen linked to urinary tract infections and foodborne illnesses, to the International Space Station (ISS).

The E. coli AntiMicrobial Satellite (EcAMSat) mission is scheduled to launch to the ISS on Orbital ATK's Cygnus cargo spacecraft on Saturday along with a slew of other science experiments and supplies for the Expedition 53 crew, Space.com reported.

Antibiotic resistance could pose a danger to astronauts, especially since microgravity has been shown to weaken human immune response, NASA said.

The E. coli AntiMicrobial Satellite mission will investigate spaceflight effects on bacterial antibiotic resistance and its genetic basis. The experiment will expose two strains of E. coli, one with a resistance gene, the other without, to three different doses of antibiotics, then examine the viability of each group.

"Results from this investigation could contribute to determining appropriate antibiotic dosages to protect astronaut health during long-duration human spaceflight and help us understand how antibiotic effectiveness may change as a function of stress on Earth," NASA said.

Rather than being housed inside the space station, this experiment will take place in a 6U cubesat, a small satellite that has six times the volume of a single cubesat.

The fundamental scenario of the experiment protocol will start four days after launch of the EcAMSat satellite by allowing an initial growth and then starvation period for E. coli bacteria contained in 48 microfluidic wells.

The investigation aims to determine "the lowest dose of antibiotic needed to inhibit growth of Escherichia coli (E. coli), a bacterial pathogen that causes infections in humans and animals," NASA officials wrote in a description of the experiment.
&nbsp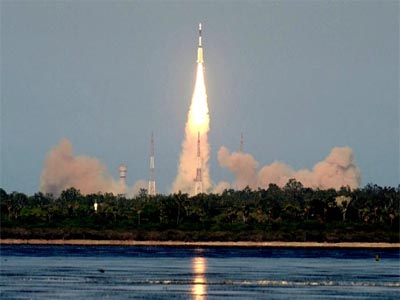 NEW DELHI: In a development that will revolutionalise the satellite launch system in the country, Indian Space Research Organisation (Isro) is developing a small launch vehicle that can be assembled in just three days as compared to 30-40 days for a normal-sized PSLV and can be built at a cost which will be just one-tenth the original manufacturing cost of a PSLV.
The manufacturing cost of a launch vehicle is generally in the range of Rs 150 crore to Rs 500 crore across the world.
---
&nbsp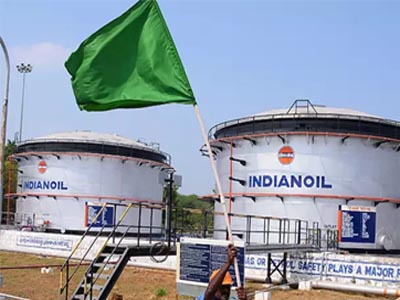 New Delhi: Indian Oil Corp. Ltd (IOC) is considering buying Venezuelan crude for the first time in at least six years, in a move that could help the crisis-struck South American nation settle unpaid bills with another state-owned Indian energy firm.
Venezuela's economy has collapsed since crude prices plummeted in 2014, forcing it to delay payments for oil services and fuel supplies. Venezuela depends on oil for more than 90% of its export revenues.
---
&nbsp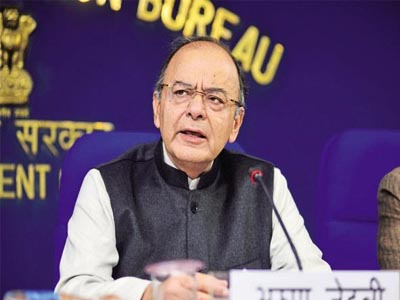 New Delhi: The government will come out with an ordinance to make certain amendments to the Insolvency and Bankruptcy Code, corporate affairs minister Arun Jaitley said Wednesday.
The Code, which became operational in December last year, provides for a market-determined and time-bound insolvency resolution process. It is implemented by the corporate affairs ministry.
---
&nbsp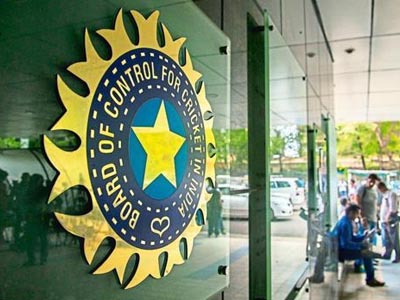 New Delhi: At loggerheads with the National Anti-Doping Agency (NADA) on the testing of Indian cricketers, the Board of Control for Cricket in India (BCCI) on Wednesday discussed the matter with sports minister Rajyavardhan Singh Rathore and also sought the government's view on playing arch-foes Pakistan in the planned ICC Test Championship.
NADA wants to bring Indian cricketers in its net but the cricket board has rejected the demand. BCCI has insisted that it is a World Anti-Doping Agency (WADA)-compliant organisation so there was no need for it come under NADA's supervision.
---
&nbsp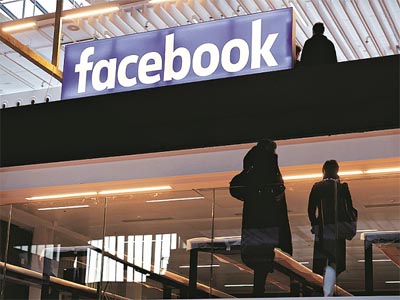 Facebook on Wednesday introduced its digital training and start-up training hubs in India aimed at helping small businesses and people grow by giving them the digital skills they need to compete in today's digital economy.
Facebook said it plans to train more than half a million people in the country by 2020 through these online training hubs, which are being rolled out first in India.
---
Be the first person to write a business review for NASA to launch E Coli into space to study antibiotic resistance