Centre clears BSNL tower spin-off, but here is why this is 2 years too late
Posted on 13th September 2017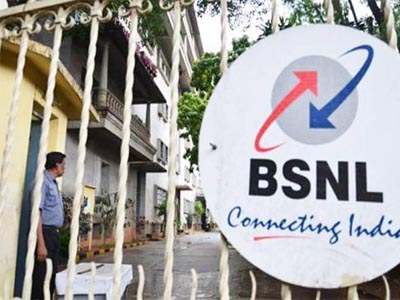 Two years after giving its in-principle nod, the Union Cabinet on Tuesday approved the hiving off of the mobile towers business of BSNL into a separate company with an intent to enable the state-owned, loss-making firm to monetise its tower infrastructure and earn higher revenues.

The Cabinet also approved a proposal to extend the benefit of a higher gratuity ceiling of Rs 20 lakh enjoyed by central government staff to employees of all PSUs, autonomous bodies and private-sector firms employing 10 or more persons, where the current limit on mandatory gratuity is Rs 10 lakh. This will require an amendment to the Payment of Gratuity Act, 1972, by Parliament.

Besides, the Cabinet increased dearness allowance/relief to 5% from 4%, a move that would benefit 50 lakh employees and 61 lakh pensioners and cost the exchequer an annual Rs 3,068 crore.

A Dairy Processing & Infrastructure Development Fund (DIDF) would be set up with an outlay of Rs 10,881 crore between FY18 to FY29, minister for law and justice and IT Ravi Shankar Prasad said after the Cabinet meeting. Analysts said that the move to hive off BSNL's mobile towers is a case of too late and too little. BSNL has around 66,000 towers out of the total 4,42,000 towers in the country but the point is that the move to spin off and monetise comes at a time when there's consolidation in the telecom sector leading to lesser tenancies. Two years ago, before the arrival of Reliance Jio, BSNL's tower assets could have been valued at around Rs 20,000 crore but today it would be at much lower level.

Most private telecom operators had hived off their towers more than 10 years back.

According to analysts, if the government was coming so late with a proposal to enable BSNL to shore up its revenues to come out of the red, it should have accorded an approval to a holistic recast rather than doing things in a piecemeal approach.

For instance, the biggest task identified by BSNL is to cut its employee strength, for which the government needs to devise a voluntary retirement scheme. So far, not much has happened on this front. Sources said that BSNL has estimated that it would need around Rs 18,000 crore for its VRS programme.

BSNL's total employee strength is 2 lakh and reducing the workforce is a must for any turnaround of the firm since its wage bill comprises 55% of its revenues. For private sector telecom firms like Bharti Airtel and Idea Cellular wage bill is under 5% of their revenues. A minimum of 8% of annual increase happens in salaries of employees of BSNL — 3% minimum by way of regular increment and 5% through dearness allowance revision. Against this, BSNL's annual revenue growth is of 4-5% at best, which is sure to have come under pressure with the entry of Jio.

The biggest area where no work has taken place is in forming a separate land development and utilisation company for monetising the land assets possessed by BSNL. Officials said said that unless a holistic revival package is not devised for BSNL, merely hiving off the tower assets is not going to to yield any positive result at this stage.

The current ceiling on gratuity amount in private-sector firms and PSUs with 10 or more workers is Rs 10 lakh (in case of firms employing fewer number of people, gratuity is not mandatory). In the case of Central government employees, a higher ceiling of Rs 20 lakh came into effect from January 1, 2016, following the implementation of the Seventh Central Pay Commission's recommendations. The doubling of the ceiling for private firms/PSUs will parity between the workers in these firms and central government staff. For every completed year of service in an organisation, an employee is entitled to gratuity at the rate of 15 days' wages. Under the Payment of Gratuity Act, 1972, one is entitled for gratuity after relinquishing the job after five years which could be as a result of superannuation, retirement or resignation or physical disablement. Payment of gratuity is mandatory.

The proposed dairy fund will be be set up with an initial corpus of Rs 8,004 crore with National Bank for Agriculture and Rural Development (Nabard). This is expected to benefit 95,00,000 farmers in about 50,000 villages. "The development fund is expected to create additional milk processing capacity of 126 lakh litres per day, milk drying capacity of 210 mt (million tonnes) per day, milk chilling capacity of 140 lakh litres per day, installation of 28,000 bulk milk coolers along with electronic milk adulteration testing equipment," the government said.
&nbsp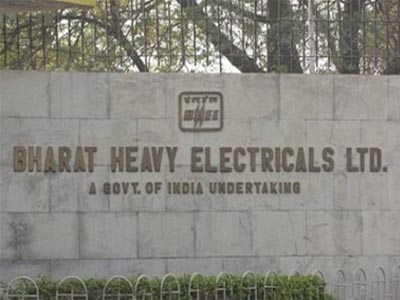 Calcutta, Sept. 22: Bharat Heavy Electricals Ltd (Bhel) is looking to diversify into areas such as solar power, transportation, defence, aerospace and water business.
"The company wants to increase its share of business in non-coal areas," said Bhel chairman and managing director Atul Sobti at the company's annual general meeting.
---
&nbsp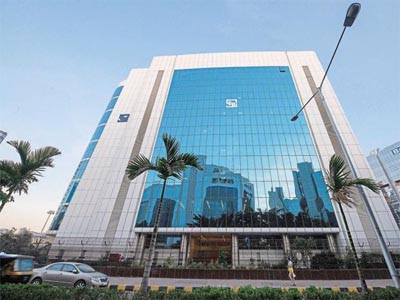 New Delhi: Regulator Sebi has lifted trading ban on 244 entities which came under the scanner for alleged misuse of stock market platform for tax evasion, saying it did not find any "adverse evidence" against them.
The move comes after Securities and Exchange Board of India (Sebi) earlier this month revoked ban on more than 500 entities in four separate cases. These are Radford Global case; Pine Animation; First Financial as well as the matter of dealing in shares of Eco Friendly Food Processing Park, Esteem Bio Organic Food Processing, Channel Nine Entertainment and HPC Biosciences.
---
&nbsp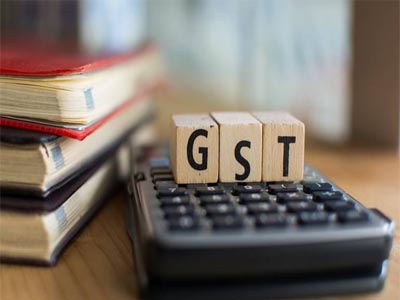 New Delhi:The government has come out with an estimate that valid transitional credit claims of taxpayers in July -- the first month of goods and services tax (GST) -- are just Rs12,000 crore and not Rs65,000 crore as previously claimed.
As much as Rs65,000 crore out of the about Rs95,000 crore tax collections in July had been claimed as transitional credit by taxpayers, but a close scrutiny has brought down the valid claims to Rs12,000 crore, a finance ministry official said.
---
&nbsp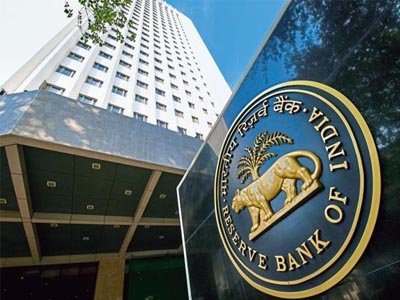 New Delhi: The Reserve Bank of India (RBI) on Friday changed the rules pertaining to the calculation of the foreign investment limit in so-called masala bonds, potentially opening up space for Indian companies to sell more such securities.
Starting 3 October, masala bonds, or rupee-denominated bonds sold overseas, will not be part of the investment limit for foreign portfolio investors (FPIs) in corporate bonds and will instead be included under external commercial borrowings (ECB), the RBI notification stated.
---
&nbsp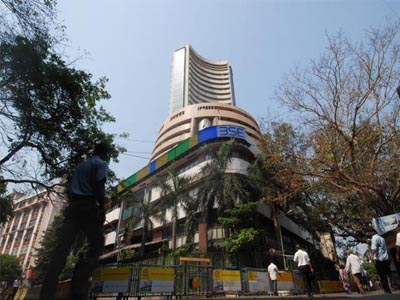 Mumbai: Indian benchmark indices posted their biggest daily percentage decline in 10 months on Friday, as a North Korean threat to carry out a hydrogen bomb test in the Pacific Ocean rattled global markets.
The Indian government's stimulus spending plan and jitters that it would widen the fiscal deficit also contributed to the decline, which was led by bank stocks.
---
Be the first person to write a business review for Centre clears BSNL tower spin-off, but here is why this is 2 years too late