Markets: Sensex, Nifty open flat over macro economic data
Posted on 13th September 2017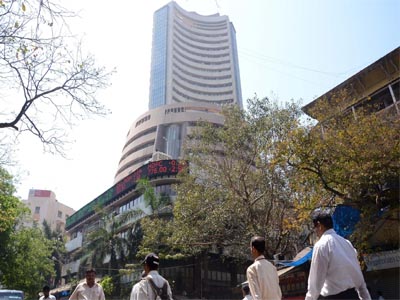 Key indices on Wednesday open flat over release of macro economic data. According to the data released by the Central Statistics Office on Tuesday, the industrial output has gone up by 1.2% in July from a year earlier.

Factory output, measured in terms of Index of Industrial Production, the cumulative growth for the period April-July this year stood at 1.7% on y-o-y basis.

At 9:18 am, the S&P BSE Sensex was trading at 32,150, down 8 points, while the broader Nifty50 was at 10,088, down 5 points.

Meanwhile, Asian markets surged up to a 10-year high over record highs on Wall Street, while the dollar's rise against the yen helped boost Japanese shares.

MSCI's broadest index of Asia-Pacific shares outside Japan was slightly lower, after earlier poking up to its highest level since October 2007. Australian shares added 0.2 percent, while Korean shares were 0.1 percent higher.

On Tuesday, the S&P 500, Dow Jones industrials and Nasdaq Composite all marked record finishes as investors' concerns faded about North Korean tensions as well as the impact of Hurricane Irma.

"In the U.S. we had a bit of unwinding of the fear trade that it's been going through and that's flowing through to us as well," said Mathan Somasundaram, a market portfolio strategist with Blue Ocean Equities in Sydney.
&nbsp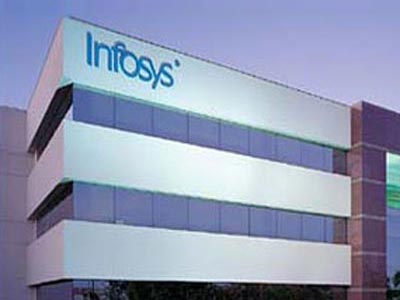 New Delhi: India's second largest IT company Infosys on Friday said its Rs13,000 crore buyback offer will open on 30 November and end on 14 December.
Outlining the buyback dates in a regulatory filing, Infosys said that the company through letter dated 16 November received observations from the Securities and Exchange Board of India (Sebi) on the draft letter of offer for the buyback.
---
&nbsp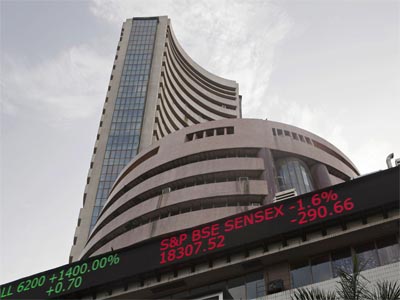 Mumbai, Nov 18 Stocks: The stock market ended on a mixed note for the week with benchmark sensex registering a modest rise of 28.24 points, end at 33,342.80, while Nifty closed with minor loss of 38.15 points to conclude 10,283.60.
The key benchmark indices declined in three out of five trading sessions of the week.
Selling was triggered as posibility of the central bank cutting interest rates next month, dampened after India's inflation picked up in October.
---
&nbsp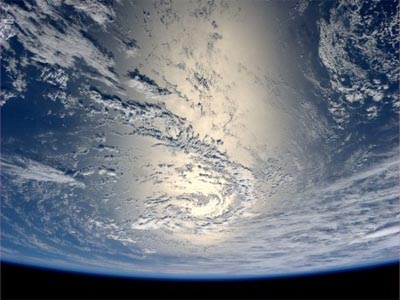 Nasa has captured 20 years of seasonal changes in a striking new global map of the home planet.
The data visualisation, released this week, shows Earth's fluctuations as seen from space.
---
&nbsp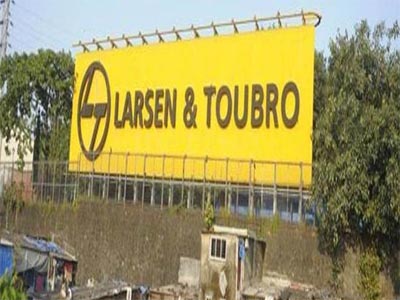 Larsen & Toubro announced that the heavy civil infrastructure business vertical of L&T Construction bagged an order worth Rs 8,650 crore from Mumbai Metropolitan Region Development Authority (MMRDA) for the construction of Mumbai Trans Harbour Link, Package 01 & 03.
The project involves the construction of a 21.8 km bridge connecting Mumbai mainland with Navi Mumbai.
---
&nbsp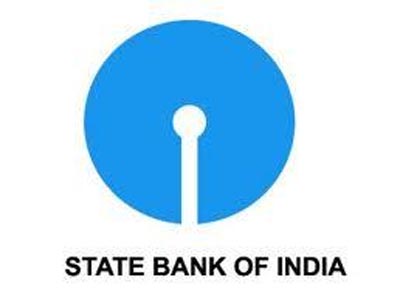 Are you a State Bank of India customer and haven't linked your Aadhaar number to your bank account yet? You must do it now or latest by December-end, else your bank account may be suspended. SBI has recently tweeted that "Avail benefits of the digital life. Simply link your Aadhaar number with your bank account." It further said, "In terms of amended PML rules dated 1st June 2017, all existing customers are requested to submit Aadhaar number by 31st December 2017, failing which the account shall cease to be operational till the time Aadhaar number is submitted."
---
Be the first person to write a business review for Markets: Sensex, Nifty open flat over macro economic data