Sebi sticks to definition of 'control' for M&As
Posted on 9th September 2017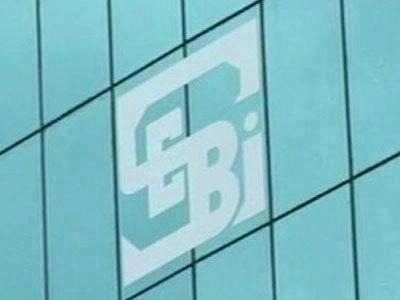 Mumbai: India's market regulator, the Securities and Exchange Board of India (Sebi), has decided to retain the power to take a final call on the definition of 'control' in mergers and acquisitions after the government advised it not to change the current regulation.

In 2016, Sebi had proposed to adopt the so-called bright-line tests for acquiring control under the takeover code. The regulator had proposed to provide a list of illustrative rights below the control definition which would state that following rights either individually or collectively won't tantamount to control.

Sebi said it received a number of comments from various stakeholders including the ministry of corporate affairs, RBI, industry bodies, intermediaries, advocates and investors. But since the responses were mixed, no particular option garnered overwhelming support among the stakeholders.

"The ministry of corporate affairs and few other stakeholders have opined that changing the current definition of `control' may reduce the regulatory scope and may be prone to abuse and that the current definition of `control' may not be changed and it would be more appropriate to take decisions on a case-to-case basis," the regulator said on Friday .

The former takeover committees too had recommended a broad definition of control and suggested that it should be left to Sebi to decide whether there has been an acquisition of control on the basis of facts of each case.

"It is felt that any change or dilution in the definition of control would have far reaching consequences since a similar definition of 'control' is used in the Companies Act, 2013 and other laws," Sebi said.

The takeover code states that control includes the right to appoint majority of directors or to control the management or policy decisions, which can be exercised by a person or persons acting individually or in concert, directly or indirectly , including by virtue of their shareholding or management rights or shareholders agreements or voting agreements or in any other manner.

In its discussion paper,the regulator had proposed two options-framework for protective rights and adoption of numerical threshold. For protective rights, Sebi had said veto rights not amounting to acquisition of control may be protective rather than participatory in nature.For numerical threshold, it had proposed to fix 25% voting rights.

"Considering the international practices and the current regula tory environment in India, the definition of control may be amended such that control is defined on the basis of the right or entitlement to exercise certain specified voting rights of a company,or the right to appoint certain number of directors of a company,"Sebi had said.
&nbsp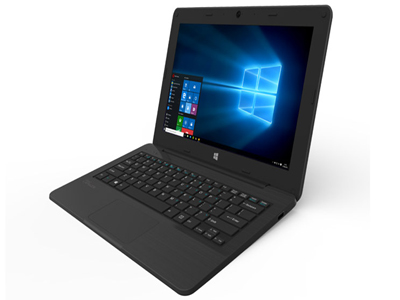 Education is one of the foremost areas where most of the tech giants of the world are dedicatedly working. One of the tech colossuses Microsoft has upped its efforts by launching affordable laptops that are focused on education. In an association with Lenovo and JP, Microsoft on Monday unveiled low-cost Windows 10 and Windows 10 S education-centric laptops. Starting at $189, which roughly translates to Rs 12,050, Microsoft's education-centric laptops pack all the basic features of Windows 10 at an affordable price point.
---
&nbsp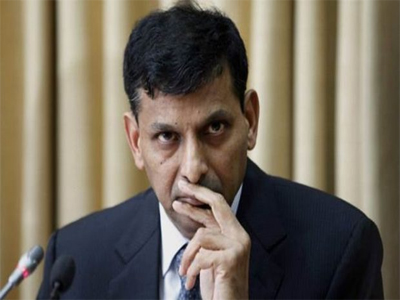 Former RBI Governor Raghuram Rajan today said the Western world must realise they cannot go a long way without the help of the emerging economies and warned that no one would be able to resolve any problem of a 'fractured world' if things are not set right soon. Without naming any country, he said the West must realise that their population is ageing and the demand for their products would mostly come from the emerging world.
---
&nbsp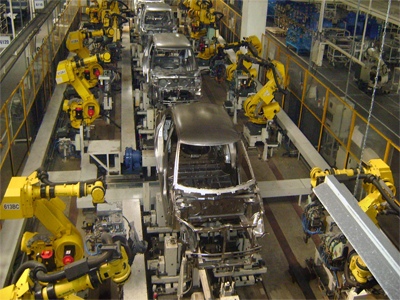 NEW DELHI: Maruti's parent Suzuki will be exclusively manufacturing the next-generation Swift at its plant in Gujarat for sale in India and abroad, the shift happening after nearly 13 years of manufacturing in Haryana.
The Gujarat plant, which started production in 2016, currently manufactures Baleno that is retailed through Maruti's premium retail channel Nexa.
---
&nbsp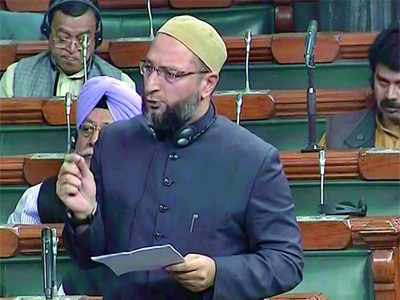 AURANGABAD: The triple talaq bill is a conspiracy against Muslims and a move to punish men from the community, AIMIM president Asaduddin Owaisi has alleged.
A committee was constituted to look into the row over the film "Padmaavat" but no such step was taken on the triple talaq issue, said the Lok Sabha member from Hyderabad as he launched a scathing attack against the Centre.
---
&nbsp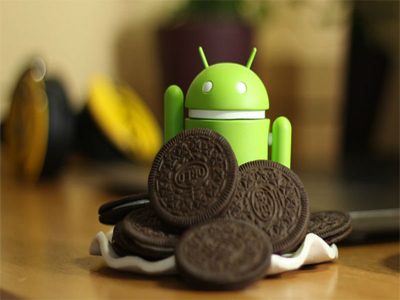 Oreo was a bit of a lackluster update on first launch, but the mobile operating system is getting some nice new tricks with 8.1's updates. The new Speed Labels feature is one of the more compelling of the bunch, offering estimated network signals prior to logging on.
Starting this week, users with 8.1 installed will see one of four qualifiers next to open Wi-Fi networks: Very Fast, Fast, OK and Slow. Pretty straightforward, that.
---
Be the first person to write a business review for Sebi sticks to definition of 'control' for M&As