Sebi sticks to definition of 'control' for M&As
Posted on 9th September 2017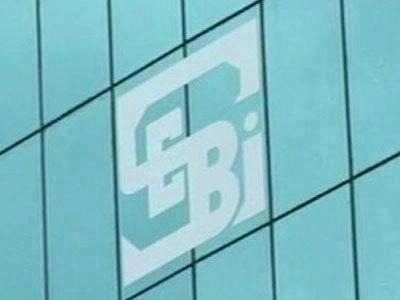 Mumbai: India's market regulator, the Securities and Exchange Board of India (Sebi), has decided to retain the power to take a final call on the definition of 'control' in mergers and acquisitions after the government advised it not to change the current regulation.

In 2016, Sebi had proposed to adopt the so-called bright-line tests for acquiring control under the takeover code. The regulator had proposed to provide a list of illustrative rights below the control definition which would state that following rights either individually or collectively won't tantamount to control.

Sebi said it received a number of comments from various stakeholders including the ministry of corporate affairs, RBI, industry bodies, intermediaries, advocates and investors. But since the responses were mixed, no particular option garnered overwhelming support among the stakeholders.

"The ministry of corporate affairs and few other stakeholders have opined that changing the current definition of `control' may reduce the regulatory scope and may be prone to abuse and that the current definition of `control' may not be changed and it would be more appropriate to take decisions on a case-to-case basis," the regulator said on Friday .

The former takeover committees too had recommended a broad definition of control and suggested that it should be left to Sebi to decide whether there has been an acquisition of control on the basis of facts of each case.

"It is felt that any change or dilution in the definition of control would have far reaching consequences since a similar definition of 'control' is used in the Companies Act, 2013 and other laws," Sebi said.

The takeover code states that control includes the right to appoint majority of directors or to control the management or policy decisions, which can be exercised by a person or persons acting individually or in concert, directly or indirectly , including by virtue of their shareholding or management rights or shareholders agreements or voting agreements or in any other manner.

In its discussion paper,the regulator had proposed two options-framework for protective rights and adoption of numerical threshold. For protective rights, Sebi had said veto rights not amounting to acquisition of control may be protective rather than participatory in nature.For numerical threshold, it had proposed to fix 25% voting rights.

"Considering the international practices and the current regula tory environment in India, the definition of control may be amended such that control is defined on the basis of the right or entitlement to exercise certain specified voting rights of a company,or the right to appoint certain number of directors of a company,"Sebi had said.
&nbsp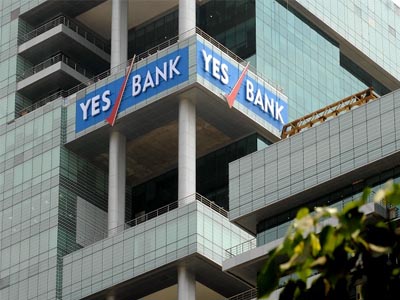 Reliance General Insurance Company Ltd on Friday said it has signed a comprehensive Bancassurance agreement with YES Bank to distribute its various products.
In a statement issued here, Reliance General - a subsidiary of Reliance Capital Ltd - said the bancassurance agreement - corporate agency agreement - has been inked to distribute insurance products to the bank's customers.
---
&nbsp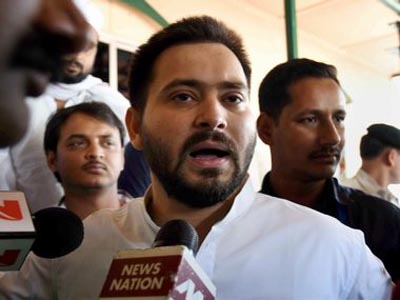 The Enforcement Directorate (ED) on Friday issued a notice to former Bihar deputy chief minister Tejashwi Yadav and former Bihar chief minister Rabri Devi, asking them to appear on November 20 and November 24 respectively, in connection with the IRCTC hotel scam.
Earlier on November 13, the ED questioned the former Bihar deputy chief minister in connection with the scam.
---
&nbsp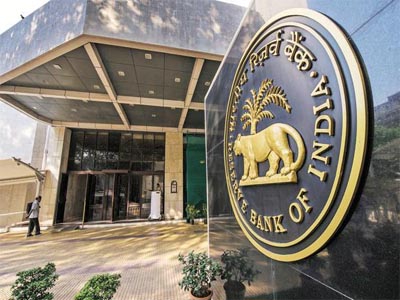 Mumbai: A working group constituted by the Reserve Bank of India (RBI) said it favours a uniform method in extending facilities to hedge commodity price risk in overseas markets that is agnostic to the place of procurement.
The group, set-up in September 2016 to review the norms for hedging of commodity price risk by residents in the overseas markets, suggested that hedging of only direct commodity price risk may be allowed for now because of the complexity in assessing indirect risks faced by the users.
---
&nbsp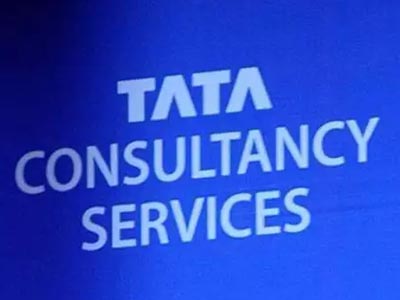 Bengaluru: Tata Consultancy Services Ltd (TCS) will build both technologies and talent rather than buy it from outside. TCS, India's largest software services firm, maintains that it is the company's DNA to build technologies and groom leaders to take up senior roles, even if implementing this strategy means the company has to sacrifice some growth in the short term.
"I don't know if insular would be the right word but definitely, we believe in building talent and technologies in house," chief executive officer Rajesh Gopinathan said in an interview on Wednesday.
---
&nbsp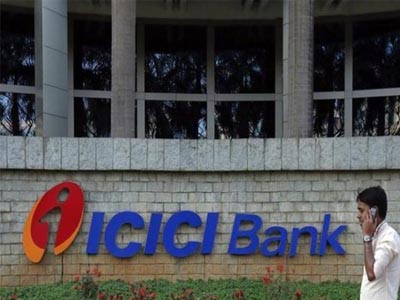 ICICI Bank on Thursday said it is tying up with Paytm to offer short-term instant digital credit on the latter's e-commerce platform. The new offering will enable customers common to the bank and Paytm to access instant credit to pay for movie tickets, bills, flight tickets and other goods. Last month, HDFC Bank had told FE that it would offer a digital credit line to users of its PayZapp wallet. ICICI Bank's product is based on a big data-based algorithm for real-time credit assessment of customers, which will use a combination of elements such as credit bureau checks, purchase patterns and frequency of purchases to ascertain the credit–worthiness of a customer.
---
Be the first person to write a business review for Sebi sticks to definition of 'control' for M&As