Sebi sticks to definition of 'control' for M&As
Posted on 9th September 2017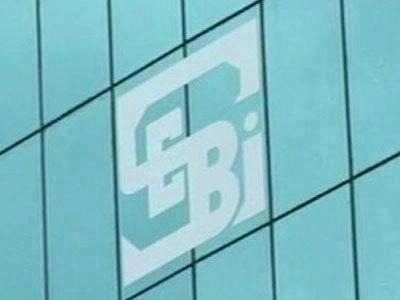 Mumbai: India's market regulator, the Securities and Exchange Board of India (Sebi), has decided to retain the power to take a final call on the definition of 'control' in mergers and acquisitions after the government advised it not to change the current regulation.

In 2016, Sebi had proposed to adopt the so-called bright-line tests for acquiring control under the takeover code. The regulator had proposed to provide a list of illustrative rights below the control definition which would state that following rights either individually or collectively won't tantamount to control.

Sebi said it received a number of comments from various stakeholders including the ministry of corporate affairs, RBI, industry bodies, intermediaries, advocates and investors. But since the responses were mixed, no particular option garnered overwhelming support among the stakeholders.

"The ministry of corporate affairs and few other stakeholders have opined that changing the current definition of `control' may reduce the regulatory scope and may be prone to abuse and that the current definition of `control' may not be changed and it would be more appropriate to take decisions on a case-to-case basis," the regulator said on Friday .

The former takeover committees too had recommended a broad definition of control and suggested that it should be left to Sebi to decide whether there has been an acquisition of control on the basis of facts of each case.

"It is felt that any change or dilution in the definition of control would have far reaching consequences since a similar definition of 'control' is used in the Companies Act, 2013 and other laws," Sebi said.

The takeover code states that control includes the right to appoint majority of directors or to control the management or policy decisions, which can be exercised by a person or persons acting individually or in concert, directly or indirectly , including by virtue of their shareholding or management rights or shareholders agreements or voting agreements or in any other manner.

In its discussion paper,the regulator had proposed two options-framework for protective rights and adoption of numerical threshold. For protective rights, Sebi had said veto rights not amounting to acquisition of control may be protective rather than participatory in nature.For numerical threshold, it had proposed to fix 25% voting rights.

"Considering the international practices and the current regula tory environment in India, the definition of control may be amended such that control is defined on the basis of the right or entitlement to exercise certain specified voting rights of a company,or the right to appoint certain number of directors of a company,"Sebi had said.
&nbsp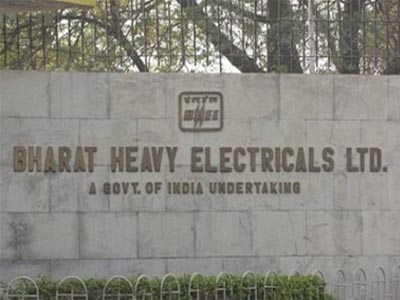 Calcutta, Sept. 22: Bharat Heavy Electricals Ltd (Bhel) is looking to diversify into areas such as solar power, transportation, defence, aerospace and water business.
"The company wants to increase its share of business in non-coal areas," said Bhel chairman and managing director Atul Sobti at the company's annual general meeting.
---
&nbsp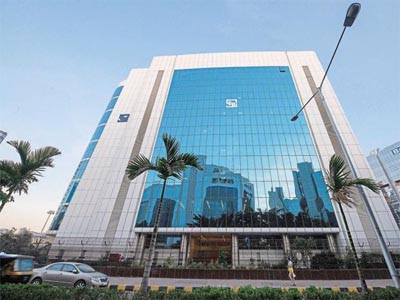 New Delhi: Regulator Sebi has lifted trading ban on 244 entities which came under the scanner for alleged misuse of stock market platform for tax evasion, saying it did not find any "adverse evidence" against them.
The move comes after Securities and Exchange Board of India (Sebi) earlier this month revoked ban on more than 500 entities in four separate cases. These are Radford Global case; Pine Animation; First Financial as well as the matter of dealing in shares of Eco Friendly Food Processing Park, Esteem Bio Organic Food Processing, Channel Nine Entertainment and HPC Biosciences.
---
&nbsp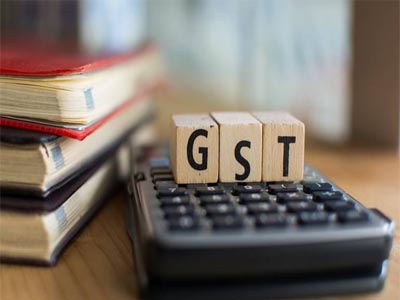 New Delhi:The government has come out with an estimate that valid transitional credit claims of taxpayers in July -- the first month of goods and services tax (GST) -- are just Rs12,000 crore and not Rs65,000 crore as previously claimed.
As much as Rs65,000 crore out of the about Rs95,000 crore tax collections in July had been claimed as transitional credit by taxpayers, but a close scrutiny has brought down the valid claims to Rs12,000 crore, a finance ministry official said.
---
&nbsp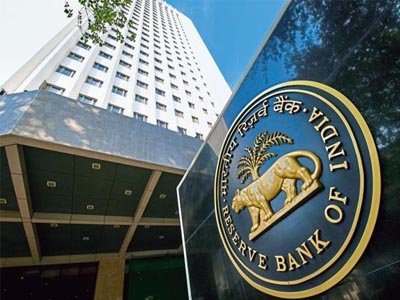 New Delhi: The Reserve Bank of India (RBI) on Friday changed the rules pertaining to the calculation of the foreign investment limit in so-called masala bonds, potentially opening up space for Indian companies to sell more such securities.
Starting 3 October, masala bonds, or rupee-denominated bonds sold overseas, will not be part of the investment limit for foreign portfolio investors (FPIs) in corporate bonds and will instead be included under external commercial borrowings (ECB), the RBI notification stated.
---
&nbsp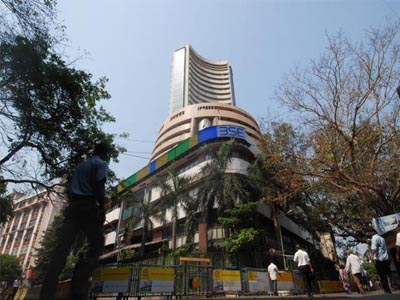 Mumbai: Indian benchmark indices posted their biggest daily percentage decline in 10 months on Friday, as a North Korean threat to carry out a hydrogen bomb test in the Pacific Ocean rattled global markets.
The Indian government's stimulus spending plan and jitters that it would widen the fiscal deficit also contributed to the decline, which was led by bank stocks.
---
Be the first person to write a business review for Sebi sticks to definition of 'control' for M&As