Air India to sell 41 flats in Mumbai
Posted on 19th August 2017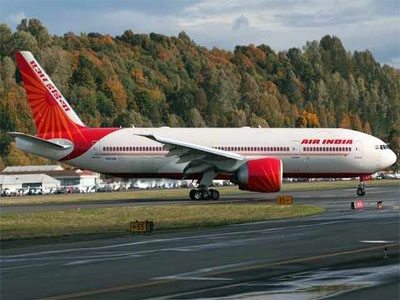 Air India plans to sell as many as 41 flats in different parts of Mumbai, according to a notice by the national carrier which is continuing with the efforts to monetise its assets.

The proposed sale of properties also comes at a time when the government is working on the modalities for strategic disinvestment of the loss-making airline. The carrier has immovable properties, including land and buildings at prime locations. While efforts have been going on for quite sometime, there has not been much headway. According to a public notice, the airline has sought bids for sale of properties in Mumbai.

As many as 41 flats spread across Mumbai has been put up for sale. These include both two bedroom and three bedroom flats. As part of efforts to revive the national carrier, the Cabinet has given in-principle approval for divestment and the final contours are being worked out by a group of ministers.

The airline, which is staying afloat on a little over Rs 30,000 crore bailout package extended by the previous UPA regime, reported an operating profit of Rs 105 crore in 2015- 16 - the first time it turned operationally profitable in a decade. Air India has a debt burden of more than Rs 50,000 crore.

Recently, the government told the Parliamentary Standing Committee on Transport, Tourism and Culture a Parliamentary panel that Air India's current business is "not sustainable" as it is neither able to generate enough cash flow nor start repaying even the principal amount on its debt.

In a report submitted to the government in May, government think tank Niti Aayog had proposed strategic disinvestment of Air India on various grounds, including the airline's fragile financial situation. Since aviation is not a strategic priority business, there is no need for the government to be involved in it, Niti Aayog had observed.

On June 28, the Cabinet had given its in-principle approval for the disinvestment of the airline. A group of ministers, headed by Finance Minister Arun Jaitley, is looking into various aspects related to Air India. It would look into the treatment of unsustainable debts of the national carrier, hiving off certain assets to a shell company and de-merger and strategic disinvestment of three profit-making subsidiaries, among others.
&nbsp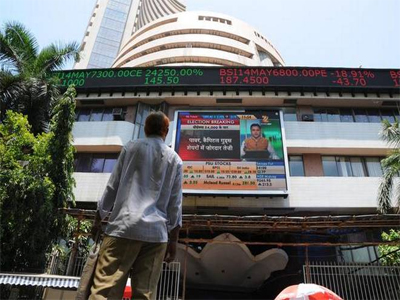 The key stock indices Sensex and Nifty jumped to new highs in early session on foreign fund inflows and persistent buying in bluechips like RIL that posted better-than-expected quarterly earnings.
The 30-share index rose by 152.43 points, or 0.42 per cent, to hit a new high of 35,664.01, surpassing its previous intra-day record of 35,542.17 hit on Friday (January 19).
---
&nbsp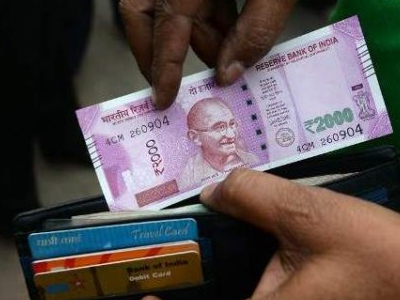 The Indian rupee neared 64 level against US dollar on Monday after falling as much as 14 paise in the early trades. The Indian rupee lost 14 paise against US dollar at 63.9987 against the US dollar at the interbank foreign exchange market on Monday. The domestic currency lost 5 paise in the opening session to start the day at 63.89 apiece US dollar on Monday. The Reserve Bank of India had fixed the reference rate of the rupee at 63.7183 against the US dollar on Friday.
---
&nbsp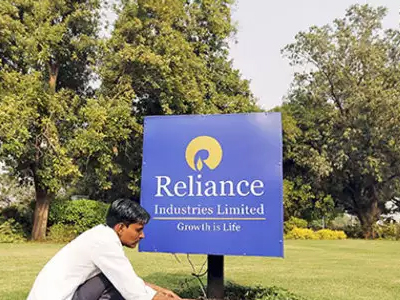 Global brokerages Jefferies and CLSA cheered for the shares of Reliance Industries, after India's most valued company by market capitalization reported a 25% increase in quarterly profit, beating analysts' estimates, buoyed by profits from Reliance Jio and petrochemical business. Consolidated net profit rose to Rs 9,423 crore in the quarter ended December from Rs 7,533 crore for the comparable period last fiscal. Notably, revenue rose to Rs 1.1 lakh crore, an increase of 30.5% from Rs 84,189 crore last fiscal, on account of doubling of sales in retail operations and the addition of Reliance Jio's numbers.
---
&nbsp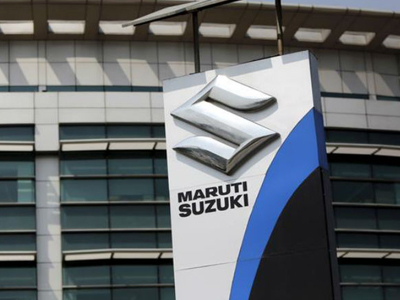 The country's largest car maker Maruti Suzuki India plans to introduce around four new products in the next 12 to 18 months to build further on five years of successive double digit sales growth.
The company expects to close the ongoing fiscal with double digit sales growth. Its sales in the domestic market during the April-December period grew by 15.5 per cent at 12,26,418 units as against 10,61,873 units in the year-ago period.
---
&nbsp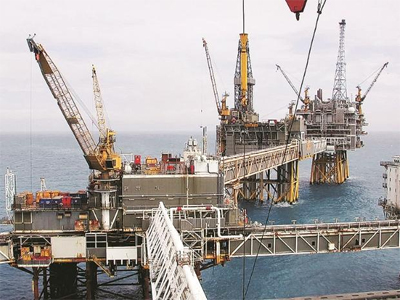 Oil and Natural Gas Corporation (ONGC) has surged 6% to Rs 206 on BSE in early morning trade after the state-owned oil exploration company announced that it will acquire the 51.1% government stake in Hindustan Petroleum Corporation (HPCL) at a cost of Rs 369.15 billion.
ONGC will acquire the government stake in HPCL by paying Rs 473.97 per share which works out to a 14% premium to HPCL's closing market price of Rs 417 on Friday, 19 January.
---
Be the first person to write a business review for Air India to sell 41 flats in Mumbai