Air India to sell 41 flats in Mumbai
Posted on 19th August 2017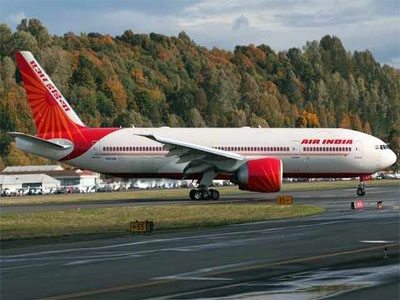 Air India plans to sell as many as 41 flats in different parts of Mumbai, according to a notice by the national carrier which is continuing with the efforts to monetise its assets.

The proposed sale of properties also comes at a time when the government is working on the modalities for strategic disinvestment of the loss-making airline. The carrier has immovable properties, including land and buildings at prime locations. While efforts have been going on for quite sometime, there has not been much headway. According to a public notice, the airline has sought bids for sale of properties in Mumbai.

As many as 41 flats spread across Mumbai has been put up for sale. These include both two bedroom and three bedroom flats. As part of efforts to revive the national carrier, the Cabinet has given in-principle approval for divestment and the final contours are being worked out by a group of ministers.

The airline, which is staying afloat on a little over Rs 30,000 crore bailout package extended by the previous UPA regime, reported an operating profit of Rs 105 crore in 2015- 16 - the first time it turned operationally profitable in a decade. Air India has a debt burden of more than Rs 50,000 crore.

Recently, the government told the Parliamentary Standing Committee on Transport, Tourism and Culture a Parliamentary panel that Air India's current business is "not sustainable" as it is neither able to generate enough cash flow nor start repaying even the principal amount on its debt.

In a report submitted to the government in May, government think tank Niti Aayog had proposed strategic disinvestment of Air India on various grounds, including the airline's fragile financial situation. Since aviation is not a strategic priority business, there is no need for the government to be involved in it, Niti Aayog had observed.

On June 28, the Cabinet had given its in-principle approval for the disinvestment of the airline. A group of ministers, headed by Finance Minister Arun Jaitley, is looking into various aspects related to Air India. It would look into the treatment of unsustainable debts of the national carrier, hiving off certain assets to a shell company and de-merger and strategic disinvestment of three profit-making subsidiaries, among others.
&nbsp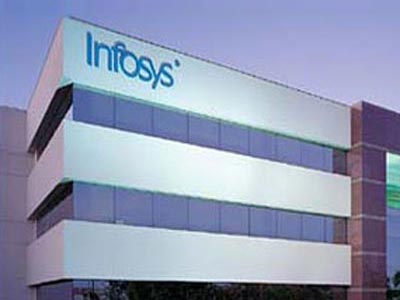 New Delhi: India's second largest IT company Infosys on Friday said its Rs13,000 crore buyback offer will open on 30 November and end on 14 December.
Outlining the buyback dates in a regulatory filing, Infosys said that the company through letter dated 16 November received observations from the Securities and Exchange Board of India (Sebi) on the draft letter of offer for the buyback.
---
&nbsp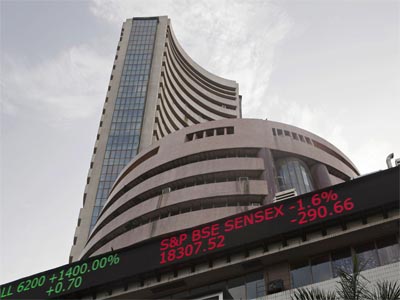 Mumbai, Nov 18 Stocks: The stock market ended on a mixed note for the week with benchmark sensex registering a modest rise of 28.24 points, end at 33,342.80, while Nifty closed with minor loss of 38.15 points to conclude 10,283.60.
The key benchmark indices declined in three out of five trading sessions of the week.
Selling was triggered as posibility of the central bank cutting interest rates next month, dampened after India's inflation picked up in October.
---
&nbsp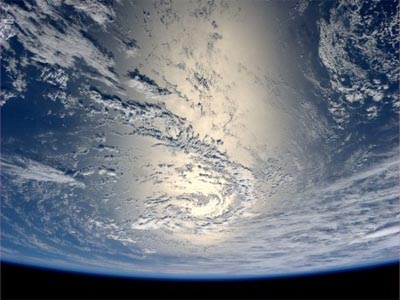 Nasa has captured 20 years of seasonal changes in a striking new global map of the home planet.
The data visualisation, released this week, shows Earth's fluctuations as seen from space.
---
&nbsp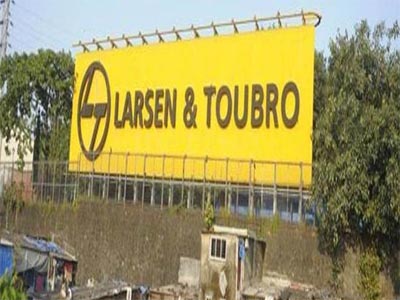 Larsen & Toubro announced that the heavy civil infrastructure business vertical of L&T Construction bagged an order worth Rs 8,650 crore from Mumbai Metropolitan Region Development Authority (MMRDA) for the construction of Mumbai Trans Harbour Link, Package 01 & 03.
The project involves the construction of a 21.8 km bridge connecting Mumbai mainland with Navi Mumbai.
---
&nbsp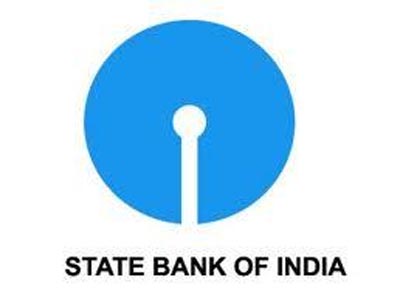 Are you a State Bank of India customer and haven't linked your Aadhaar number to your bank account yet? You must do it now or latest by December-end, else your bank account may be suspended. SBI has recently tweeted that "Avail benefits of the digital life. Simply link your Aadhaar number with your bank account." It further said, "In terms of amended PML rules dated 1st June 2017, all existing customers are requested to submit Aadhaar number by 31st December 2017, failing which the account shall cease to be operational till the time Aadhaar number is submitted."
---
Be the first person to write a business review for Air India to sell 41 flats in Mumbai