Air India to sell 41 flats in Mumbai
Posted on 19th August 2017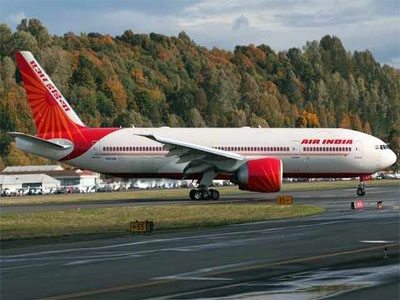 Air India plans to sell as many as 41 flats in different parts of Mumbai, according to a notice by the national carrier which is continuing with the efforts to monetise its assets.

The proposed sale of properties also comes at a time when the government is working on the modalities for strategic disinvestment of the loss-making airline. The carrier has immovable properties, including land and buildings at prime locations. While efforts have been going on for quite sometime, there has not been much headway. According to a public notice, the airline has sought bids for sale of properties in Mumbai.

As many as 41 flats spread across Mumbai has been put up for sale. These include both two bedroom and three bedroom flats. As part of efforts to revive the national carrier, the Cabinet has given in-principle approval for divestment and the final contours are being worked out by a group of ministers.

The airline, which is staying afloat on a little over Rs 30,000 crore bailout package extended by the previous UPA regime, reported an operating profit of Rs 105 crore in 2015- 16 - the first time it turned operationally profitable in a decade. Air India has a debt burden of more than Rs 50,000 crore.

Recently, the government told the Parliamentary Standing Committee on Transport, Tourism and Culture a Parliamentary panel that Air India's current business is "not sustainable" as it is neither able to generate enough cash flow nor start repaying even the principal amount on its debt.

In a report submitted to the government in May, government think tank Niti Aayog had proposed strategic disinvestment of Air India on various grounds, including the airline's fragile financial situation. Since aviation is not a strategic priority business, there is no need for the government to be involved in it, Niti Aayog had observed.

On June 28, the Cabinet had given its in-principle approval for the disinvestment of the airline. A group of ministers, headed by Finance Minister Arun Jaitley, is looking into various aspects related to Air India. It would look into the treatment of unsustainable debts of the national carrier, hiving off certain assets to a shell company and de-merger and strategic disinvestment of three profit-making subsidiaries, among others.
&nbsp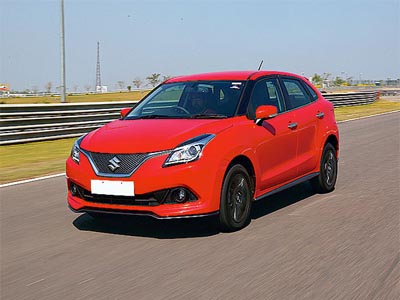 When it comes to popular cars, Indian consumers are sticking to pretty much the same models this year as they did last year. The top 10 car models in terms of volumes so far this fiscal are the same ones as they were in the same period last financial year; perhaps indicating that these top car brand in the domestic market continue to get stronger and gain market share.
As expected, India's largest passenger car player Maruti Suzuki India Ltd (MSIL) has the most number of models in the top 10 - at seven, followed by two models from Hyundai Motor India and one from Renault.
---
&nbsp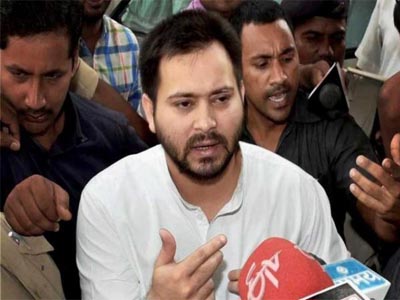 NEW DELHI: Former Bihar deputy chief minister Tejashwi Yadav on Tuesday sought 15 days from the CBI to appear for questioning in a case related to alleged corruption in giving the contract for running two IRCTC hotels to a private firm in 2006, sources said.
Tejashwi, who was summoned to appear today, sent his counsel who submitted the request seeking time to appear before the investigation team, sources in the agency said.
---
&nbsp
Mumbai: India's capital markets regulator is likely to allow mutual funds to trade in commodity derivatives and a decision is expected within six months, a senior official said on Tuesday.
Such a move would help deepen the market and provide hedging opportunities to large companies that trade overseas due to limited liquidity at local exchanges.
---
&nbsp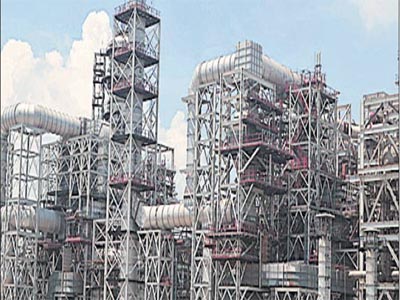 With the dispute between the Odisha government and Indian Oil Corp (IOC) over the value-added tax (VAT) being resolved, the oil marketing firm has firmed up plans to increase its investment in the state including expansion of the refining capacity in Paradip by 3-4 million tonne (MT) per annum. "Very soon we may be evaluating refinery expansion in Paradip. It is a greenfield 15 MT plant and we intend to expand by 3-4 MT," said Sanjiv Singh, chairman of IOC, adding that the company has massive plans for further investment in the state.
---
&nbsp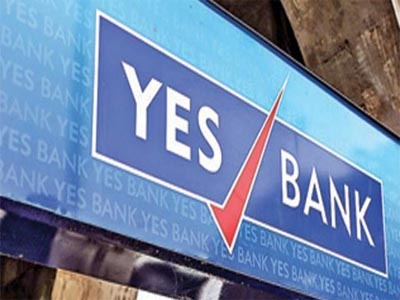 MUMBAI: Midsize private sector lender Yes Bank today claimed that its credit card portfolio has grown to over Rs 250 crore with 2 lakh customers within one year of entering the segment.
"We are running ahead of time in achieving milestones which we had set for ourselves. Our focus is on building the user-base right now and we have 2 lakh cards now," its retail head Pralay Mondal told reporters here.
---
Be the first person to write a business review for Air India to sell 41 flats in Mumbai