Sebi ban on shell companies: J Kumar Infra, Parsvnath, others move SAT
Posted on 9th August 2017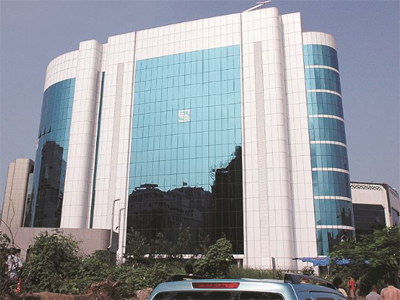 A number of companies, including J Kumar Infraprojects and Parsvnath Developers, on Wednesday approached the Securities Appellate Tribunal (SAT) against Securities and Exchange Board of India (Sebi) classifying them as "shell companies".

Sebi defended the move even as several other firms are expected to take similar recourse and challenge the regulator's decision asking stock exchanges to restrict trading in 331 firms referred to it by the government for being "suspected shell companies".

These companies are seeking a stay on trading restrictions.

Sebi has asked the exchanges to restrict trading in shares of 331 such companies, some of which have investments by several well-known domestic and foreign investors.

On Tuesday, many of the companies tagged annual reports and other financials along with their filings to press upon the exchanges that they are not shell companies and are in compliance with all regulations.

"We are shocked to find our company's name amongst the list of suspected shell companies as a result of which, our equity shares... Are being shifted to GSM VI on the stock exchanges."

J Kumar Infraprojects on Tuesday said it is not a shell company and suspicion of the regulator is uncalled for. "Our company's compliance track record both with the exchanges and Registrar of Companies have been impeccable," J Kumar Infraprojects said.

"As a result, our company's securities may be traded only once in a month on a trade to trade basis and Sebi has envisaged a "financial audit" thereby implicitly castigating us and tarnishing our reputation," Parsvnath Developers had said on Tuesday.

Parsvnath Developers had also said it is not a shell company by any "stretch of the imagination".

In a communication sent to the BSE, the NSE and the Metropolitan Stock Exchange on Monday, Sebi had asked them to keep the 331 shares in stage six of the Graded Surveillance Mechanism (GSM) with immediate effect.

These entities would be subject to independent audit and if required, forensic audits could also be initiated to check their credentials.

Apart from initiating a "process of verifying the credentials/ fundamentals of such companies", the exchanges have also been asked to appoint an independent auditor to carry out an audit of these entities. If necessary, even forensic audit could be ordered to verify their credentials and fundamentals.
&nbsp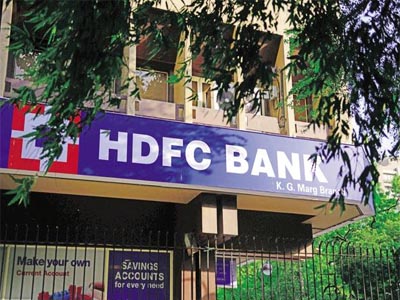 ---
&nbsp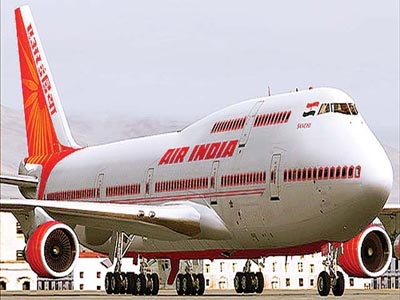 A Vijaywada-bound Air India flight carrying 100 passengers and civil aviation minister Ashok Gajapathi Raju was delayed by over an hour on Wednesday at Delhi airport. The airline later suspended three AI employees and issued a warning letter to the pilot for arriving late.
"Yesterday Air India AI 459 Delhi to Vijaywada flight was delayed by around 1.30 hours with over 100 passengers including minister of civil aviation P Ashok Gajapati Raju onboard," Air India spokesperson GP Rao told ANI.
---
&nbsp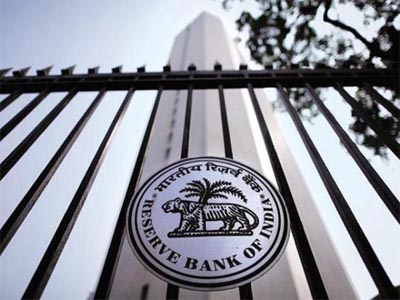 Banks would need to set aside an additional Rs 10,000 crore as provisions for accounts in the Reserve Bank of India's (RBI) second list that are set to be referred to the National Company Law Tribunal (NCLT). However, these provisions are likely to spread over the December and March quarters, as the central bank has allowed banks time till the end of the financial year to provide for them. Two senior public sector bankers said that all but five of the 28 accounts in the second list would likely be referred to the NCLT in the absence of any resolution or requisite buyer interest.
---
&nbsp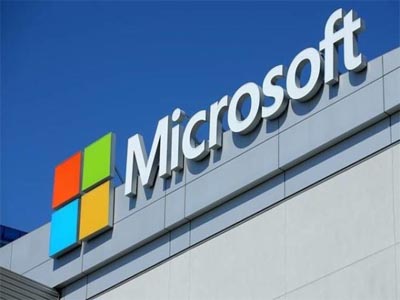 ---
&nbsp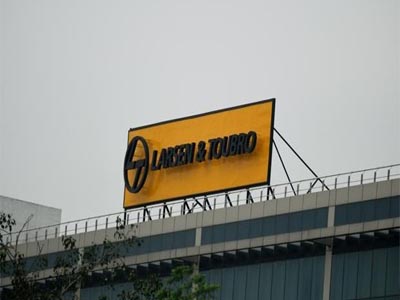 MUMBAI: Non-banking finance company L&T Finance Holdings has extended a loan of Rs 300 crore towards three projects of realty developer Satellite Group. The funding for nearly a million sq ft of development potential has been made at around 15% with a total tenure of up to 7 years, said two persons familiar with the development.
The funds will be used for construction of the developer's 5-lakh-sq-ft low-cost housing project in Mumbai's western suburb Malad, a mid-income group project in Goregaon suburb, and a premium project in South Mumbai.
---
Be the first person to write a business review for Sebi ban on shell companies: J Kumar Infra, Parsvnath, others move SAT