Sebi ban on shell companies: J Kumar Infra, Parsvnath, others move SAT
Posted on 9th August 2017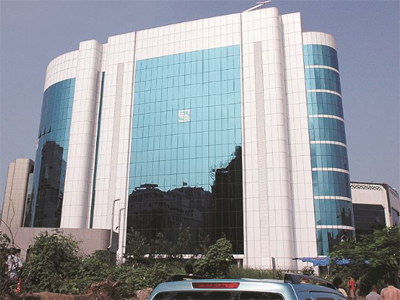 A number of companies, including J Kumar Infraprojects and Parsvnath Developers, on Wednesday approached the Securities Appellate Tribunal (SAT) against Securities and Exchange Board of India (Sebi) classifying them as "shell companies".

Sebi defended the move even as several other firms are expected to take similar recourse and challenge the regulator's decision asking stock exchanges to restrict trading in 331 firms referred to it by the government for being "suspected shell companies".

These companies are seeking a stay on trading restrictions.

Sebi has asked the exchanges to restrict trading in shares of 331 such companies, some of which have investments by several well-known domestic and foreign investors.

On Tuesday, many of the companies tagged annual reports and other financials along with their filings to press upon the exchanges that they are not shell companies and are in compliance with all regulations.

"We are shocked to find our company's name amongst the list of suspected shell companies as a result of which, our equity shares... Are being shifted to GSM VI on the stock exchanges."

J Kumar Infraprojects on Tuesday said it is not a shell company and suspicion of the regulator is uncalled for. "Our company's compliance track record both with the exchanges and Registrar of Companies have been impeccable," J Kumar Infraprojects said.

"As a result, our company's securities may be traded only once in a month on a trade to trade basis and Sebi has envisaged a "financial audit" thereby implicitly castigating us and tarnishing our reputation," Parsvnath Developers had said on Tuesday.

Parsvnath Developers had also said it is not a shell company by any "stretch of the imagination".

In a communication sent to the BSE, the NSE and the Metropolitan Stock Exchange on Monday, Sebi had asked them to keep the 331 shares in stage six of the Graded Surveillance Mechanism (GSM) with immediate effect.

These entities would be subject to independent audit and if required, forensic audits could also be initiated to check their credentials.

Apart from initiating a "process of verifying the credentials/ fundamentals of such companies", the exchanges have also been asked to appoint an independent auditor to carry out an audit of these entities. If necessary, even forensic audit could be ordered to verify their credentials and fundamentals.
&nbsp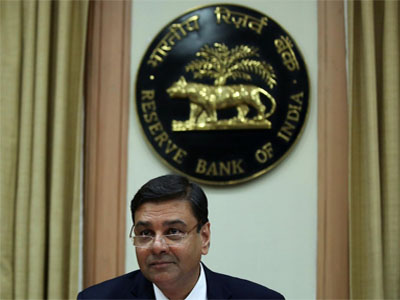 MUMBAI (Reuters) - State-run banks will need more capital to resolve bad loan problems weighing on their balance sheets, Reserve Bank of India Governor Urjit Patel said on Saturday, adding his voice to calls for increased capital injections into lenders.
More than $150 billion of bad debt is crimping credit growth in Asia's third-largest economy and the government and central bank have been trying to ease the burden on state-run lenders.
---
&nbsp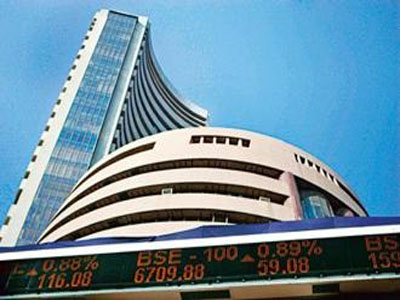 New Delhi: Leading bourses BSE and NSE will suspend trading in the shares of United Breweries (Holdings) Ltd from 8 September while the entire promoter shareholding has been frozen with immediate effect.
Fugitive liquor baron Vijay Mallya is a promoter of UBHL.
---
&nbsp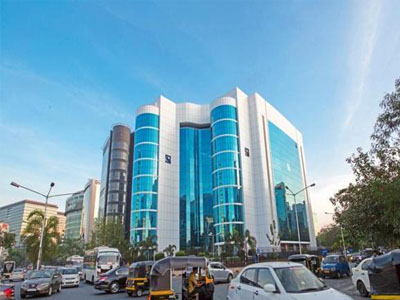 New Delhi: Securities and Exchange Board of India (Sebi) will defreeze the bank accounts of National Spot Exchange Ltd (NSEL)'s former CEO Anjani Sinha and Multi Commodity Exchange (MCX)'s ex-chief Joseph Massey which were frozen by the regulator in an alleged insider trading case.
The markets regulator informed the Securities Appellate Tribunal (SAT) about the decision to defreeze the bank accounts immediately when the tribunal was hearing the pleas filed by the two individuals against the Sebi order.
---
&nbsp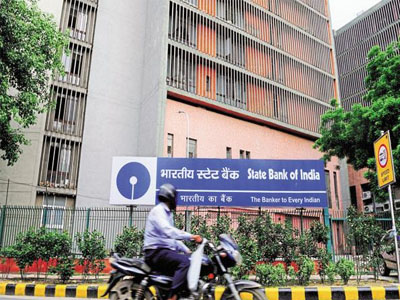 Indore: State Bank of India (SBI) has realised Rs235.06 crore as penalty from 388.74 lakh accounts for not maintaining monthly average balance in the first quarter of the current fiscal, an RTI query has revealed.
"An amount of Rs235.06 crore has been realised from our 388.74 lakh accounts which did not maintain monthly average balance in the first quarter ended 30 June," SBI said in its reply to an application filed by Neemuch-based RTI activist Chandrashekhar Gaud.
---
&nbsp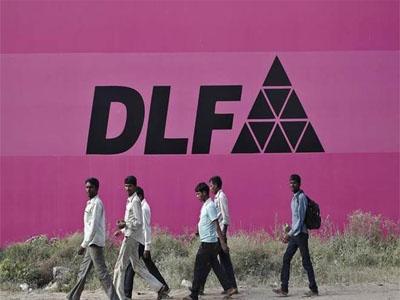 DLF's Q1FY18 residential new sales were severely impacted as beginning May 2017 it had halted sales across projects citing RERA compliance. While sales should pick up in coming quarters, we expect slow pace until demand improves in Gurgaon market and/or DLF launches new inventory. We envisage meaningful rental uptick only post FY19 when ongoing rental assets become operational. We, hence, perceive limited earnings scale-up visibility. Deleveraging hinges on GIC deal valuation. Maintain Hold.
---
Be the first person to write a business review for Sebi ban on shell companies: J Kumar Infra, Parsvnath, others move SAT