Oracle India keen to ride the cloud momentum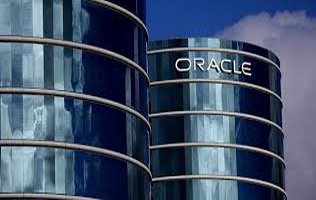 Oracle claimed that it was seeing strong demand for its cloud solutions in India. While the company's Software-as-a-Service (SaaS) business has seen the highest and fastest adoption, Platform-as-a-Service (Paas) is also close behind.
Addressing a media conference, Shailender Kumar, Managing Director, Oracle India, said "one of the top priorities for the company is to 'ride the cloud momentum. More than half the business is from the customer experience space with a third of our business coming from the human capital management (HCM) portfolio."
The company has more than 600 offerings in the cloud space, according to Niraj Kaushik, Vice-President (Applications), Oracle India. "We are the only company to offer PaaS, SaaS, Infrastructure-as-a-Service (IaaS) and Data-as-a-Service (DaaS) environment in the world,'' he said.
"We believe most customers will want to move to the cloud. While originally, the cloud was touted to save costs, the big thing is the agility it offers and cuts on time to market,'' Mr. Kumar said. "Large system integrators are re-jigging their teams to be cloud-ready and offer their customers the service,'' he added.
He said the cloud was more fragmented than the 'on premise' segment and the company charged a premium.