Concept Cars Image Gallery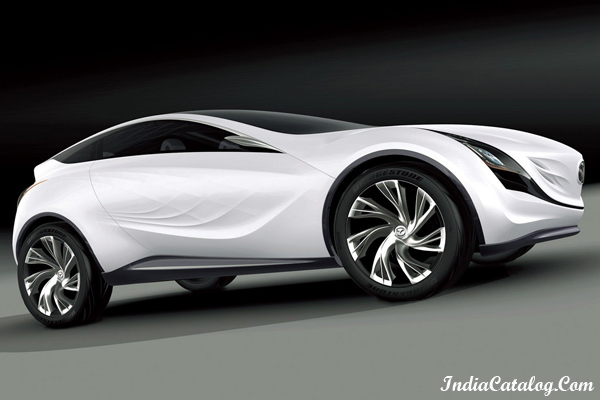 This is MAZDA KAZAMAI Concept car. Kazamai is Japanese for "swirling crosswinds" and the car was unveiled at the 2008 Moscow Auto Show. The Mazda Kazamai promises to be another ground-breaking show car from Mazda Design, winner of this year's Grand Prix du Design in Paris. Created especially for the Moscow International Automobile Salon, it gives a good indication of where Mazda is going with a possible future compact crossover.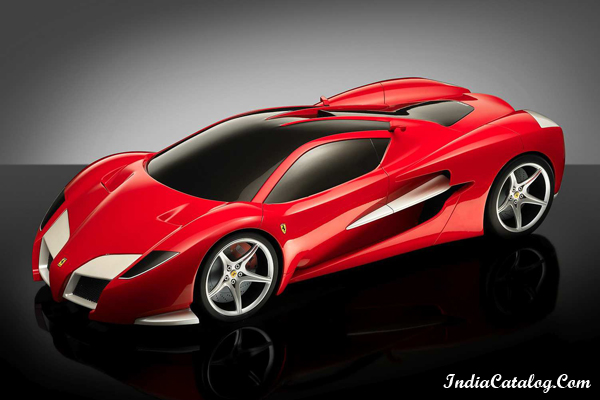 A concept vehicle is a car made to showcase new styling and or new technology. Most of these cars will not be released directly as they need to look over its prices too.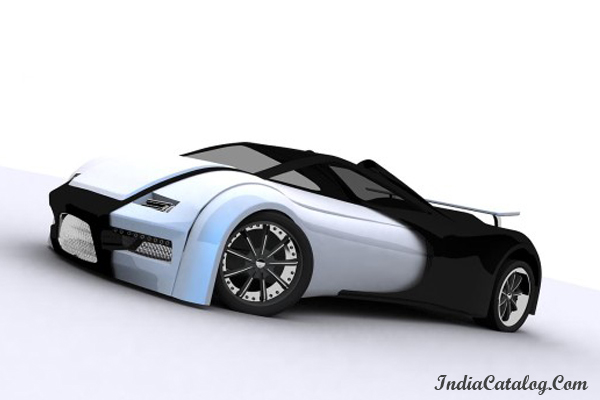 In future we will be travel on latest technology and designed cars.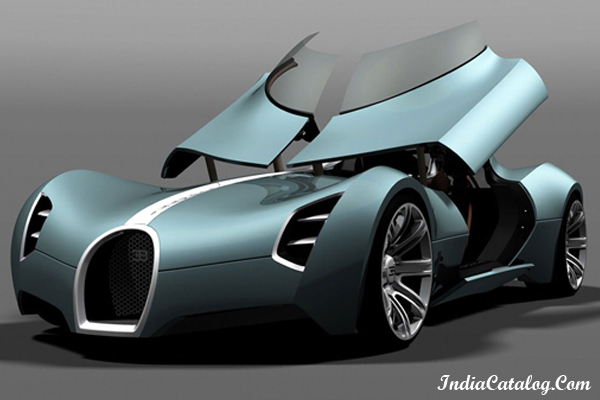 Outstanding Future Concept Car Design.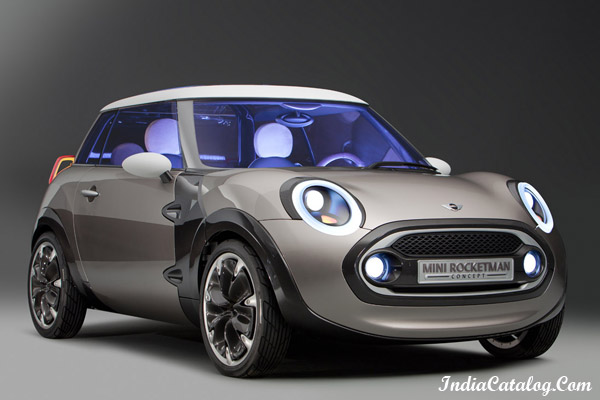 MINI Rocketman concept car is a bright new Company MINI declassified new concept car Rocketman.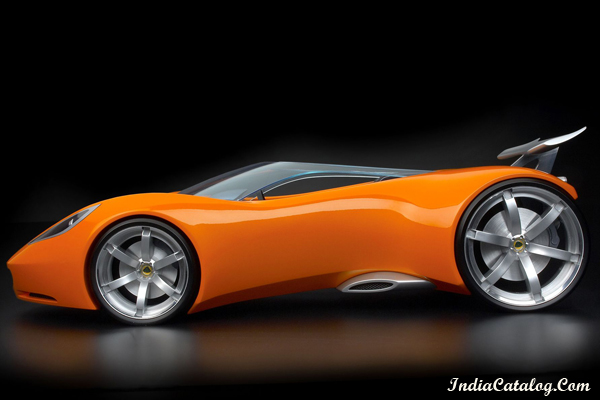 Lotus Hot Wheels concept car was designed for the Hot Wheels Designer Challenge, organized by Mattel to celebrate the 40th anniversary of its Hot Wheels brand.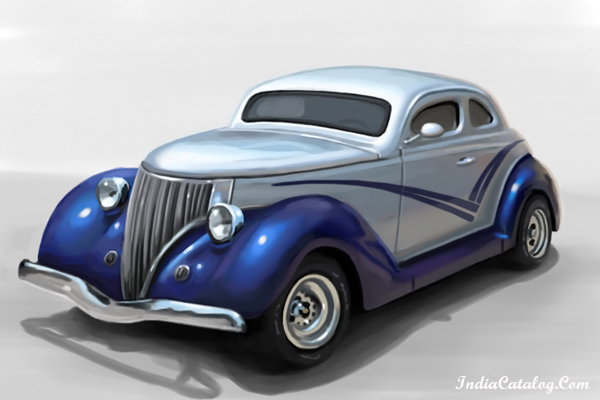 This concept car made to showcase new styling and new technology.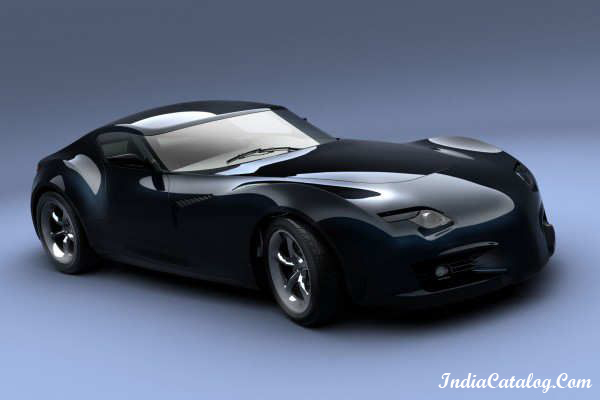 The Sabino Design B3 Concept car.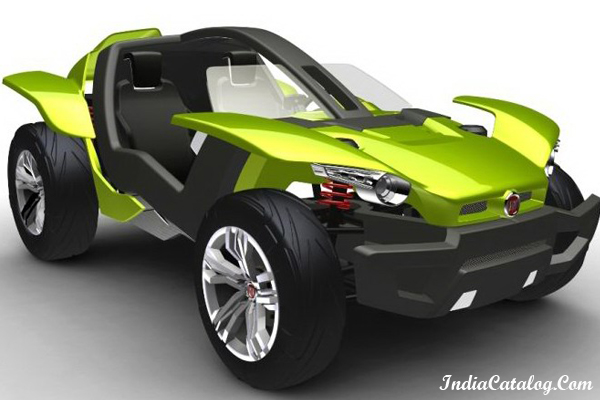 Fiat Bugster concept car is revealed in Sao Paulo.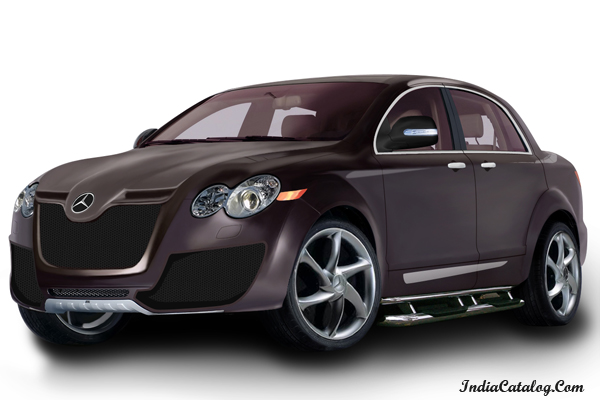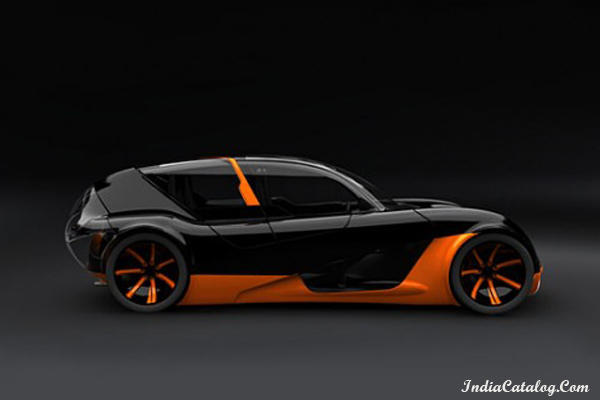 The "Gamma Concept" is focused on modern materials and the new possibilities.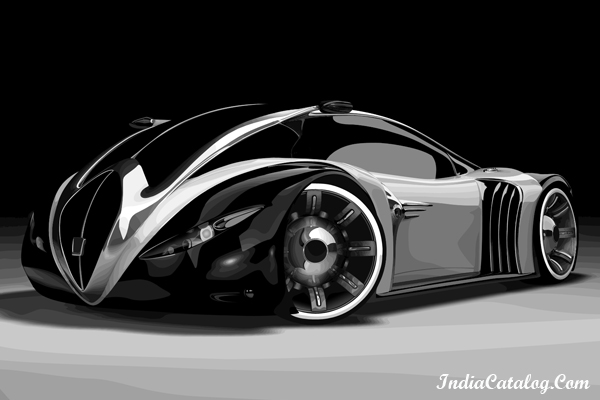 Peugeot 4002 was a bespoke show car created purely as a stylistic exercise at the behest of Peugeot in 2003.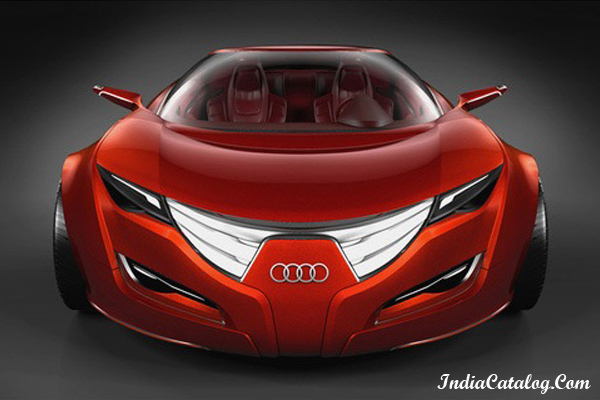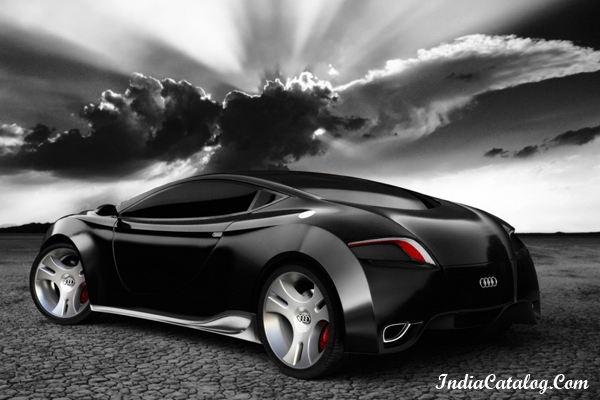 Audi concept car. Design concept cars are often radical in engine or design.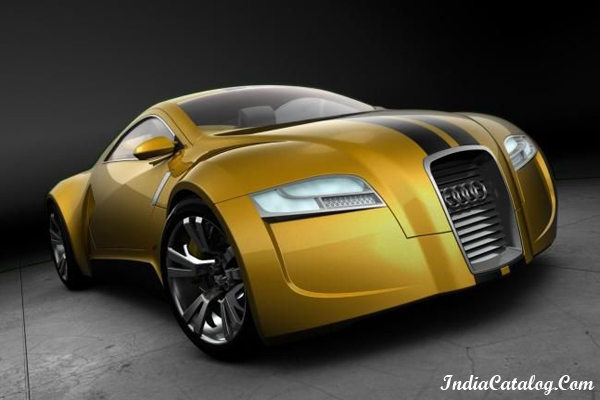 Audi R-Zero concept car. Audi R- Zero concept is the work of a transport designer and two digital designers from the International Design School.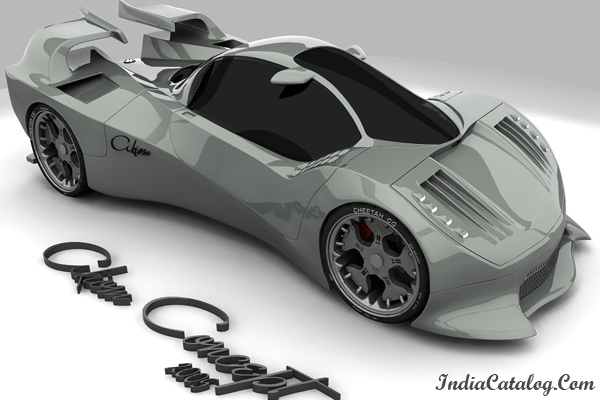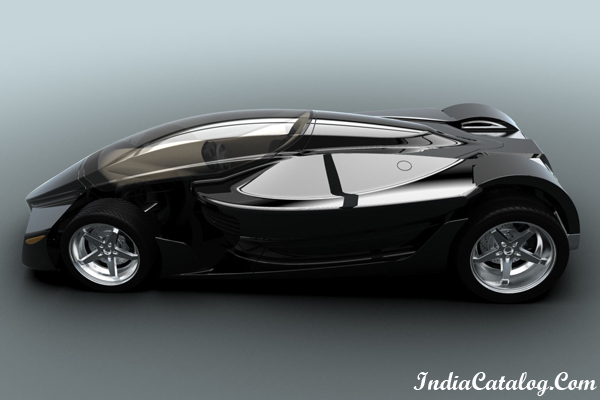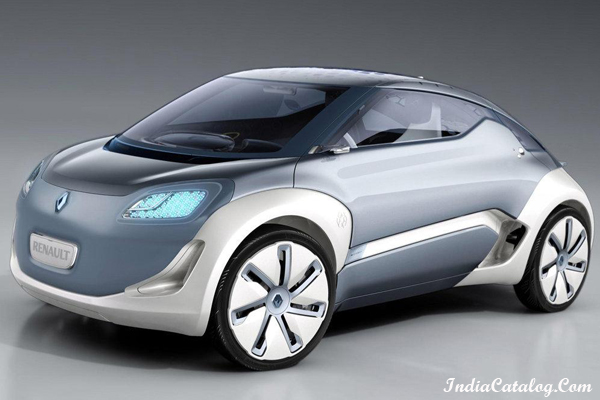 The Zoe Zero emission (ZE) concept car.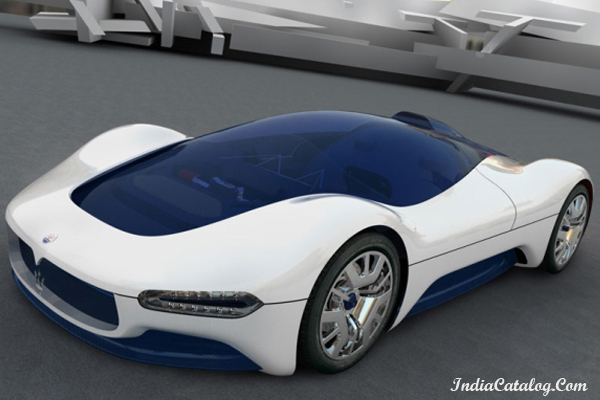 Maserati Birdcage concept car.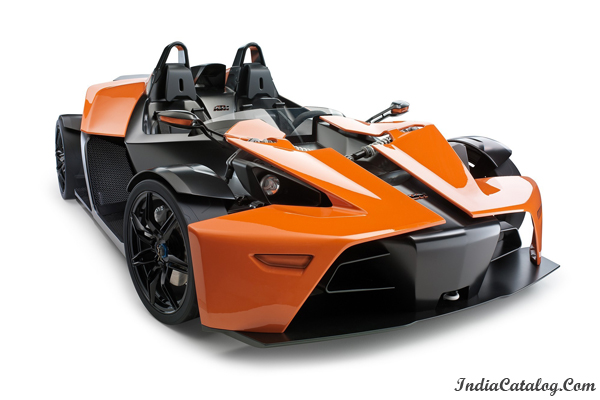 The KTM X-Bow is the first car to be developed by Austrian motorcycle manufacturer KTM, in partnership with Kiska Design and Audi.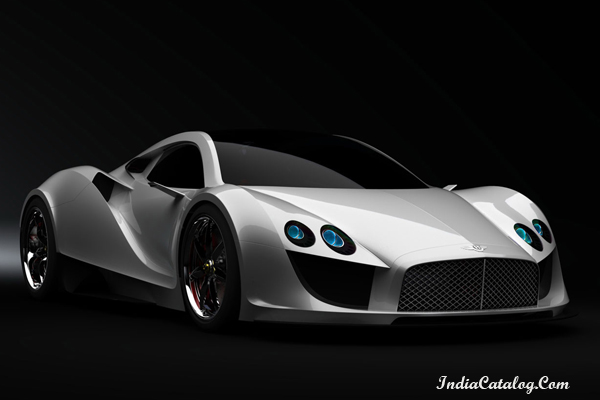 The Bentley Silver Wings Concept is a design study of a supercar inspired by the brand's racing heritage and by the F22 jet fighter.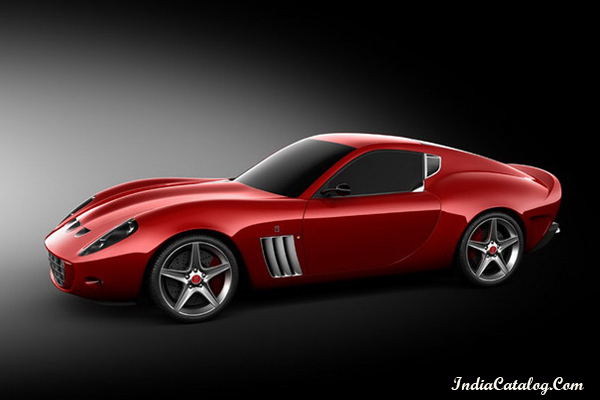 The Ferrari 250 GTO is a GT car which was produced by Ferrari from 1962 to 1964 for homologation into the FIA's Group 3 Grand Touring Car category.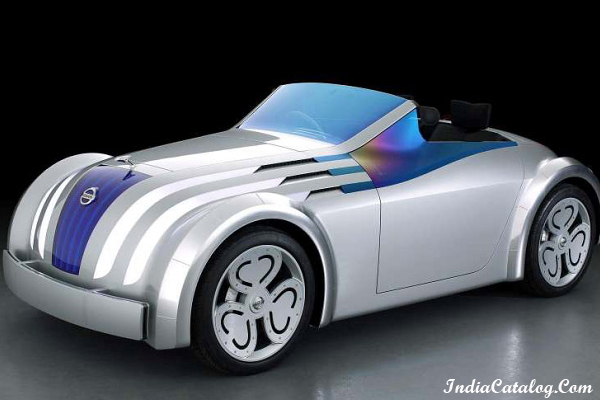 The Nissan Jikoo concept is a car which pays homage to several different Japanese craft and design disciples.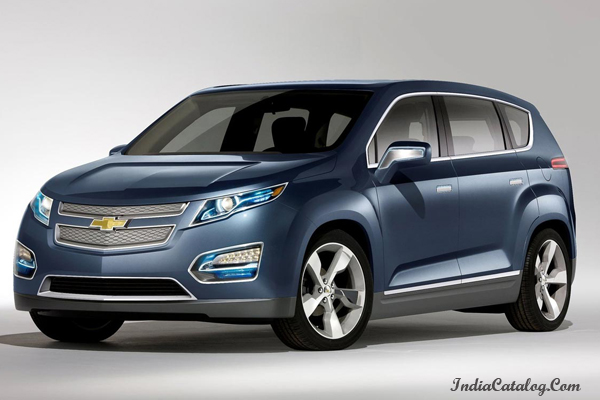 Chevrolet Volt is a plug-in hybrid electric vehicle manufactured by General Motors.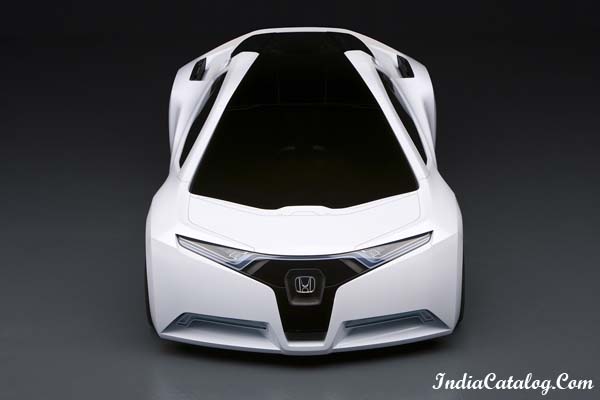 Honda FC Sport concept is a fuel cell powered vehicle which was unveiled at the 2008 Los Angeles Auto Show.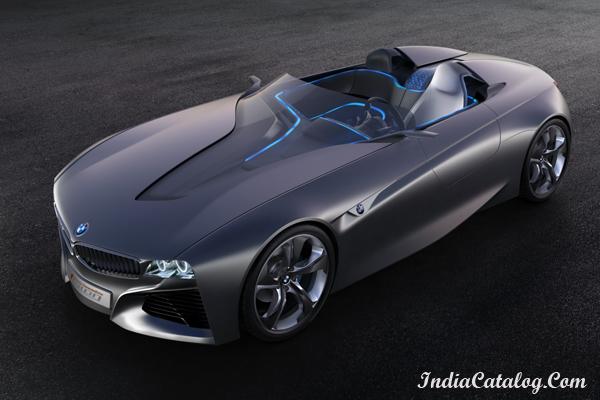 BMW Vision concept car is a plug-in hybrid with a three cylinder turbodiesel engine.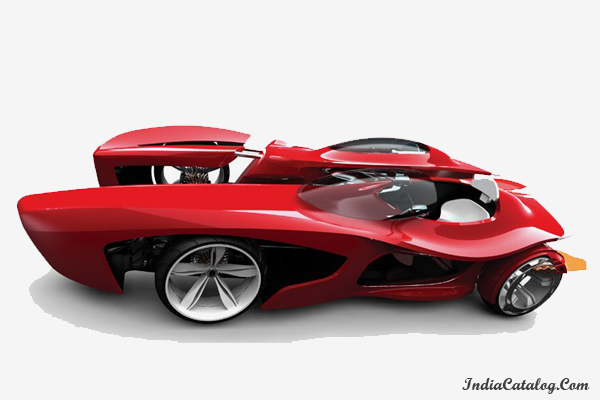 Concept car is a car prototype made to showcase new styling and technology.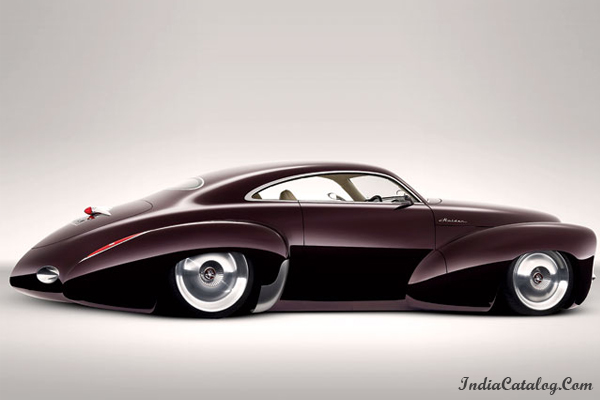 Holden Efijy is a concept car created in Australia by Holden. It is based around the iconic Holden FJ, the second model built by Holden.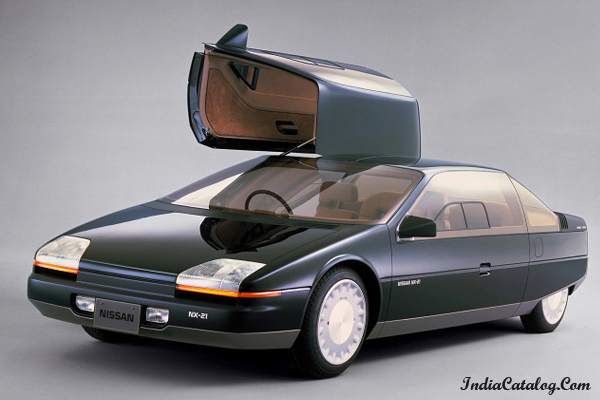 1983 NX-21 Nissan Concept car.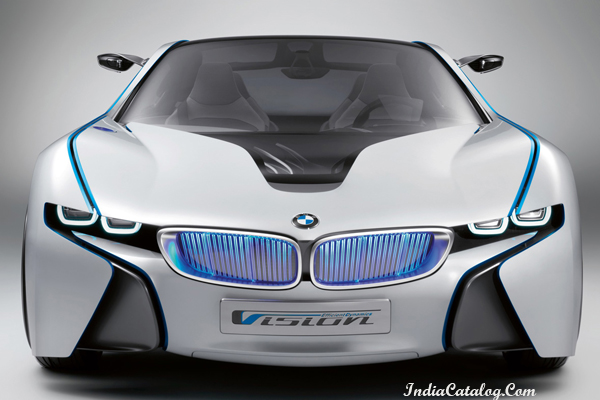 BMW Vision Efficient Dynamics is a full-hybrid four-wheel drive 2+2 sports car with plugin technology.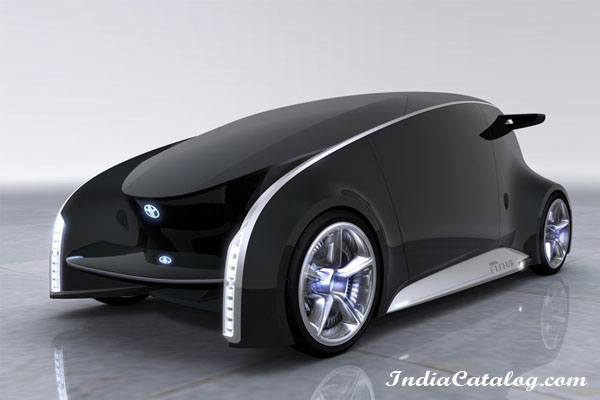 At the 42nd Tokyo Motor Show 2011, Toyota Motor Corporation (TMC) showcased the "Toyota Fun-Vii". The whole vehicle body can be used as a display space, with the body color and display content changeable at will. his allows the entire vehicle to function as a terminal for displaying messages or other information. The whole of the vehicle interior also can function as a display space, with the interior freely adjustable to match the mood of the moment. Content such as navigation information is blended seamlessly into the interior through the use of augmented reality. Furthermore, the vehicle's "navigation concierge" can provide the passengers with driving information and guidance through a vocal interface.
Previous
Next