Ram Nath Kovind Image Gallery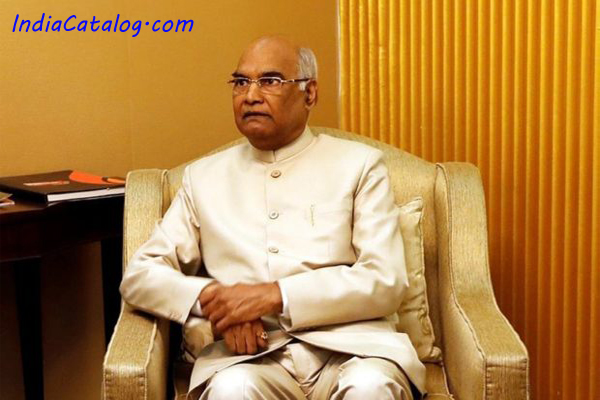 Ram Nath Kovind is an Indian politician who is the President of India, in office since 2017.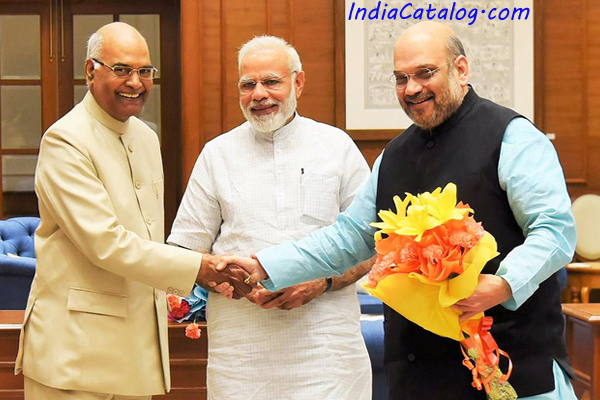 Previously he served as Governor of Bihar from 2015 to 2017 and was a Member of Parliament, Rajya Sabha from 1994 to 2006.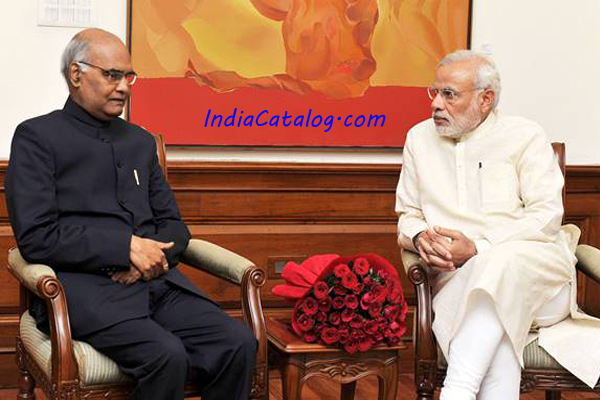 He was a leader of the Bharatiya Janata Party (BJP).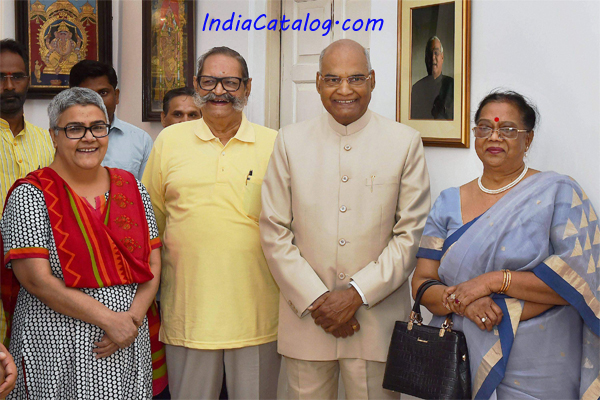 Kovind was nominated as a presidential candidate by the ruling NDA coalition and won the 2017 presidential election, becoming the second Dalit to be elected to the post of President.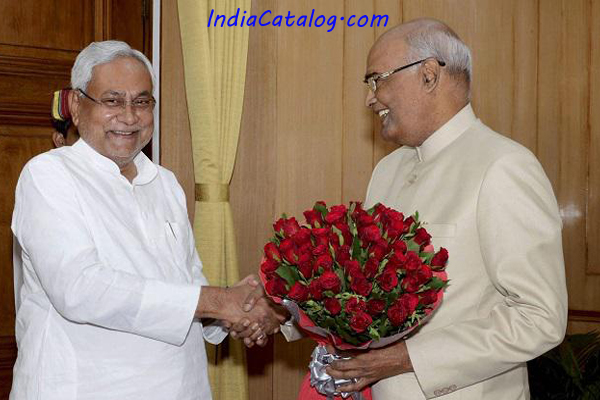 Before entering politics, he was a lawyer for 16 years and practiced in the Delhi High Court and the Supreme Court until 1993.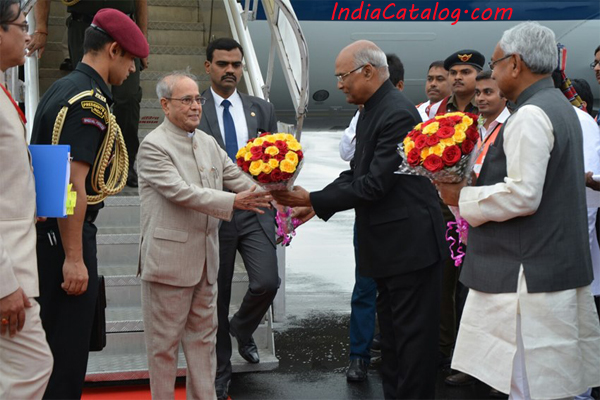 Kovind was born in Paraukh village in the Kanpur Dehat district, Uttar Pradesh.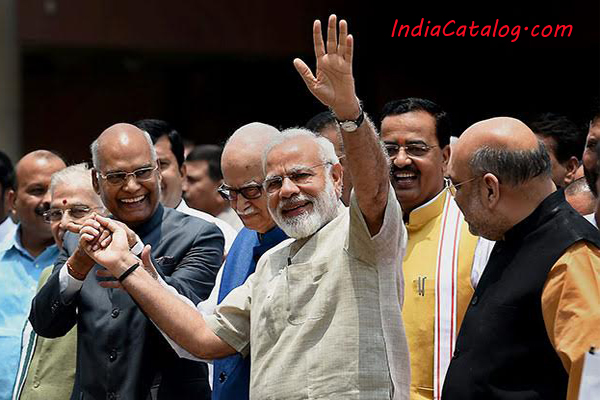 Kovind father Maikulal was a landless Kori (a Dalit weaving community) who ran a small shop to support his family.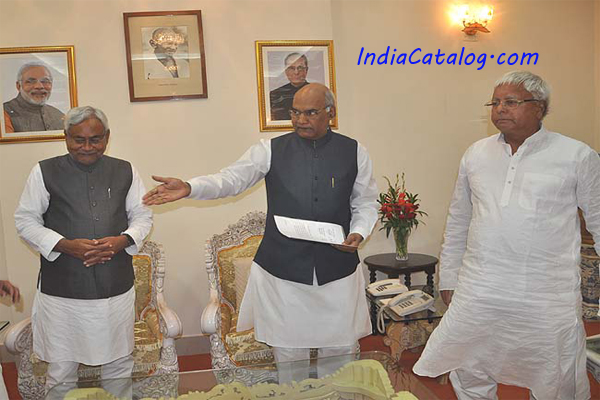 Ram Nath Kovind was the youngest of five brothers and two sisters.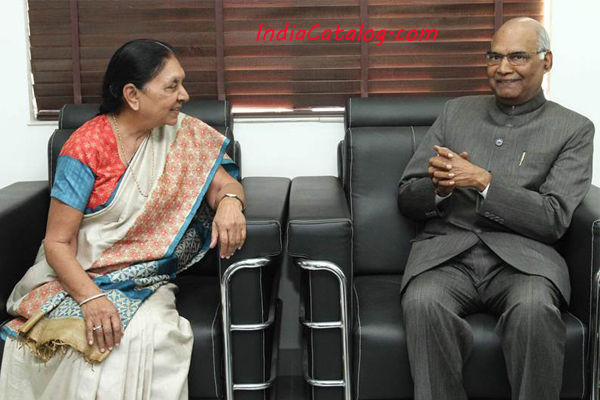 Kovind was only five when his mother died of burns when their thatched dwelling caught fire. Kovind later donated the land to the community.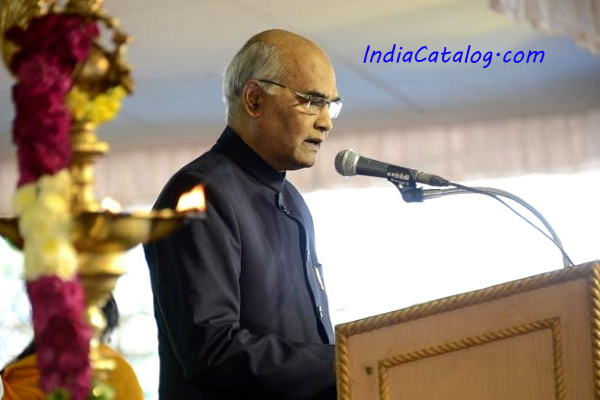 After graduating in law from a Kanpur college, Kovind went to Delhi to prepare for the civil services examination. He passed this exam on his third attempt, but he did not join because he was selected for an allied service instead of IAS and thus started practicing law.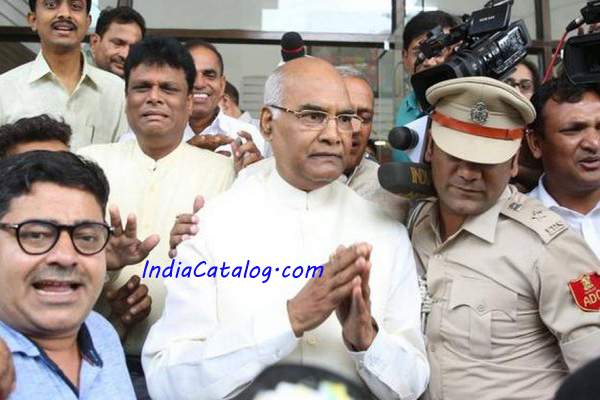 Kovind enrolled as an advocate in 1971 with the bar council of Delhi. He was Central Government Advocate in the Delhi High Court from 1977 to 1979.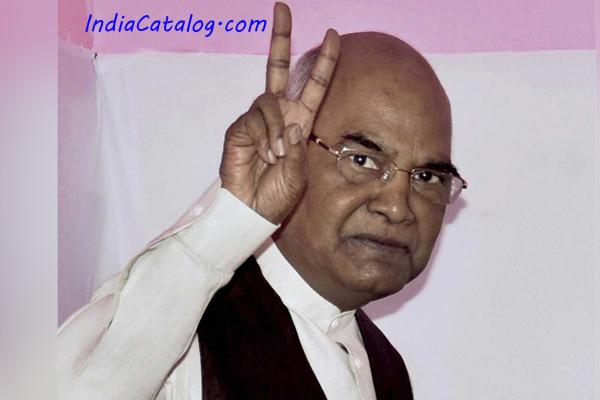 Between 1977 & 1978, Kovind served as the personal assistant of Prime Minister of India Morarji Desai.
Previous
Next