Rashmi Image Gallery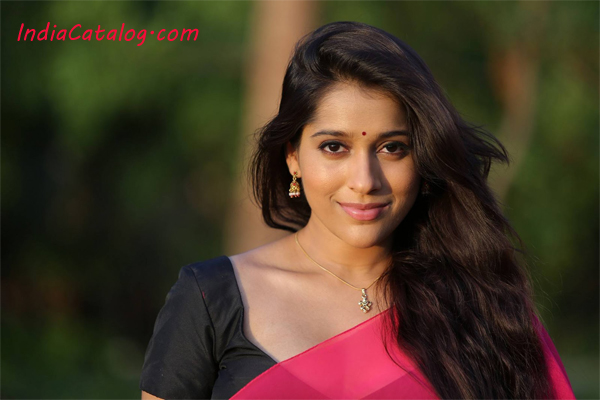 Rashmi Gautam is an Indian film actress, who appears mostly in Telugu films.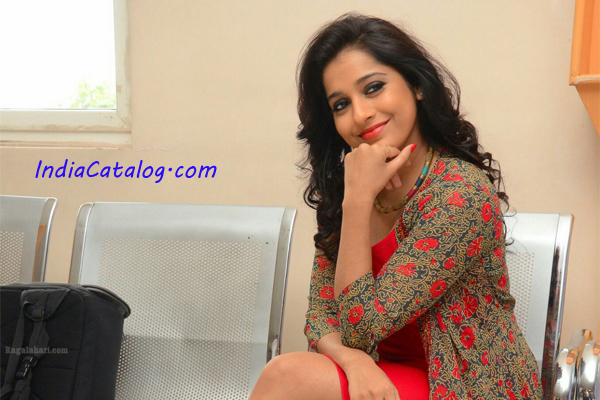 Rashmi was born on 11th April 1988 in Vizag where in she was brought up at.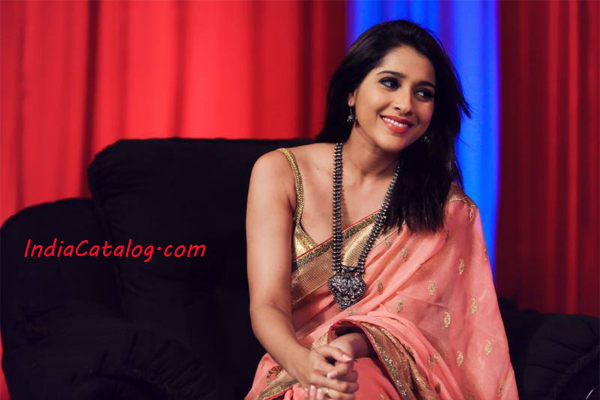 Rashmi did her schooling from Vizag itself while doing her college from same city.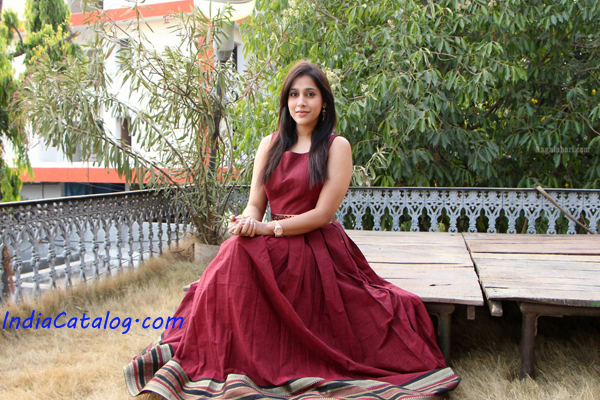 However, her love for films and acting brought her to Chennai wherein she soon got the chance to enter in the film called Holi in Telugu in 2002 being a teenage.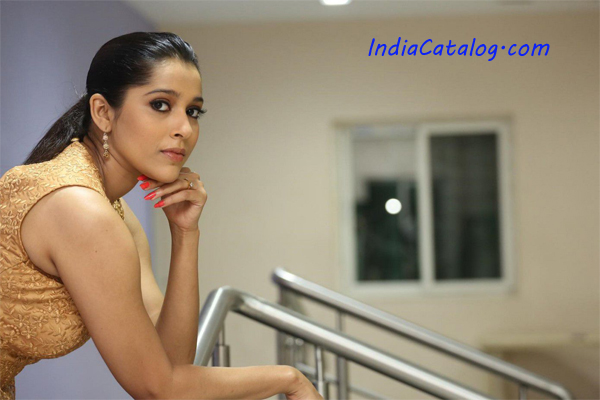 Rashmi also starred in the 2011 Tamil romantic film Kandaen, winning positive reviews for her performance.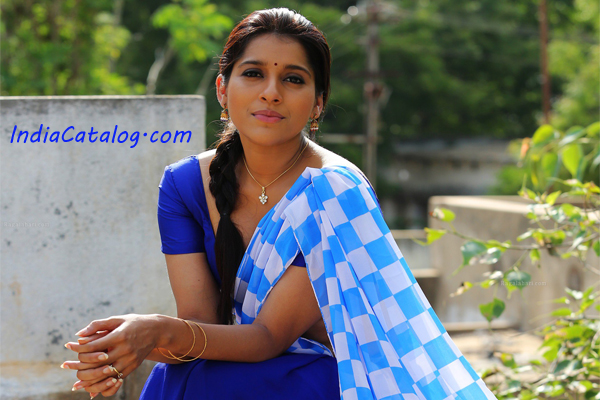 Rashmi works also as a television presenter and is famous for hosting the Telugu television comedy shows Jabardasth and Extra Jabardasth.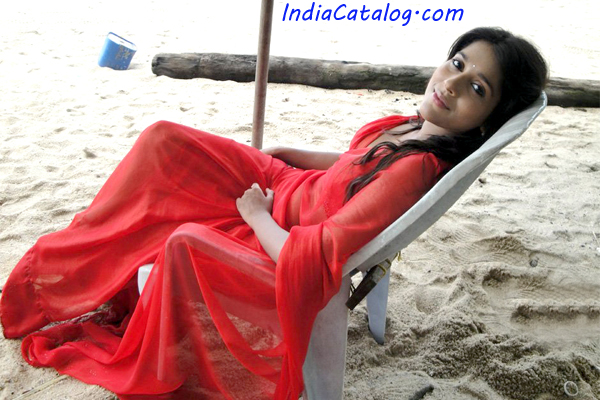 After appearing in a supporting role in the Telugu 2010 film, Prasthanam, Rashmi was spotted by actress Sangeetha at a reality dance show and she referred her to Mugil, who subsequently signed her on to play the lead role of Narmada in the film Kandaen.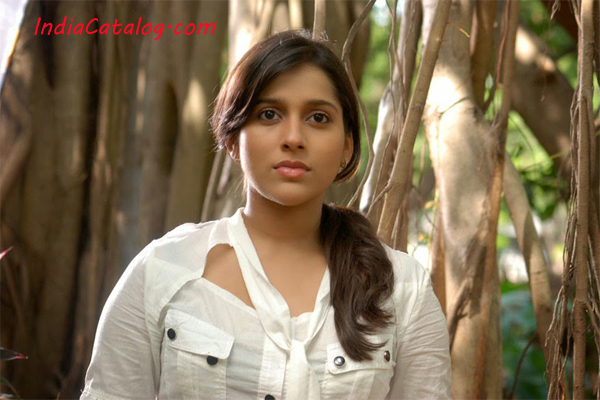 Rashmi did a couple of Telugu movies including Bindaas Geeta, Chalaki Nandu, Prasthanam, Kandaen, Login an Guru to name a few.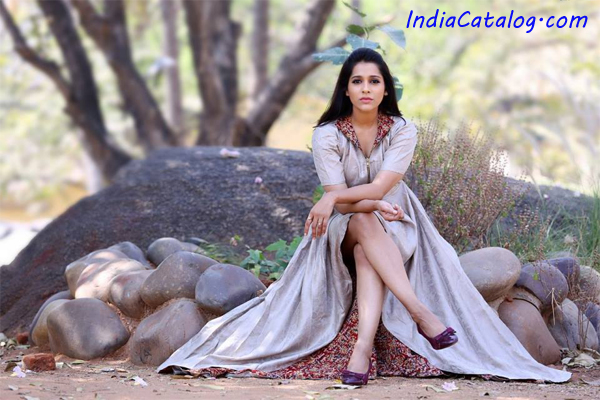 Rashmi upcoming movie includes Antham in which she is known to have given some bold scenes.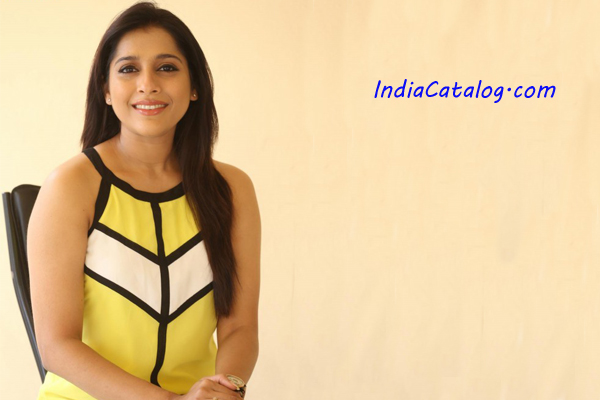 Apart from films, she did a couple of TV shows as well, which include Swathi, Jabardasth Katharnak.
Previous
Next