Sunil Image Gallery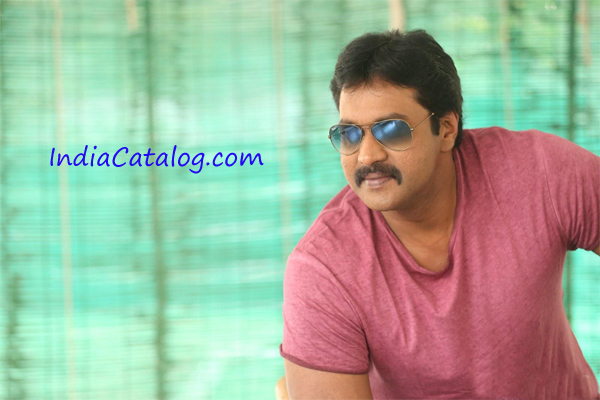 Sunil Varma is an Indian actor from the Telugu film industry.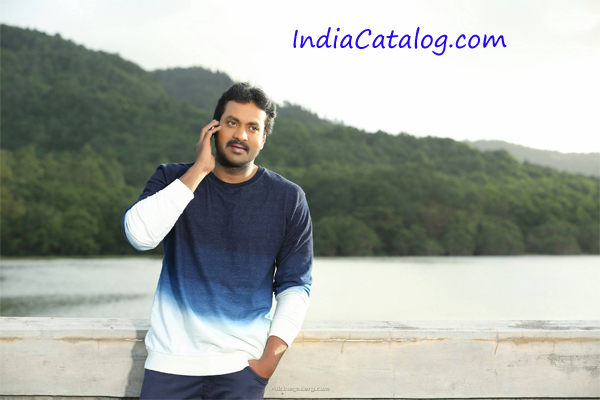 His roles usually are to provide comic relief to the audience.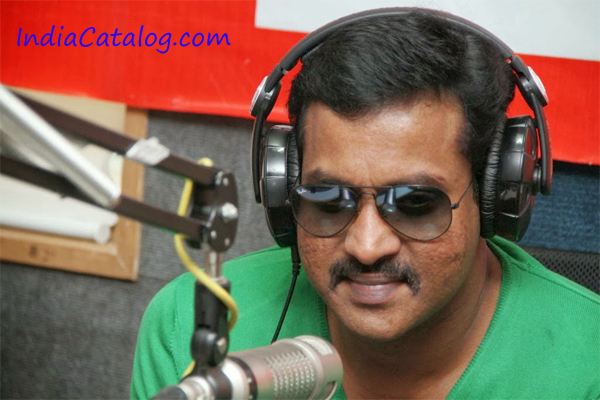 Sunil has won two Filmfare Awards and three Nandi Awards.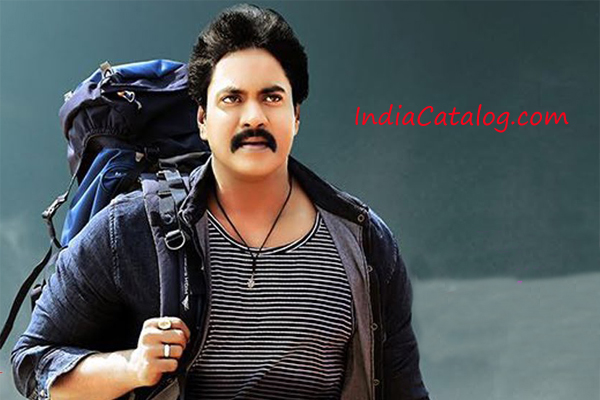 He appeared in the lead role for the first time in Andala Ramudu (2006).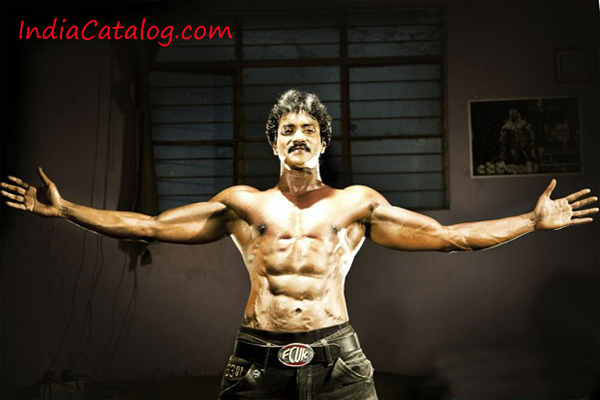 He got his breakthrough with Maryada Ramanna (2010) directed by S. S. Rajamouli.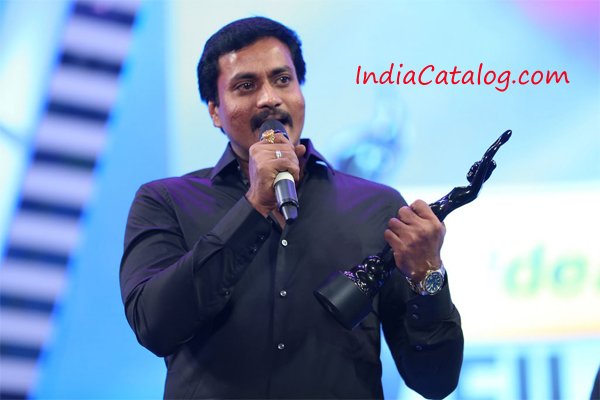 Sunil Celebrated his 40th birthday for a noble cause donating to a blind school and spending time with them.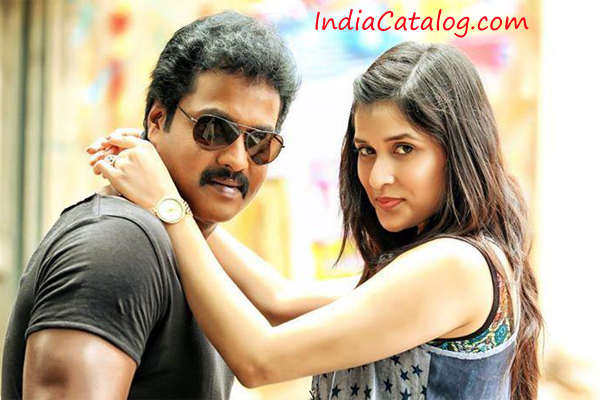 Sunil's career began on a slow note with movies like Second Hand (which was stopped from production), and Peruleni Cinema.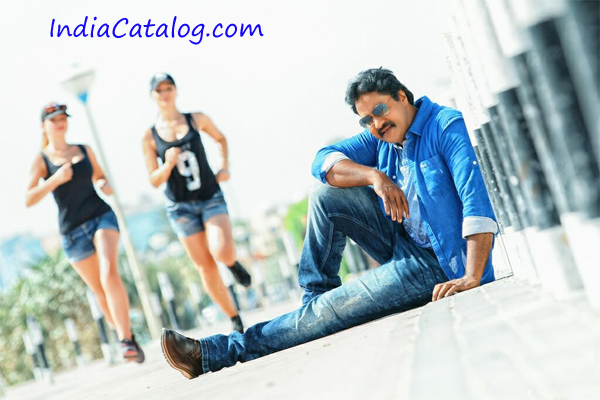 Prema kadha and Swayamvaram were his first real opportunities in the industry.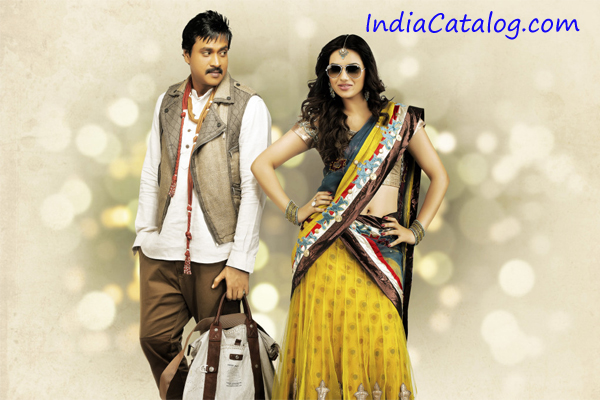 Chiru Navvuto and Nuvve Kavali were the first films that he acted in. Nuvve Kavali was the first one to release.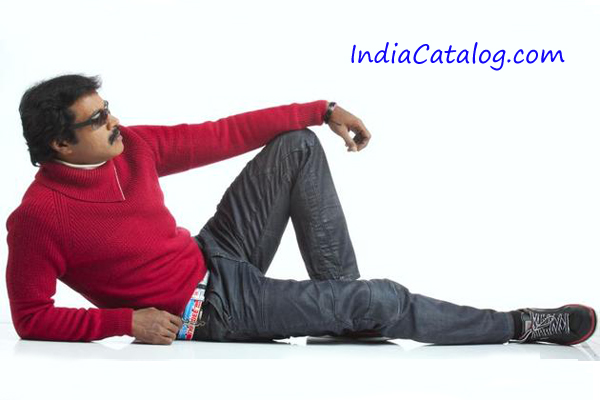 Sunil was cast in the lead role in Poola Rangadu, which was released across 450 theatres worldwide. The film received positive reviews.
Previous
Next