Top 10 Beautiful Cricket Grounds Image Gallery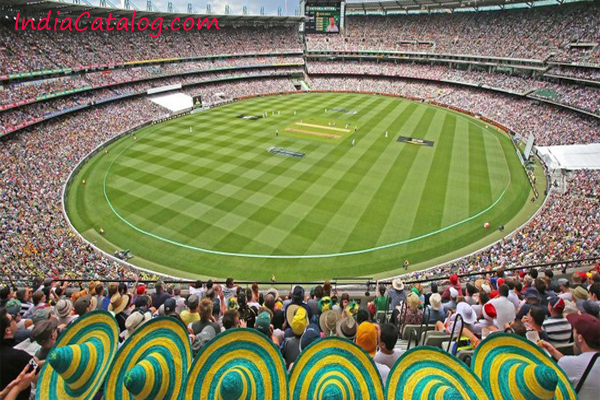 Melbourne Cricket Ground (MCG) – Australia. Melbourne cricket ground has the record to hosts both the first ever test match and the first ever one day match in 1971. Two world cup finals has been played on this ground.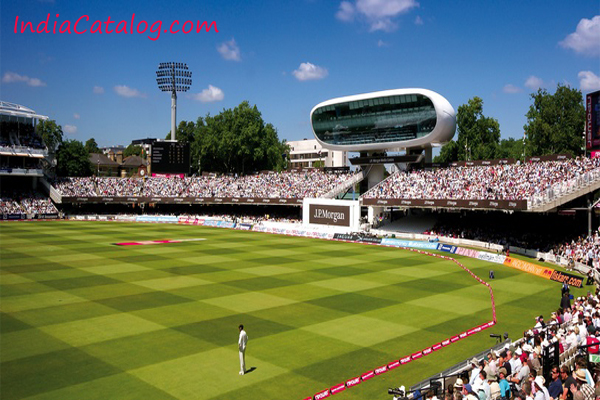 The Lords was established early in 18th century by Thomas Lord in 1814 and it has so much history and class. 4 world cup finals has been played on this ground and this is one venue every cricket fan wants to see atleast once in their lifetime.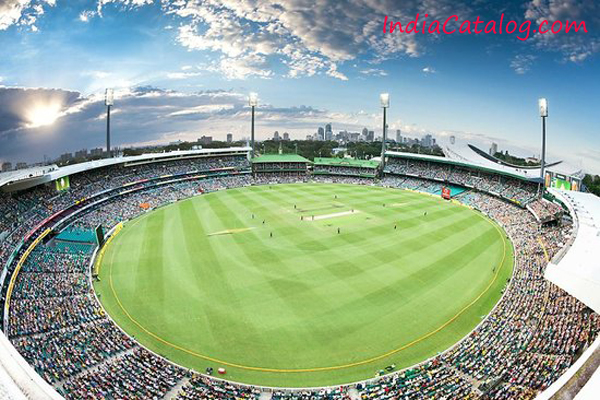 Sydney Cricket Ground, it is another multi-sport style stadium in Australia which is mainly used for hosting international cricket match and usually is the venue for new years day test match in Australia.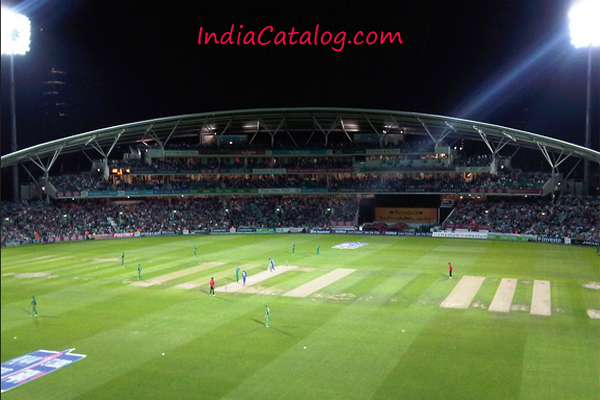 The Oval, Built in 1845 and Located in kensington London, The Oval was the venue to host the first ever test match in england against Australia.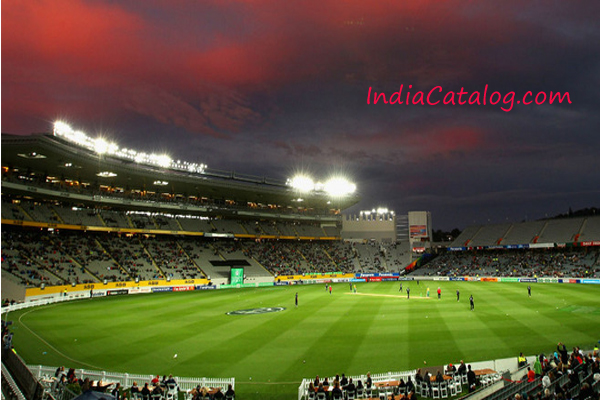 Eden Park in Auckland is by far the biggest sports stadium in New Zealand and it is used for both Rugby and Cricket International teams of New Zealand.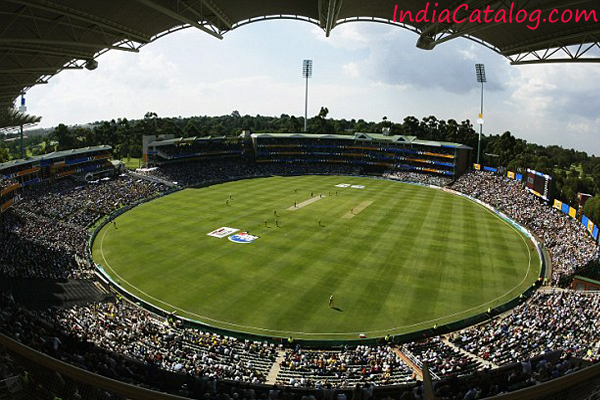 The Wanderers,Build back in 1956 and tottally revamped in 1991 when South Africa cricket made its way back into international cricket.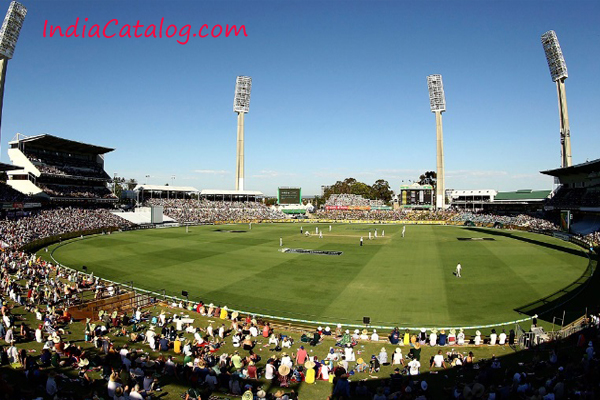 The WACA, Perth – Australia. Unlike other big stadiums in australia The Waca is primarily used for cricket and hosting test matches since 1970.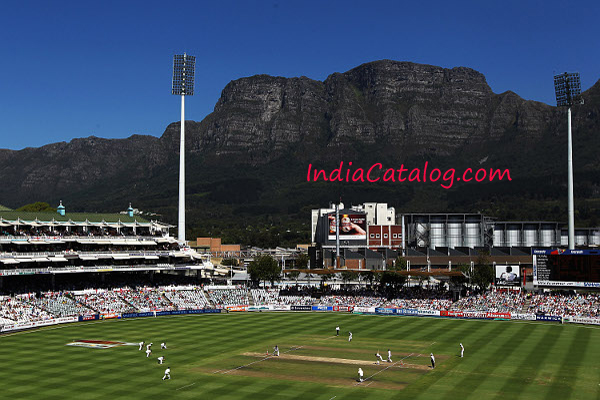 Newlands cricket ground is widely regarded as the most beautiful cricket ground in the world is it is located in the heart of famous mountains called Table Mountain and Devils Peak.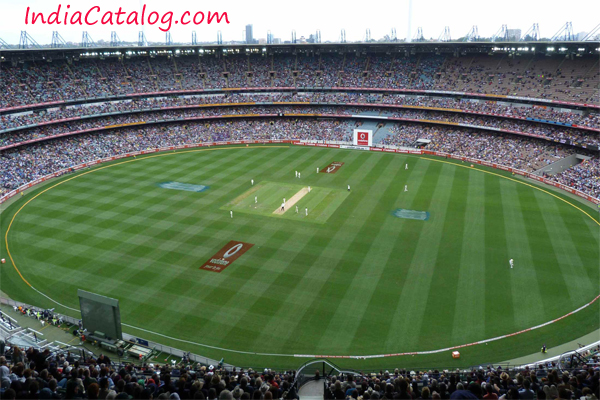 Eden Gardens, Kolkata India.One of the most iconic cricket stadiums in the world and with the capacity of over 90,000 it makes it second largest cricket ground behind Melbourne's MCG.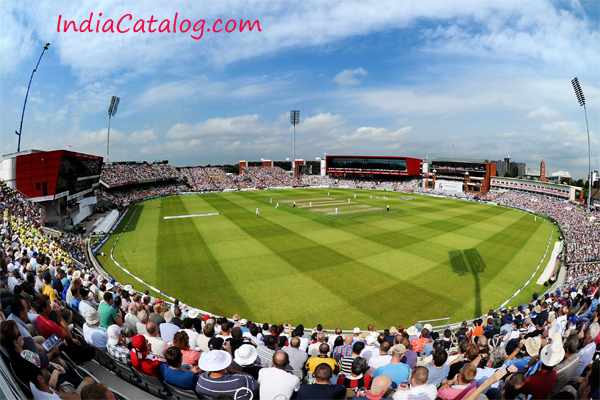 Old Trafford, known for sponsorship reasons as Emirates Old Trafford, is a cricket ground in Old Trafford, Greater Manchester, England. It opened in 1857 as the home of Manchester Cricket Club and has been the home of Lancashire County Cricket Club since 1864.
Previous
Next