Pink Image Gallery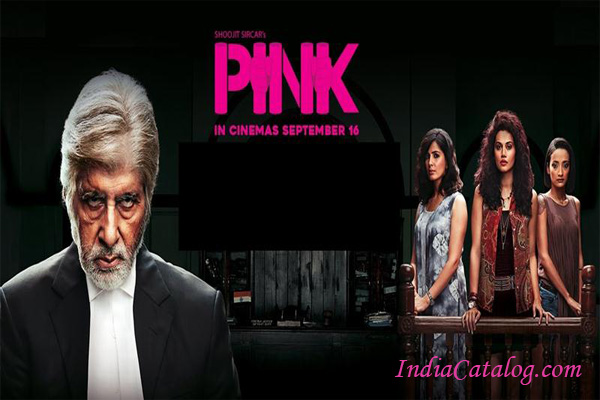 Pink movie stars Amitabh Bachchan which is a Shoojit Sircar's production directed by Aniruddha Roy Chowdhury.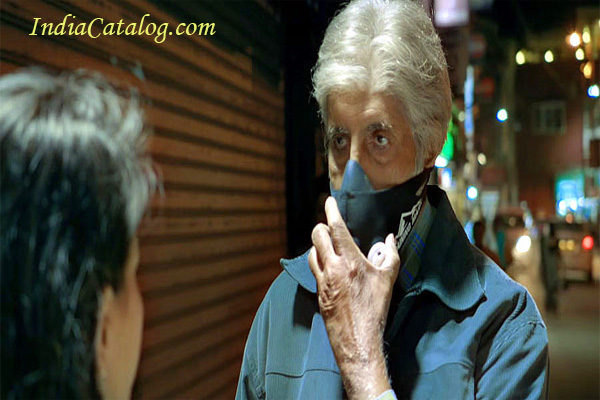 Amitabh Bachchan playing a lawyer defending three young girls who have been accused of murder.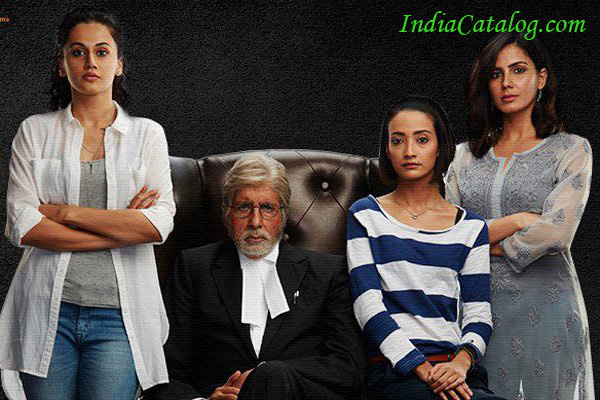 Movie stars Mr. Bachchan along with Taapsee Pannu, Kirti Kulhari and Andrea Tariang.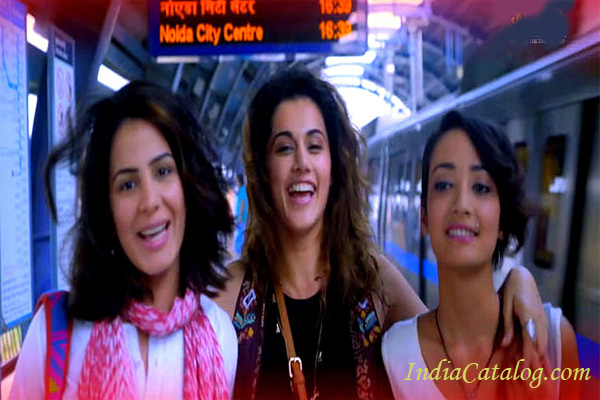 The story revolves around Minal (Taapsee Pannu), Falak (Kirti Kulhari) and Andrea (Andrea Tariang) - three young working women based in Delhi.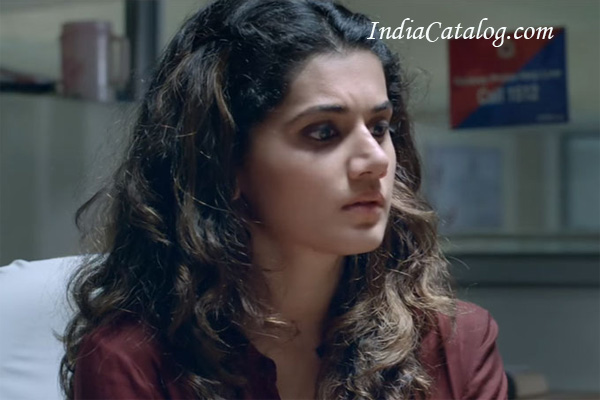 Taapsee Pannu in the lead roles, addresses the issue of patriarchal, condescending attitude towards independent women and stigmatising them in 21st century India.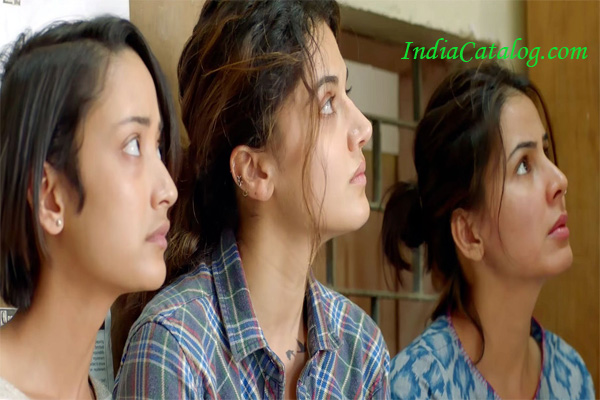 Pink is about the patriarchal mindset which looks at independent women capable of making the same choices as independent, enfranchised men, as 'loose' or 'characterless'.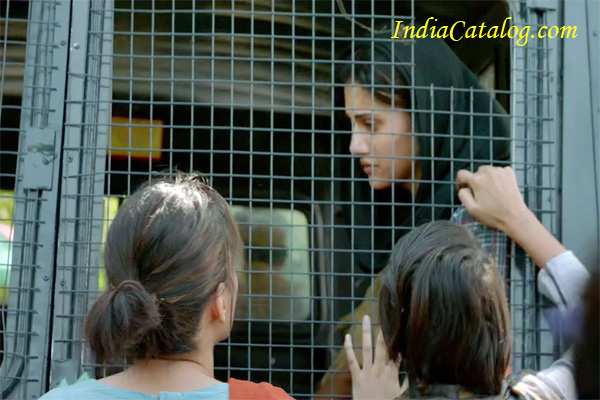 A bad twist of events involving a few young men with powerful political ties has them caught in a web of social stigma, law-and-order problem leading to an arrest and finally a showdown in the courtroom.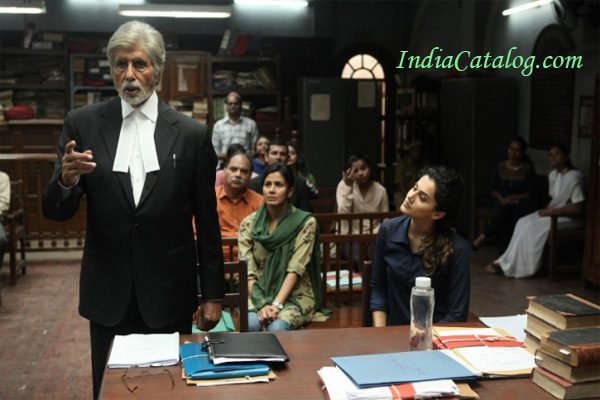 Pink addresses some grave issues like women safety in the capital city and that how Power overules court judgements.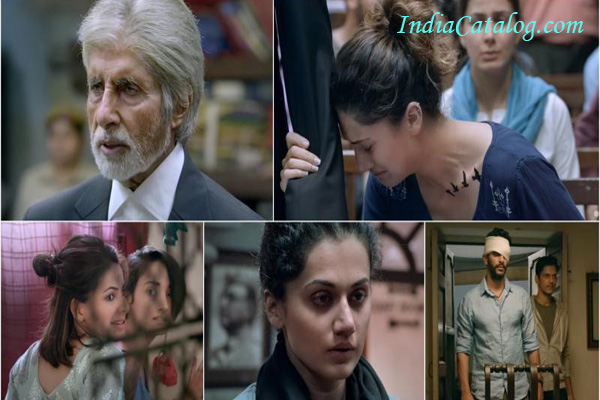 Taapsee Pannu and her friends has been molested by a gang of hard-core criminals, which leads to an accident and landed them in court.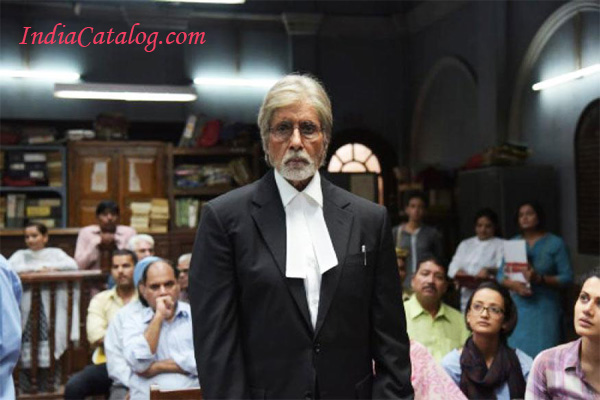 Things becomes more complicated to them when Deepak(Amitabh Bachchan) joins to help them to get away from the court.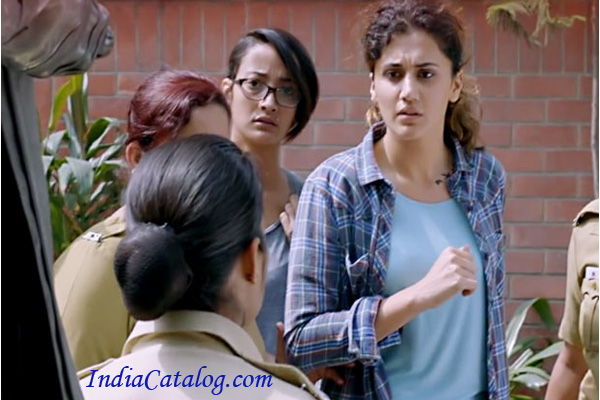 However, as much as Pink pushes the envelope in Indian films in regard to discussion around morality, women's freedom of choice, etc.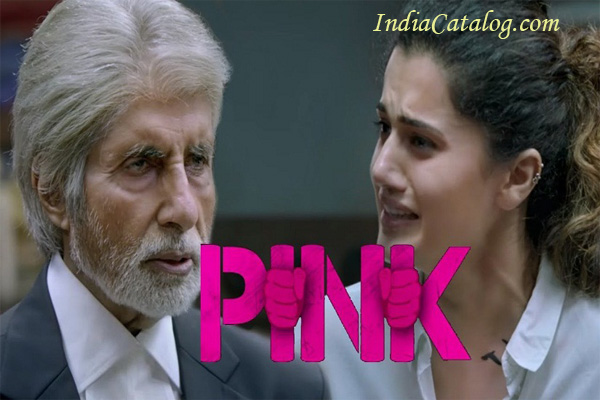 Pink, like Madaari, also written by Ritesh Shah, is a film that has the trappings of a thriller to keep the audience guessing about the outcome every minute, while simultaneously engaging them in a conversation about contemporary society.
Previous
Next