NeedhiSingh Image Gallery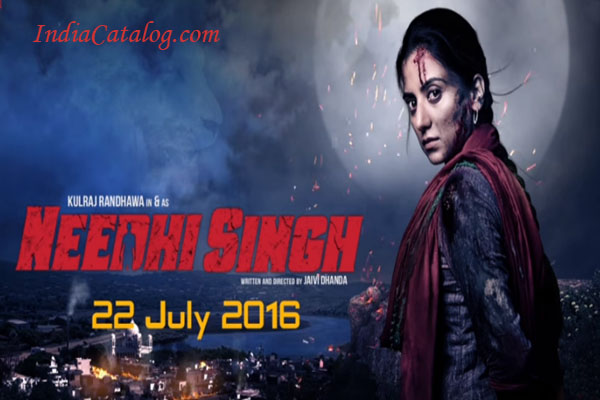 Needhi Singh is a 2016 Punjabi film directed by Jaivi Dhanda and starring Kulraj Randhawa, Subhreet Kaur Ghumman in lead roles.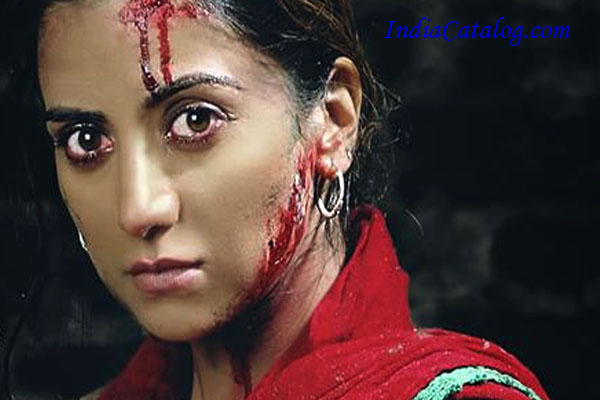 The story of "Needhi singh" have Drama, emotion, Thriller and Action alsol get one good message in film which is balanced between life and society.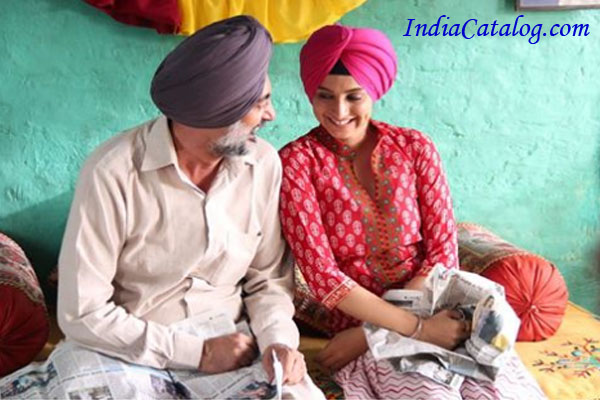 Needhi singh who lives in one village where her parents and Family adore needhi and she enjoy and performed all duties like boys, Unfortunately, her life take u turn under some circumstances.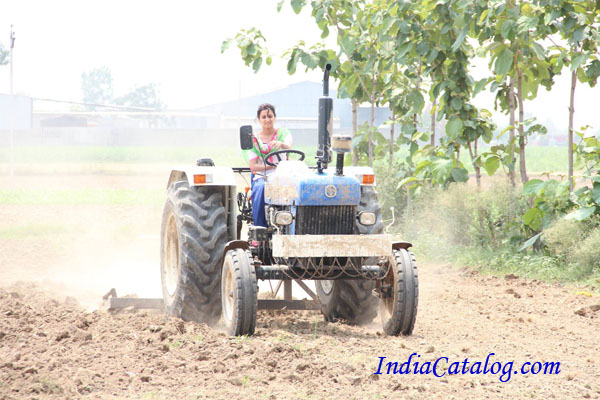 Needhi Singh is a real life based incident of a normal village girl living her life with full of fun frolic and she is the apple of her parents eyes.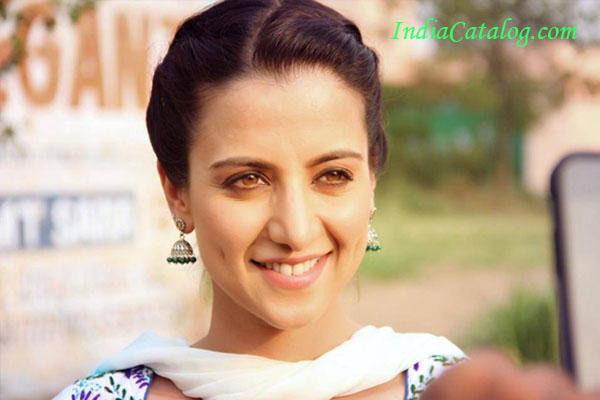 This film exposes safety of women in our society, justice and how people with power try to rule and play with life to others.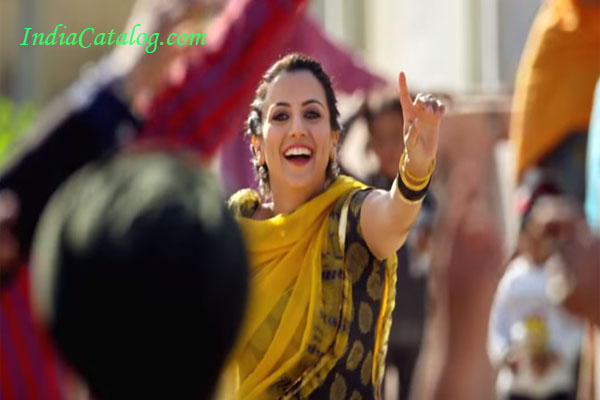 She stands to fight till she win over Social evils who always do their all efforts to crush dignity of a women.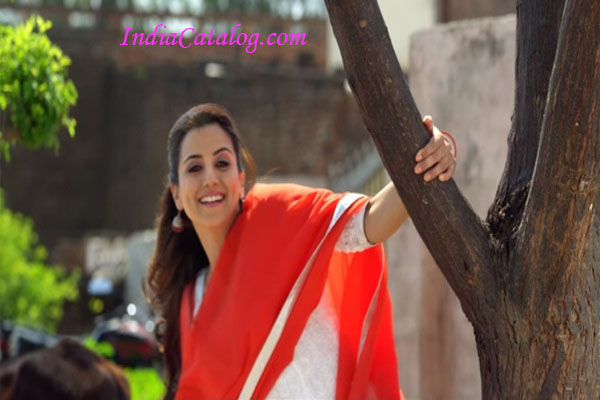 But later she comes up with a situation where she has to face social evils, she fights for her right and never loose her confidence.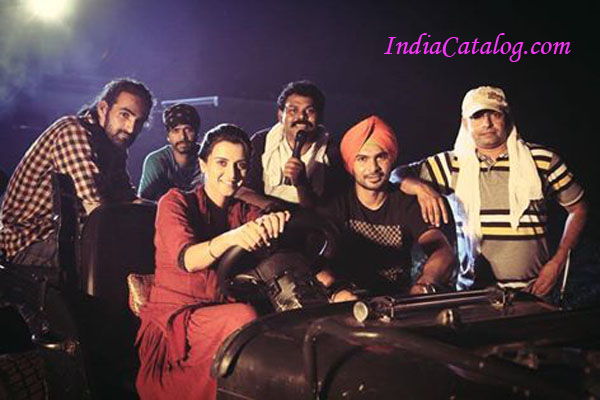 Shooting of this movie performed in various parts of punjab and Chandigarh according to script.
Director of this movie is Jaivi dhanda who belongs to Hisar and did work with Doordharshan.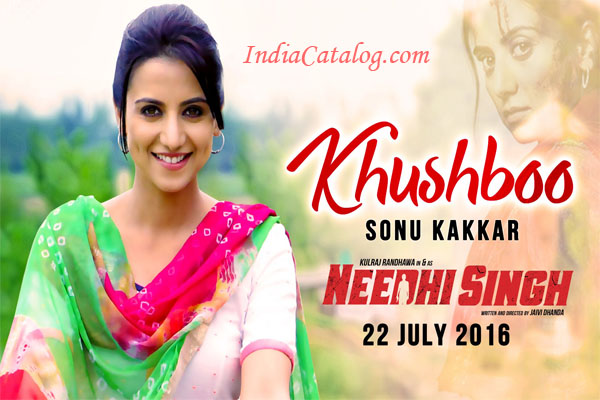 The movie is scheduled to be release on 22nd July 2016.
Previous
Next