Parvathi Menon Image Gallery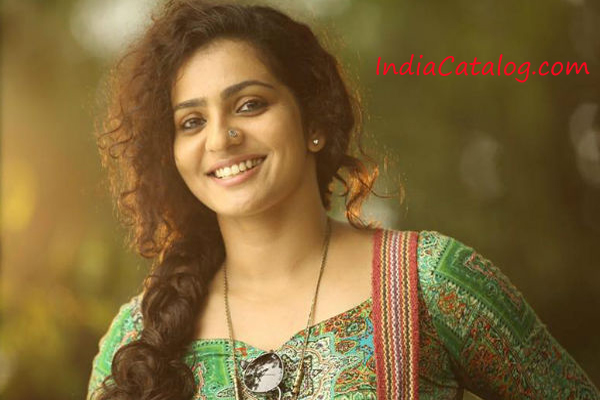 Parvathi was born in Calicut, Kerala in April 1986 to P Vinod Kumar and TK Usha Kumari.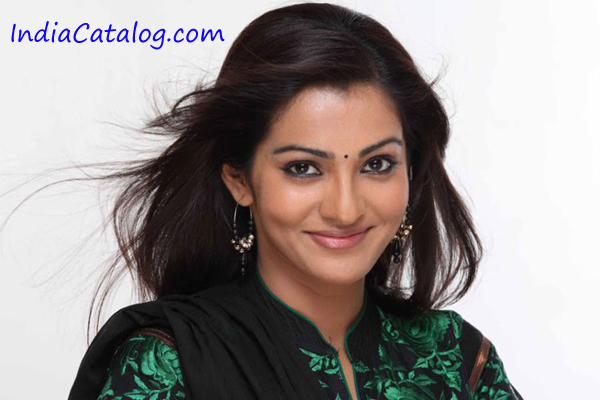 During her schooling years, her family moved to Trivandrum, and she pursued her college studies there.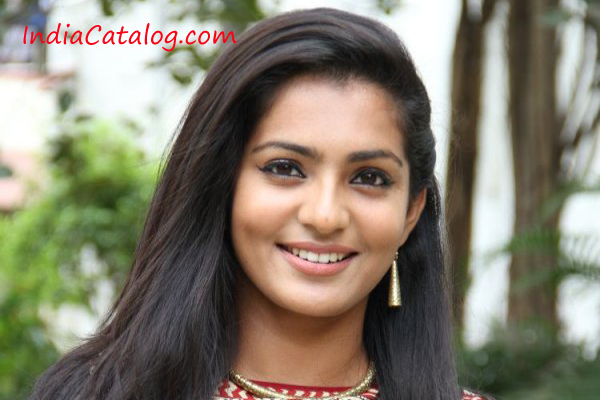 She was a successful television anchor at Kiran TV, a full-time music channel based in Thiruvananthapuram.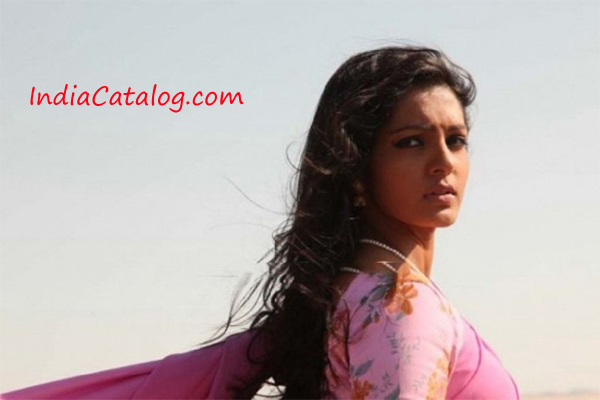 Parvathi Menon began her career as a Anchor of Kiran TV. Kiran TV is one of the famous channel of Kerala.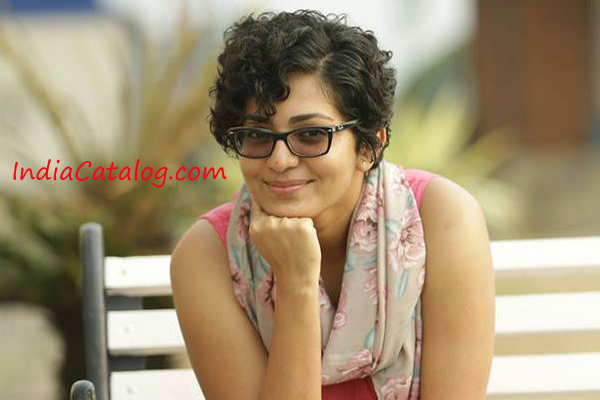 Parvathi Menon made her to get a chance to act in the Malayalam Movie Out of Syllabus in the year 2006.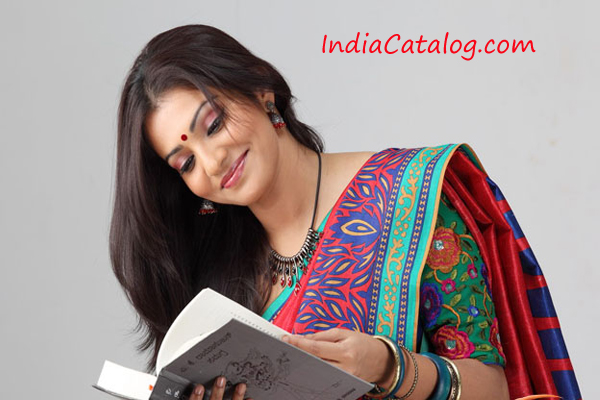 Parvathi has acted in four Malayalam films, three Kannada films and one Tamil film (Poo).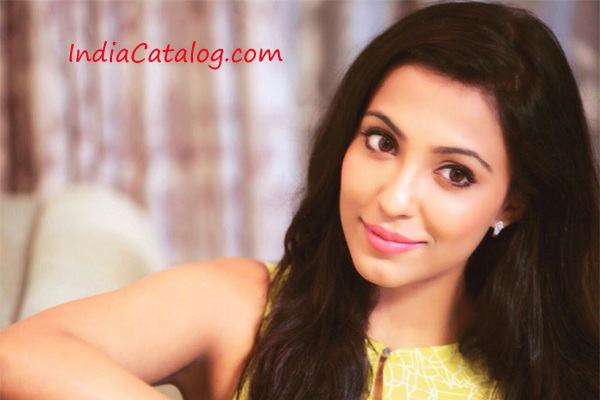 Parvathi Menon honoured for the Filmfare Best Tamil Actress Award -2008 for her performance in theTamil Movie POO .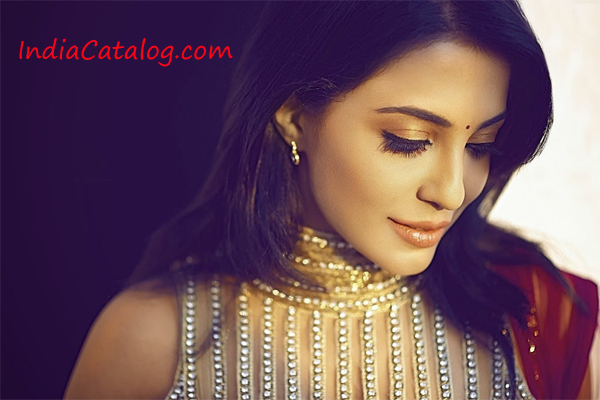 There after Parvathi Menon got offers to act in Kannada movie Male Barali Manju Irali , with Srinagara Kitti andKannada Movie Prithvi with Power star Puneet Rajkumar.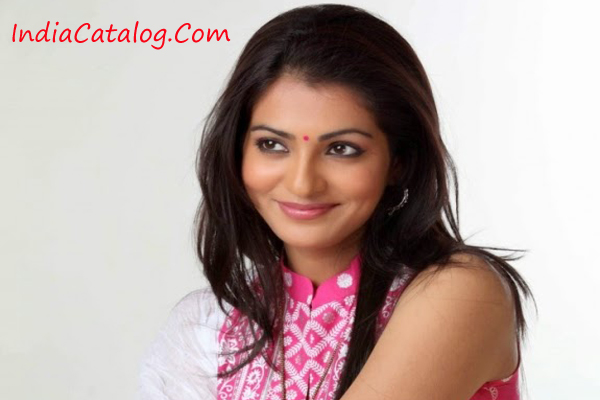 She's well known for her performances in films such as Notebook (2006), Poo (2008), Prithvi (2010), City of God (2011), Maryan (2013),Bangalore Days (2014), Uttama Villain (2015), Ennu Ninte Moideen (2015), and Charlie (2015).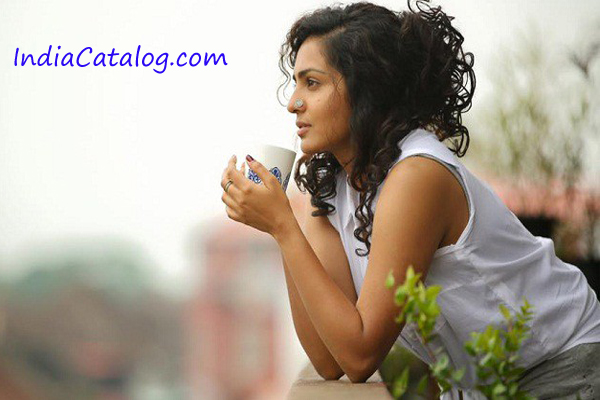 Parvathy won Kerala State Film Award in 2015 for Best Actress for her role in the Malayalam Movie Ennu Ninte Moideen and Charlie and the 2008 Filmfare Award for Best Actress for her role as Maari in the Tamil film Poo.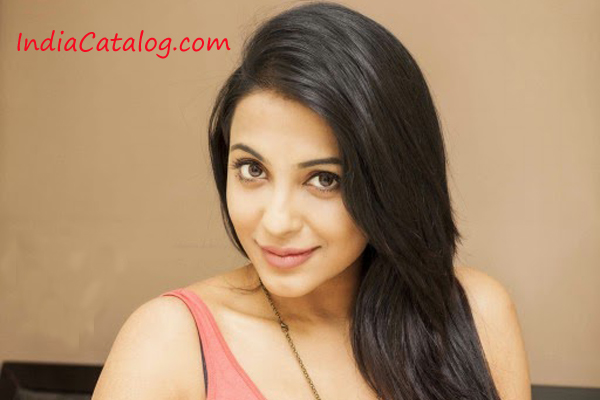 Her only 2014 release, Bangalore Days directed by Anjali Menon, was a high commercial success, with reports claiming that it was "one of the biggest hits in history of Malayalam cinema".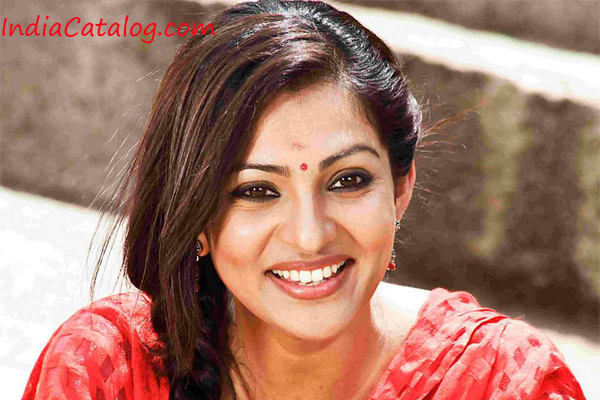 In 2015, she appeared in the romance film Ennu Ninte Moideen which narrated the tragic love tale of Kanchanamala and Moideen which happened in the 1960s in Mukkam, a riverside village in Kerala.
Previous
Next