Shraddha Das Image Gallery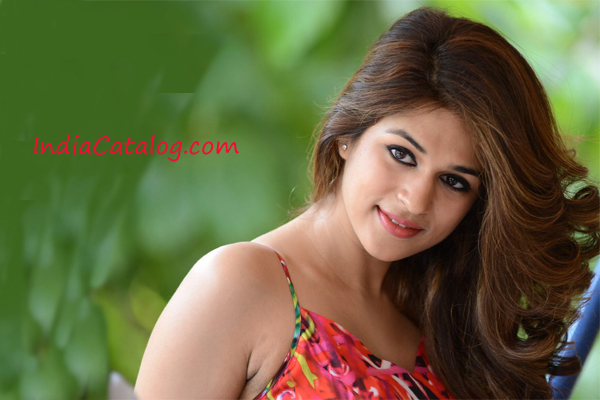 Shraddha Das is an Indian film actress who has appeared in Telugu, Hindi, Malayalam, Kannada and Bengali films.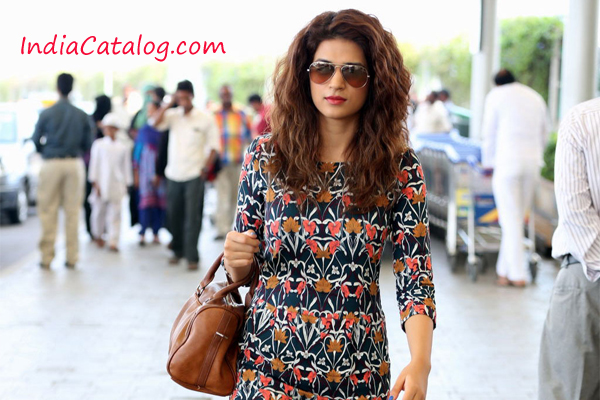 Shraddha Das was born in Mumbai, Maharashtra to Bengali parents.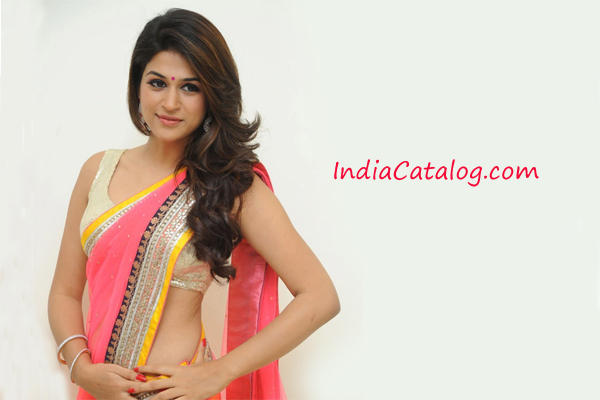 She was brought up in Mumbai, where she completed her studies. Shraddha graduated from University of Mumbai at SIES College of Commerce and Economics with a Bachelor of Mass Media degree in journalism.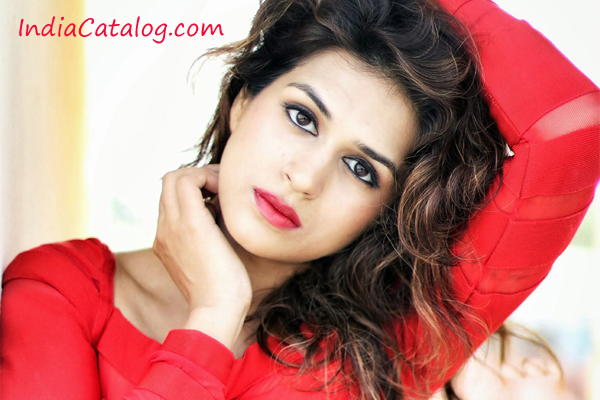 While doing her graduation she worked in theater and attended workshops conducted by National School of Drama artists like Piyush Mishra, Chittaranjan Giri and Salim Shah.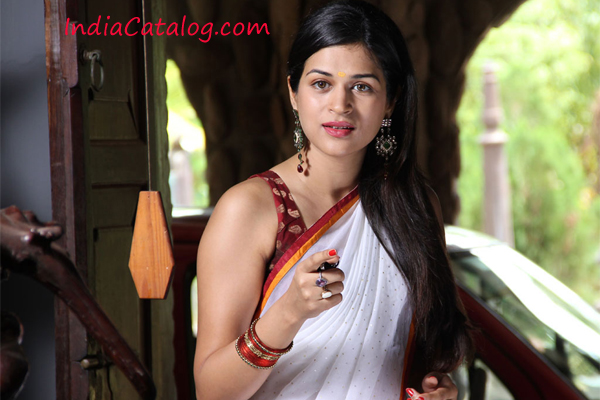 She also acted in print advertisements like McDowells, Aristocrat and over 400 catalogues before training at the Gladrags academy.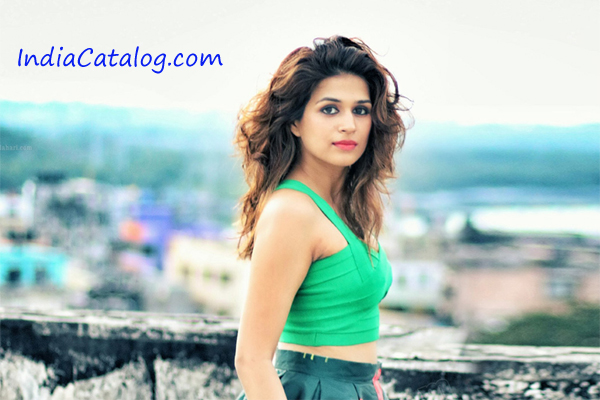 Shraddha Das' debut release was the 2008 Telugu film Siddu from Sikakulam, although she had first auditioned for the Telugu film Target.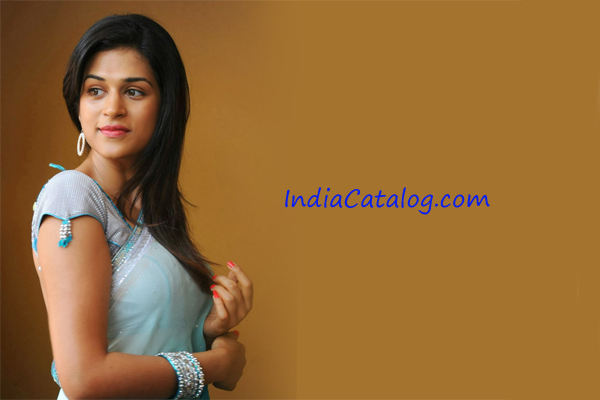 She was told that she played the female lead in Siddu from Sikakulam, but she had only a minor supporting role as the lead actress' cousin.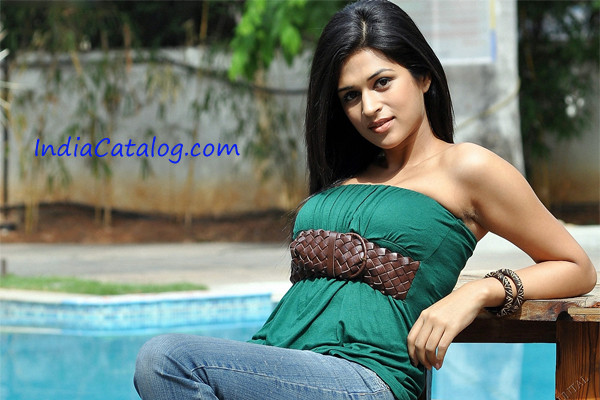 After Target and Sidhu from Srikakulam, she quickly signed four more Telugu films within six months.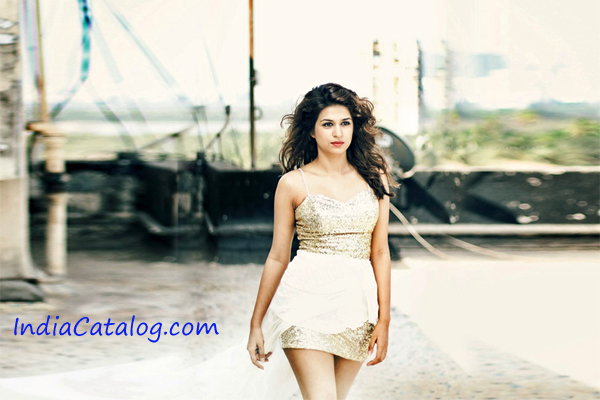 In 2010 she made her Bollywood debut in Sai Om Films' maiden venture Lahore, directed by Sanjay Puran Singh Chauhan.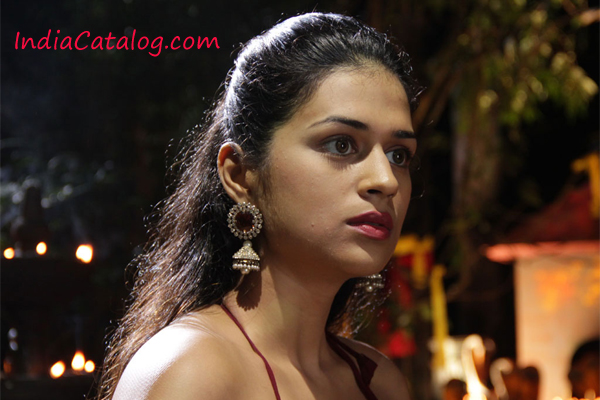 Her second Hindi film was Dil Toh Baccha Hai Ji that released in 2011. In the next two years she appeared in one film each, Hosa Prema Purana and Dracula 2012 which were her Kannada and Malayalam debut, respectively.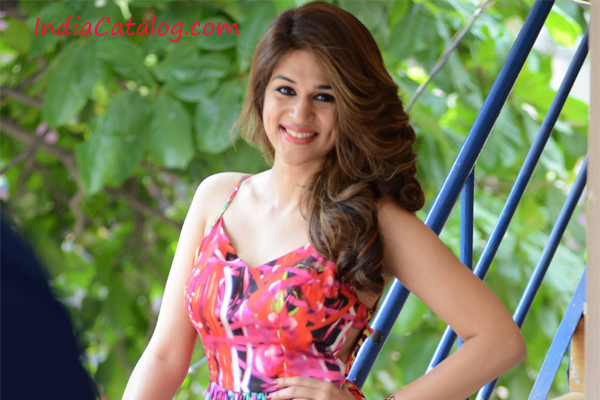 As of early 2015, she is filming for two bilingual horror films, Ouija, made in Telugu and Kannada, and Haunting of Bombay Mills, made in Telugu and Hindi.
Previous
Next