Raviteja Image Gallery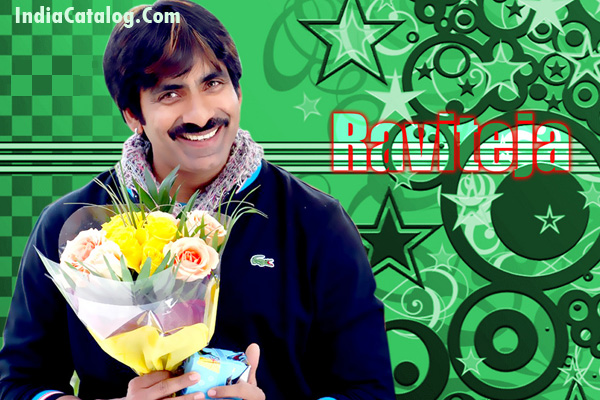 Ravi Teja real name is Bhupatiraju Ravishankar Raju. He was born on 26th January 1968 in Jaggampeta, East Godavari District, AP.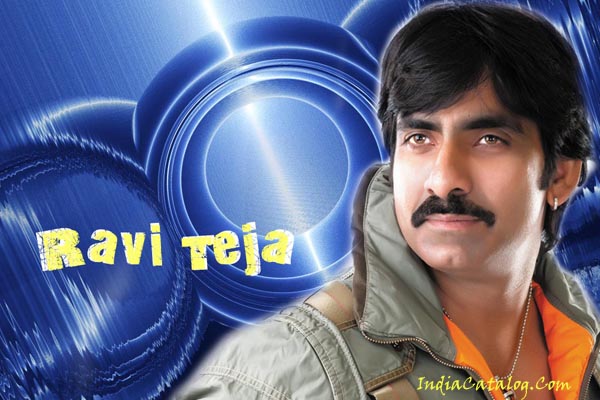 Raviteja father is Rajgopal Raju, a pharmacist and Rajyalaxmi, a home maker.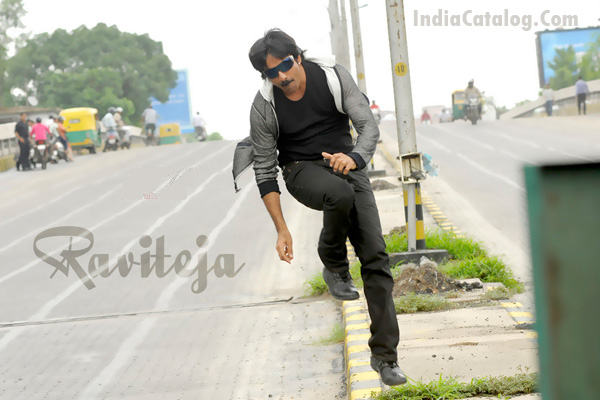 Ravi Teja worked in movies like Aaj Ki Goondaraj, Premaku Velayara and Criminal.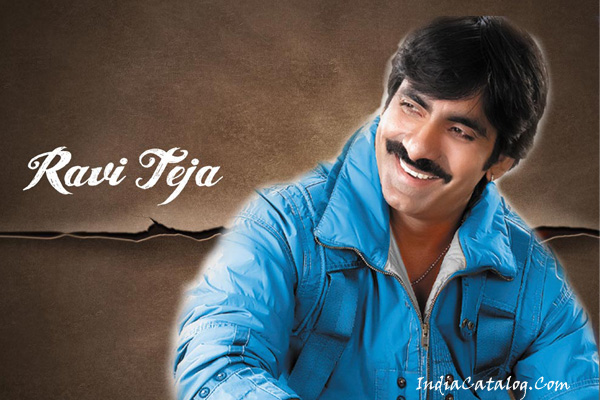 Raviteja got a chance to work as an assistant director for Ninne Pelladatha.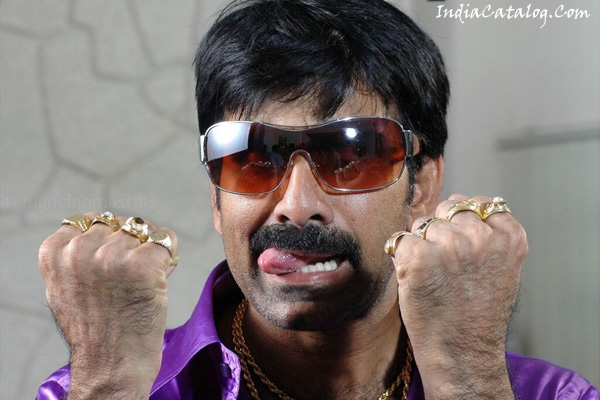 He is married to Kalyani. They got married in 2002 and had a daughter Mokshadha in 2003 and a son Manit in 2006.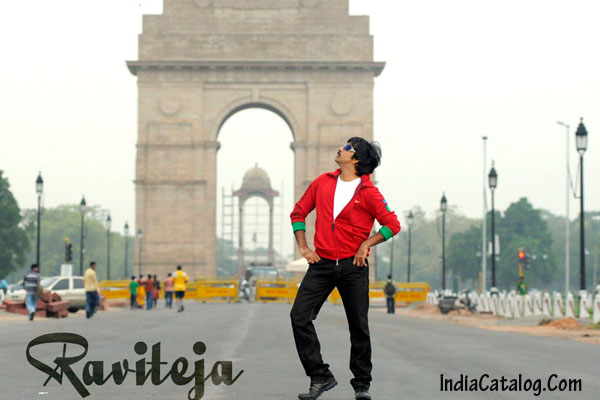 In 1999, Raviteja got a chance to work as the main hero in Nee Kosam.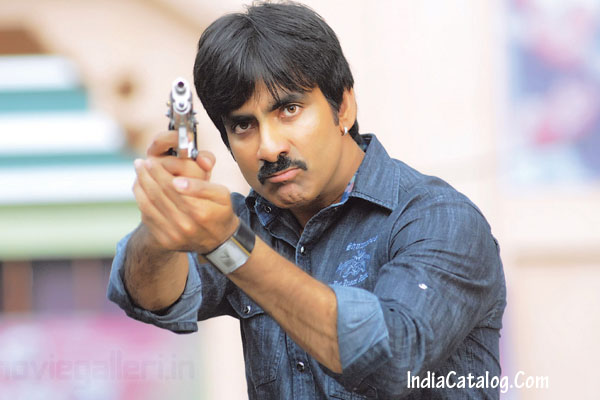 Raviteja acted in secondary roles in movies like Annayya and Ammayi Kosam.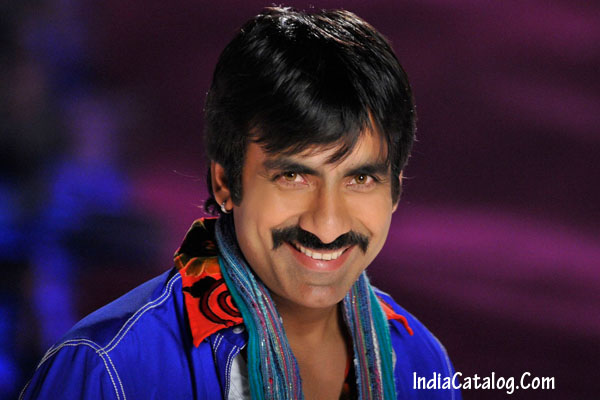 Ravi became a top hero with hits like Itlu Sravani Subramanyam, Idiot and Amma Nanna O Tamila Ammayi.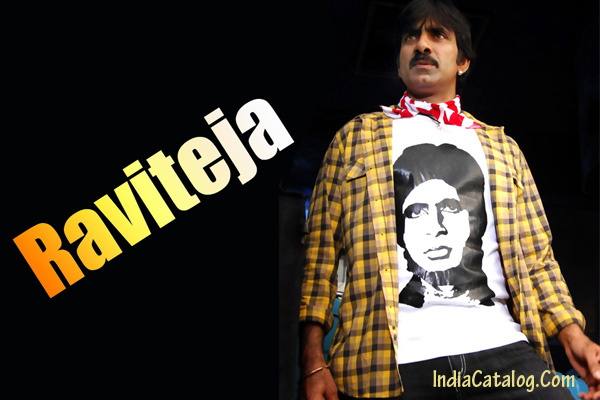 Vikramarkudu and Krishna were his biggest hits.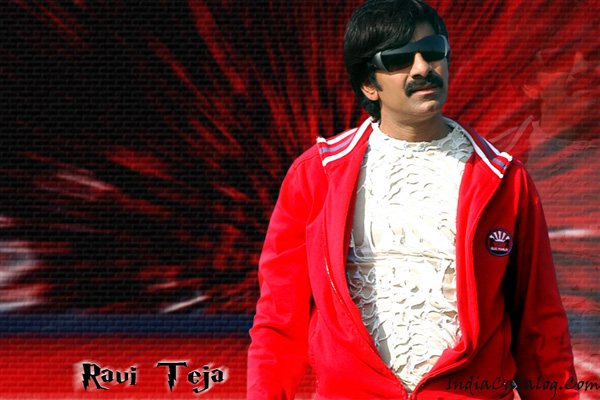 Raviteja won the Nandi Award for Best Actor in the film Neninthe.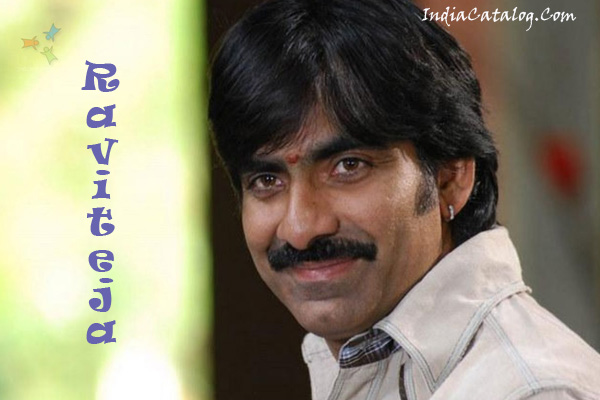 Raviteja entered in to films on 1991.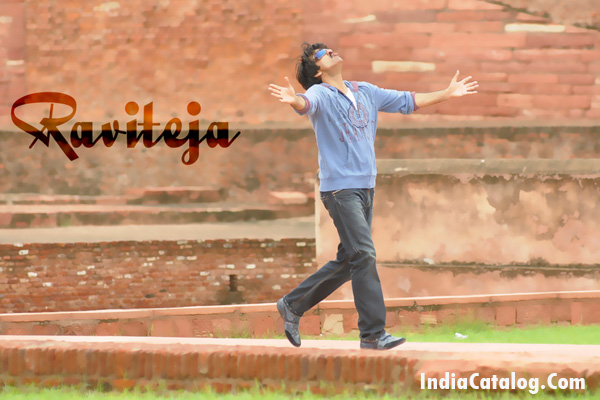 Raviteja is called by Tollwood Mass Maha Raja....
Previous
Next