Matt Damon Image Gallery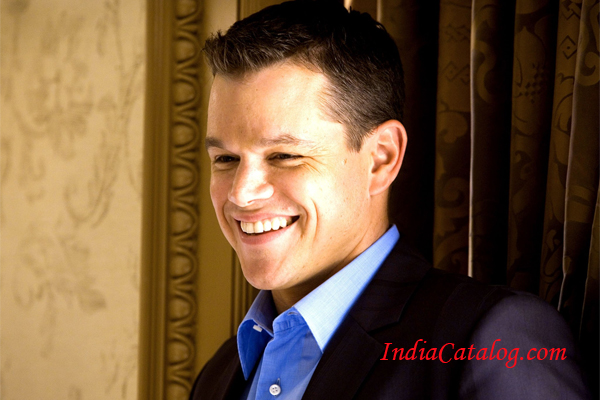 Matt Damon is an American actor and filmmaker.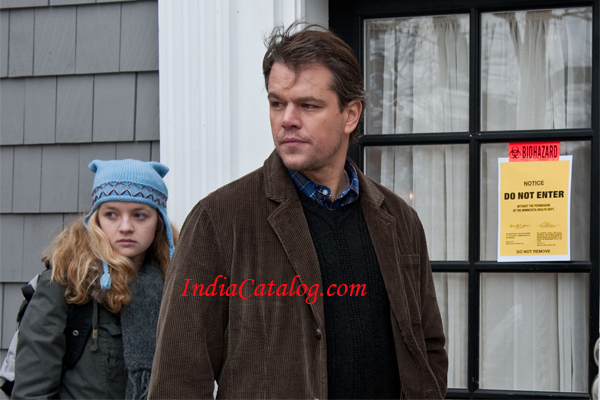 Damon was born in Cambridge, Massachusetts, the second son of Kent Telfer Damon, a stockbroker, and Nancy Carlsson-Paige.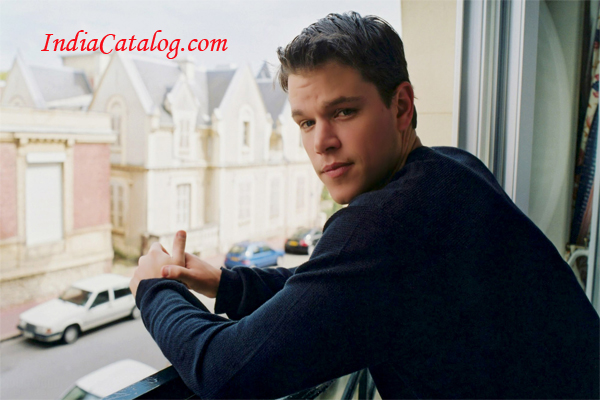 His father is of three fourths English and one fourth Scottish descent, and his mother is of five eighths Finnish and three eighths Swedish ancestry.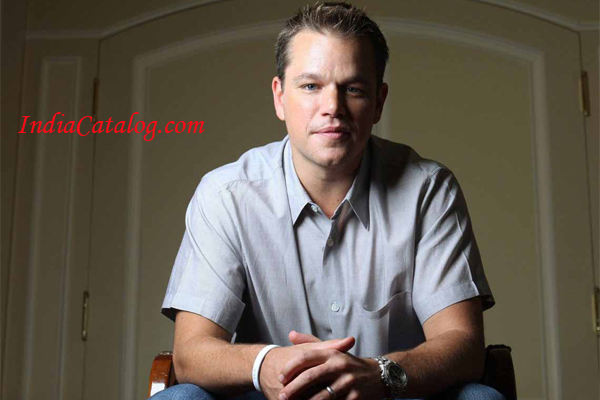 Damon and his family moved to Newton for two years. His parents divorced when he was two years old, and Damon and his brother returned with their mother to Cambridge.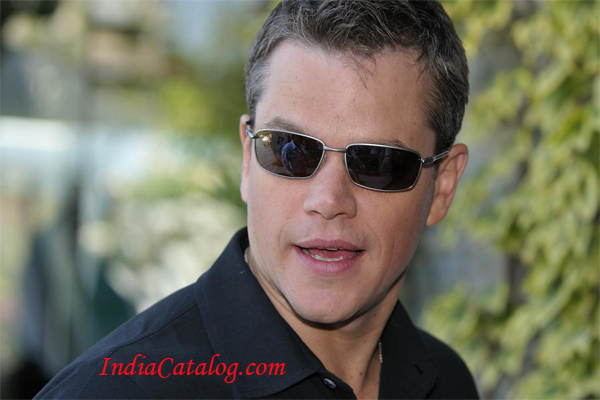 His brother Kyle is now an accomplished sculptor and artist.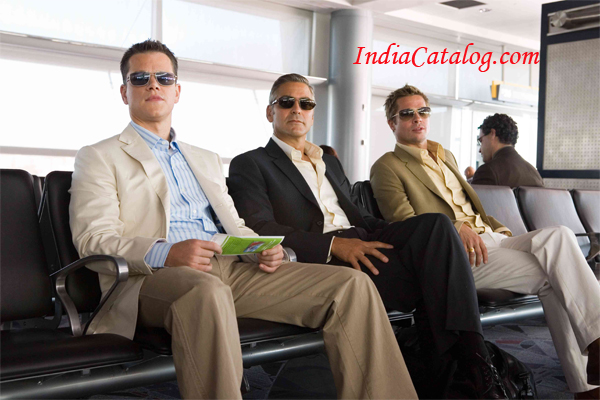 Damon has become known for his versatility, starring in commercially and critically successful films.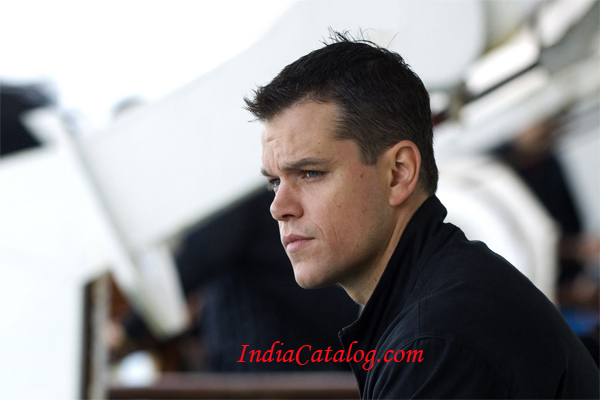 He is among Forbes magazine's most bankable stars and one of the top-40 highest-grossing actors of all time.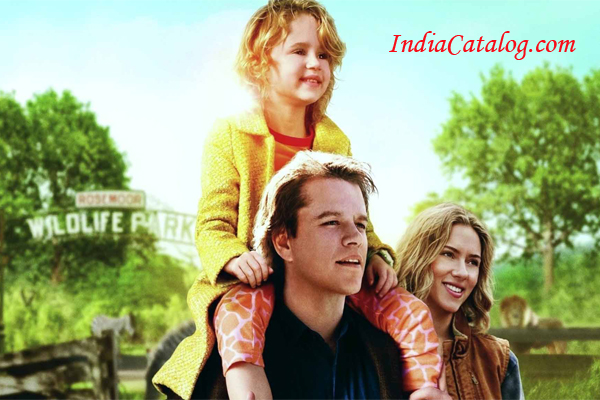 Damon has received many awards including Academy Awards and Golden Globe Awards, he received a star on the Hollywood Walk of Fame in 2007 for his work in the film industry.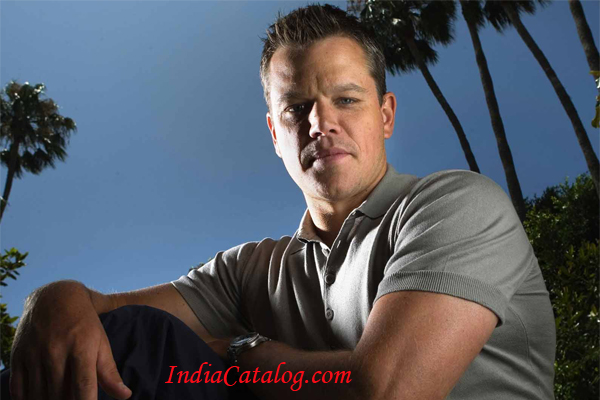 Damon has also performed voice-over work and established several production companies.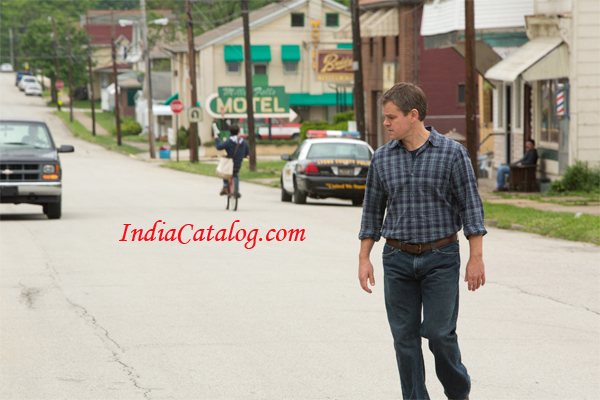 He has been actively involved in charitable work, including theONE Campaign, H2O Africa Foundation, Feeding America, and Water.org.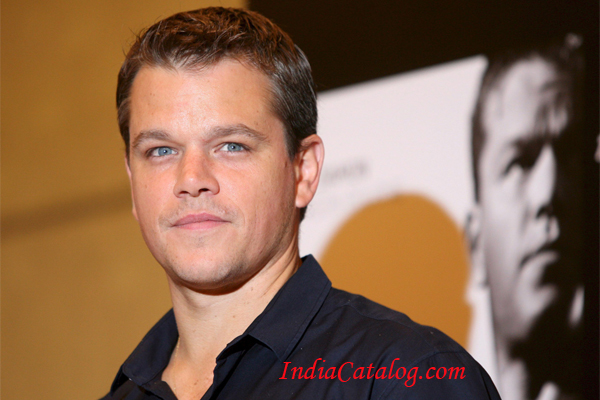 Damon met Argentine bartender Luciana Bozán Barroso in April, 2003 while filming Stuck on You in Miami. They became engaged in September, 2005 and married in a private civil ceremony on December 9, 2005, at the Manhattan Marriage Bureau.
Previous
Next