Radhika Apte Image Gallery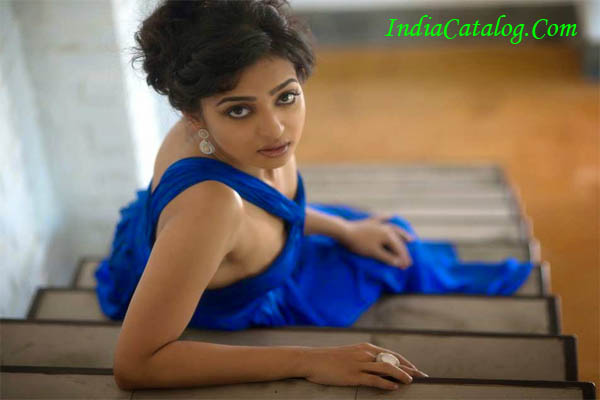 Radhika Apte is an Indian film and stage actress born in Pune, Maharashtra, India.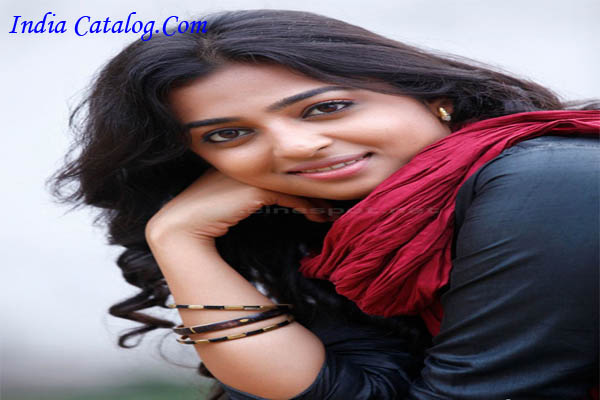 She is an Economics graduate from Fergusson College, Pune.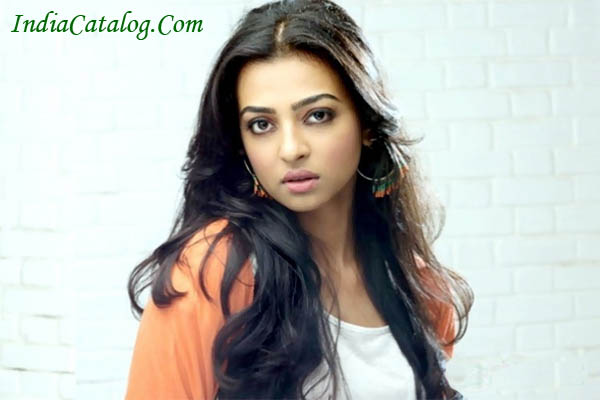 Radhika has done Marathi plays like Tu, Purnaviram, Matra Yatra and Kanyadaan with Lilette Dubey.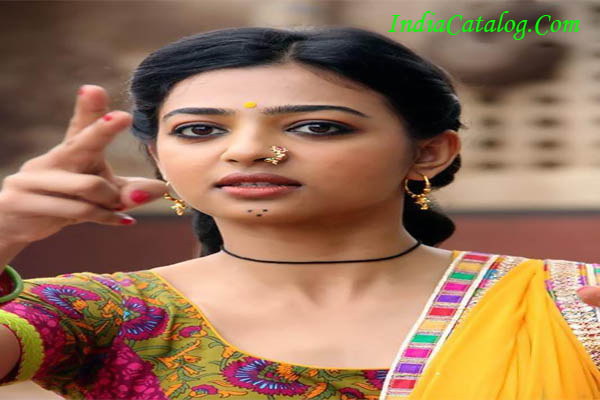 Radhika Apte has also acted in a number of short films, including Darmiyan, in which she played a college girl Ekta, andVakratunda Swaha, which was filmed by Ashish Avikunthak over a period of 12 years.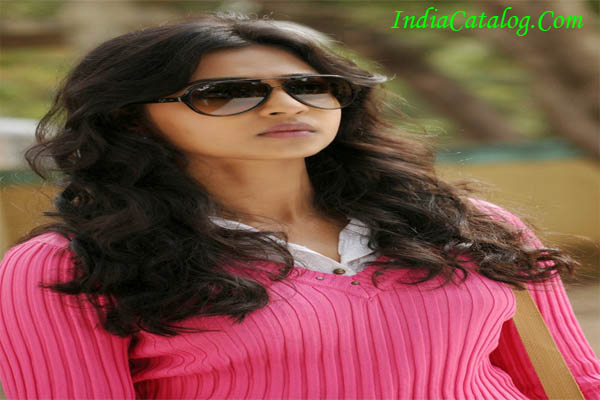 Apte is actively involved with theatre and has been part of several stage plays, mostly in Marathi language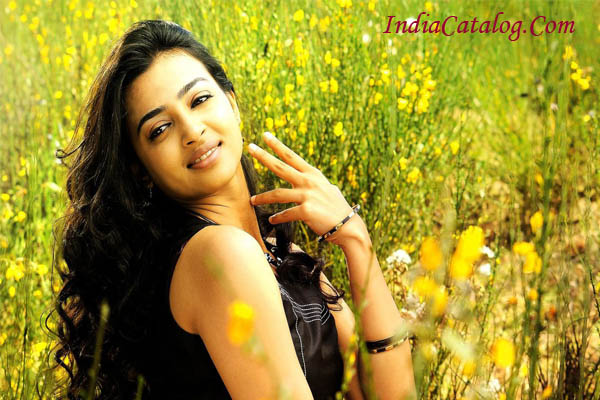 Apte will also star in Akash Khurana's life on Life, about a bunch of youngsters working in a BPO and Amol Palekar's untitled Marathi film.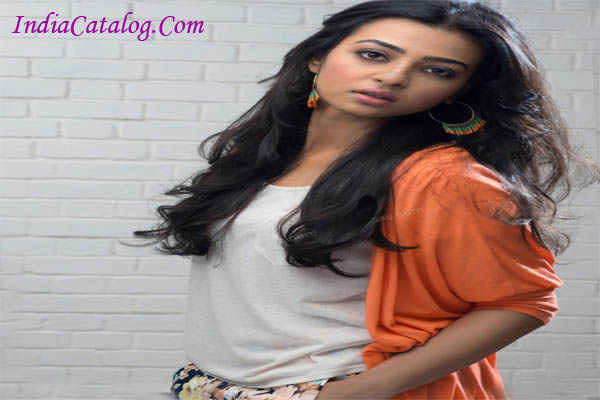 She played one of the lead roles in Anurag Kashyap's short film on eve teasing, That Day After Everyday, released on YouTube in 2012.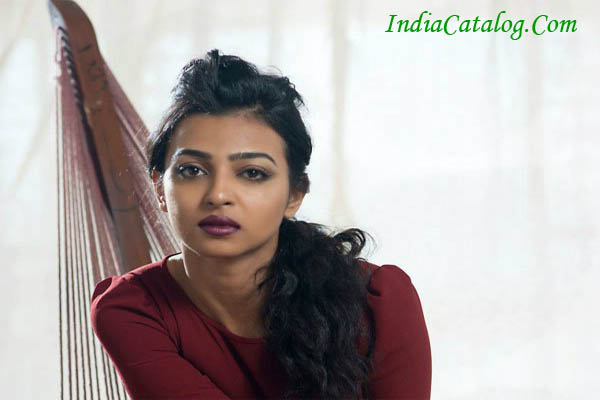 She appeared in 'Darmiyan', a short film in which she played a college girl Ekta.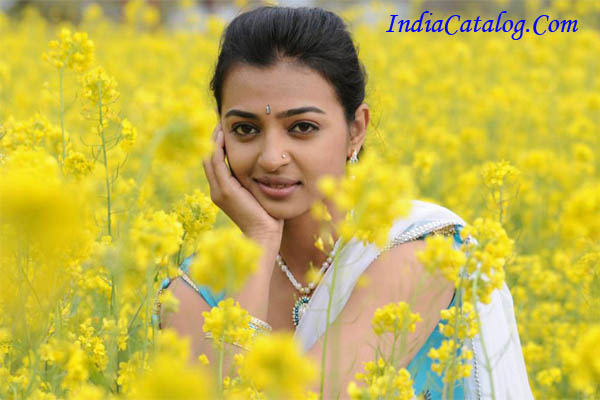 Apte appeared as Savitri, a village girl in KBC productions' Marathi film 'Gho Mala Asla Hava'. She appeared in a significant role in Ram Gopal Varma's 'Rakhtcharitra' and its sequel.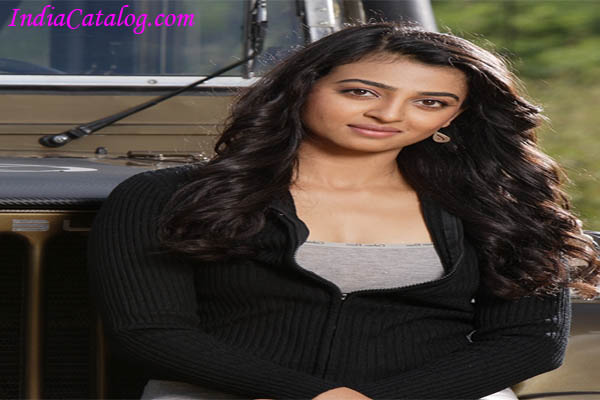 In September 2012, Radhika got married to British musician Benedict Taylor. Radhika met Benedict in 2011 in London during her year-long sabbatical when she had gone to learn contemporary dance.
Previous
Next