Maui Island Image Gallery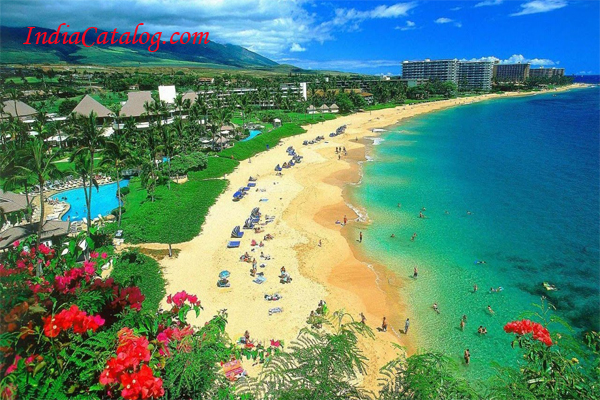 The island of Maui is the second-largest of the Hawaiian Islands at 727.2 square miles and is the 17th largest island in the United States.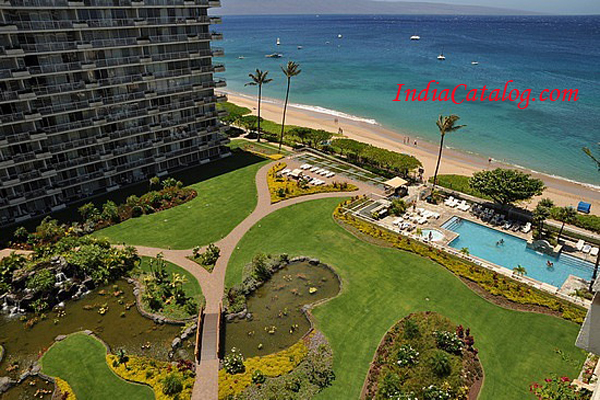 The earlier name of Maui was Ihikapalaumaewa.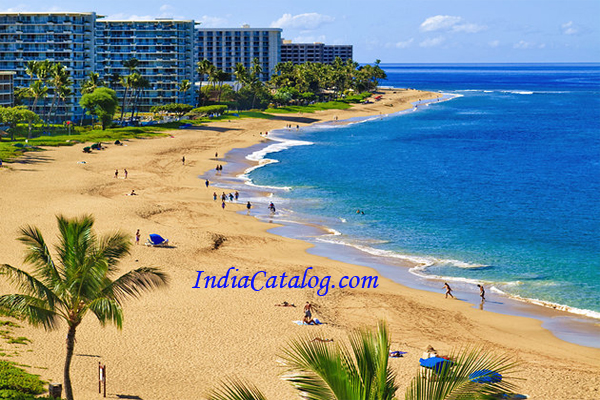 The Island of Maui is also called the "Valley Isle" for the large isthmus between its northwestern and southeastern volcanoes and the numerous large valleys carved into both mountains.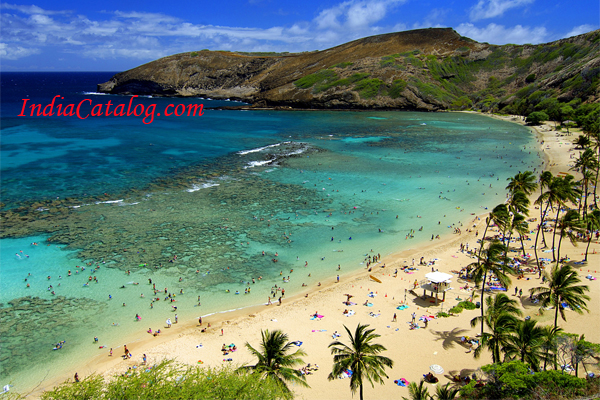 Half of Maui is situated within 5 miles (8.0 km) of the island's coastline. This, and the extreme insularity of the Hawaiian Islands account for the strong marine influence on Maui's climate.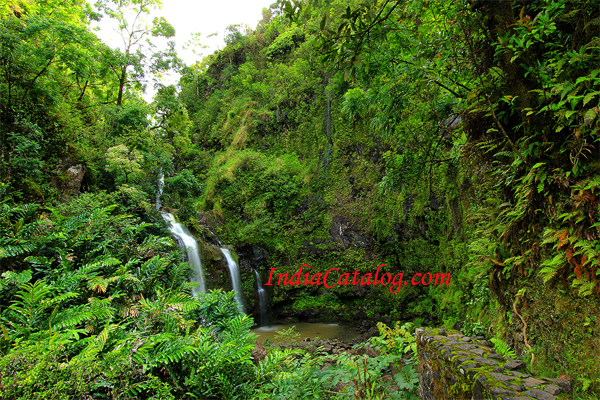 Gross weather patterns are typically determined by elevation and orientation towards the Trade winds.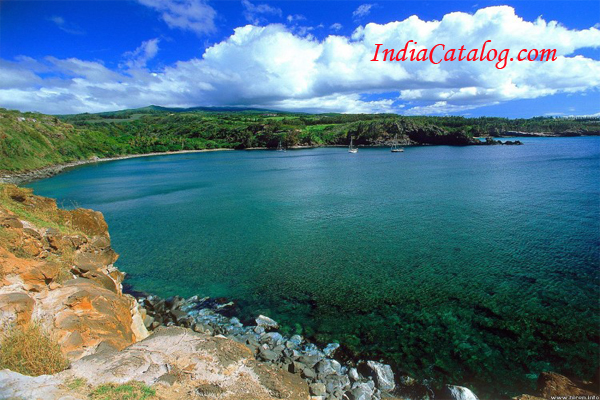 Maui's rugged, irregular topography produces marked variations in conditions. Air swept inland on the Trade winds is shunted one way or another by the mountains, valleys, and vast open slopes.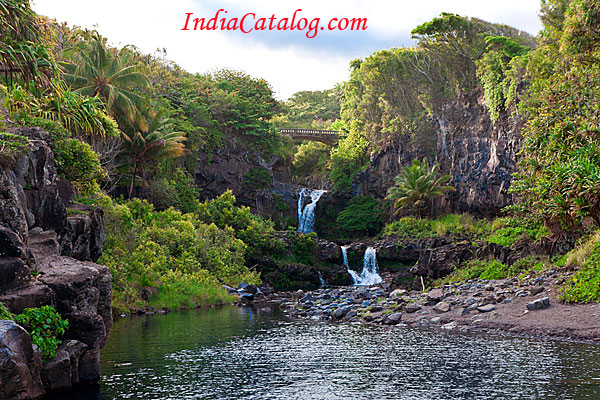 Maui displays a unique and diverse set of climatic conditions, each of which is specific to a loosely defined sub-region of the island.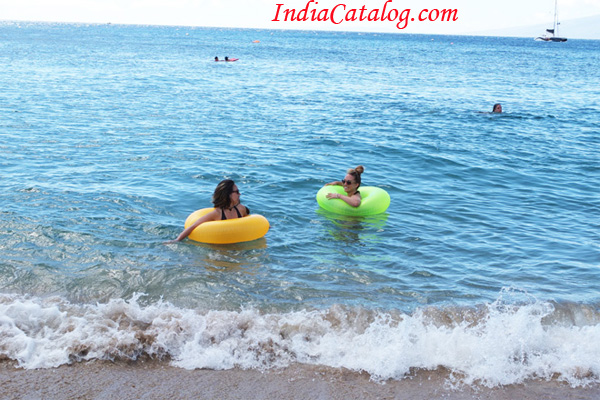 Maui is a leading whale-watching center in the Hawaiian Islands due to Humpback whales wintering in the sheltered ʻAuʻau Channel between the islands of Maui county.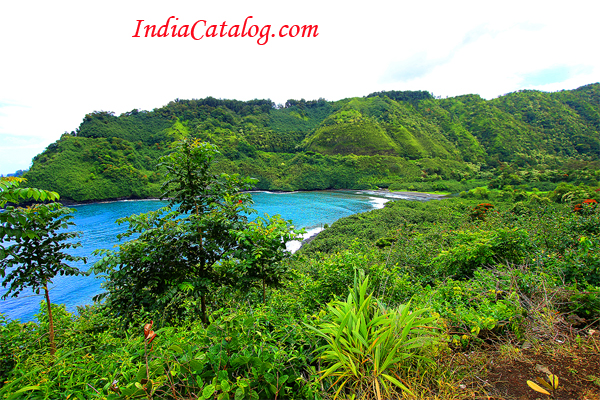 The whales migrate approximately 3,500 miles (5,600 km) from Alaskan waters each autumn and spend the winter months mating and birthing in the warm waters off Maui, with most leaving by the end of April.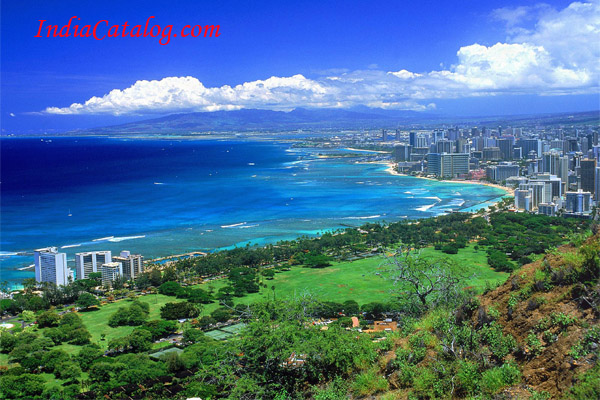 The whales are typically sighted in pods: small groups of several adults, or groups of a mother, her calf, and a few suitors.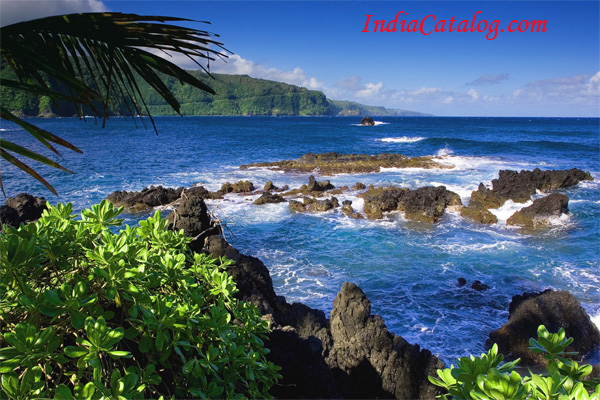 Maui is home to a large rainforest on the northeastern flanks of Haleakalā, which serves as the drainage basin for the rest of the island. The extremely difficult terrain has prevented exploitation of much of the forest.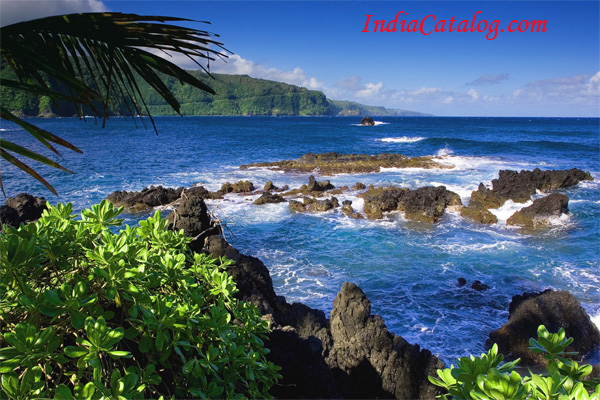 Agricultural and coastal industrial land use has had an adverse effect on much of Maui's coastal regions.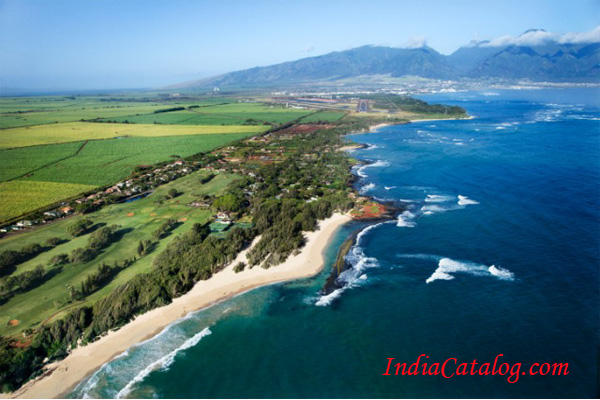 The island experienced rapid population growth through 2007, when Kīhei was one of the most rapidly growing towns in the United States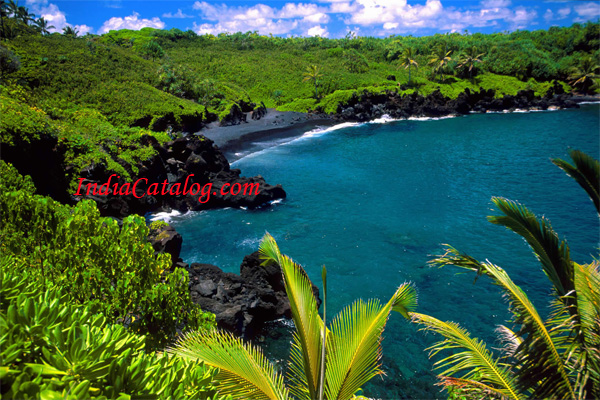 The island attracted many retirees and many others came to provide services to them and to the rapidly increasing number of tourists.
Previous
Next