Nehru Zoological Park Image Gallery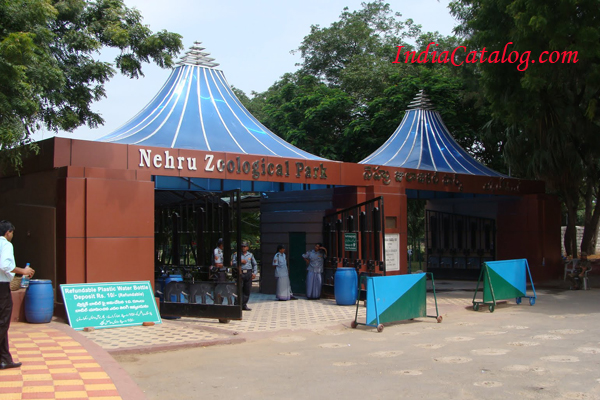 Nehru Zoological Park is a zoo located near Mir Alam Tank in Hyderabad, Telangana, India.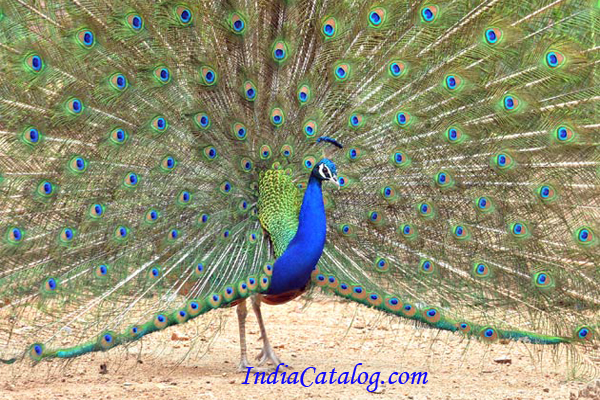 Nehru Zoological Park, Hyderabad is one of the first zoos in the Country to display the animals in open moated enclosures with no barriers in between the visitors and the animals.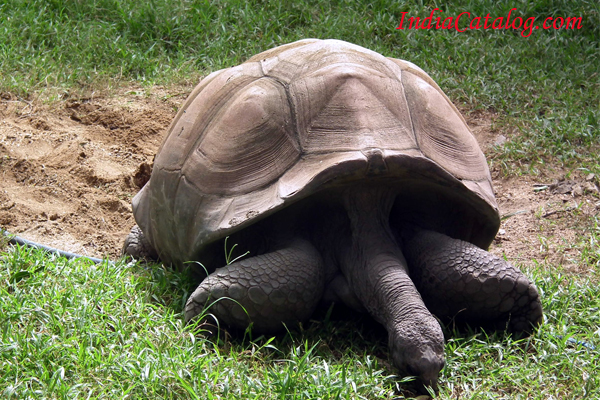 Hyderabad zoo is one of the most visited destinations in Hyderabad.Zoo hours vary by season, and the zoo is closed on Mondays.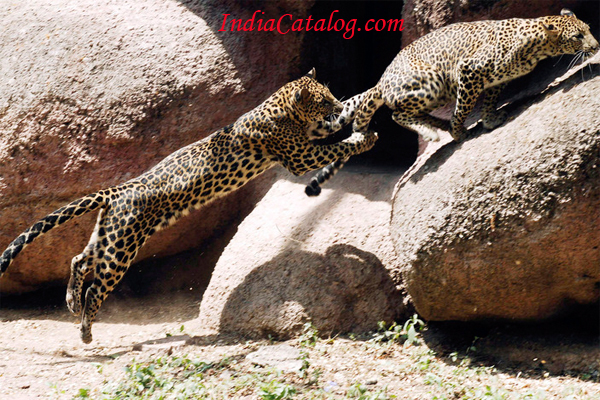 This Zoo is spread over an area of 380 acres and a visitor can't see all the enclosures in one day on foot.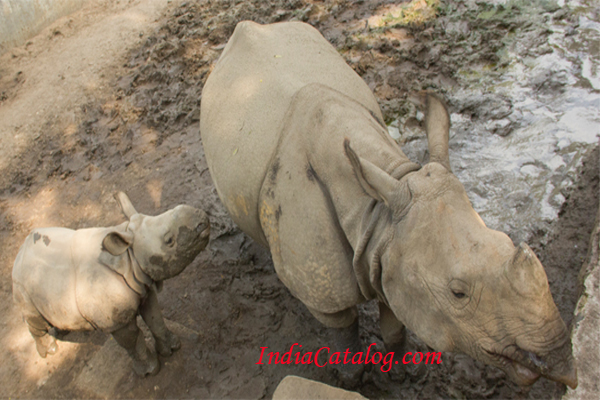 Bicycles were introduced in the zoo, and the visitors can hire these bicycles and can go around the zoo. This is helping the visitors in visiting the zoo completely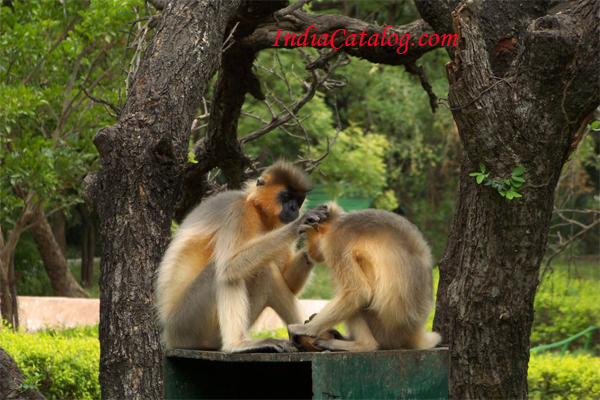 Nehru Zoological Park, Hyderabad was established in vide G.O.Ms. No.247, dated 26 October 1959. It was opened to the public on 6 October 1963.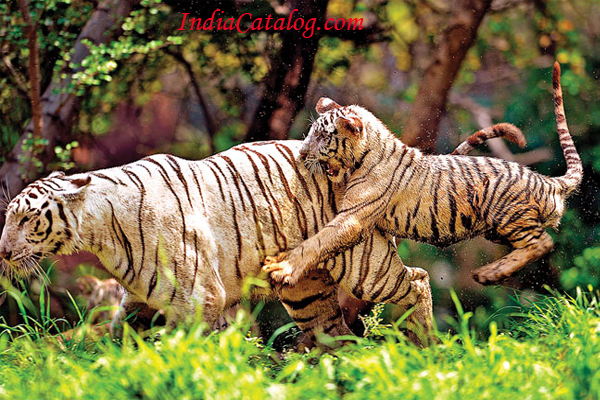 A six-month-old white tiger cub plays with it's mother Sameera at their enclosure at the Nehru Zoological Park in Hyderabad.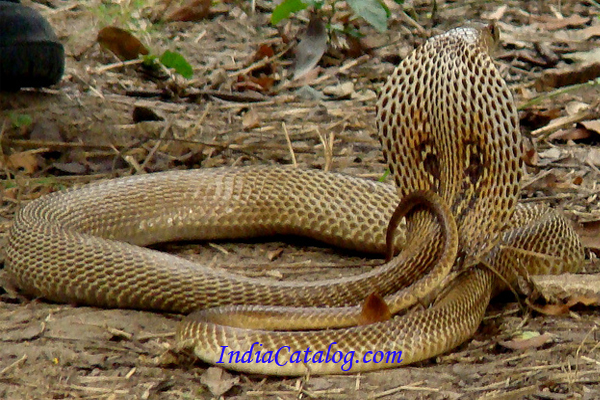 The Nehru Zoological Park is run by forest department, Government of Telangana, and is named after the first prime minister of the country, Jawaharlal Nehru.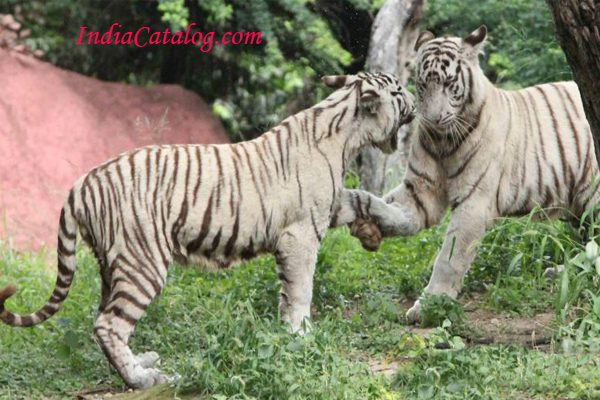 White Tigers play at at the Nehru Zoological Park.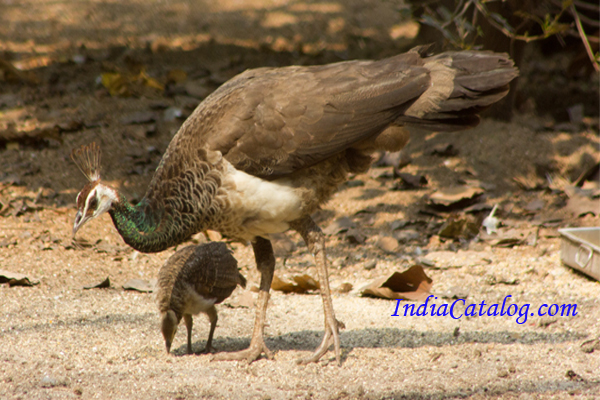 The zoo occupies 380 acres (150 ha) and is adjacent to the 600-acre (240 ha) Mir Alam Tank. Nearly 100 species of birds, animals and reptiles are housed at the zoo.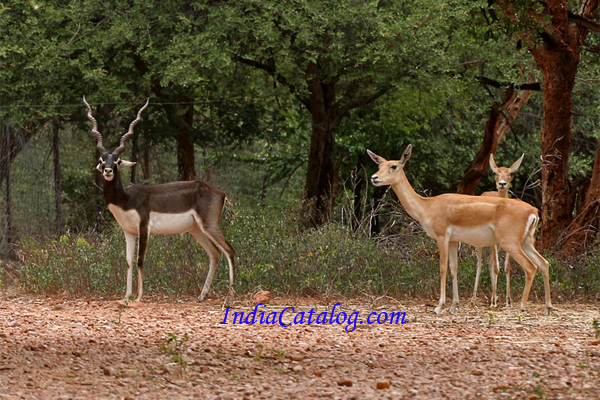 The nocturnal house at the zoo artificially reverses night and day for the animals so that nocturnal animals are active while visitors are at the zoo.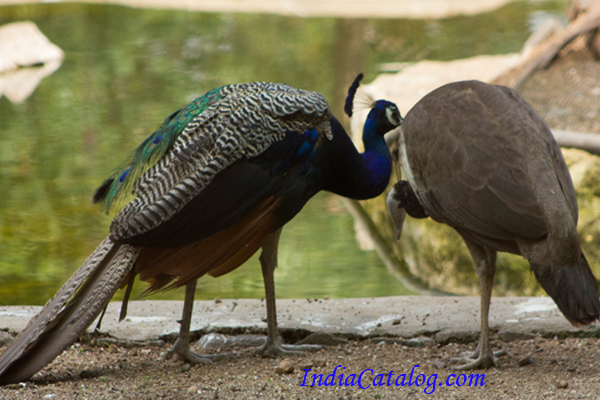 The zoo runs multiple safari trips each day through the safari area where animals such as Asiatic lion, Bengal tiger, sloth bear etc. are housed.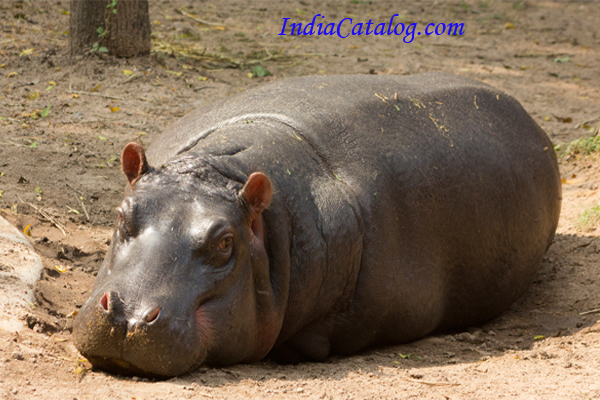 The zoo also has special educational shows and feeding sessions scheduled each day. Other attractions include a natural history museum and a train.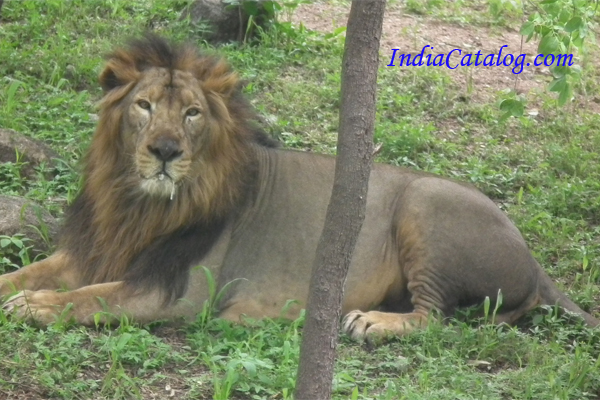 The Lion Safari Park which was established in 1974 and Nocturnal Animal House established in the year 1982 were first of its kind in the country.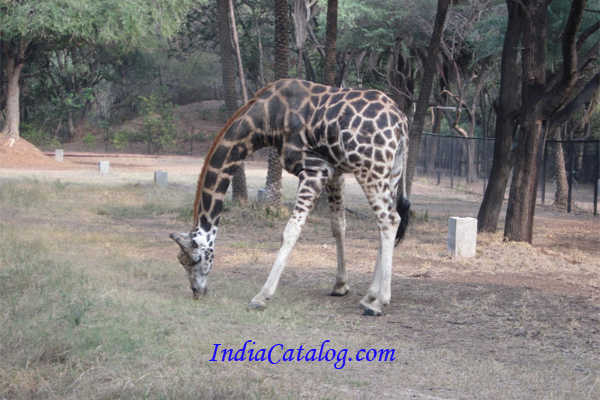 The Zoo's undulating landscape provides a natural setting to the Animals and Birds displayed in large enclosures simulating natural habitat.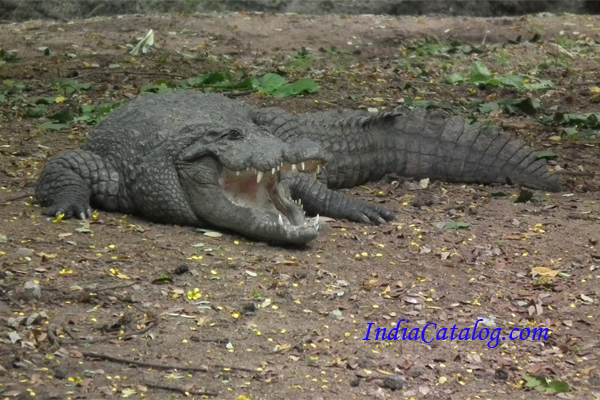 The major attraction within the zoo, however, is the Lion Safari. A van barbed with wrought iron takes you through the gates of the safari — opening one gate at a time — into a completely different world of wild animals where lions, tigers, rhinos, wild oxen, panthers, etc.
Previous
Next