Kashi Vishwanath Temple Image Gallery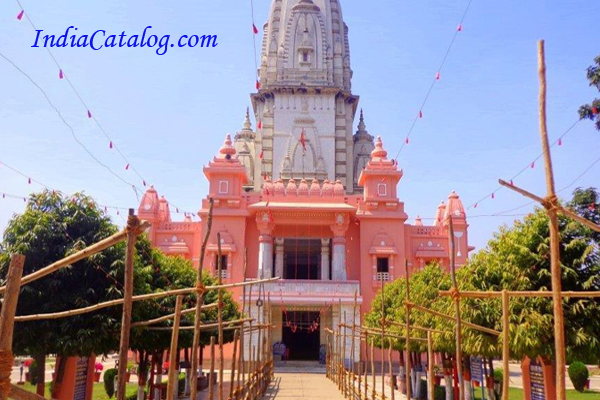 Kashi Vishwanath Temple is one of the most famous Hindu temples and is dedicated to Lord Shiva.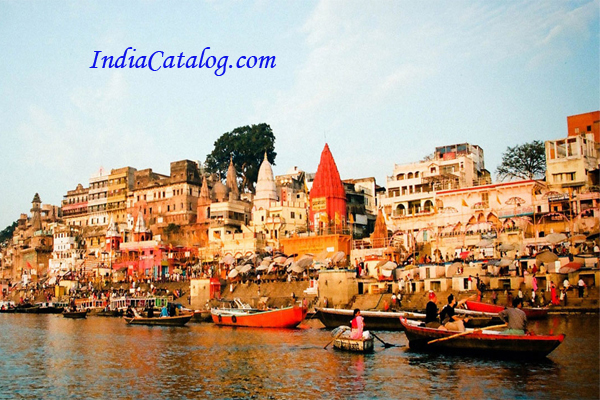 It is located in Varanasi, Uttar Pradesh, India, the holiest existing place of Hindus.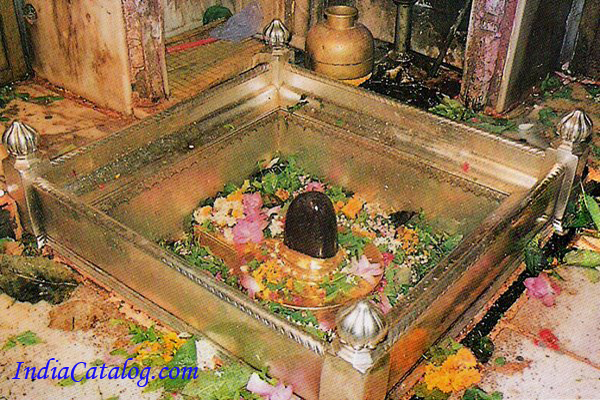 The temple stands on the western bank of the holy river Ganges, and is one of the twelve Jyotirlingas, the holiest of Shiva temples.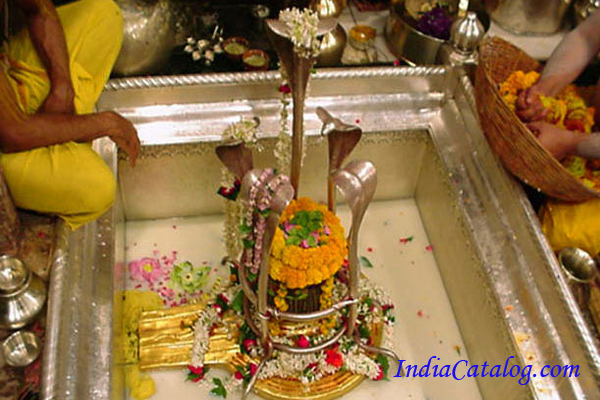 The main deity is known by the name Vishwanatha or Vishweshwara meaning Ruler of the universe.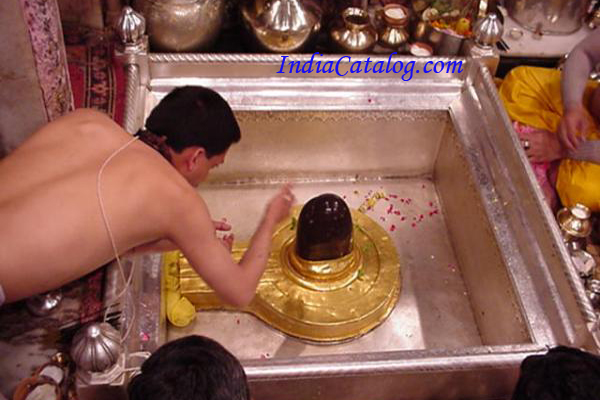 The temple town, which claims to be the oldest living city in the world, with 3500 years of documented history,is also called Kashi and hence the temple is popularly called Kashi Vishwanath Temple.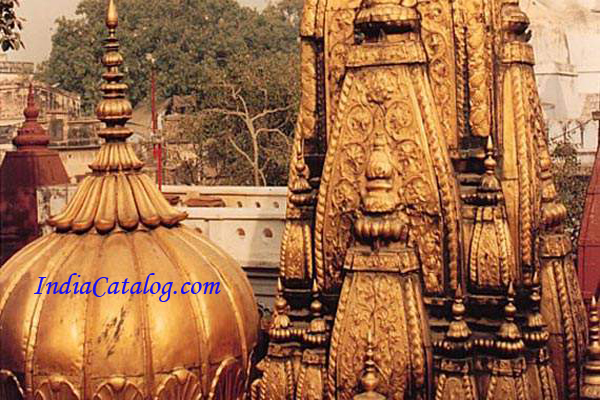 The temple has been referred to in Hindu scriptures for a very long time and as a central part of worship in the Shaiva philosophy.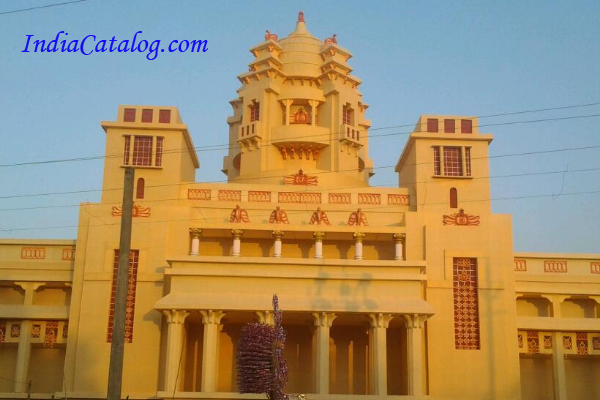 It has been destroyed and re-constructed a number of times in the history. The last structure was demolished by Aurganzeb, who constructed the Gyanvapi Mosque on its site.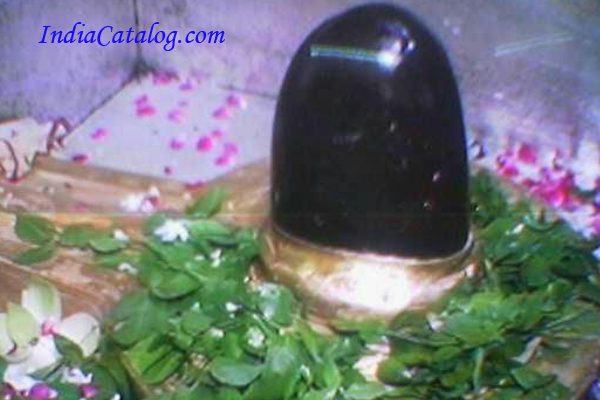 Since 1983, the temple has been managed by the government of Uttar Pradesh.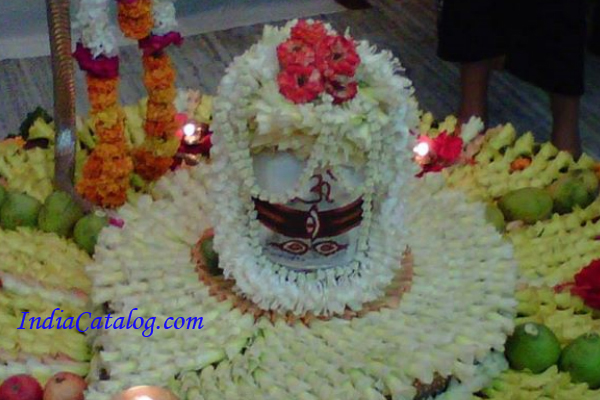 The temple complex consists of a series of smaller shrines, located in a small lane called the Vishwanatha Galli, near the river.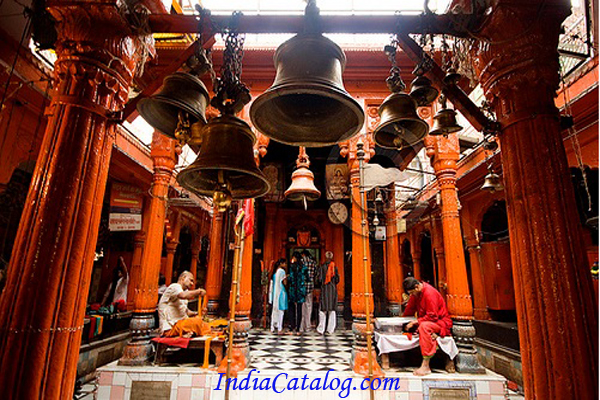 The linga of the main deity at the shrine is 60 cm tall and 90 cm in circumference housed in a silver altar. The main temple is quadrangle and is surrounded by shrines of other gods.
Previous
Next