Arvind Kejriwal Image Gallery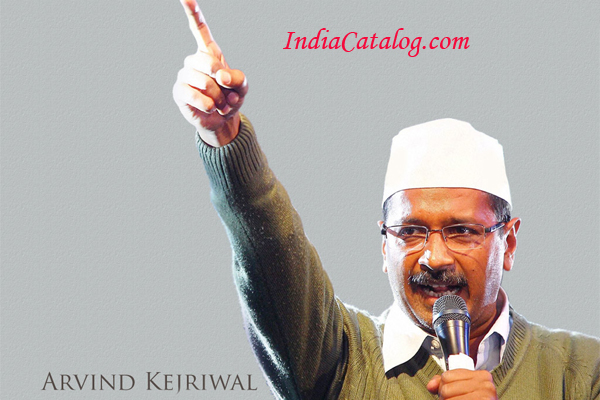 Arvind Kejriwalis an Indian politician, social activist and former Indian Revenue Service officer.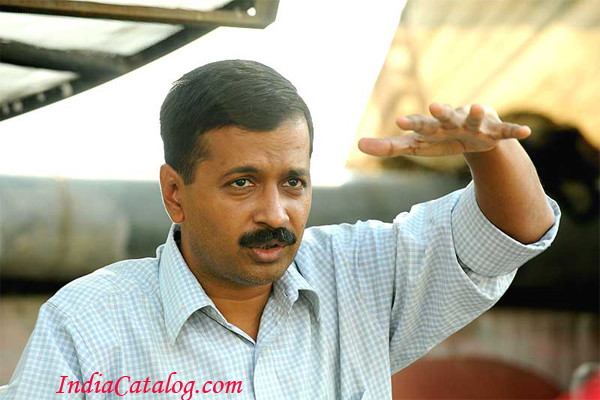 He is the eighth and current Chief Minister of Delhi.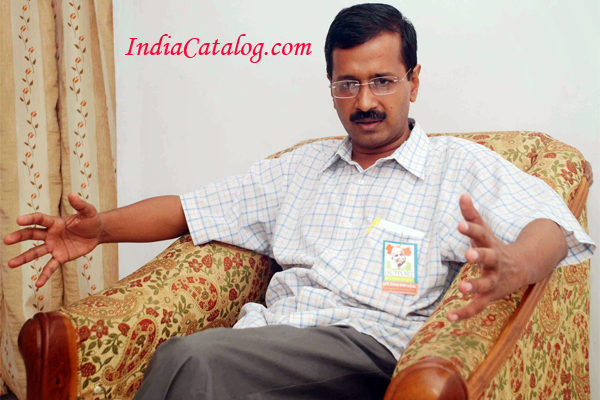 This is his second term as the Chief Minister, after his Party won the 2015 Delhi Assembly elections with a majority, winning 67 out of 70 assembly seats.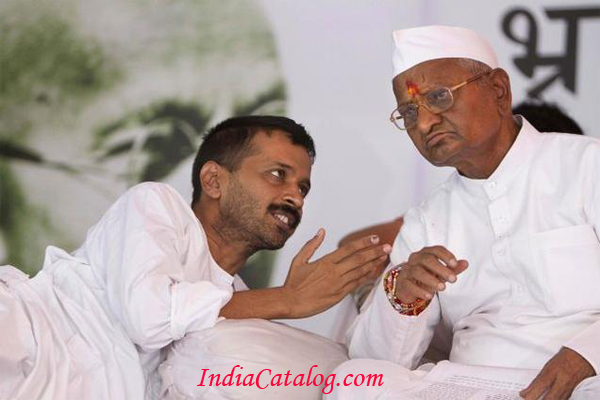 He is the national convener of the Aam Aadmi Party (AAP).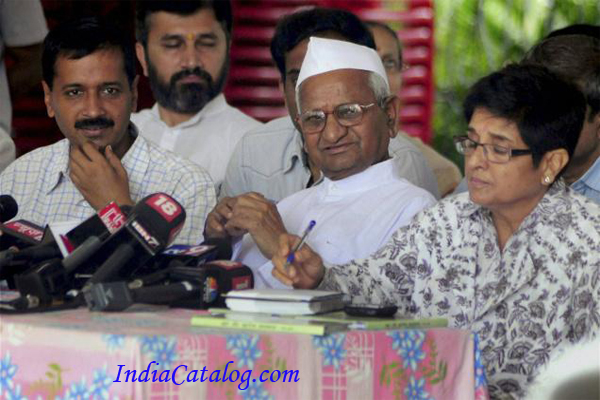 Kejriwal is a Mechanical Engineering graduate of the Indian Institute of Technology Kharagpur, and worked for the Indian Revenue Service (IRS) as a Joint Commissioner in the Income Tax Department.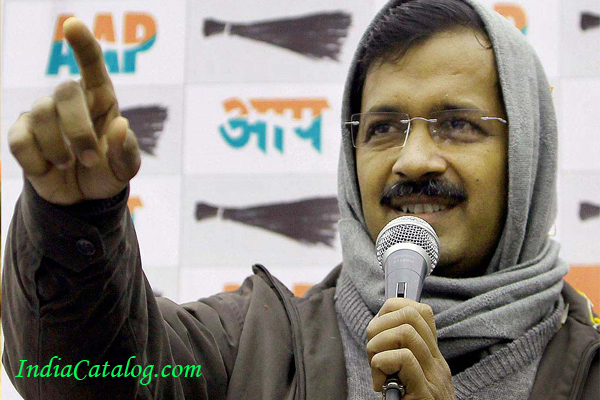 In 2006, Kejriwal was awarded the Ramon Magsaysay Award for Emergent Leadership recognising his involvement in a grassroots movement Parivartan using right-to-information legislation in a campaign against corruption.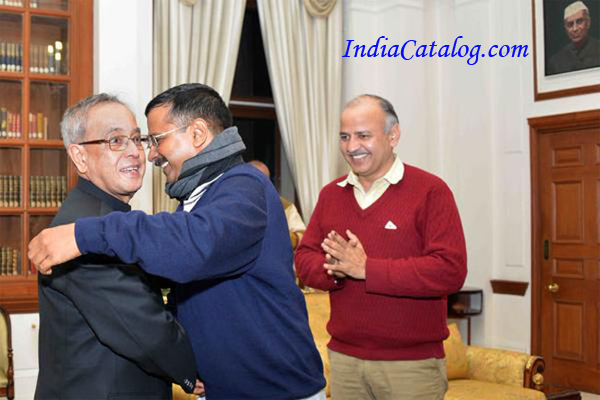 In 2012, he launched the Aam Aadmi Party, and defeated Chief Minister Sheila Dikshit in the 2013 Delhi Legislative Assembly election.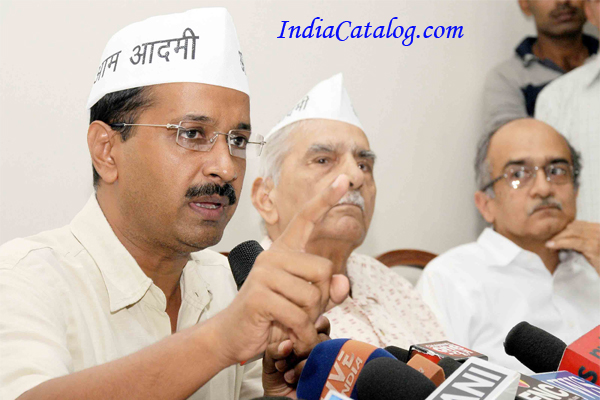 Following the election, he took office as the Chief Minister of Delhi on 28 December 2013. He resigned 49 days later, on 14 February 2014, stating he did so because of his minority government's inability to pass his proposed anti-corruption legislation due to a lack of support from other political parties.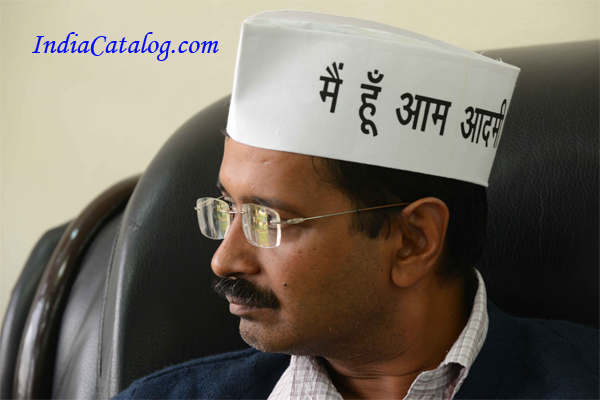 On 14 February 2015, he sworn-in as the Chief Minister for a second term after the victory in the assembly election, revoking the President's rule in Delhi.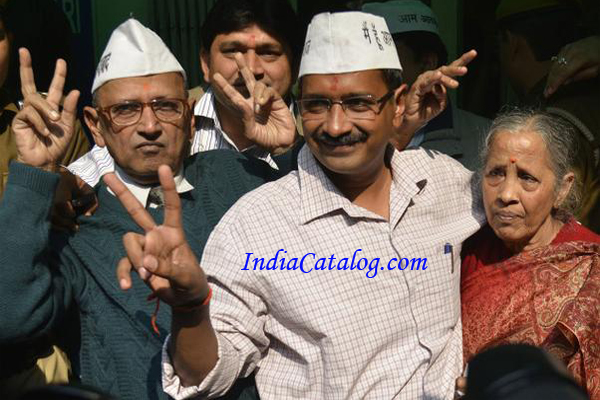 Kejriwal was born in a middle-class family in Siwani, Bhiwani district, Haryana on 16 August 1968, the first of the three children of Gobind Ram Kejriwal and Gita Devi.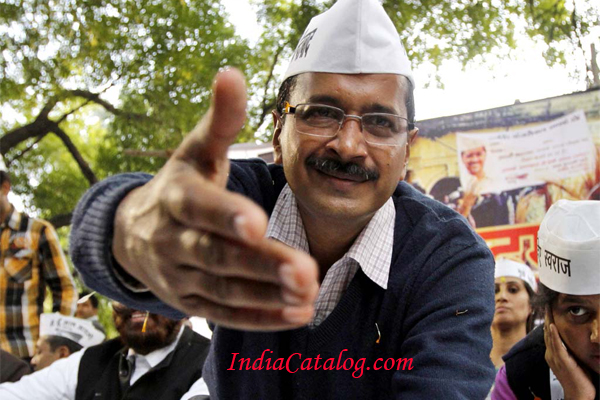 His father was an electrical engineer who graduated from the Birla Institute of Technology, Mesra, and whose work led to many changes in the family's residence.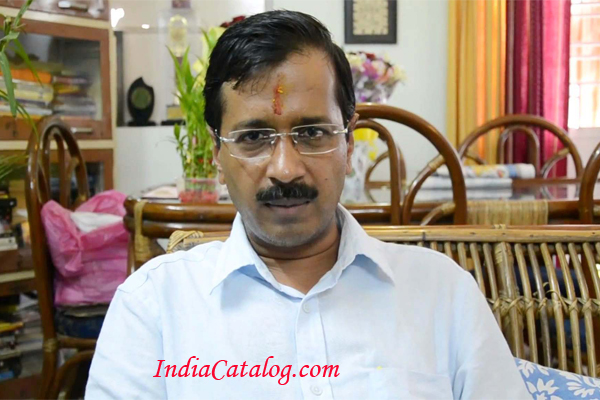 In 1995, Arvind Kejriwal married Sunita, his batchmate from National Academy of Administration in Mussoorie and the National Academy of Direct Taxes in Nagpur. The couple have two children.
Previous
Next