KubotaTractor Image Gallery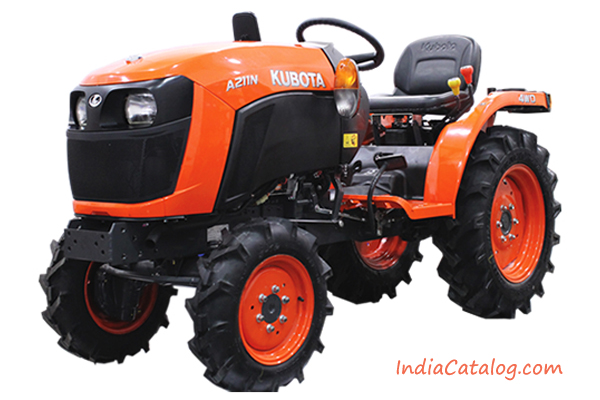 This little master A211N NARROW, is a real workhorse with 21HP, E-TVCS Engine.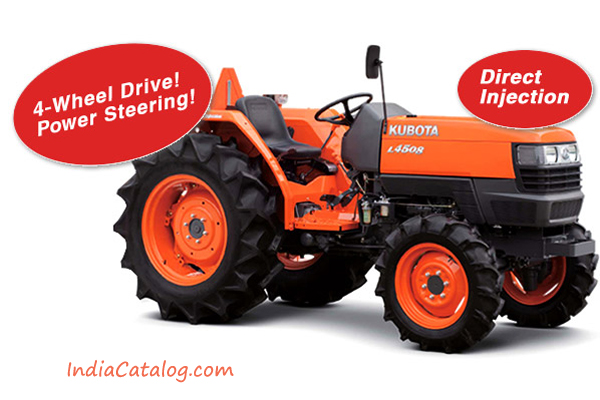 Highly durable transmission.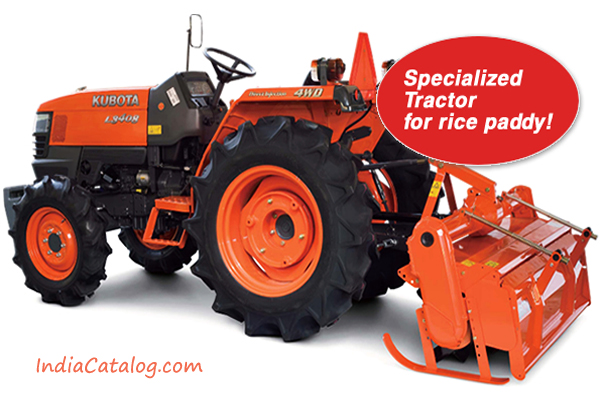 Kubota A211N NARROW Specially made of intercultural crops, with Unmatched width of 3 Feet.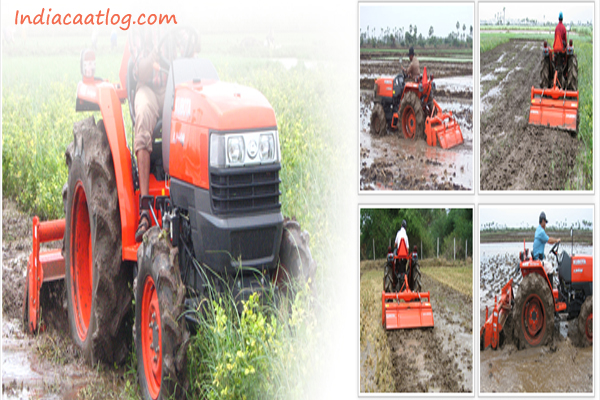 The L3408 have a newly designed, one-piece, full-opening hood. Plus, for easy cleaning, the front grill quickly slides out.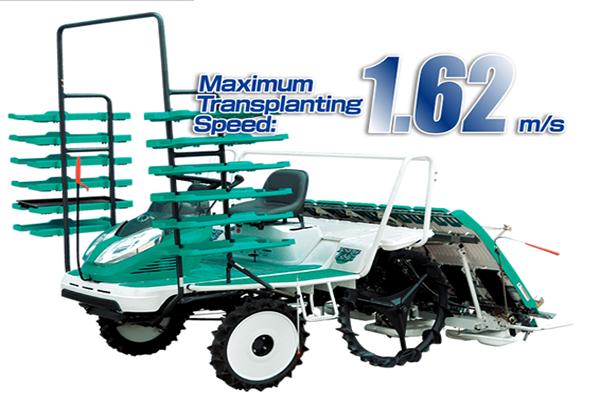 Kubota Ride-On Type 6-Row Model NSPU-68C Rice Transplanter delivers an operational performance far superior to that possible with manual transplanting or even when working with a walk-behind transplanter.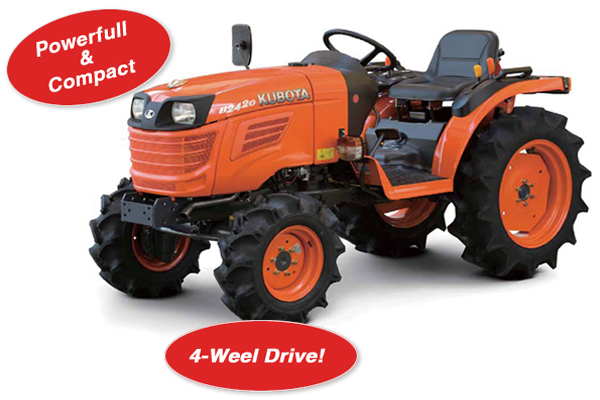 B2441 is compact and sleek and have a Narrow Rear Width of 1015 mm (3.3ft). Best Suitable for inter-culture in large number of crops.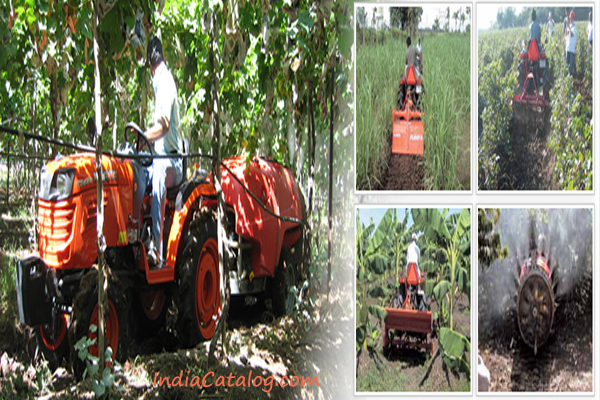 The B2420's 24HP, liquid-cooled diesel engine with E-TVCS (three-vortex combustion system) offers excellent power, high torque, cleaner emissions, low noise and low vibration.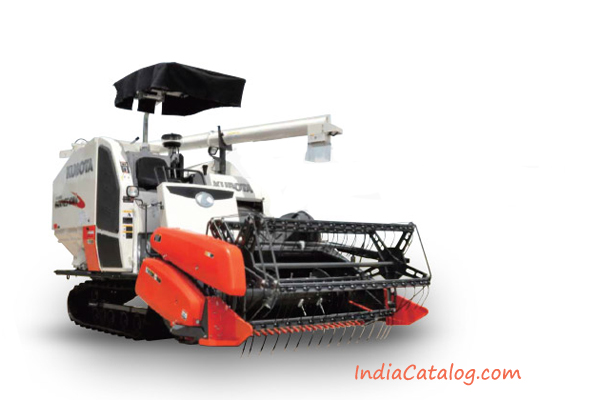 KubotaTractor Combine Harvester.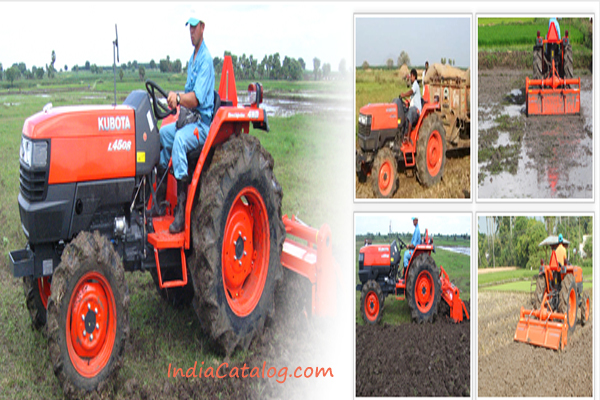 The transmission offers 8 forward and 4 reverse speeds (8F/4R), enabling you to select the perfect speed for higher productivity.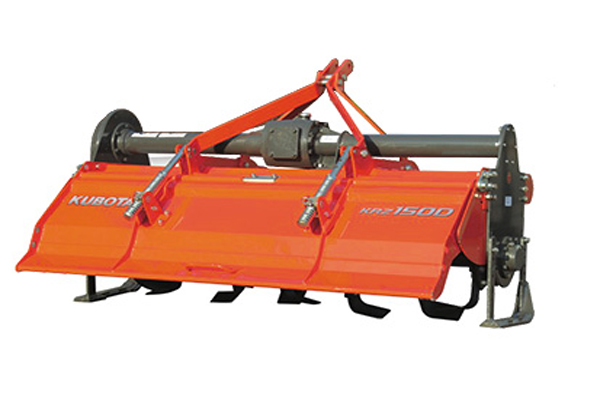 The developed and manufactured by Kubota. Especially designed for the L4508 tractor, not only is the balance excellent, you'll also enjoy comfortable and longer operation.
Previous
Next