Vikram Image Gallery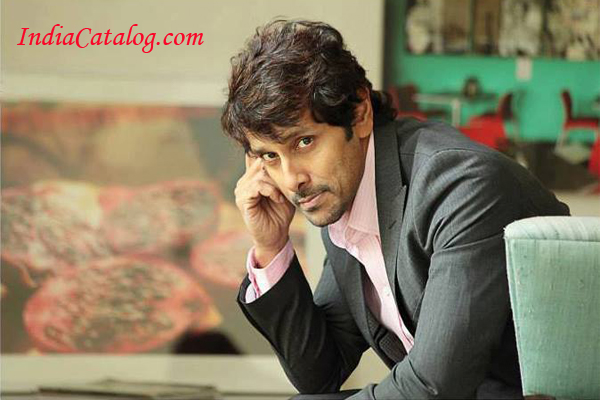 Vikram is an Indian film actor who predominantly appears in Tamil language films.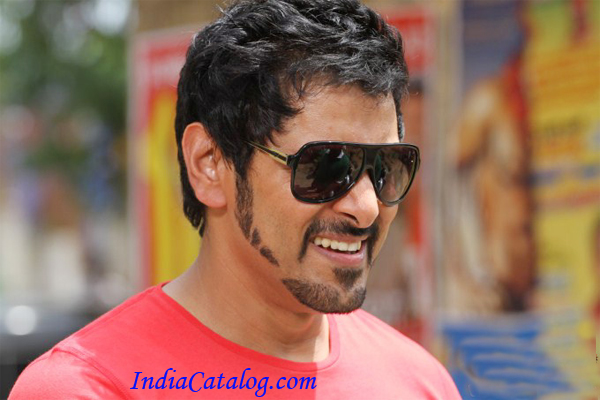 He has won six Filmfare Awards as well as one National Film Award and Tamil Nadu State Film Award amongst other recognitions and was awarded an Honorary Doctorate by the People's University of Milan in May 2011.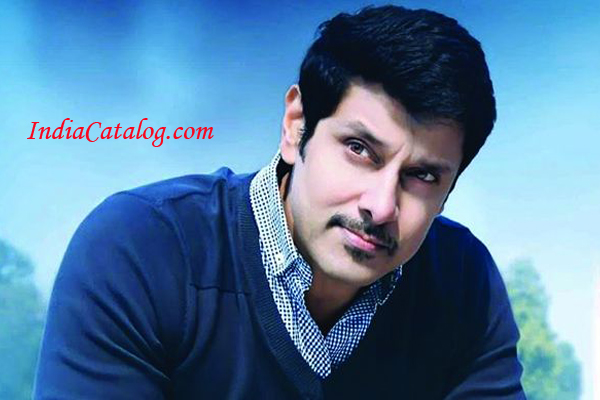 He made his debut in the 1990 film En Kadhal Kanmani, which was followed by a series of small-budget Tamil, Malayalam and Telugu films in the 1990s.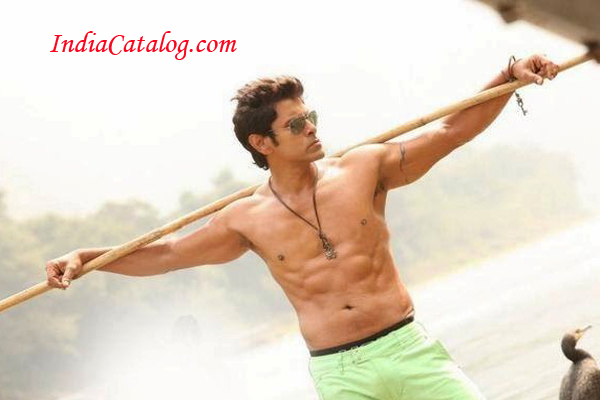 Vikram appeared in a series of masala films, with Dhill (2001), Gemini (2002), Dhool (2003) and Saamy (2003) becoming commercially successful ventures.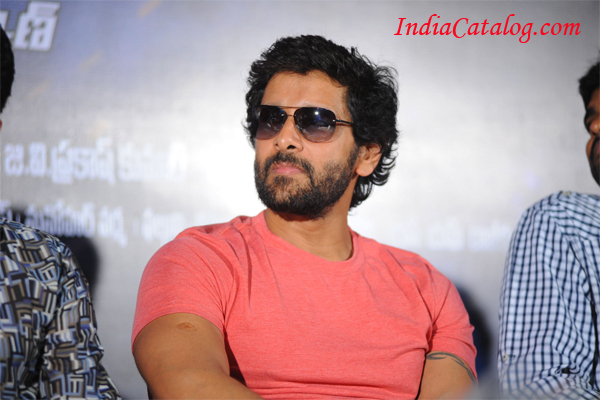 Vikram also appeared in diverse roles and received critical acclaim for his performance as a blind villager in Kasi and a Robin Hood-esque figure in Samurai.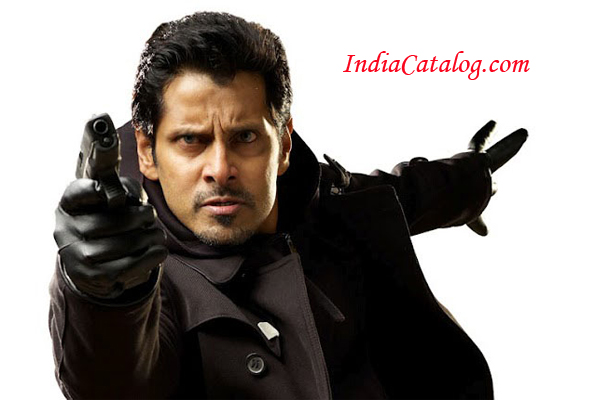 In 2003, Vikram's performance as a gravedigger with autism spectrum disorders in Bala's Pithamagan saw him win the National Film Award for Best Actor, with his character only speaking a couple of lines of dialogue in the entire film.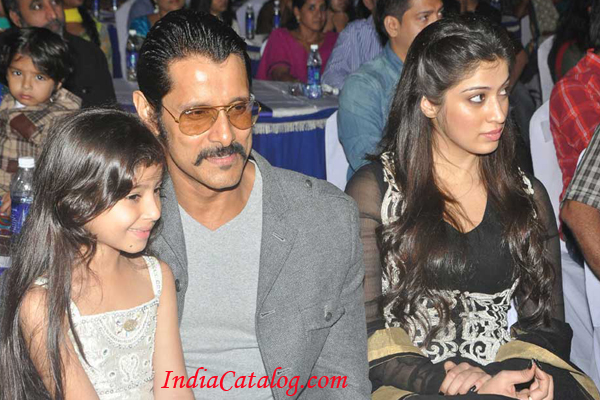 His appearance as an idealistic lawyer with multiple personality disorder in Shankar's blockbuster Anniyan (2005) also won critical acclaim, as did his appearance as a superhero in Kanthaswamy (2009).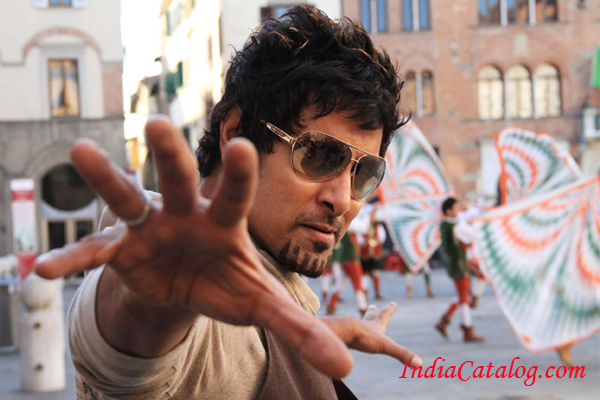 Vikram's portrayal of Veeraiya, a tribal leader inspired by the Ramayana character Ravana, in Mani Ratnam's Raavanan saw him secure further accolades, as did his appearance as a mentally challenged adult with the maturity of a six-year-old boy in Deiva Thirumagal (2011).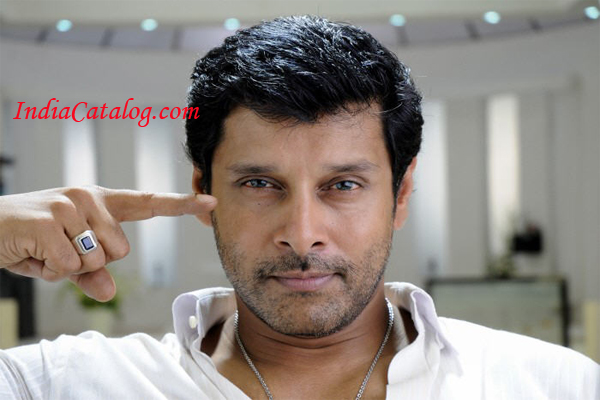 Vikram has promoted various social causes and appeared as the Youth Envoy for the United Nations Human Settlements Programme in 2011.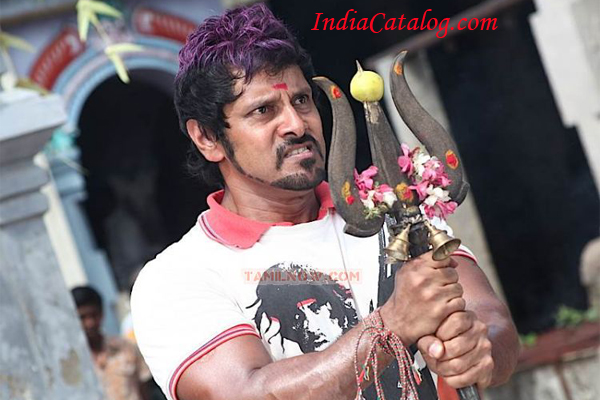 He has been a brand ambassador of Sanjeevani Trust and a school for special children, Vidya Sudha, which he stayed at during the making of Deiva Thirumagal as well as having long-term associations with the Kasi Eye Care and running his own welfare association through the Vikram Foundation.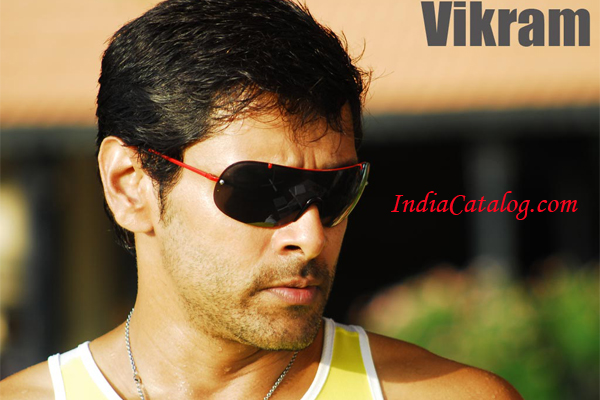 Vikram was born as Kennedy to a Christian Victor and a Hindu mother Rajeshwari in Madras, Tamil Nadu on 17 April 1966.
Previous
Next