Chevrolet Enjoy Image Gallery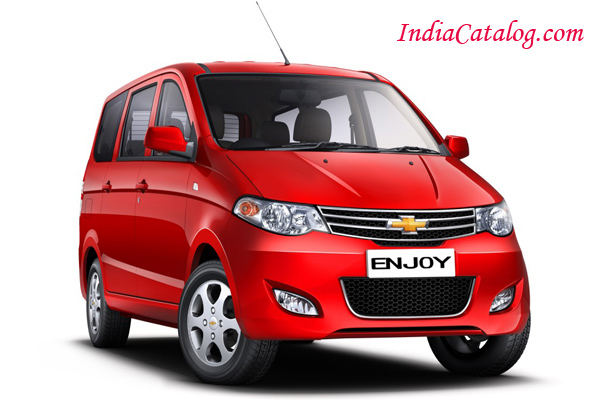 The Enjoy is Chevrolet's first shot at the relatively uncrowded compact MPV segment with only the Maruti Ertiga as its direct rival.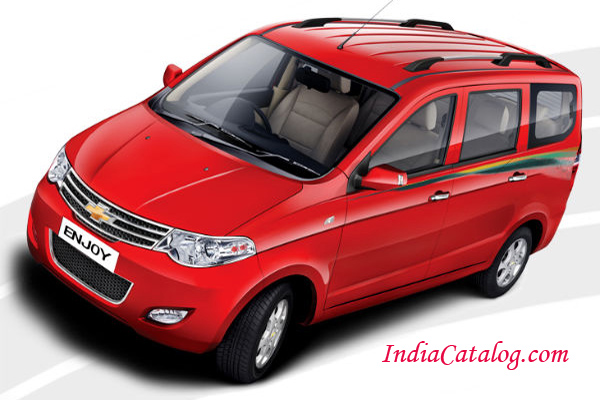 The Enjoy may not look as contemporary as the Ertiga but is pleasant enough. The profile is typically MPV, the short, steeply raked nose meets the large windscreen and massive body, and there are some interesting details.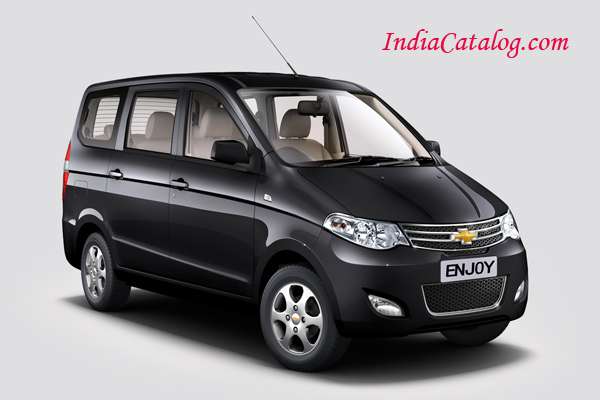 There's an attractive swage line that runs off the bottom of the grille, the prominent 'V' in the bonnet looks smart, and the line that runs from the front wheel arch to the rear breaks up the mass of the body quite nicely.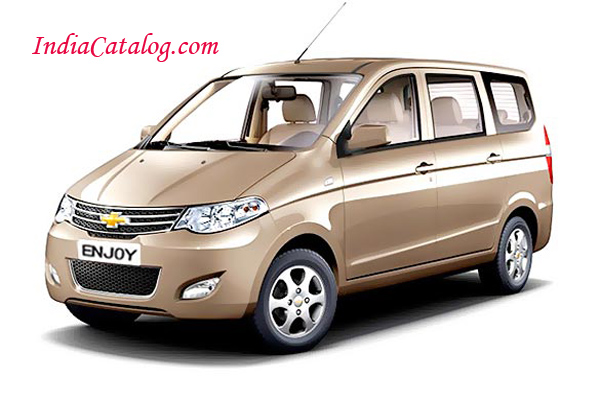 The back of the Enjoy is, however, large and very boxy and the 14-inch wheels are a bit too small.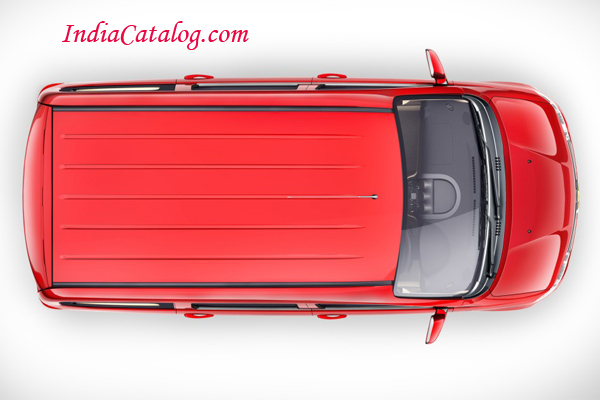 Like the Ertiga it is built on a car-like monocoque chassis but unlike the Maruti it has the engines placed longitudinally and, more importantly, sends power to the rear wheels.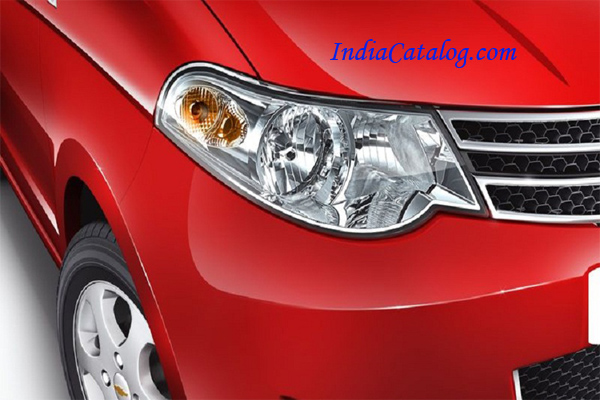 One of the biggest benefits of having a monocoque structure in an MPV is that you don't have a big, stout frame sitting below you.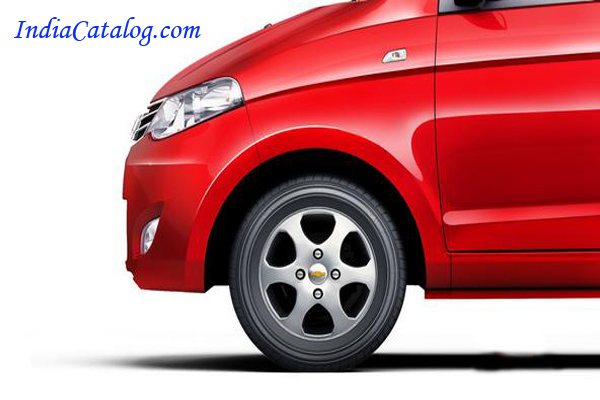 Slipping into the seats after opening the big doors is dead easy, they are almost at the perfect height, and once inside, legroom and headroom on both rows is plentiful.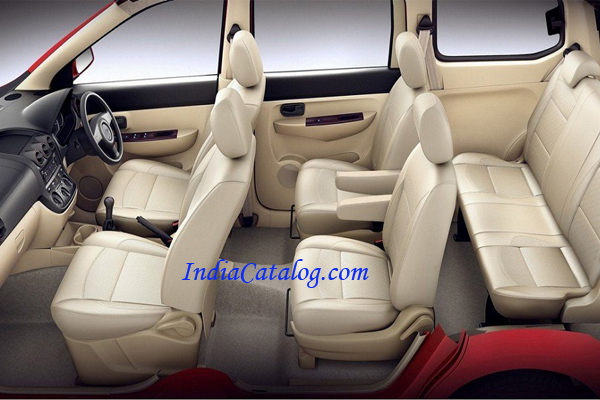 Both Enjoys we drove were top-of-the-line models and had captain seats for the second row, so levels of comfort are really high in both cases.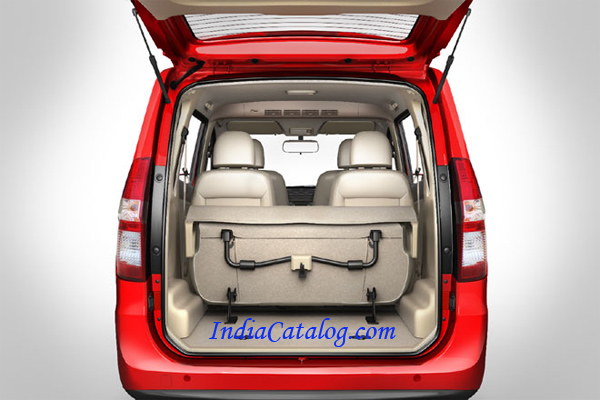 The chairs have good thigh support and a wide base, and back support is also very good. We also found that the third row was surprisingly useable.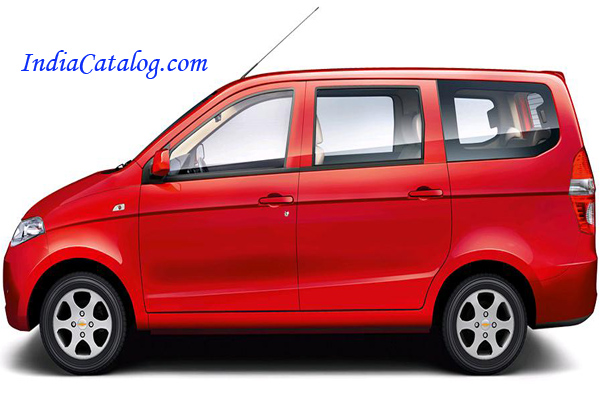 The second row seats don't flip forward, so you need to crouch and walk past the second row to access the rearmost seats.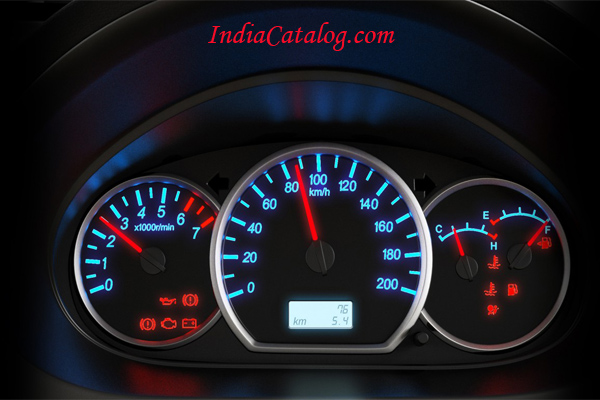 This requires some amount of contortion, but because you can also slide the second row captain seats up and down, you can actually fit adult legs in there.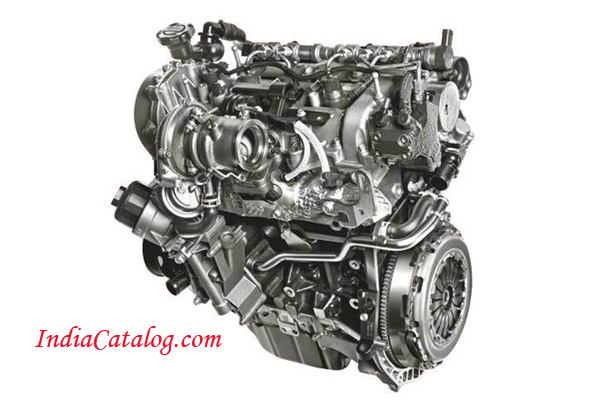 Chevrolet Enjoy is an attractive multi purpose vehicle available in the Indian automobile market, which is doing quite well in terms of sales.
Previous
Next