Mahindra Duro Dz Image Gallery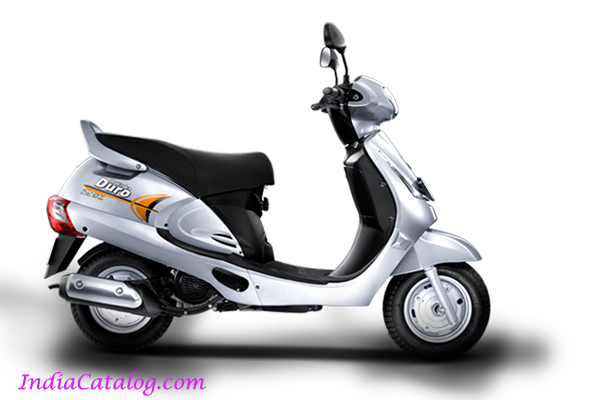 New Mahindra Duro DZ with powerful 125 CC DI engine, advanced telescopic suspension and great mileage.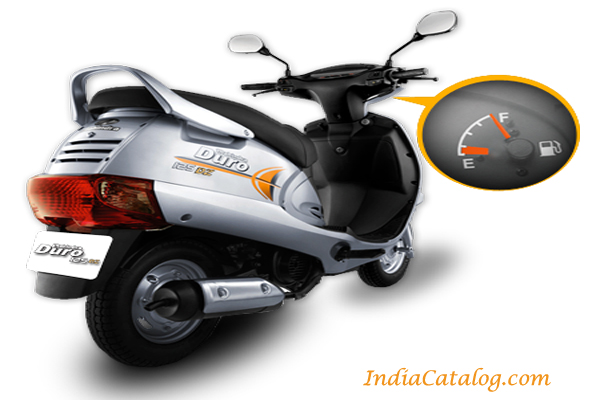 The strong ABS body is ultra light, ensuring that you spend less on maintenance.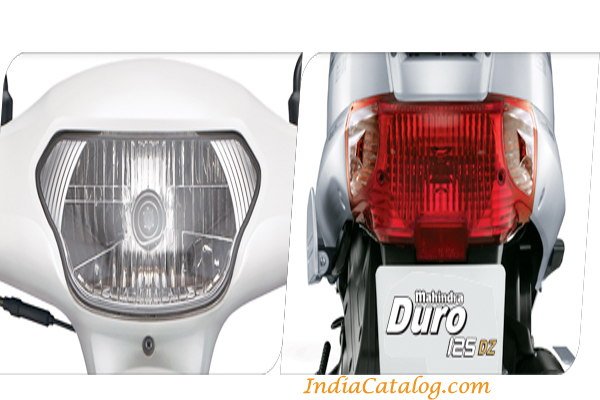 Better visibility leads to greater safety, especially at night. That's why the Duro DZ has a powerful broad halogen head lamp. This means brighter light, thrown in a wider arc that leads to improved visibility.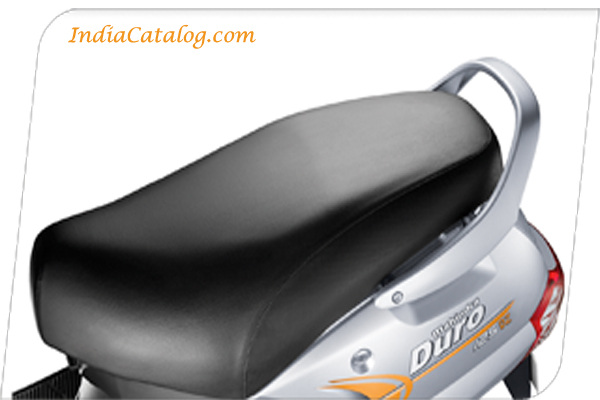 The extra-wide, ergonomically designed seats provide greater comfort, especially on long journeys.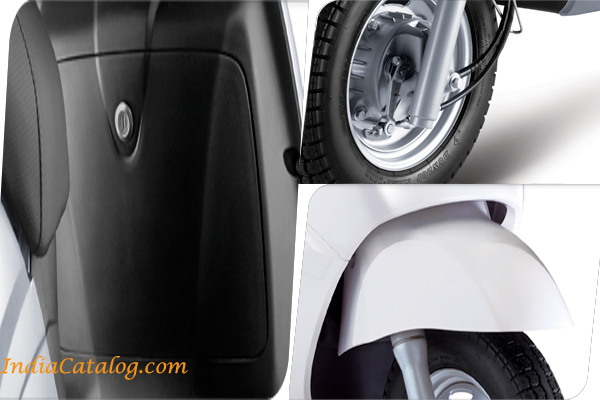 Uneven roads and potholes become easier, thanks to the rim and hub that holds the wheel at 4 different points. This gives you sturdier handling and greater safety.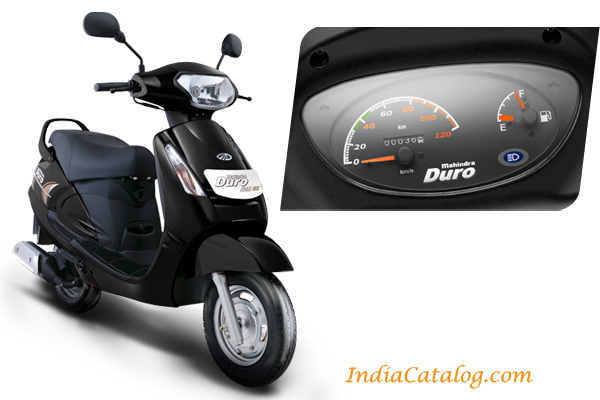 The new clear display is lit from below, so you have all the information in front of you. The trendy display console also highlights optimum driving speed to improve riding efficiency.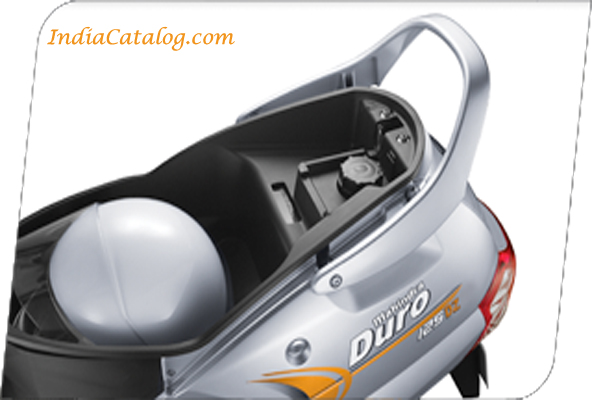 With 20 litres storage under the seat, you can pack more than just your full size helmet.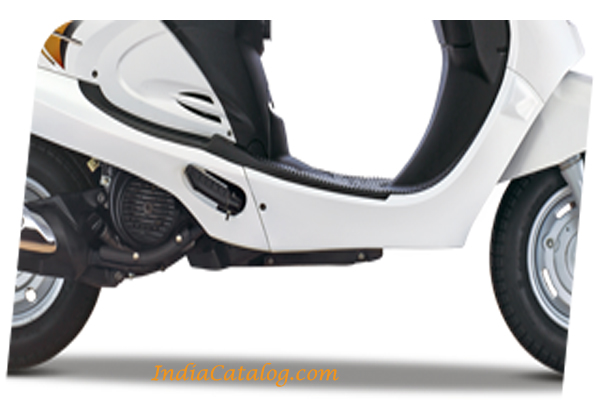 The damage caused by speed-breakers and uneven roads are greatly reduced. All thanks to the 155 mm ground clearance of the Duro DZ. Its time to ride without a worry.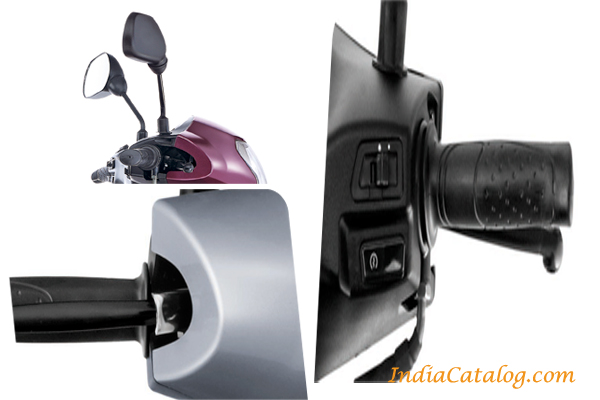 Comfortable even for tall people, the higher handlebar provides better ergonomics while riding.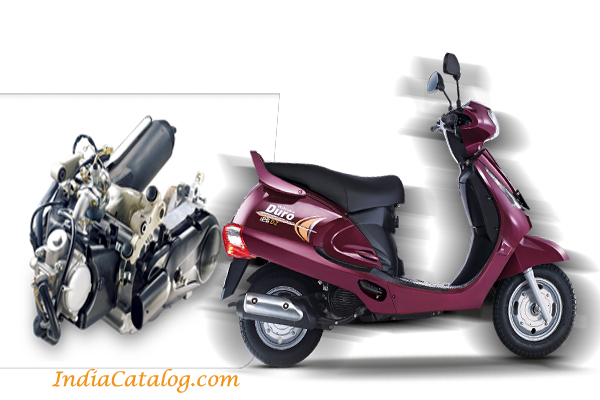 Climb steep flyovers effortlessly even with a pillion rider, thanks to the powerful 125 CC engine that provides great pick up and acceleration.
Previous
Next