Shazahn Padamsee Image Gallery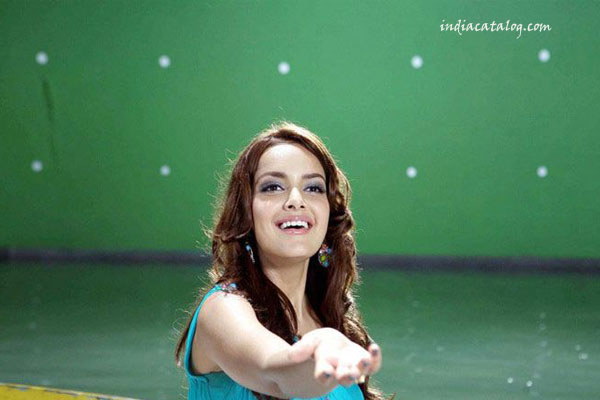 Shazahn Padamsee is an Indian film and stage actress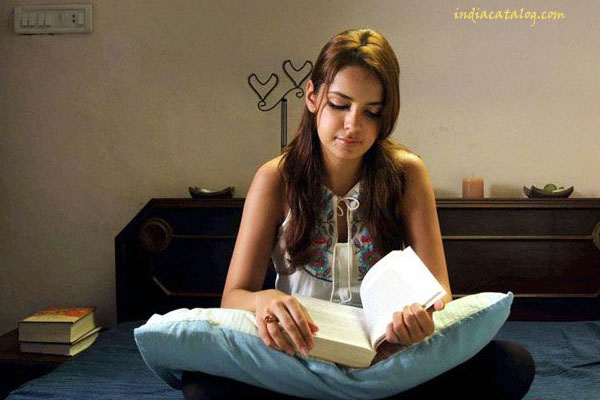 made her first film appearance in the 2009 Hindi film Rocket Singh: Salesman of the Year.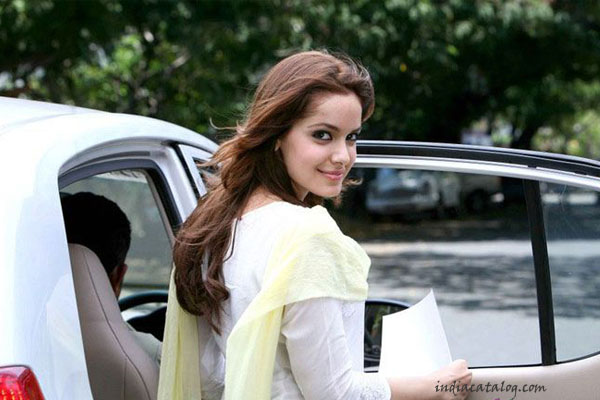 After the failure of her début film, she went on to appear in two South Indian films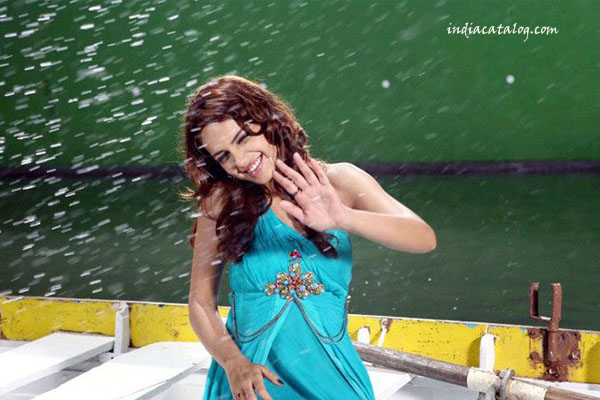 Her second and third films were released on the same day, both being South Indian films in Tamil and Telugu respectively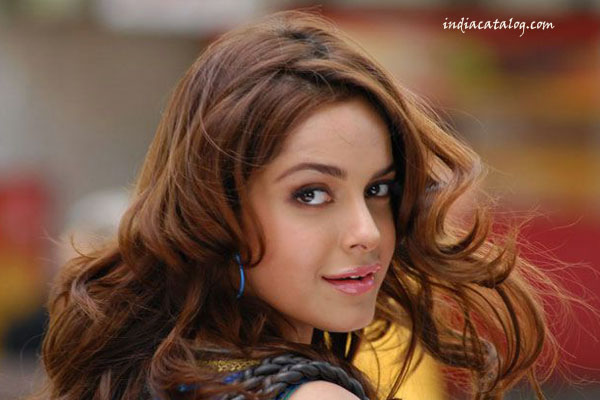 Shazahn's first release of 2011 was the romantic comedy Dil Toh Baccha Hai Ji directed by Madhur Bhandarkar.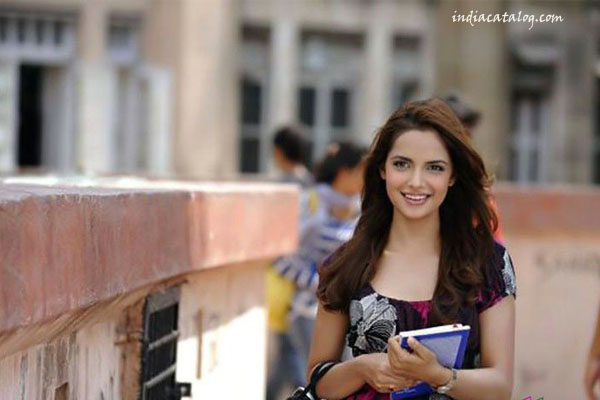 Shazahn Padamsee started with ad films and then gained popularity when she acted and produced the play Unspoken Dialogues.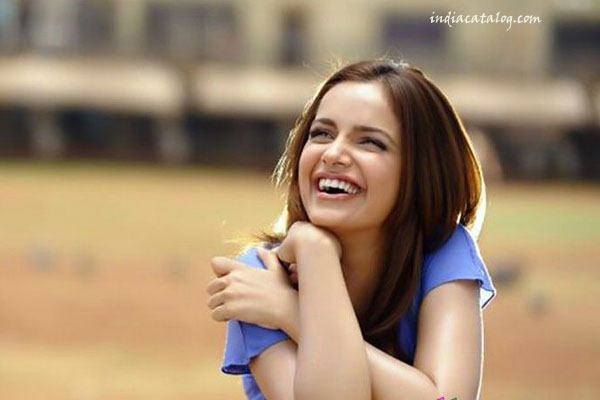 Shazahn Padamsee will hit screen near you this Friday with Rocket Singh Salesman Of The Year.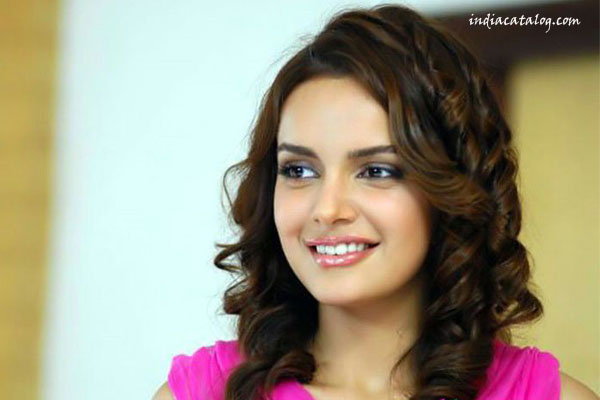 Shazahn Padamsee is Daughter of noted actors Alyque Padamsee and Sharon Prabhakar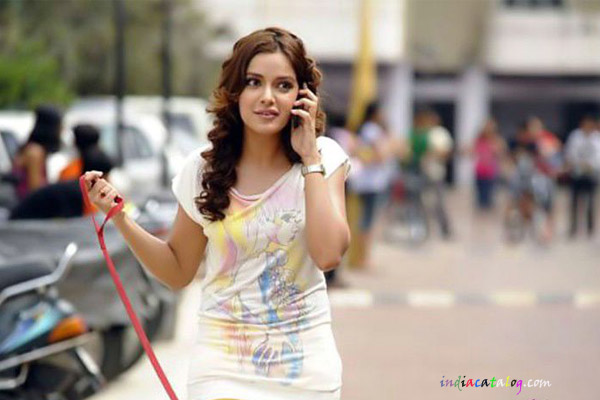 Shazahn Padamsee made her stage debut along side her father in a play called 'Unspoken Dialogues'.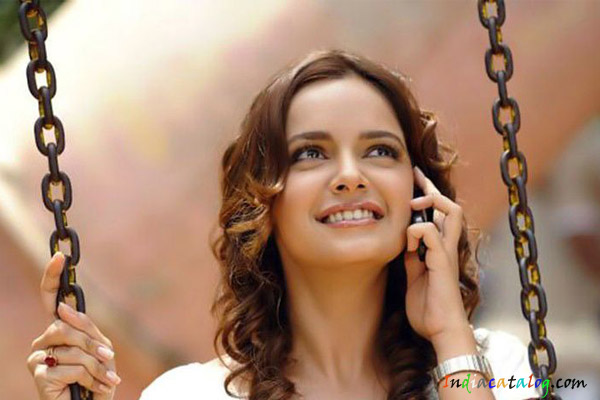 Currently Shazahn is working with Bugs Bhargava's ad-film company and is training to be a copywriter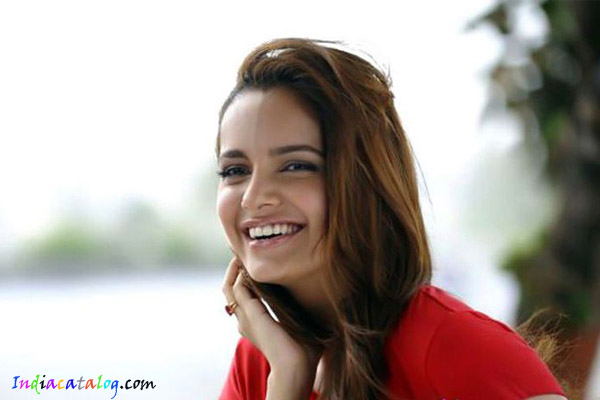 Shazahn Padamsee have a great relationship with her parents and the rest of the family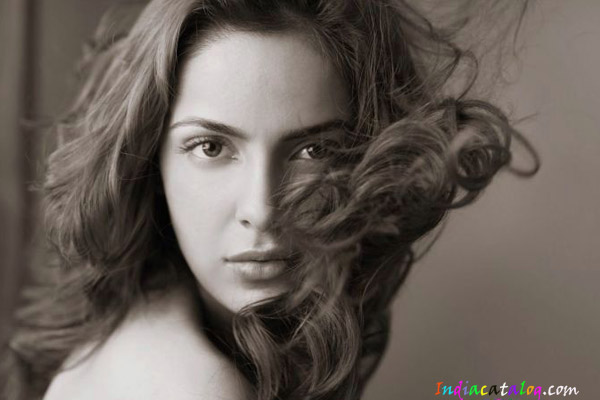 Shazahn Padamsee like guys in general who are comfortable being themselves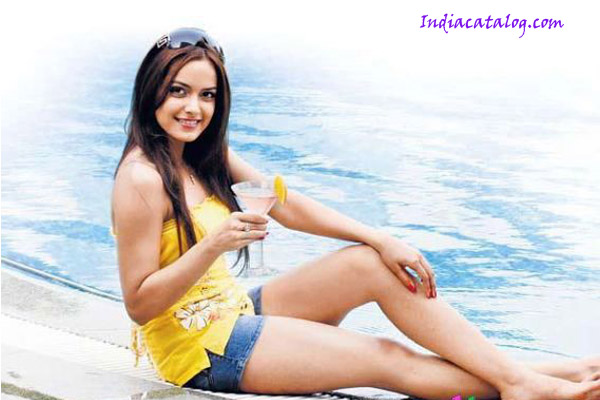 Shazahn Padamsee can't stand men or boys who are trying too hard.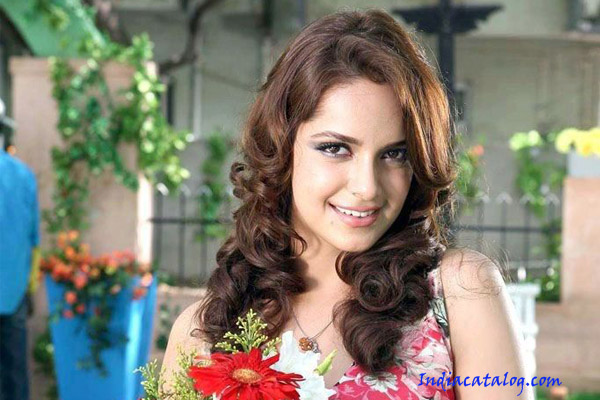 Shazahn Padamsee seek guidance from her dad, who is her rock star and she have so much respect for him
Previous
Next