Honda Shine Image Gallery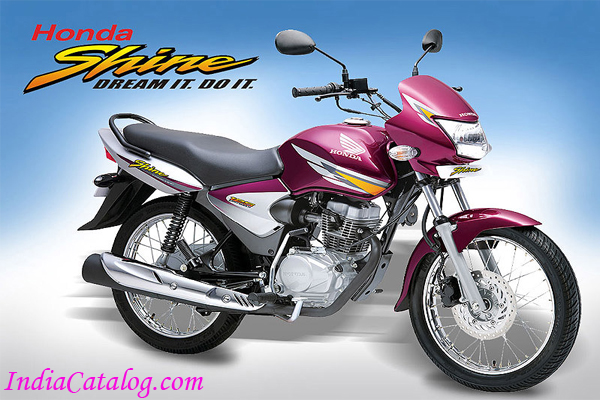 Honda Motorcycles and Scooters is known for its cutting-edge technology in its vehicles worldwide.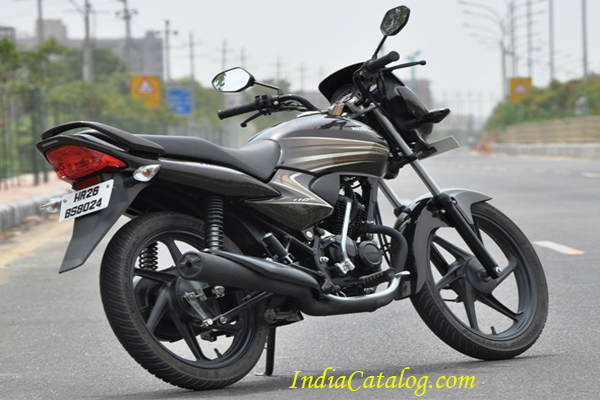 Among the competitors, the Honda Shine has most of the class leading features.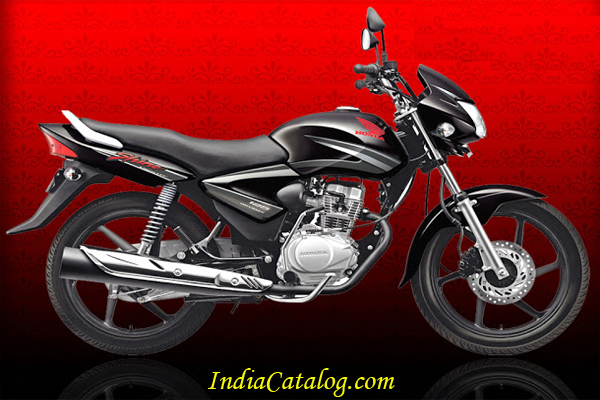 Recently, the company renamed its all the model range with prefix CB thereby Honda Shine becomes CB Shine.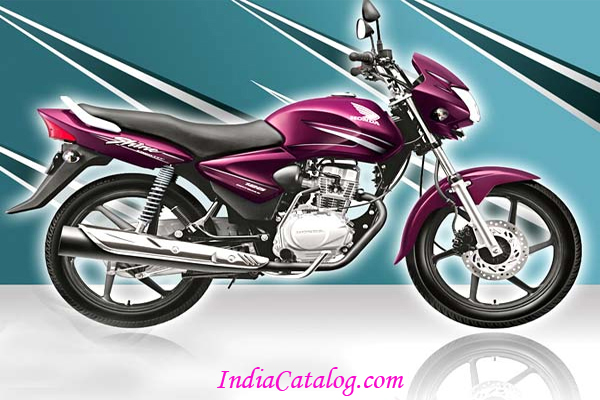 Honda Shine is available in three variants such as CB Shine self-disc-alloy, CB Shine kick-drum-spoke and CB Shine self-drum-alloy.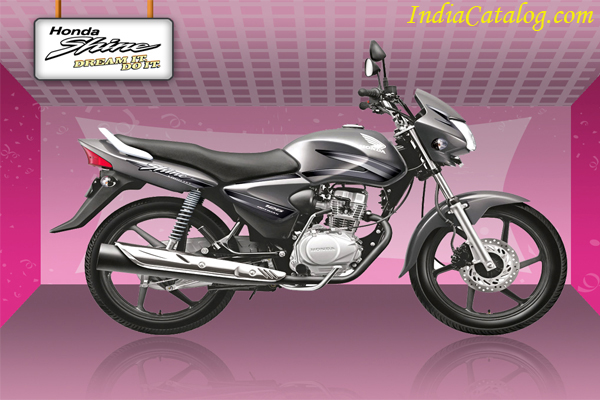 The appearance of the Honda Shine is just gentle and appealing especially made for office-goers.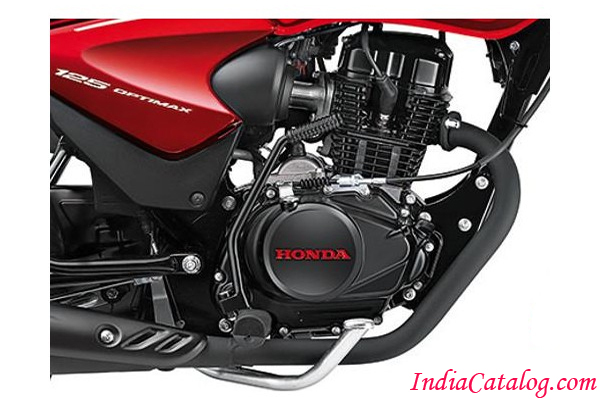 Honda Shine is assembled with large panels and compact fuel tank whereas the rear side has sharp design. The silencer is long and comes with fully covered heat-shield.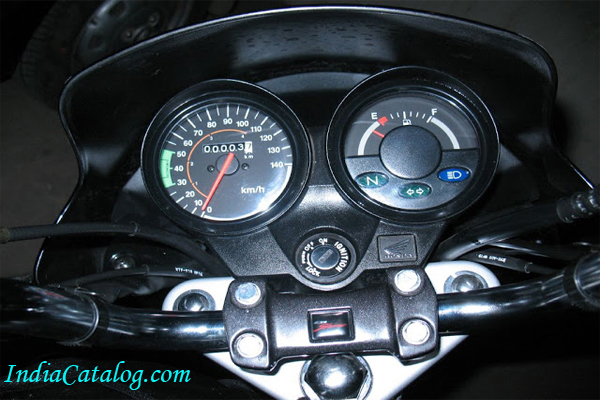 Honda Shine unfolds the same sporty and classy look which all the bikes under Honda flagship possess.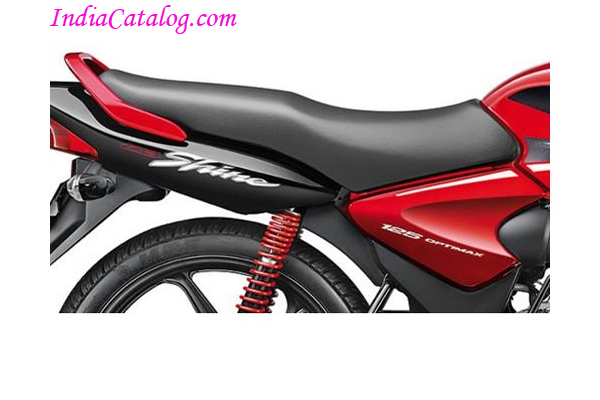 The stylish new handle bar boasts greater stability during a ride and also ensures extra control to the rider.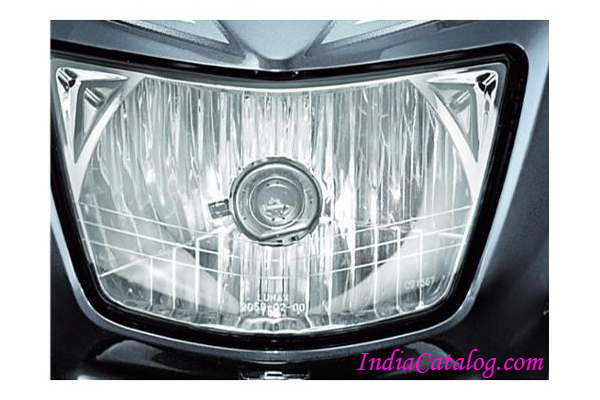 The primary kick and self start too make the Honda Shine comfortable and the puncture resistant tuff up tube also ensure hassle free journey.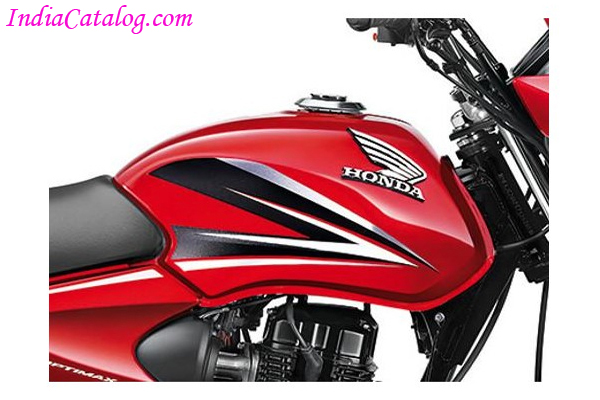 The Honda Shine is equipped with 125cc Optimax engine that ensures full use of fuel for maximum power and mileage.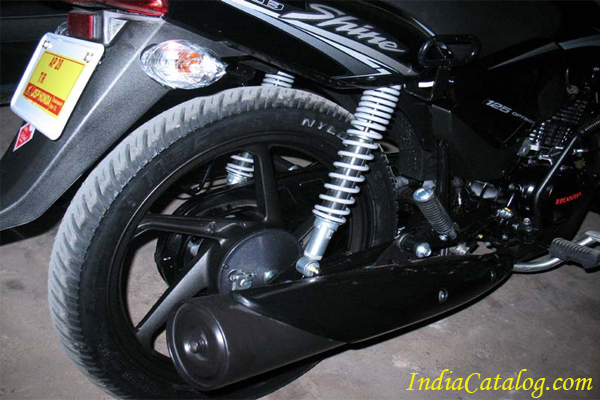 Honda Shine comes loaded with four speed transmission and smooth gear shifting.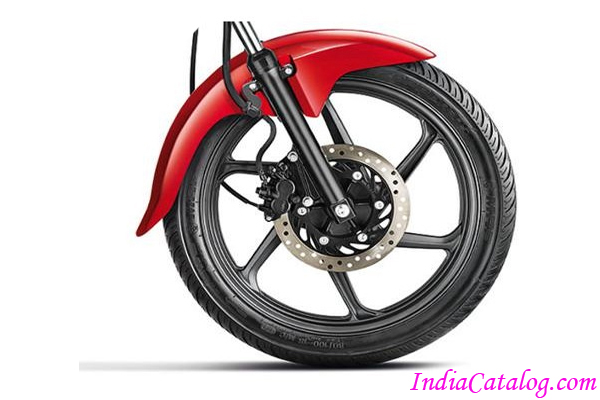 The engine is incorporated with air cooling technology with viscous air filter for greater performance.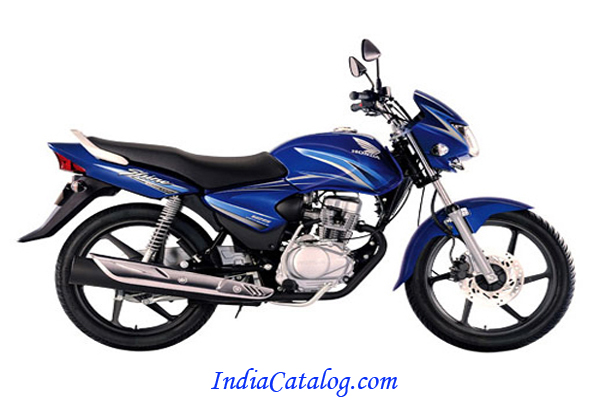 To enhance the tremendous handling and control, the all new Honda Shine is furnished with very sound braking system and suspension.
Previous
Next