Hyundai Verna SX CRDi AT Image Gallery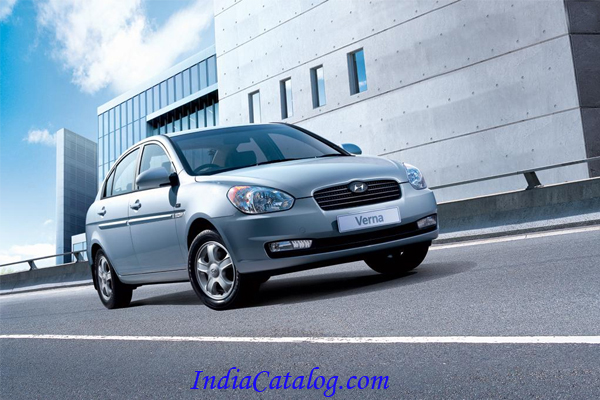 Hyundai is currently the second largest automobile company in India, where it has tasted the success with its sleek sedan Hyundai Verna.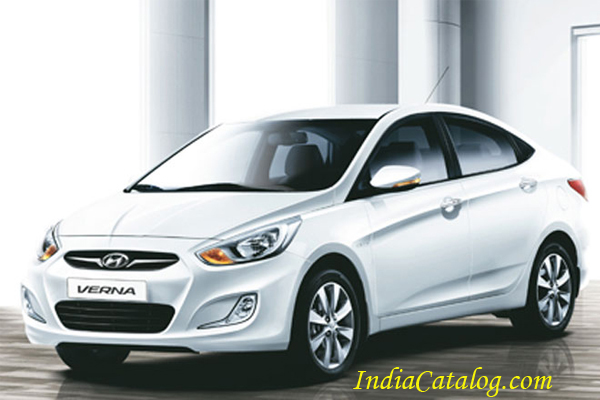 This car has the fluidic body structure, which makes it look like a lustrous vehicle.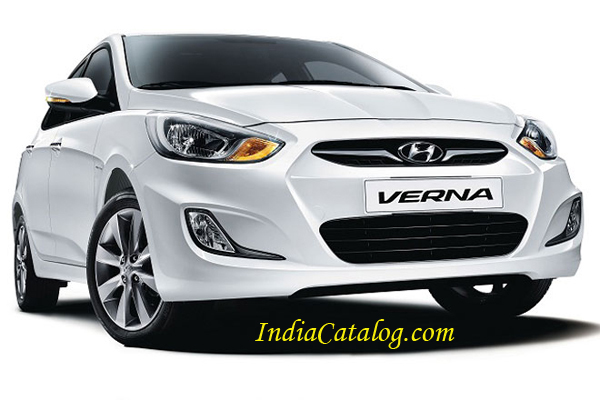 The company is selling this particular model with petrol and diesel engine options among which, the Hyundai Verna Fluidic SX CRDi AT is one of the top end variant.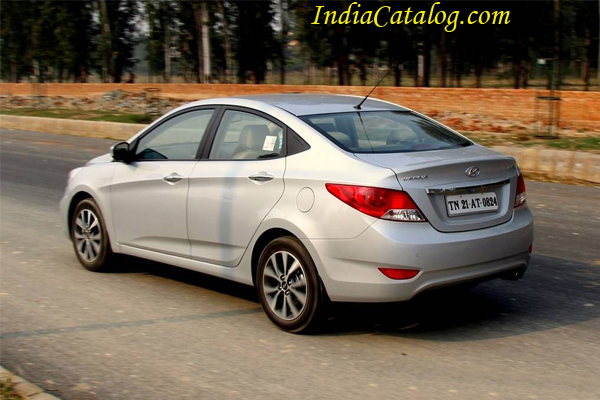 The company fitted this engine with a 4-speed automatic transmission gearbox, which will further enhance the overall driving experience.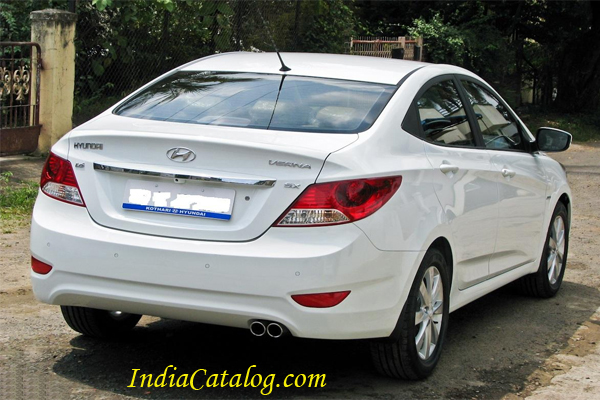 This particular model comes with a classy interior cabin with plush environment and with great leg and shoulder space.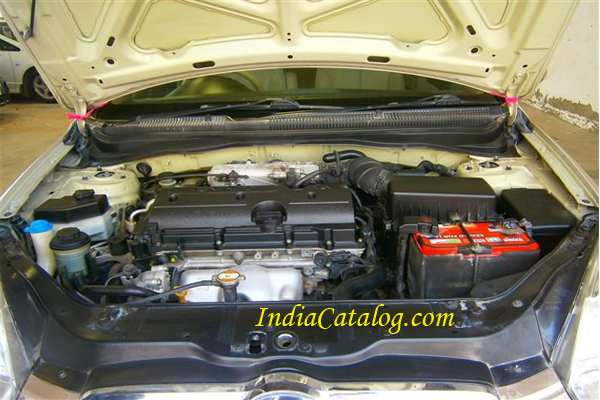 The company powered this particular trim with a 4-cylinder, DOHC based 1.6-litre CRDi diesel power plant that can produce 1582ccdisplacement capacity. This engine comes incorporated with common rail direct injection system that enables it to produce immense power like no other engine.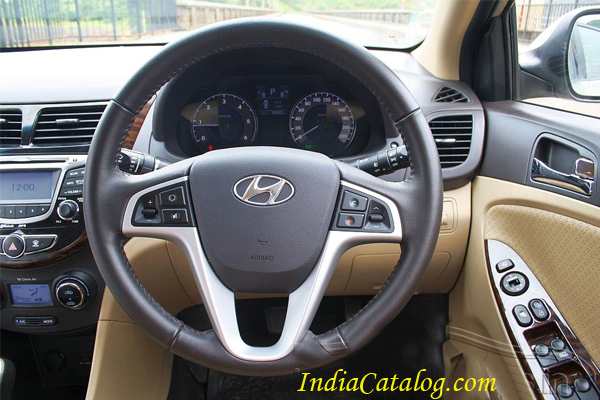 There are lots of comfort features incorporated to this vehicle that would pay complete value for the money.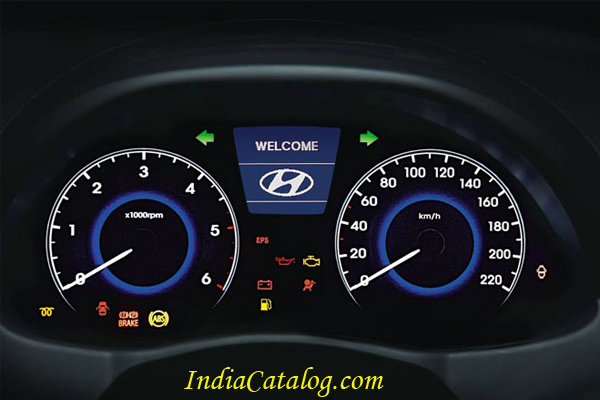 This sedan comes with a groundbreaking body style that mesmerized many of the auto enthusiasts in the country.
This will help the occupants to enjoy a luxurious driving experience like never before.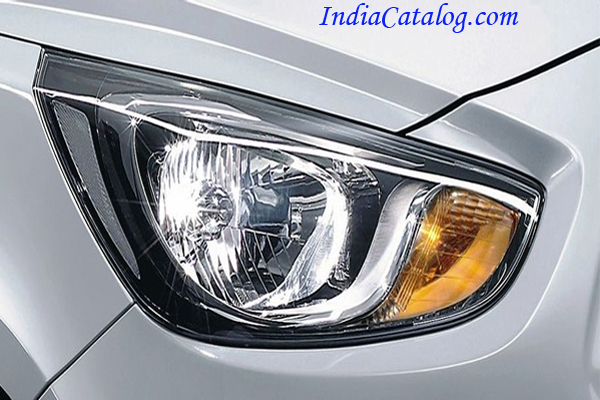 This grille is surrounded by the sleek and curvy headlight cluster that comes integrated with powerful halogen lamps and turn indicators.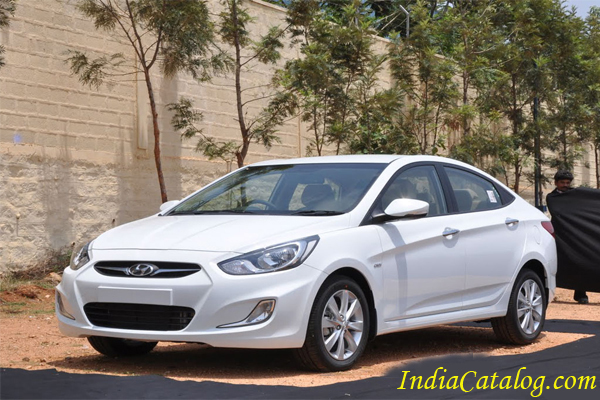 The steering wheel inside the cabin gets the chrome and silver inserts and it is mounted with audio and Bluetooth call connectivity buttons.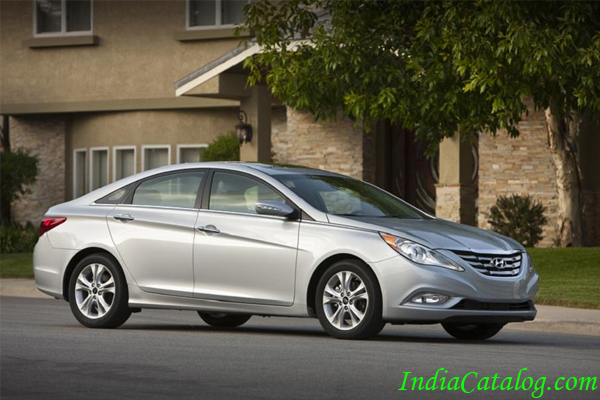 When it comes to the side profile, there is an expressive line on the doors that passes all the way from fog lights to the taillight cluster.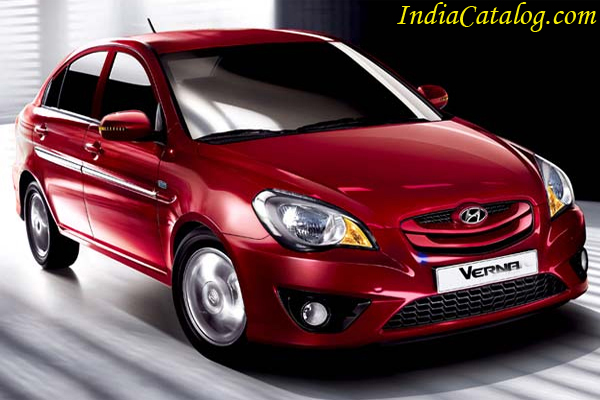 This reliable braking mechanism is enhanced with an anti lock braking system.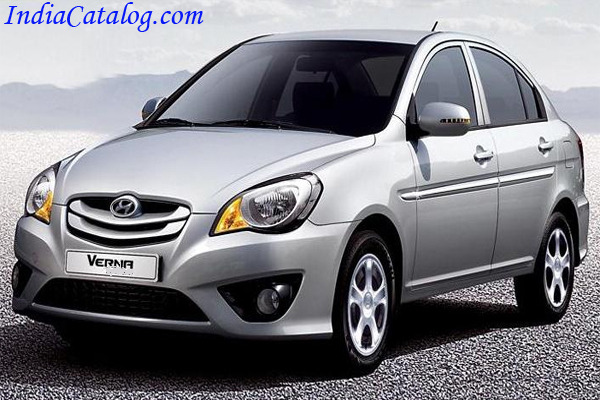 One of the most important comfort feature is the automatic air conditioning system that comes with a cluster ionizer, which will keep the cabin pleasant and hygienic with clean air.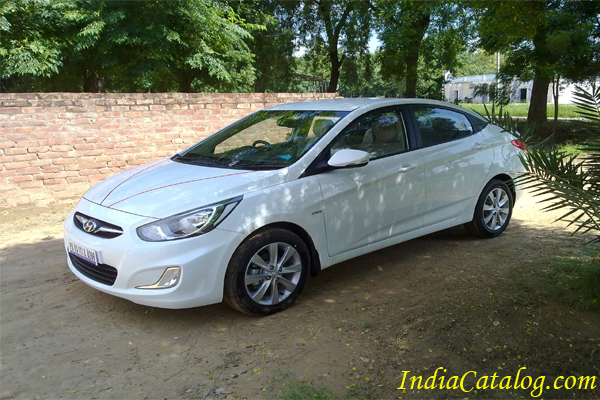 Also there is an impact sensing auto door lock system that will enhance the level of safety inside this variant.
Previous
Next